Want to Change Your PlayStation Name? It's a Fairly Simple Process
Wondering how to change your PlayStation name? Accessing your account can let you change several things about your online profile.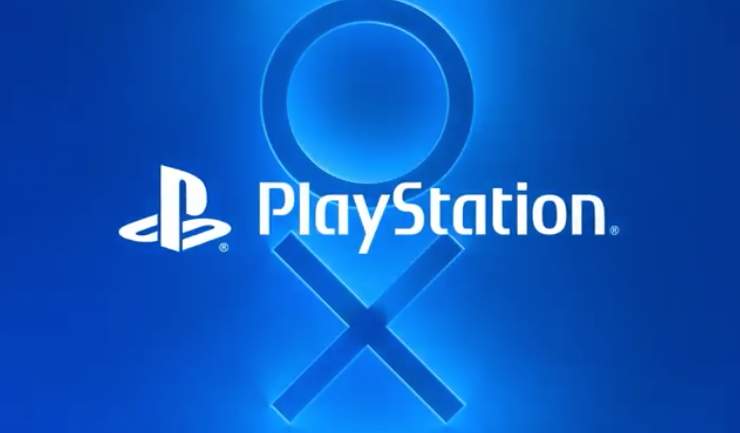 These days, all gaming consoles and platforms require some kind of online profile. Whether you need a tag to identify yourself when you're playing online or you're just trying to separate your gaming habits between different people in your home, it pays to have your own name and profile that's just for you. That goes for PlayStation gamers as well. Your PlayStation name and your PlayStation Network online ID are pretty essential when it comes to playing your favorite games.
Article continues below advertisement
But chances are, you may be holding to one PlayStation name since the PlayStation 3 era in the early aughts. Gamers who have stuck with PlayStation since then will be holding on to Trophy Data and friends lists that are tied to your online profile. That means that if you haven't changed your PlayStation name in a while, you've had the same one for nearly two decades.
While you recover from the existential dread of the passage of time measured by console releases, here's how to change your PlayStation name.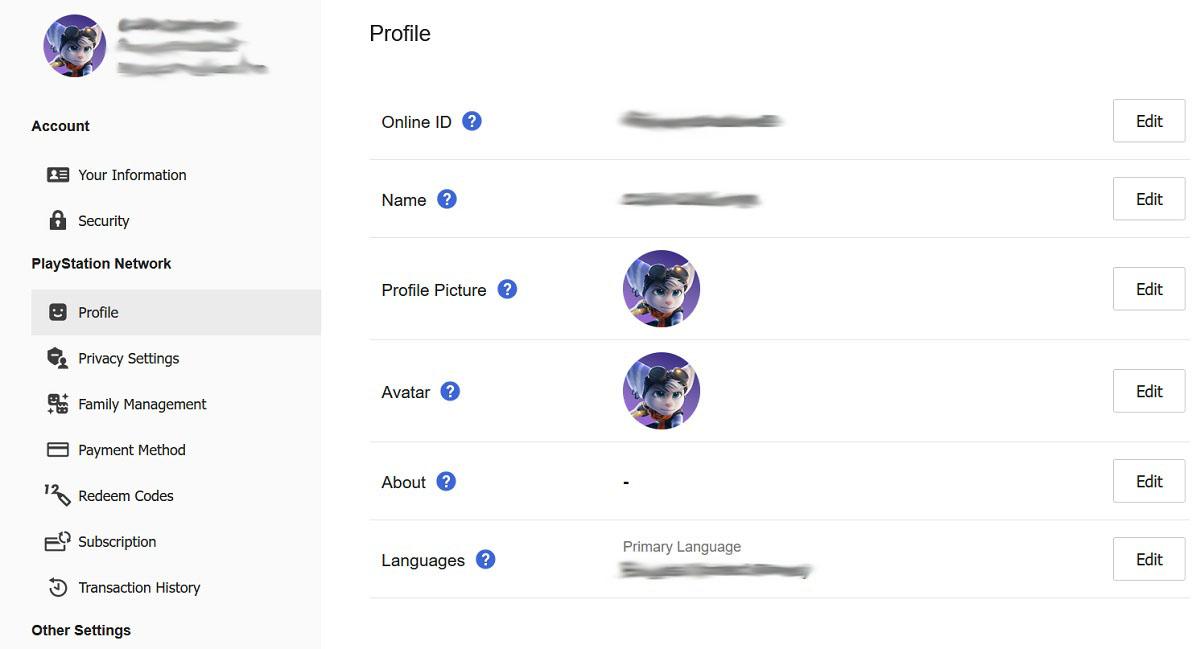 Article continues below advertisement
Here's a quick guide on how to change your PlayStation name.
Your online ID and PlayStation name are used to identify you on PSN, according to the official website. It's basically required for any digital services or transactions done on PlayStation Network. But sometimes, change can be good when it comes to your PSN ID.
Whether you're trying to change the embarrassingly edgy name you came up with in middle school or are just looking to make a change to your online gaming presence, there's a relatively simple process for changing your PlayStation name.
To change your PlayStation name on browsers, follow these steps:
Sign in to Account Management on the official PlayStation site
Scroll through the sidebar for the "PlayStation Network" section and click "Profile"
Press "Edit" next to your Online ID displayed there. You can also change your name in the same tab.
Enter a new online ID and/or name and follow the instructions.
Bam! Your online ID should be changed from there! You can also perform a similar process directly on your PS4 or PS5.
Article continues below advertisement
Here's what you should know about changing your PlayStation info.
If you're looking to make changes to your PlayStation information, there are a number of things to consider. For starters, the first change you make to your online ID is free, but subsequent changes will cost a fee.
Secondly, you will be signed out of all your devices upon changing your info. You'll want to have your login info handy to make sure you can access your consoles again. The official site also advises that it can take up to a week for certain games and apps to acknowledge the change to your ID.
Another thing to note (in case you haven't updated your hardware, like, at all) is that older consoles like the PlayStation 3 and the PlayStation Vita do not support online ID changes.