Want to Convince TikTok You're Located in Another Region? Here's How!
If you want to be in a different region on TikTok, it's actually not that difficult! Here's how to change the country/area you're in.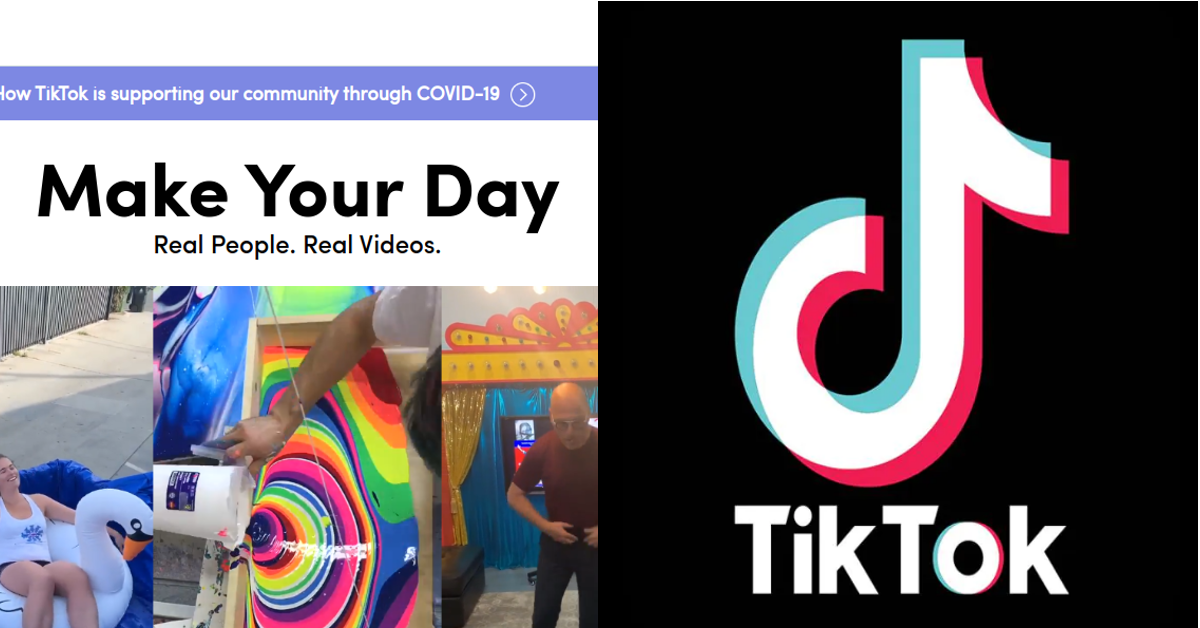 There are tons of little "perks" to changing your region or country on an application you're using. When it comes to streaming platforms like Netflix, changing your region could open up a whole new slew of movies and shows you previously weren't privy to. For online video games, you could be allocated to servers in another continent and interact with gamers you normally wouldn't.
But what if you wanted to change your location on TikTok, how do you do that?
Article continues below advertisement
Here's how to change your TikTok app's region (but why would you want to in the first place?).
Just like other streaming video platforms, TikTok populates your feed of videos and establishes your own video reach based on the region you're uploading your videos from. So, let's say you're really into Albanian folk dancing, but you're posting your videos from Cape Girardeau, Mo. While there may be a sizable demographic of Vallja die-hards in the C.G., you may not be maximizing your viewership potential.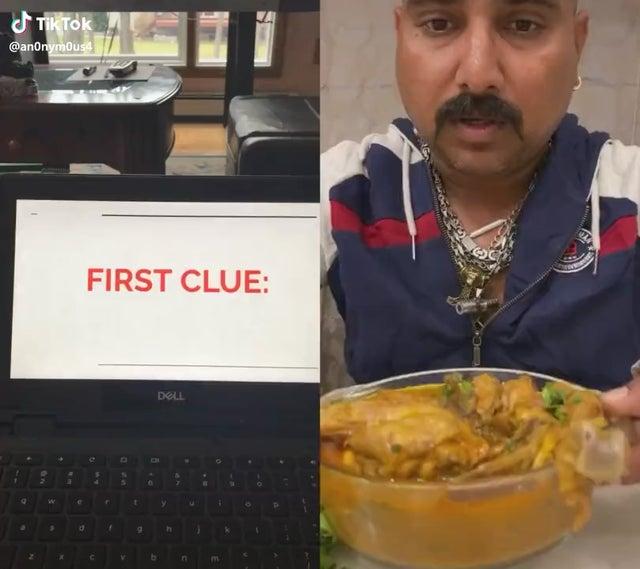 Article continues below advertisement
Nor will you get as many videos in your feed that show off these traditional dances in your region. But, if you wanted to maximize your folk dancing reach and return, then you'd probably be best served to changing your location to Albania.
You may also want to change your region due to rumors that TikTok may get banned in the USA, so many users are trying to find a "workaround" to still use the app.
Here's how to do so without messing with any of your other phone's location/region settings.
Changing or adding another TikTok language.
TikTok won't send you videos that are outside the language(s) you select in the app. But there's an easy way to rectify that situation:
Open the app and tap on 'Me' (lower right corner).
Hit the 3 little dot menu icon (upper right corner).
Tap 'Content Preferences' in the Account section.
Add the language of the region you want to see videos from.
Article continues below advertisement
You don't have to pick just one language, which is the beauty of this little app, you'll start receiving videos from streamers in different parts of the world, broadening your TikTok horizons. Who knows? Maybe someone in another part of the globe will start seeing your videos and you'll have an audience outside of your home country.

Article continues below advertisement
You can also start following international accounts on TikTok.
Another way to break that region ground is to simply do a little digging and find accounts from areas that aren't in your own and start following those folks. This will "inform" TikTok's algorithm that you're into these specific uploaders and will try and find similar accounts for you to enjoy. Simultaneously, your account will show up on other people's feeds.
Remember, activity is key here, so you're going to have to interact, comment, and like not just their videos, but their followers in the comments section as well. The more engaging you are, the more you will be engaged on the app.
Article continues below advertisement
VPNs won't work on TikTok, but a SIM card change will.
TikTok doesn't use just an IP address to determine your location, which means that rocking a VPN and setting your region to a different spot in the world won't fool the app. Instead, it checks your SIM card/phone number to see where you're using it, which is pretty smart on the developers' part if they were all about keeping the regions "authentic" for the video sharing platform.
Article continues below advertisement
But there's yet another workaround for that: get yourself an international SIM card. Head to eBay or anywhere online really and find yourself a mobile phone provider. Your phone will need to be unlocked for this to work, or if you have a dual SIM phone, that makes things much easier. Most high-end modern smartphones have an e-SIM (iPhone, Pixels, etc), which means you can just "hardwire" your line to the phone itself and free up the SIM slot. Otherwise, you'll have to swap it out a lot.
One final method could be using an iOS or Android emulator on your computer. While they're not tied to SIM cards, you might be able to just trick TikTok into thinking you're using an Apple or Google mobile device and the IP address you set your computer to on a VPN could alter your region.
So there you have it, seems like a lot of work, but if you're that dedicated to changing your TikTok region, those are some methods.