Twitch Drops Lets You Earn Rewards for Watching Streams — How to Check and Claim Them
Around game launches and in-game events, Twitch Drops campaigns reward players cosmetics for watching streams. Here's how to check and claim them.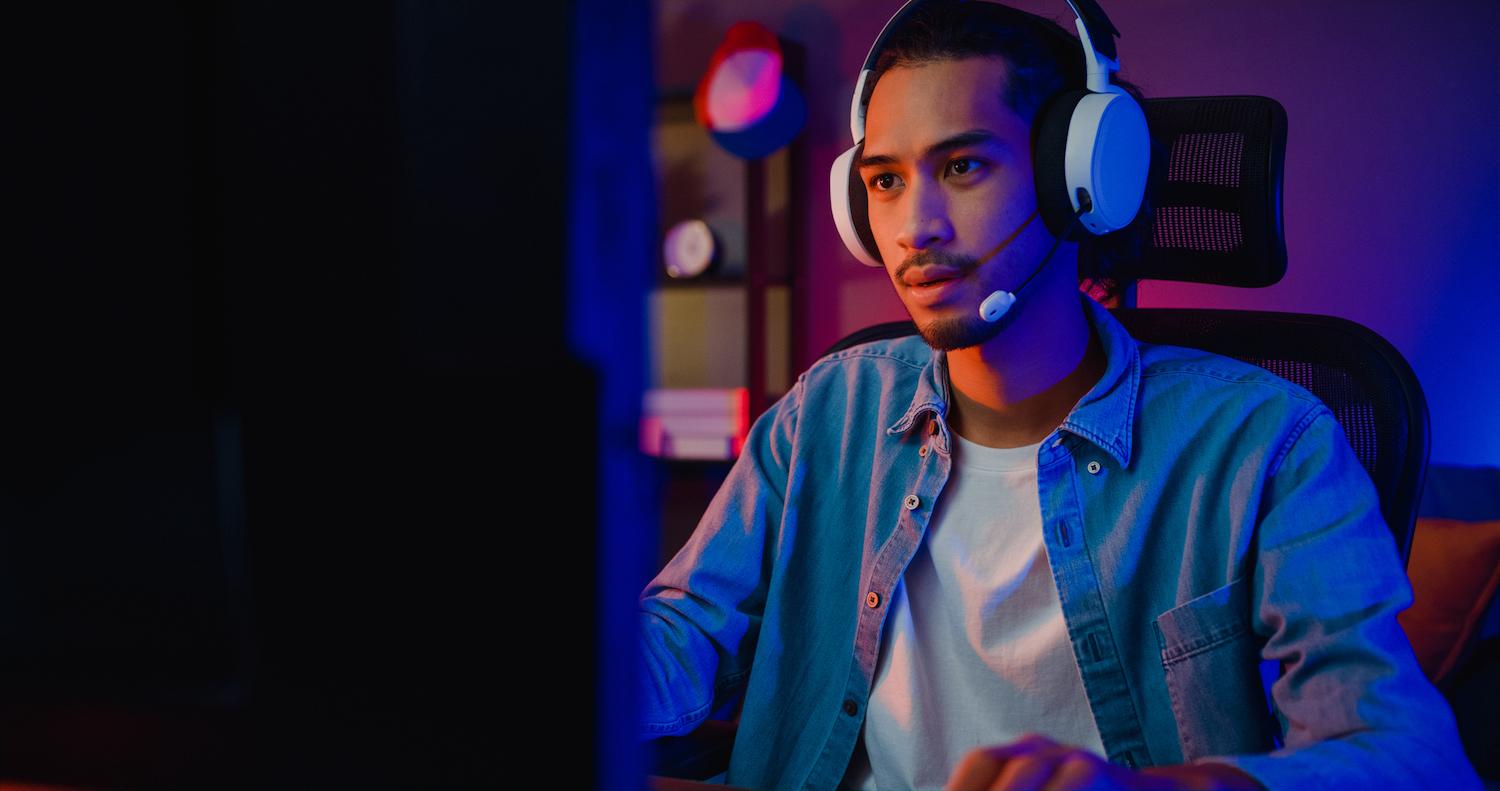 Rolling out as a promotional campaign for The Elder Scrolls: Legends card game in 2017, Twitch Drops has since become a successful engagement reward system for gamers. Viewers can earn in-game cosmetics through Twitch Drops by watching hours of select Twitch streamers broadcasting the hottest titles like Diablo IV.
Article continues below advertisement
It's optional, but players who spend the time have acquired spiffy class-based weapons and even vital inventory expansion slots in MMORPGs.
If you're new to the process and want to participate in an upcoming campaign, here's what you need to know about how to check Twitch Drops and claim them.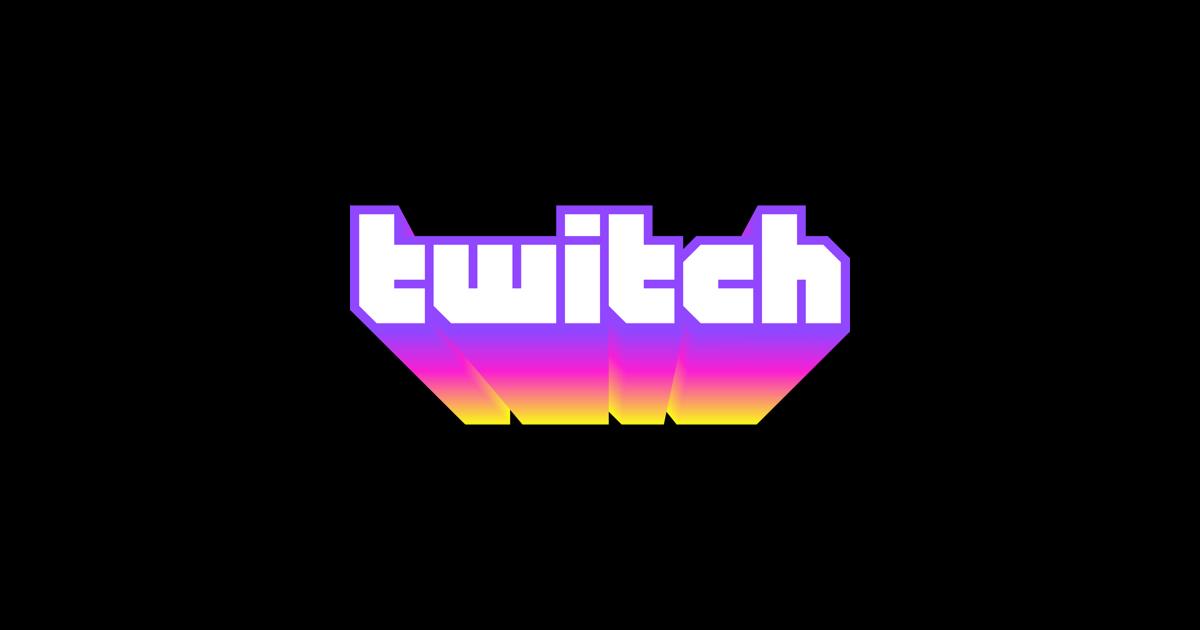 Article continues below advertisement
How to check Twitch Drops:
Depending on the requirements of a Twitch Drops campaign, you can check your progress toward guaranteed, mystery, or weekly mission Drops on the streaming platform.
By clicking on your profile picture while on Twitch in the upper-right corner, you will see a bar near the "Drops" section that notes your progress. The catch is that you must watch streams broadcasting the game with the Twitch Drops you want and has the reward system enabled to start building this bar.
Game developers or publishers usually kickstart Twitch Drops campaigns around title launches or patches and notify their communities via a blog on the requirements for these prizes. The teams also clarify what streamers to watch and how to connect your Twitch and in-game accounts to claim Twitch Drops later.
Article continues below advertisement
How to claim Twitch Drops:
Once you've watched the required stream time, you will get a notification on Twitch that you scored a Drop. You can then claim a Drop by clicking the notification or heading to your inventory.
At this time, double-check your two accounts are linked so you don't run into any issues with the rewards getting transferred in-game or sending them to the incorrect account.
Article continues below advertisement
A new notification should appear inside the game where you can acquire your prize via a mailbox, in-game events page, or somewhere else exclusive to the campaign. It's very important to claim your Twitch Drops as soon as possible because they will disappear 24 hours after the campaign ends.
Spending hours watching a stream to lose out on the reward will suck. Keep an eye on how your progress bar and notifications if the Twitch Drop has a strict timeline.
Follow these steps, and you'll get tons of nifty prizes for all the trouble to enjoy your gaming experience even more.