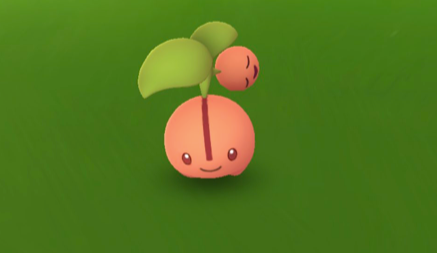 You Can Get Two Different Evolutions of Cherrim When Evolving Cherubi
Certain Pokémon in Pokémon GO are harder to capture than others — but even the rarest of Pokémon in the game are attainable somehow.
Cherubi is one of the more difficult Pokémon to find in the mobile AR game, but once you do, you'll likely want to evolve it into Cherrim. Here's our guide on Cherubi and how to evolve it.
Article continues below advertisement
Can you choose whether you get Sunshine Cherrim or Overcast Cherrim?
In Pokémon GO, there are two evolutions of Cherrim you can receive: either the Overcast Cherrim or the Sunshine Cherrim. In addition to the different appearances of these evolutions, each of these two Cherrims have different movesets.
Sunshine Cherrim can learn the move Weather Ball, which is a Fire-type move not often seen in other Grass-type Pokémon. This, of course, gives Sunshine Cherrim an edge over the Overcast Cherrim, as Grass- and Fire-type Pokémon are very rare.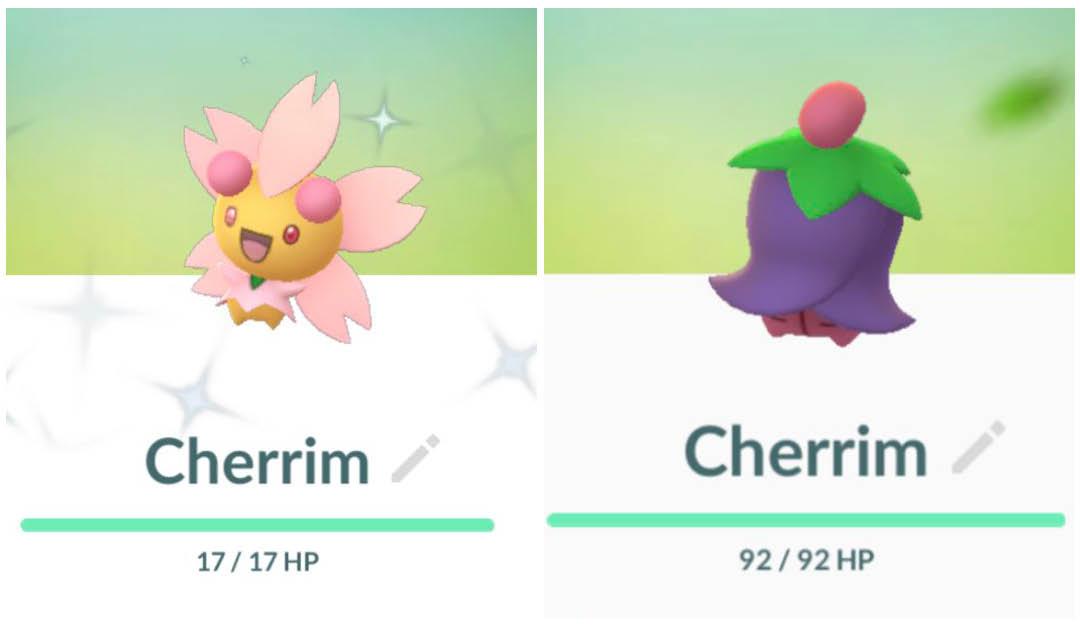 Article continues below advertisement
That being said, there currently does not seem to be a specific way to evolve your Cherubi into one version or the other. While some have theorized that the current weather will affect which Cherrim your Cherubi evolves into, there is no actual evidence to support the claim.
Right now, it's entirely up to chance, meaning you may have to evolve a couple of Cherubis before achieving the evolution you want.
How to evolve a Cherubi in 'Pokémon GO.'
Evolving a Cherubi is as easy as evolving most other Pokémon in Pokémon GO. All you'll need is 50 Cherubi candy, which are given to you as you catch the Pokémon. Of course, this means you'll need to catch multiple of them, though if you feed it a Pinap berry before capturing it, you'll receive even more candy than before.
Unfortunately, Cherubi has a very low spawn rate in the game, so you'll have to do some hunting to find it, or wait for a special event where the Pokémon's spawn rate is higher.
You can also hatch Cherubis from eggs, so be sure to keep up with any eggs you have in your inventory.
Cherubi's shiny form was also introduced to the mobile game lately, meaning you have a chance to get the shiny version of Cherubi and both forms of Cherrim.