How to Help Gulliver Find His Crew on 'Animal Crossing'
If you're not sure how to find the parts Gulliver needs on 'ACNH', here's a guide on how to find them and what happens if you don't help.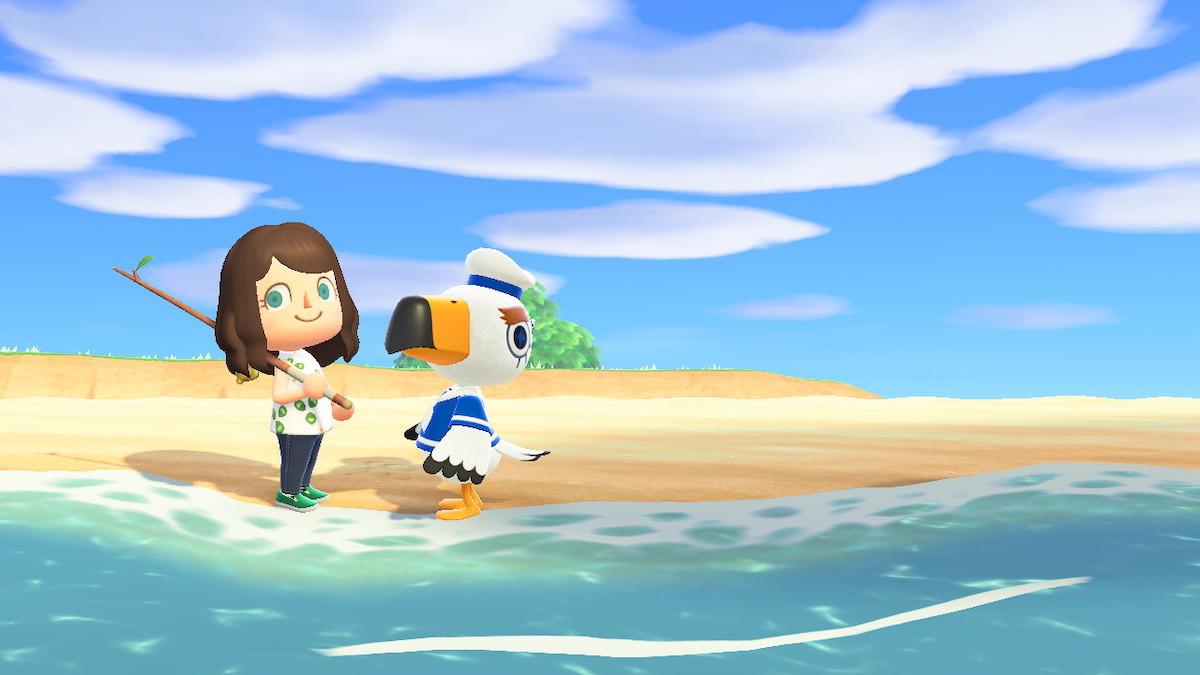 Among the visitors that frequent your island in Animal Crossing: New Horizons, there is truly none more hapless than Gulliver. Every week, it seems, the poor seagull ends up passed out on the shore of your island, separated from his ship's crew and always, always dealing with a busted communicator. He needs your help to get the device working again, but plenty of players have wondered: how do you even find Gulliver's parts anyway?
Article continues below advertisement
How to find Gulliver's parts for his communicator on 'ACNH':
Be sure to have your shovel handy, because the way you find Gulliver's communicator parts is the same way you gather clams to make fish bait. Any time you walk the shore of your island, day or night, you'll see spouts of water spraying upward. If you dig at the site of one of those spouts, you'll find a manila clam, which can be turned into fish bait. But when Gulliver visits, some of those places where the ground appears to be "spitting", you'll find a communicator part, which looks like a circuit board.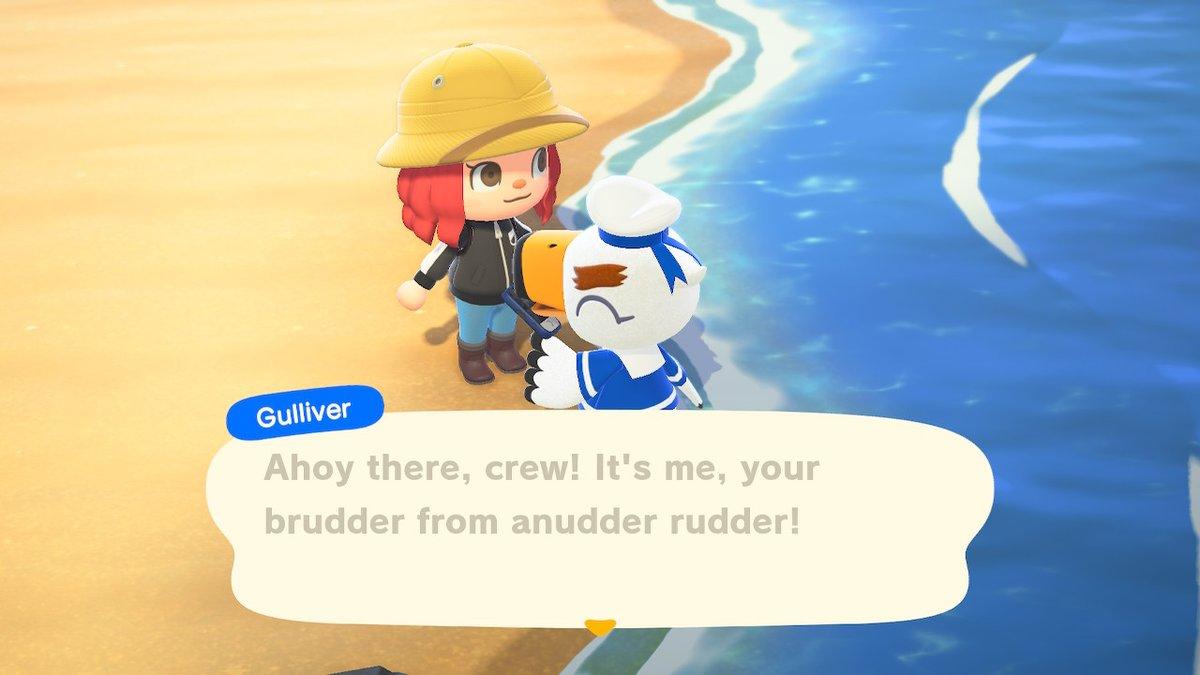 Article continues below advertisement
Gulliver needs five total to get his device working again, but he won't leave immediately. He'll stick around the island until the next morning. Soon, you'll be rewarded for your help with a gift in the mail. The items Gulliver sends can't be purchased in Nook's Cranny or found by shaking trees, so they're definitely worth the effort.
What happens if you don't find all the parts for Gulliver?
The good news is, failing in your mission to get Gulliver his parts won't leave him stranded there for good. Somehow or another, he must reunite with his crew because he is gone the next morning either way and will eventually turn up again on your shores. And one advantage to holding onto the parts rather than returning them is that, once Gulliver is gone, any parts remaining in your pocket will have turned into rusted parts.
Article continues below advertisement
You'll need 30 total to construct the DIY Robot Hero, so the idea of hoarding Gulliver's parts to yourself definitely has its appeal. That said, you will find at least one in your lost and found bin the day after he successfully repairs his communicator, so you can get rusted parts without "stranding" him, just not as quickly.
An additional reason to help Gulliver and practice some patience when it comes to acquiring rusted parts is that each time you help the directionally challenged seagull, you are one step closer to the coveted golden shovel. Players can't earn the DIY recipe for the golden shovel until they've helped Gulliver 30 times.