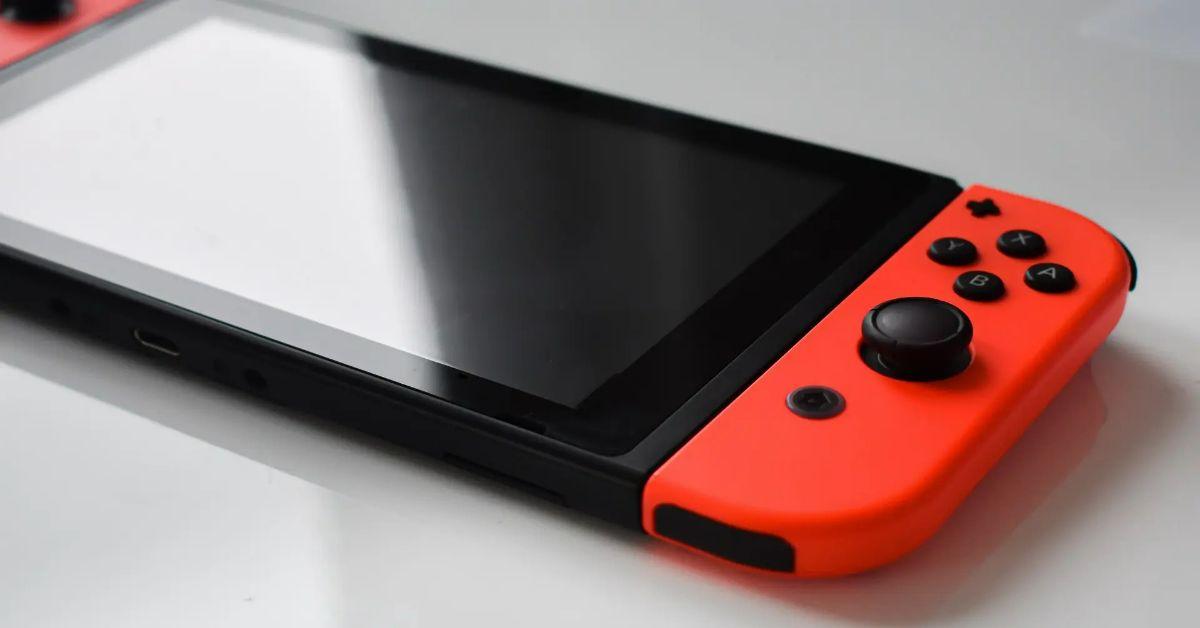 Encountering Error Code 2813-9900 on Nintendo Switch? Here's How to Fix It
There's nothing worse than encountering an unexpected error on your Nintendo Switch. These are often accompanied by little information about why they're occurring, and you're left to troubleshoot the problem on your own. Error code 2813-9900 is particularly frustrating – but there are a few simple ways you can resolve the issue. Here's how to fix Nintendo error code 2813-9900 in less than five minutes.
Article continues below advertisement
How to fix Nintendo error code 2813-9900.
If you're getting the error code 2813-9900 on Nintendo Switch, that means you won't be able to redeem download codes or make a purchase with your credit card. Thankfully, that doesn't mean your code is invalid or your credit card is maxed out. Instead, it most likely means there's an issue with the Switch eShop. However, there are a few things you can do to fix the error before reaching out to Nintendo.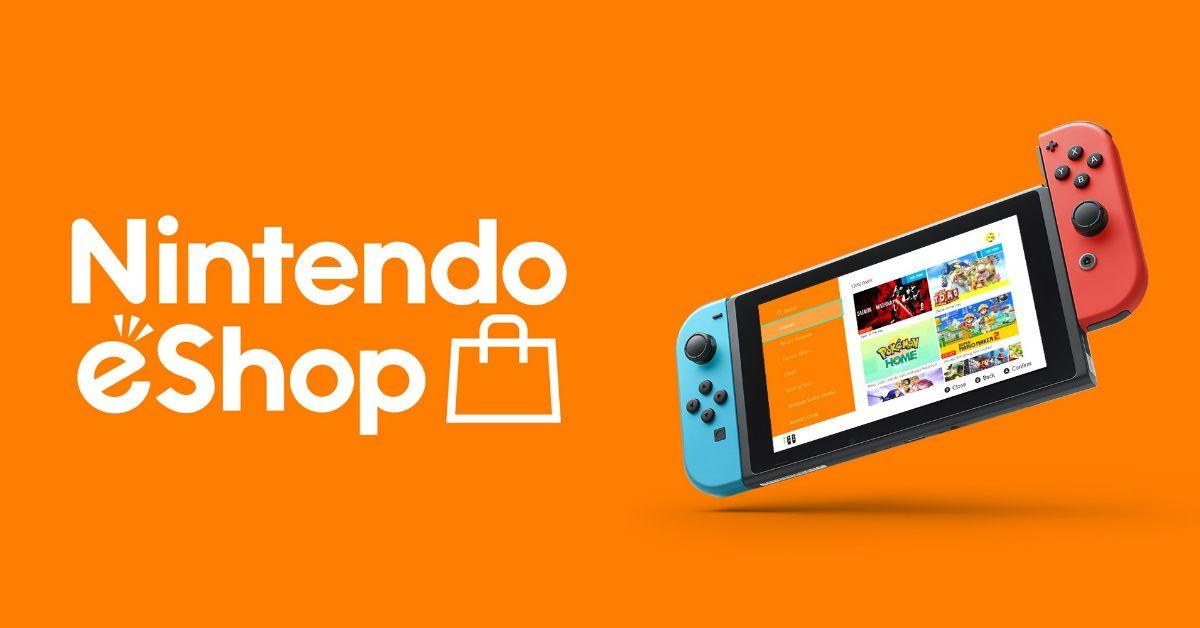 Article continues below advertisement
The easiest way to fix error code 2813-9900 is by returning to your Home Menu and trying to reopen the Switch eShop. It's possible that something went wrong with your current session, and backing out and trying again will often solve the problem. You can also try restarting your Switch entirely, then jumping back into the eShop. It's not a bad idea to double check your internet status, ensuring you have a stable connection that wouldn't disrupt your online transactions.
If that doesn't work, the next thing you'll want to do is check to see if there are any reports of an outage. This can be done by heading to the official Nintendo website for your region and checking out both the Online Services Status and Maintenance Information sections. If you notice anything regarding the eShop, you might have to sit tight until maintenance ends. Keep in mind there might be a few minutes of lag between the end of maintenance and the status update, so be patient and refresh your store a few times if needed.
Article continues below advertisement
However, if there's no maintenance going on and you're still encountering the 2813-9900 error code, it's time to reach out to Nintendo. In all likelihood, the issue is related to maintenance or downtime for the server – but if it is something on your end, Nintendo might be able to point you towards a fix.
Error codes are never a fun experience, but at least this one isn't often indicative of a serious problem with your console. With any luck, you'll be back online and running after just a few minutes of troubleshooting.