Disneyland Is Ending Its Annual Pass Program, but How Do You Get a Refund?
Disneyland canceled its annual pass program, but many of the program's subscribers are now wondering how they can get refunds for their passes.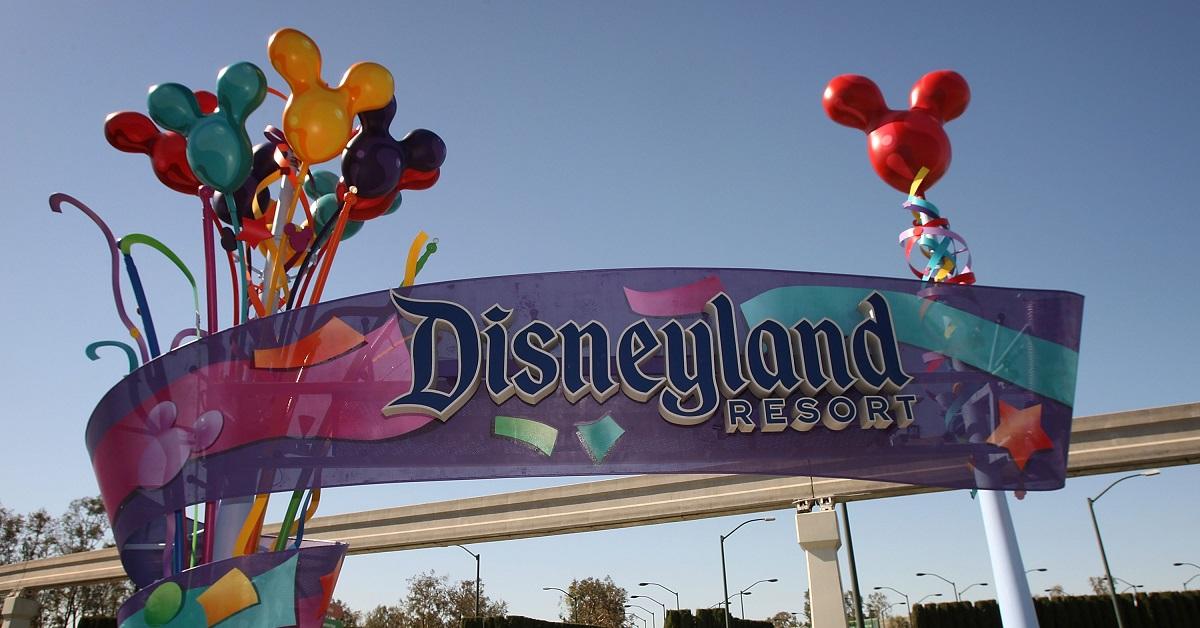 The coronavirus pandemic has changed the way Disney's businesses have operated, and that's been especially true for the company's popular parks around the world. For the California parks, Disneyland and Disney California Adventure, the pandemic has led them to close for nearly a year, and now, both parks are ending the annual pass program that many Disney die-hards have taken advantage of.
Article continues below advertisement
Here's how to get a Disneyland annual pass refund:
Pass holders may be disappointed to hear that Disney is ending the annual pass program, but Disney has announced that refunds will be given automatically to those who paid for days in the park after it closed last March. Disneyland Resort President Ken Potrock also said that the park is looking ahead with the goal of operating the parks at a reduced, reservation-only capacity when California allows them to reopen.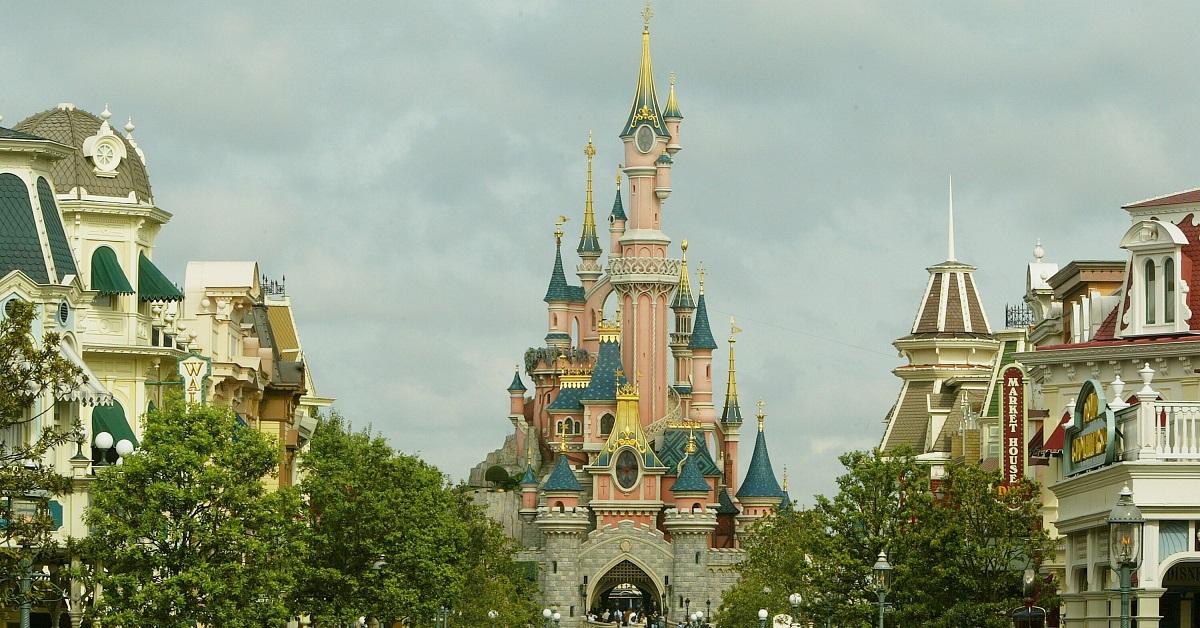 Article continues below advertisement
Ken also said that, at some point in the future, the park would offer new membership offerings, although he was vague about the specific timeline, citing the unpredictability that COVID-19 has caused. Disney does not release official attendance figures for its parks, but The Los Angeles Times reports that the number of annual pass program holders is expected to be roughly 1 million.
Disneyland fans face an uncertain future.
This move has left the most die-hard fans of Disney's parks with more uncertainty than they're accustomed to. In the event that the park does reopen, former annual pass holders will no longer have priority access to the park. What's more, a new version of the annual pass program is not expected until the pandemic recedes enough that Disneyland is able to get its attendance back to the levels it was at before the pandemic.
Article continues below advertisement
In spite of these issues, Ken is looking on the bright side. "A nice part of this is creating a variety of different ways for people to access the park," he said. "If they want to come every single day, do we have a program that allows them [to] do that? If they want to come midweek, do we have a program that allows them to do that?"
Ken is hoping that the pandemic will allow them to shape a program that is better suited to Disneyland's most ardent fans.
Article continues below advertisement
These changes will not affect Walt Disney World in Florida.
Although the end of annual passes is likely to be disappointing for California pass holders, the move does not affect any kind of ticket holder at Disney World in Florida. Visitors who hold passes in the "premier"-tier, which grants admission to both parks, will lose their admission to California parks. "Premier" holders will receive refunds if they are applicable.
Those who held annual passes will also continue to receive discounts at food and beverage locations at the Downtown Disney restaurant and shopping area that is located adjacent to the Anaheim parks and at California Adventure's Buena Vista Street. Annual pass holders will also be given a 30 percent discount on select merchandise from certain stores on Mondays through Thursdays through Feb. 25.