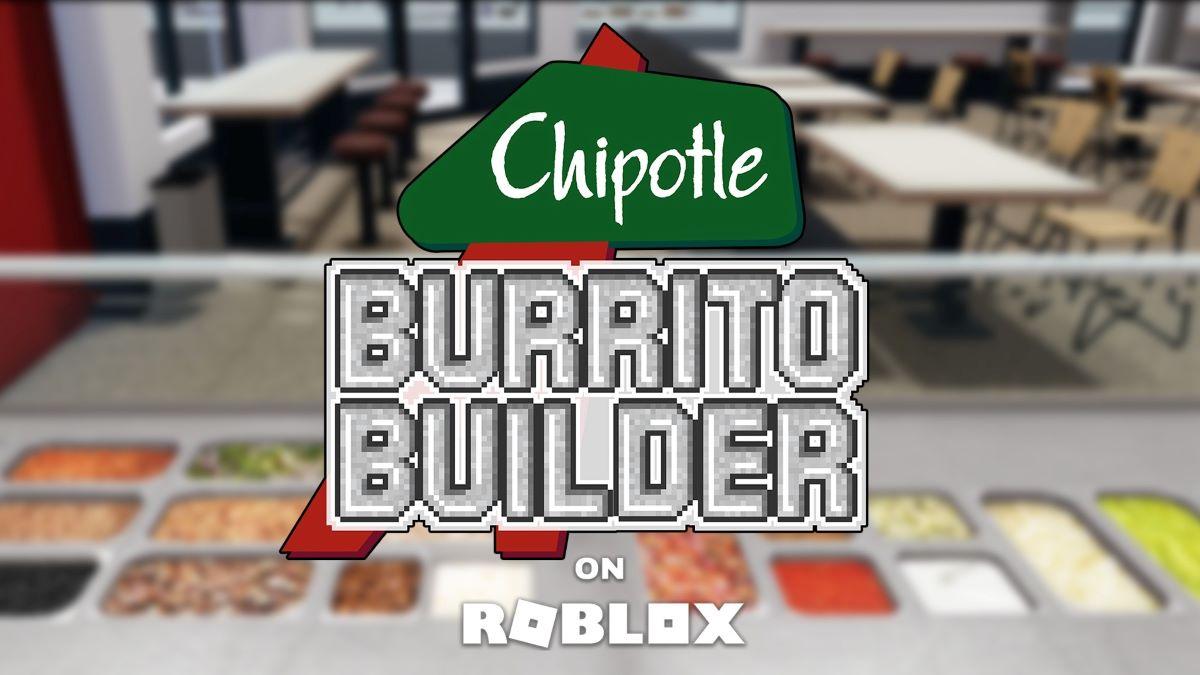 Yes, You Can Actually Earn Free Chipotle by Playing Roblox
Whether it's M&M's Kart Racing, the Sneak King game, or Nathan Drake falling out of a plane holding a Subway cup, food promos and video games are no stranger to each other. The latest fast food video game promo features Roblox and Chipotle with their new virtual grill that you can work at — and you can even score a free burrito IRL.
Article continues below advertisement
That's right! Roblox Players itching to try Chipolte's new Garlic Guajillo Steak can essentially punch in a shift at the Chipotle Burrito Builder grill for a free Chipotle Rewards entree code. To learn more, keep reading!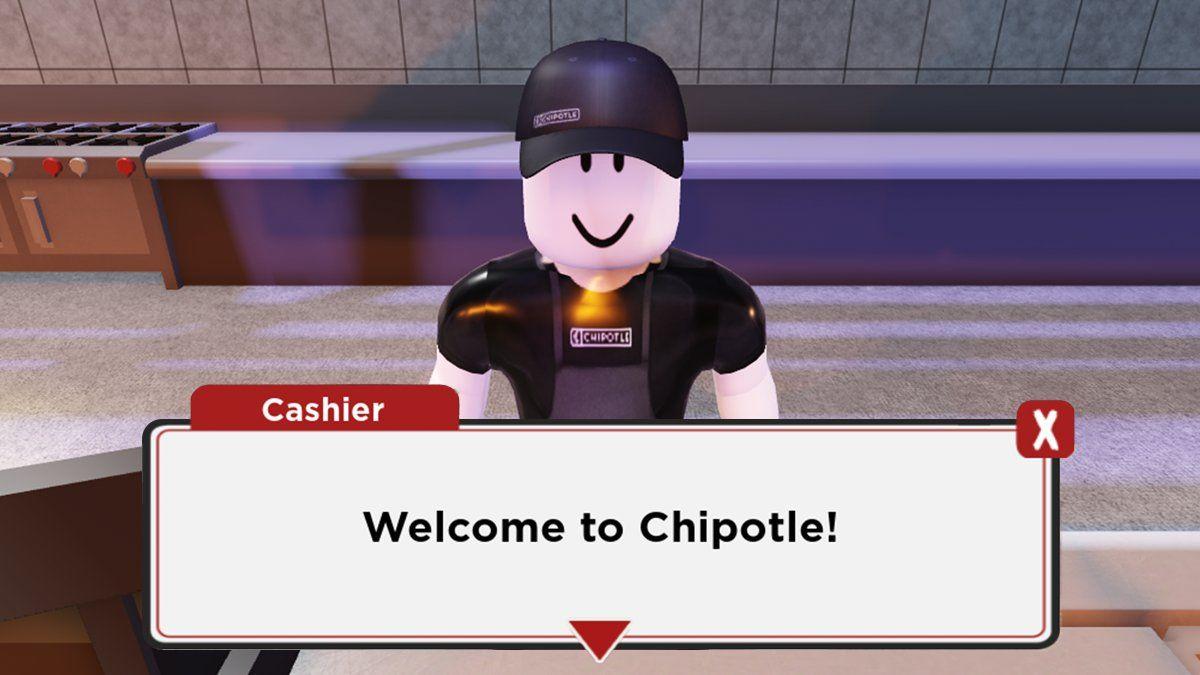 Article continues below advertisement
For those not in the know, Roblox is a free to play gaming platform where users (or in this case, Chipotle) can create games for each other to play. These range from platformers, shooters, survival games, and, apparently, grilling.
Chipotle is far from the first give a behind the scenes or simply virtual look at their restaurant through a gaming or digital platform. Notably, Wendy's also opened a virtual burger joint in Facebook's Meta Horizon back in March, and Jimmy John's put out a virtual sandwich counter back in May. But what makes Chipotle's virtual grilling experience unique is the chance to get a free burrito out of playing it.
Article continues below advertisement
How to get a free Chipotle Burrito in 'Roblox.'
From September 13 to 14 Roblox players can put in the work to earn their own Garlic Guajillo Steak burrito by gilling in the Chipotle Burrito Builder. All Roblox players need to do is to grill some Garlic Guajillo Steak in the Burrito Builder to get a code for one Garlic Guajillo Steak entre through the Chipotle rewards app.
Players are guided through making the Garlic Guajillo Steak by Chipotle Head Chef Nevielle. Supplies are limited, so the sooner you get grilling, the more likely you'll get your free burrito. Aside from rolling burritos and a shot at trying a new menu item, the Chipotle Burrito Builder also lets player earn Burrito Bucks by completing burrito deliveries around the world.