'GoldenEye 007' on Nintendo Switch Is A Bit Janky — How to Get Modern Controls
The iconic 1997 James Bond shooter game 'GoldenEye 007' has arrived on Nintendo Switch decades later, but has janky controls. How to get modern controls.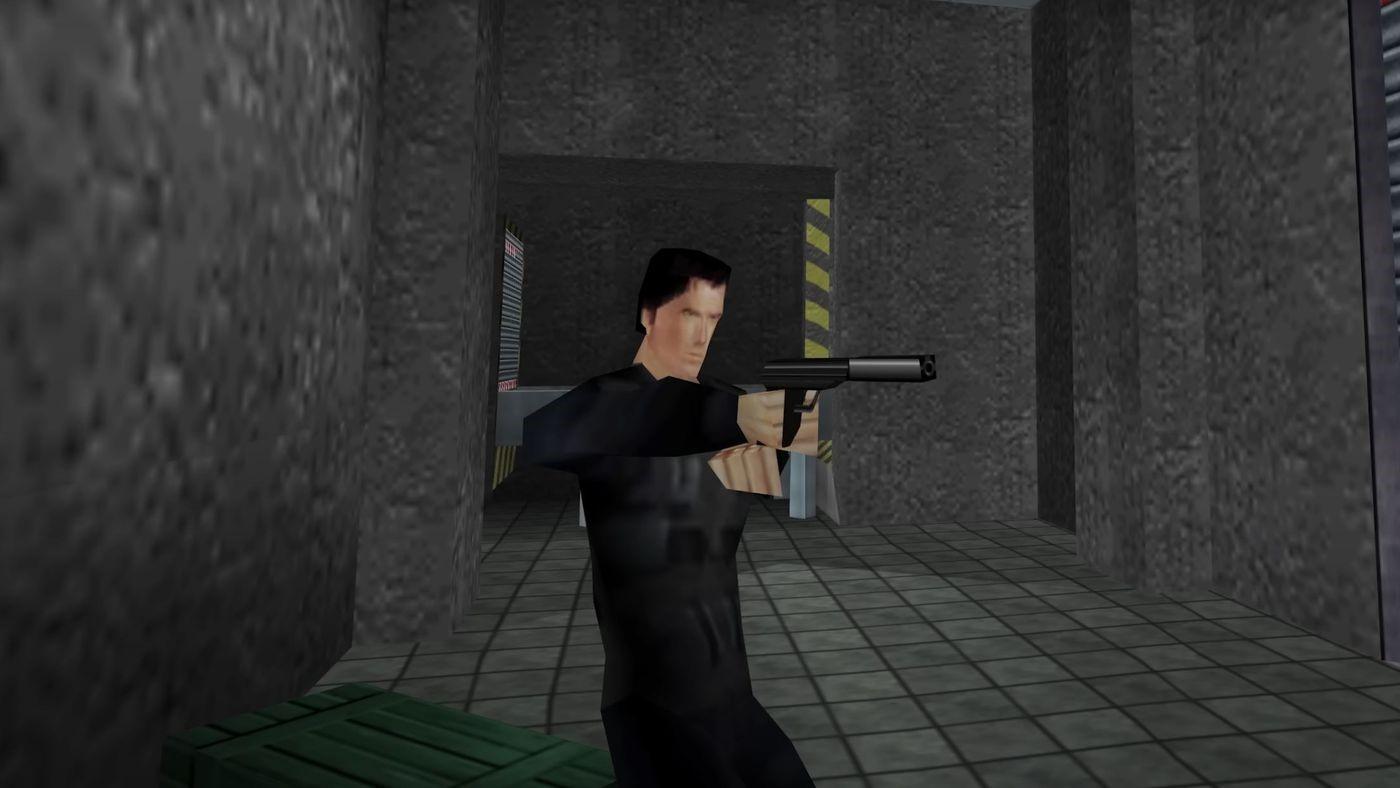 Straight out of 1997, the extremely long wait for Rare's James Bond-inspired shooter game GoldenEye 007 is finally over. Players can pick up the game on Nintendo Switch and Xbox One X|S as of this writing, but there have been some issues with the controls on both versions.
Article continues below advertisement
Specifically, the Nintendo Switch edition has a pretty janky control layout that doesn't quite nail the dual-stick shooter scheme most players know in their sleep. According to Polygon, Nintendo has taken a purist approach with the Switch version of GoldenEye. The game carries over the original controls from its Nintendo 64 days and will naturally not support any inputs that didn't exist on the old console's controller.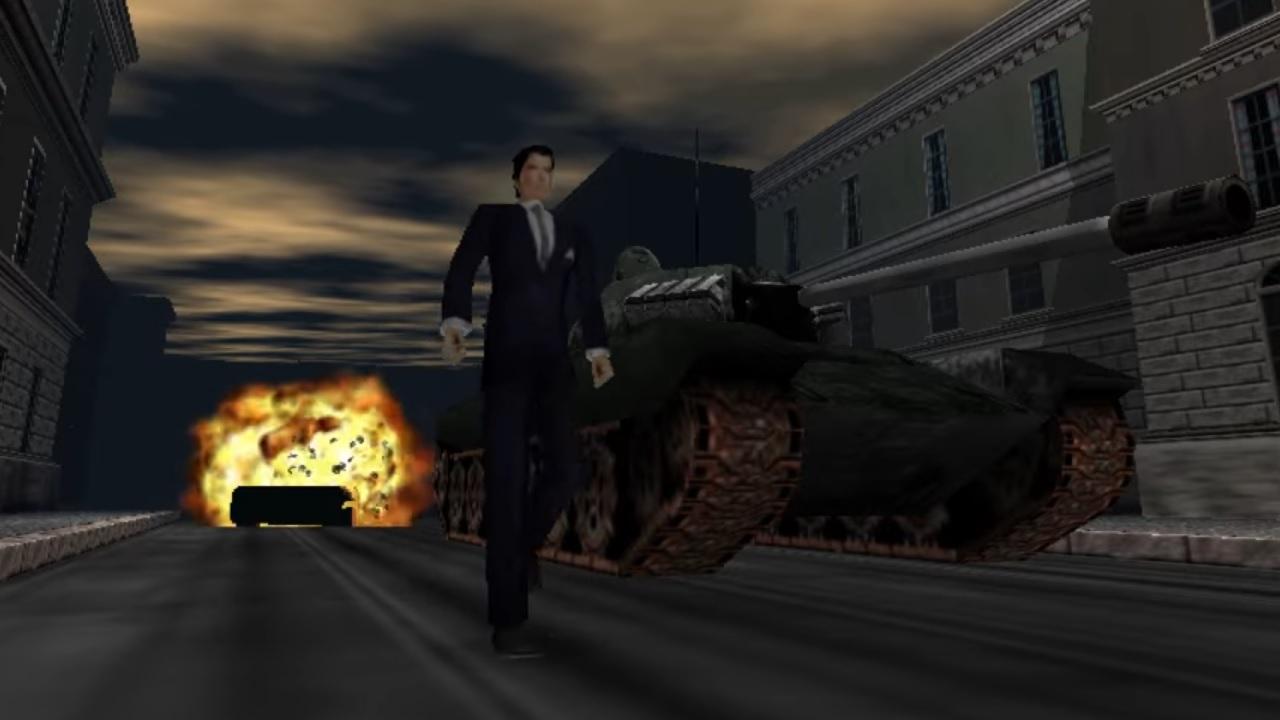 Article continues below advertisement
With that in mind, it makes sense why players are struggling in GoldenEye 007 with the standard Switch and Pro controllers. Thankfully, we know some roundabouts methods you can follow to bring the game up to current times with modernized controls.
How to get modern controls in 'GoldenEye 007' on Nintendo Switch
Redditor Cuesport77 put together an easy-to-follow guide that remaps the buttons for modern players. You won't be able to do this through the game client, though. First, you'll need to head to the "System Settings" menu on the Switch to find "Controllers and Sensors > Change Button Assignments" and create a control profile for GoldenEye.
Article continues below advertisement
According to the guide, players must swap their left and right analog sticks, remap ZL to ZR as the shooting button, and swap L to ZL for aiming. From here, it's a matter of preference. You could change the B button to L for interacting with items and switch the A button to R for rotating weapons. As a reminder, the optional choices will also change how you navigate the Switch.
Article continues below advertisement
Now, you must launch GoldenEye and boot up a mission. Pause when you can and swap "1.1 Honey" to "1.2 Solitaire" in the controls section. The new option will allow you to move in eight directions with the left stick and aim with ZL or the right stick.
By following these directions, you can get a close enough modernized control scheme on Switch that won't feel ancient. Considering Nintendo focused on reviving the original vibe of the game, including how it played, fans are probably stuck with fiddling around with the controls on their own. So, it's best to roll with these modern control adjustments as of right now.