Preserving Boluses Are an Important Item in 'Elden Ring'
Survive and Thrive in Elden Ring with Preserving Boluses - Your Ultimate Guide to Finding and Mastering this Vital Technique for Conquering the Perils of the Lands Between!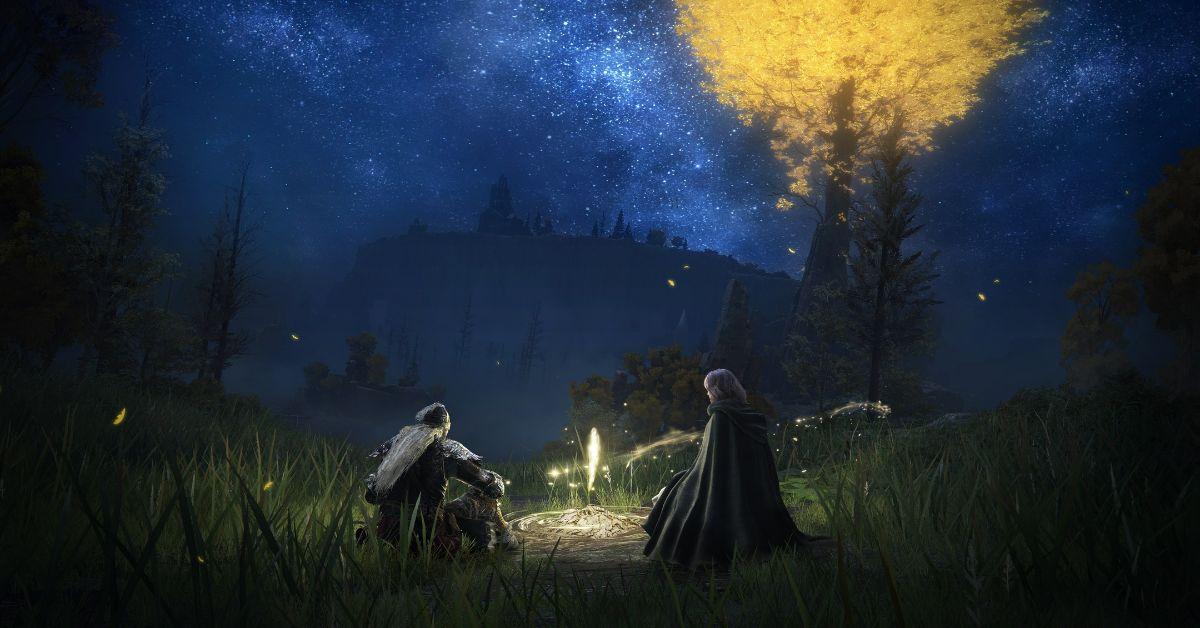 While trekking through the Lands Between in Elden Ring, you'll stumble upon dozens of bizarre items. Some are incredibly useful and provide you with beneficial stats, while others are a bit more mysterious and not as crucial to your survival. Preserving Boluses fall into both categories — while you won't need them all the time, they're important to have on hand when the occasion arises.
Article continues below advertisement
Here's a closer look at these unique items, including instructions on how to get Preserving Boluses in Elden Ring along with a crafting recipe to help you replenish your inventory.
How to get Preserving Boluses in 'Elden Ring'.
Preserving Boluses can be found scattered throughout Elden Ring, but you'll find a particularly large cache stashed away in the Shack of the Rotting. This is located in the northern section of Caelid, so you'll have to maneuver past a few high-level enemies if you want to snag them.
Article continues below advertisement
All told, you'll find five Preserving Boluses in this location. Once you've looted them all, you'll be able to find a few more on a corpse near the Sellia Hideaway, the Leyndell Royal Capital, and the Siofra River Well.
Article continues below advertisement
The Nomadic Merchant in Caelid is known to sell Preserving Boluses, although your Runes might be better spent on more important items. But if you're set on acquiring as many of these elusive items as you can, you'll find the merchant near the Highway North Site of Grace in Caelid.
How to use Preserving Boluses.
Preserving Boluses are used to cure Scarlet Rot, a status effect that damages your HP over time. And if you don't deal with it quickly, you could end up at the "Game Over" screen faster than you'd expect. However, using Preserving Boluses is an easy way to remove Scarlet Rot from your character.
Article continues below advertisement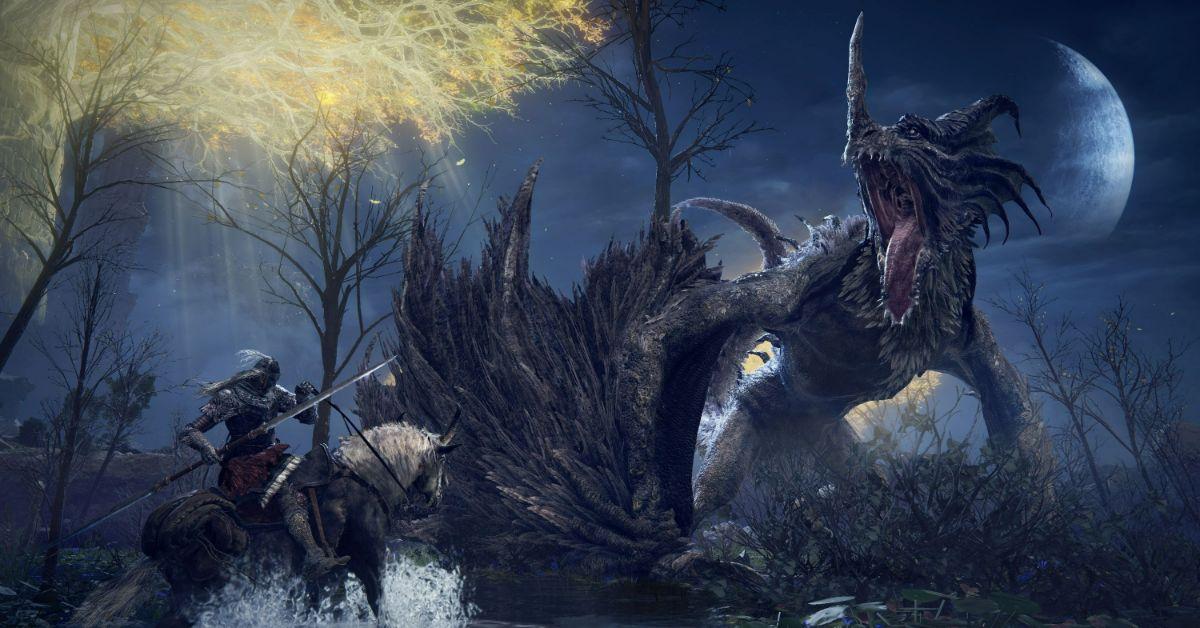 To use Preserving Boluses, simply find them in your inventory and interact with them. This will let you consume the item and cure Scarlet Rot.
Article continues below advertisement
Here's the Preserving Boluses crafting recipe.
While looting Preserving Boluses is easy, crafting Preserving Boluses is arguably a better option. To craft Preserving Boluses, you'll first need to find the Armorer's Cookbook [6], which can be found east of the Siofra River Well in Mistwood. Here, you'll find a corpse on a cliffside — loot the body to find the valuable cookbook.
Article continues below advertisement
With the cookbook in hand, here's the list of ingredients you'll need to craft Preserving Boluses:
Dewkissed Herba (x2)
Crystal Cave Moss (x1)
Sacramental Bud (x1)
It's best to always have a few Preserving Boluses stocked in your inventory (especially when traveling through Caelid), as you never know when an attack or environmental hazard will inflict the Scarlet Rot condition on your character. And if you don't have a way to cure it, you'll be met with an untimely demise.