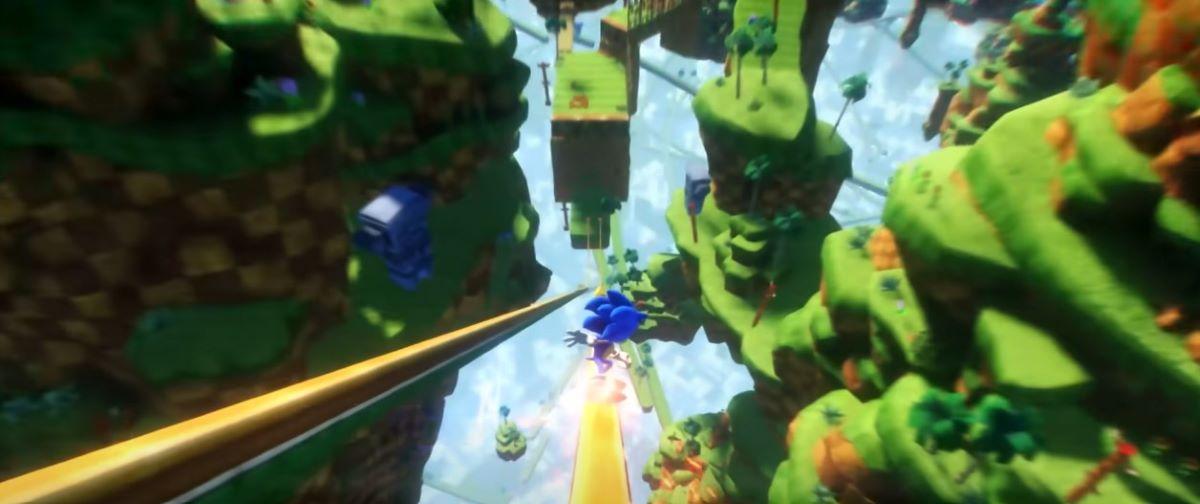 How to Get the Legendary Soap Shoes From 'Sonic Adventure 2' in 'Sonic Frontiers'
With all the grind railing in 'Sonic Frontiers,' Sonic fans are sure to want to get their hands on the Soap Shoes from 'Sonic Adventure 2.'
Get ready Sonic Fans because the Blue Blur has has come to next gen. That's right, Sonic Frontiers has hit store shelves and fans of the series are sure to want to jump right into the action. But before they start grinding rails and spin dashing enemies, Sonic fans might want to know just how easy it is to get the Soap Shoes from Sonic Adventure 2 in Sonic Frontiers.
Article continues below advertisement
In Sonic Frontiers players explore Starfall Island. Throughout players' adventures on Starfall Island, they'll be collecting Chaos Emeralds to reunite Sonic with his friends. A large focus of Sonic Frontiers is the game's expansive open world filled with various platforming challenges to speed through and grind over, and what better way to do that than in a pair of Soap Shoes.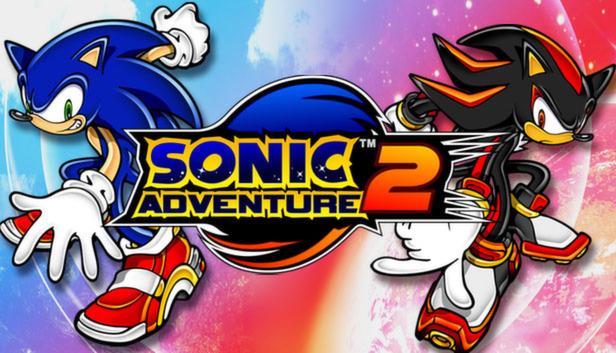 Article continues below advertisement
What are Soap Shoes?
Soap shoes are a brand of sneakers IRL that are specifically made for grinding on rails and other surfaces. Initially introduced in 1997 and now owned by the legendary Heely's, Soap Shoes have been heavily featured in Sonic games since Sonic Adventure on the Dreamcast and continue to be a staple of the Sonic franchise.
Of course, one of the best parts about Sonic games and particularly Sonic Frontiers is the utterly ridiculous grinds you can get going on various rails creating a grand sense of speed and momentum as Sonic barrels through steep slopes, tight corners, and high loops. What better way to experience all the glory of grinding in Sonic Frontiers than in a pair of one of the hedgehog's original grinding shoes?
Article continues below advertisement
How to get Soap Shoes in 'Sonic Frontiers.'
These Soap Shoes in Sonic Frontiers are specifically modeled off of Sonic's Soap Shoes from Sonic Adventure 2 which had a slightly more angular flare. This set of Soap Shoes is luckily very easy to get so no Sonic fan should go without them.
Article continues below advertisement
Though these Soap Shoes are technically part of a DLC, there's no need to purchase anything at all in-game to get a pair of them. Sonic fans looking to step back into one of Sonic's OG pair of cool shoes will only need to sign up for the Sonic Frontiers newsletter through the game's official website.
Once the newsletter has been signed up for, players should receive a code to unlock the shoes. So long as you correctly input your email and platform you'll be playing Sonic Frontiers on, there should be no issues.
And that's it. Once the code has been entered the Soap Shoes are accessed through the main menu under the "Extras" tab. Once in the "Extras" menu, go to "Sonic Outfits" and select "Sonic Adventure 2 Shoes."