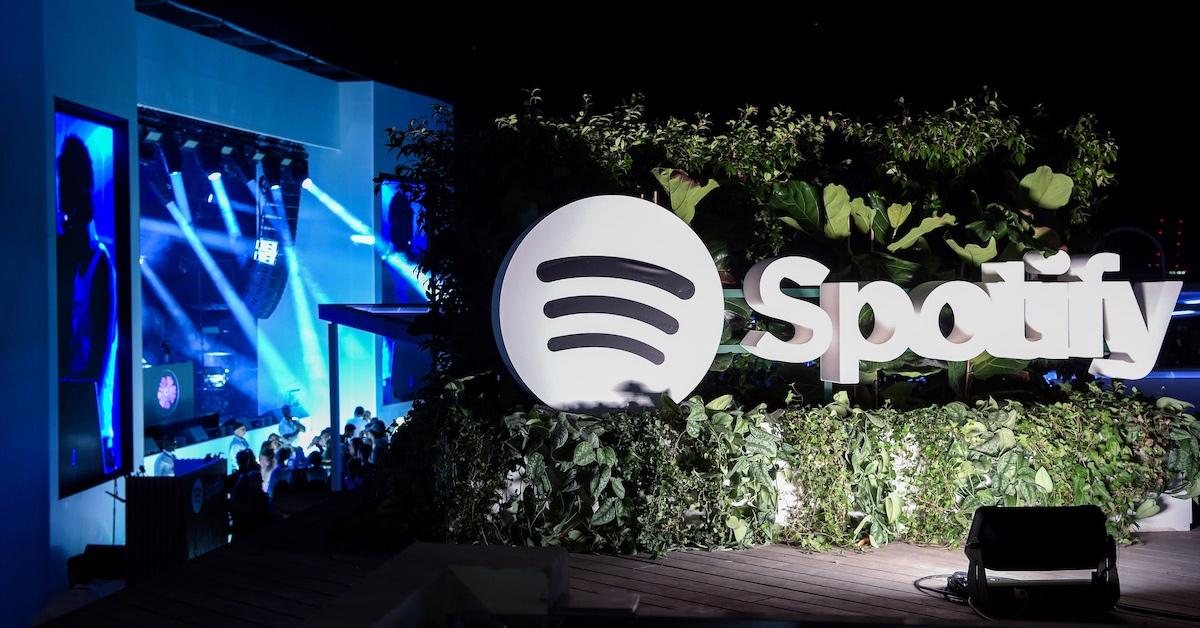 Here's How to Get Spotify Iceberg
Most people would say that money makes the world go round. However, others believe that it's actually music that keeps us all connected. After all, it's a universal art form that keeps us going in every aspect of our lives. And as a result, the Spotify music platform plays a major role in how we communicate with one another. The app makes it easy to share your music library with friends and show off which artists you favor.
Article continues below advertisement
Spotify users always make it a point to brag about their music taste, and now there's a new web app called Icebergify to help you do just that — with the help of a unique iceberg image.
But, what exactly does the Spotify Iceberg entail? How do you use Icebergify? Keep reading to get all your answers.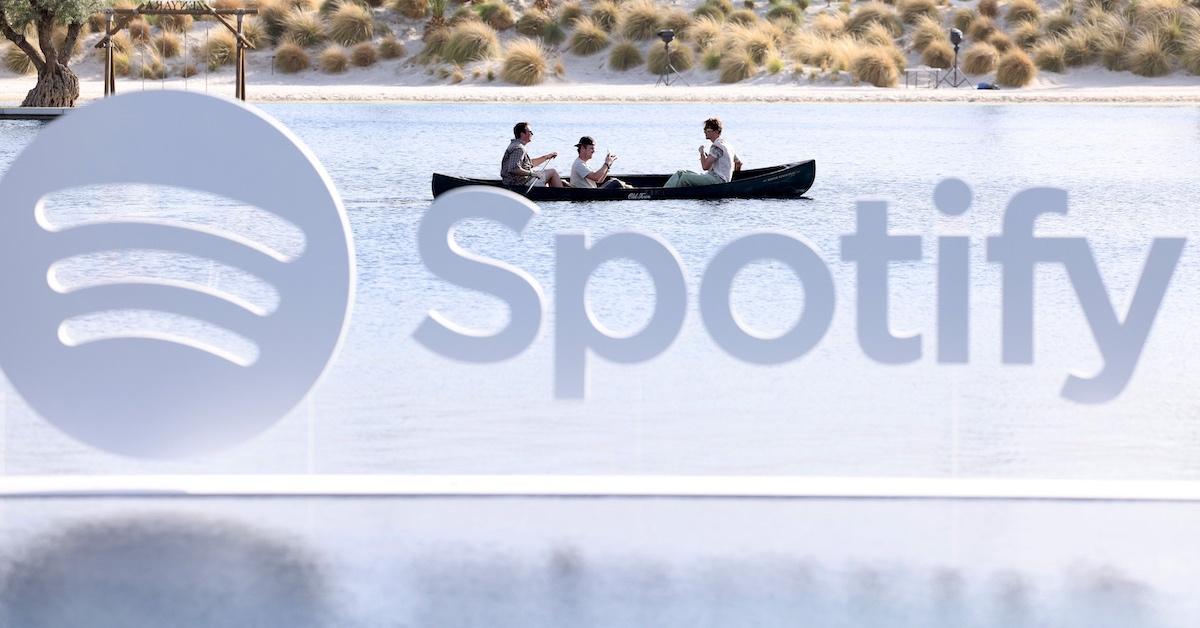 Article continues below advertisement
Icebergify is a tool that allows Spotify users to showcase their most-listened-to artists with an iceberg graphic.
Hooray for technology! According to The Teal Mango, Icebergify is a third-party website that comes in handy to show off your favorite artists to your friends.
By going to the Icebergify site, Spotify users now have the ability to feature their most-listened-to artists in a cool iceberg graphic, listing the names from top to bottom.
To make the iceberg, Icebergify collects data from your personal Spotify account, and then uses additional ranking tools that factor in artists' popularity. So, while you may make it a point to bump J. Cole on the regular, the rapper may rank lower on the Iceberg if you also have a deep affinity for Taylor Swift's music.
Article continues below advertisement
How to get a Spotify Iceberg:
Now that you understand what the Spotify Iceberg entails, it's time for you to seek out your own graphic. To kick things off, head over to the Icebergify website. Next, select "Create Yours" and proceed to sign in to your Spotify account.
Article continues below advertisement
Then, you'll want to give the app permission to access your Spotify data. Once the site has acquired permission, there will be a brief period while the site collects and processes the information needed to create the Iceberg. Once complete, you'll have an Iceberg to show off to your friends and family, so go ahead and save or screenshot it.
Keep in mind, technology is great, but it's not always perfect. With that said, you may experience a delay or a "500 Internal Error" message on the page. If that does occur, LifeHacker suggests that you may have to refresh and keep trying a few times.
So, if you're interested in seeing where your Spotify list stands, give the Icebergify tool a try. Technology — isn't it grand?