Leveling up in 'Crisis Core: Final Fantasy VII Reunion' Is (Almost) Entirely by Chance
Want to know how to level up in 'Crisis Core: Final Fantasy VII Reunion'? The new remaster features a unique level system that's chance-based.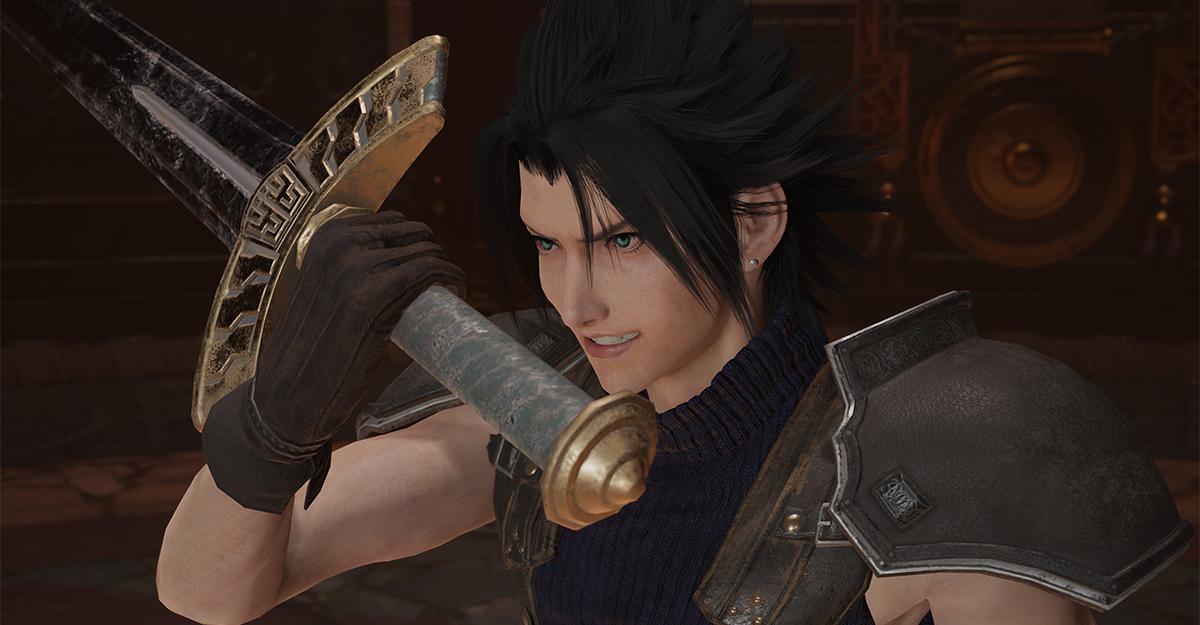 If you're still eagerly anticipating the arrival of Final Fantasy VII: Rebirth, there's still another FFVII experience to help whet your appetite and provide a much-needed recap to boot. Crisis Core: Final Fantasy VII Reunion is a stunning remaster of the 2007 PSP game that features a number of gameplay overhauls to make it feel like a brand-new title. The game follows the origins of SOLDIER operative Zack Fair, who eventually crosses paths with FFVII protagonist Cloud Strife.
Article continues below advertisement
While the game's numerous quality-of-life updates make it well worth the revisit to Crisis Core, some of its more questionable mechanics have remained and may confound some new players. Namely, the game's unique system for leveling up largely remains the same. That being said, how exactly do you level up in Crisis Core Reunion? Let's break down what we know about the old game and how it compares to the new one.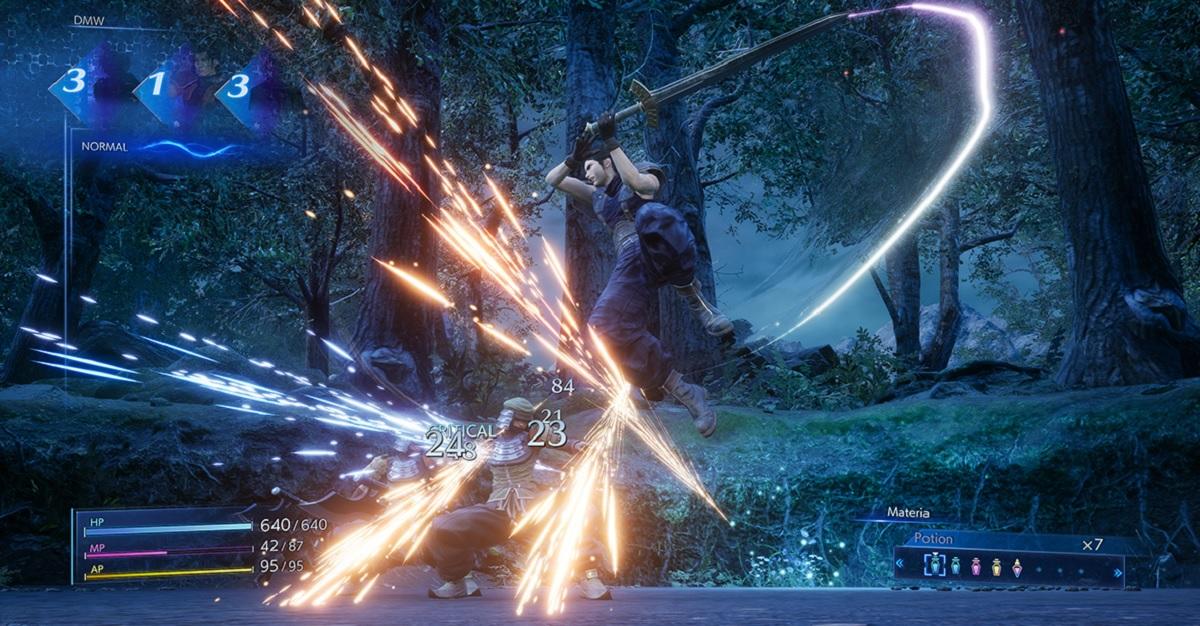 Article continues below advertisement
Here's how to level up in 'Crisis Core: Final Fantasy VII Reunion'.
Normally in JRPGs, especially in most of the Final Fantasy games, you level up your characters simply by defeating enemies. Later installments would play around with this concept by having players actively choose when and/or what to level up, but the gist of it remained the same: defeat hordes of enemies to earn experience points to make your characters stronger.
Crisis Core took a very different approach when it came to leveling up Zack, and this approach remains in Crisis Core Reunion.
Leveling up is entirely contingent on the DMW (Digital Mind Wave). This slot machine-based mechanic constantly spins through numbers and images during battle. Matching numbers or images in any combination can yield bonuses or even special Limit Breaks. However, if the DMW lands on "777," Zack automatically levels up.
This is the only way to gain levels. The game states that Zack does earn EXP that influence the DMW, but the amount of EXP he earns can't be viewed on any menu.
Article continues below advertisement
It might seem like a headache to wait for a "777" to come up during battle, but reportedly, this level up system isn't entirely chance-based. For the original Crisis Core, players have crunched the numbers and discovered that there's a method for influencing more level ups from the DMW.
In a 2009 GameFAQs thread, one players deduced that "the higher the difference between Zack's available level [at certain points in the game] and his current level, the greater the chance he'll level up."
Article continues below advertisement
Completing as many side missions as you can while continuing with the main story is the best way to gain unseen EXP to better influence the DMW. Going through tougher missions at a lower level is also a good way to gain levels efficiently.
While many of these tips are technically for a game that's over 13 years old by now, they still ring true for this Crisis Core Reunion as well.
In our review session for the game, we attempted several 3 and 4-star missions at lower levels. On one occasion, Zack leveled up twice in one battle, allowing us to turn the tide against a stronger enemy. Many players also suggest leveling up Materia and collecting accessories as a great way to cover a level gap.
Leveling up in this game may be a bit confusing, but there are plenty of methods you can use to mitigate the process.
Crisis Core: Final Fantasy VII Reunion is now available on all major gaming platforms.