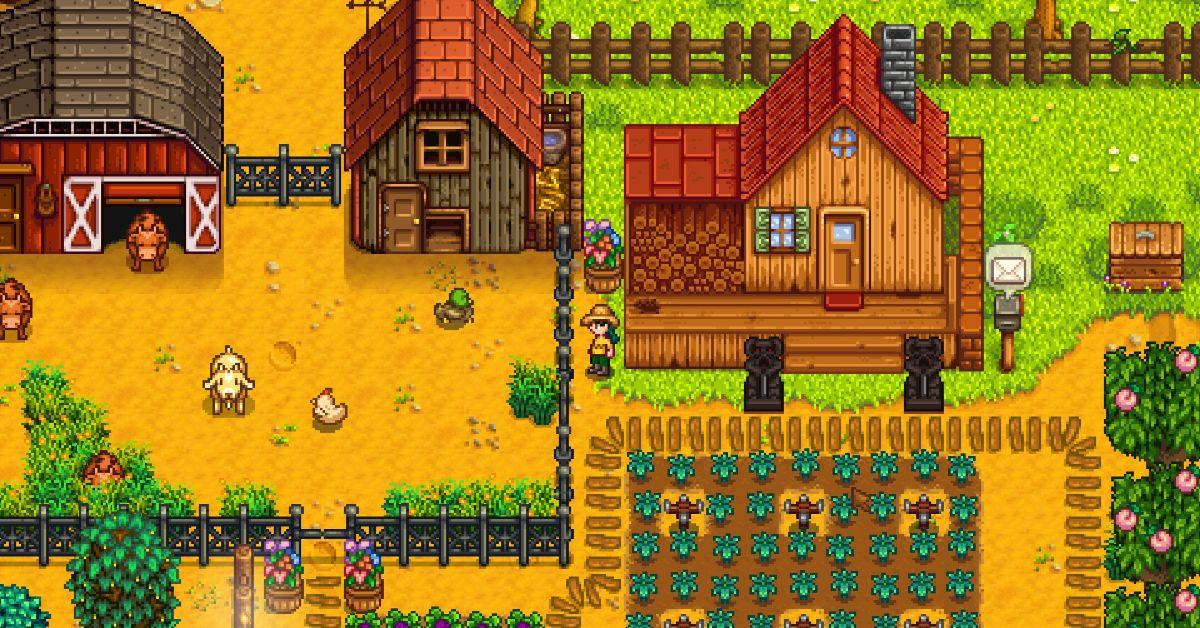 Looking to Get Rich in 'Stardew Valley'? Here Are the Best Ways to Make Money Fast
The adorable farming simulator, Stardew Valley, gives you plenty of ways to whittle away the hours. Whether you enjoy fishing, chatting with the locals, diving into dungeons, or just foraging for unique items, the popular indie game has something for everyone.
It's grown even larger since launching in 2016, with dozens of updates introducing new ways to enjoy Pelican Town and fill your pockets with cash.
Article continues below advertisement
But if you're trying to figure out how to make a lot of money in Stardew Valley, not all activities are worth your time.
Here's a look at a few of the best ways to earn cash in Stardew Valley.
How to make a lot of money in 'Stardew Valley':
It should come as no surprise, but working on your farm is one of the best ways to earn money in Stardew Valley. However, you'll need to pay close attention to which crops you're planting and harvesting – as some are much more profitable than others.
Crafting Bee Houses and harvesting Honey is an easy way to generate passive income, as these require little to no interaction after placing them on your property.
Article continues below advertisement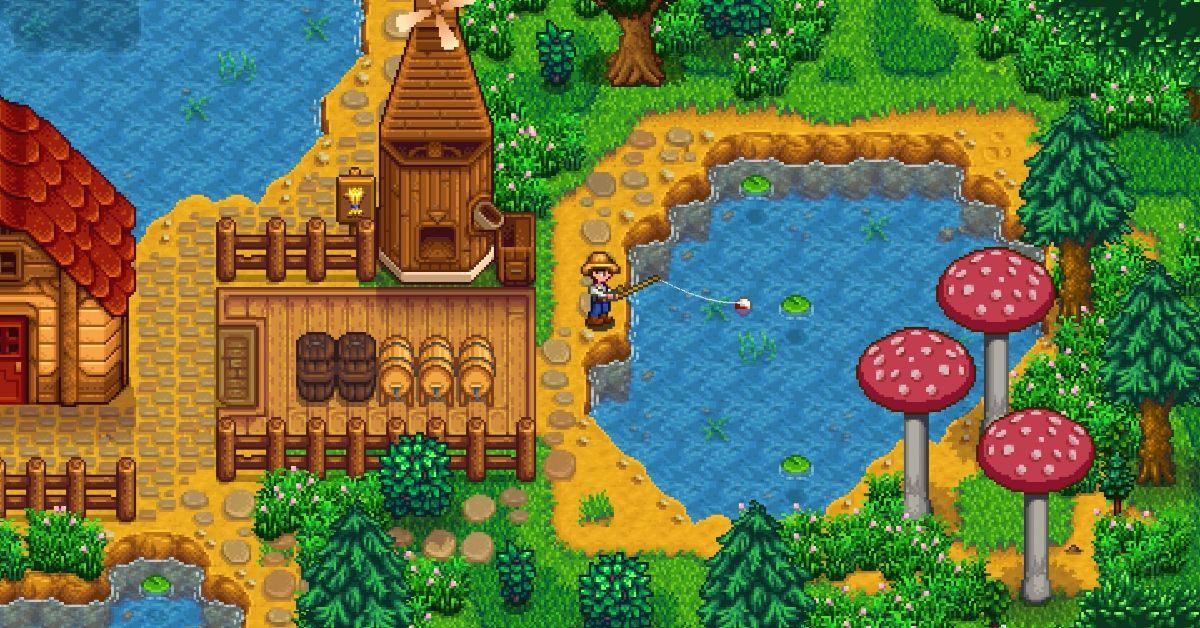 Along with honey, consider using Fish Ponds to start your own fish farm and collect Roe. This resource can be turned into Aged Roe by using Preserves Jars, which is an incredibly valuable item.
To get the most bang for your buck, consider raising Sturgeon in your Fish Ponds, as Sturgeon Roe will produce Caviar when placed in Preserves Jars and net you a cool 500g (more if you're using the Artisan profession).
Article continues below advertisement
If you're looking for ways to earn cash while away from your farm, consider grabbing a fishing rod and heading to the docks. Aside from valuable creatures that can be sold for over 200g, you can also reel in treasure chests or other lucrative items.
This is also a much faster process than waiting for crops to grow, which can take several days. Fishing, meanwhile, can get you a lot of money in a matter of hours.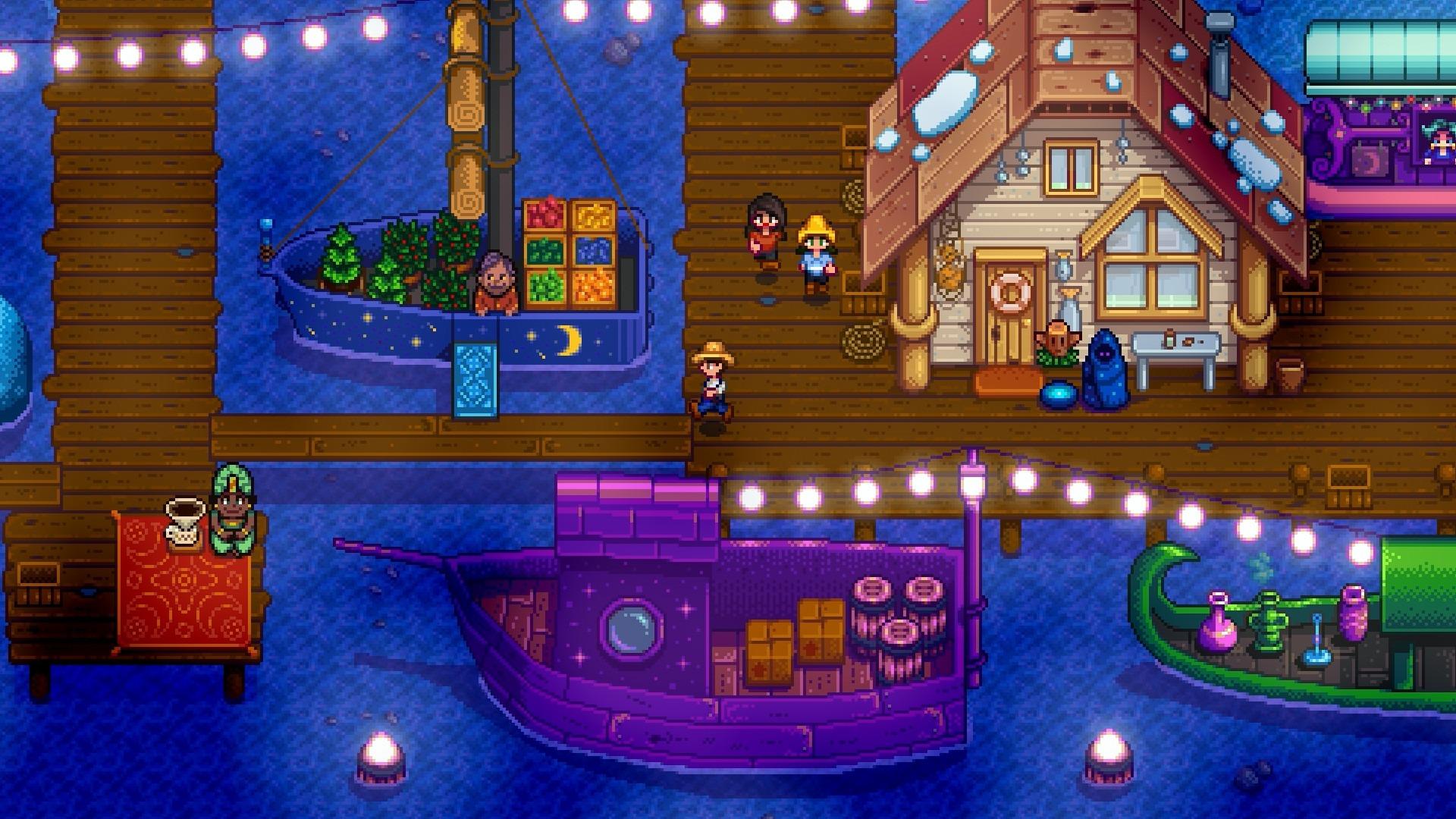 Article continues below advertisement
Selling artisan goods is an easy way to make money.
Artisan goods are the key to getting rich in Stardew Valley. Instead of selling your crops right after harvesting them, take a few moments to place them in artisan machines and turn them into something more valuable. Various artisan machines will be unlocked as you play (such as the aforementioned Preserves Jars), and don't let the added time discourage you from using them.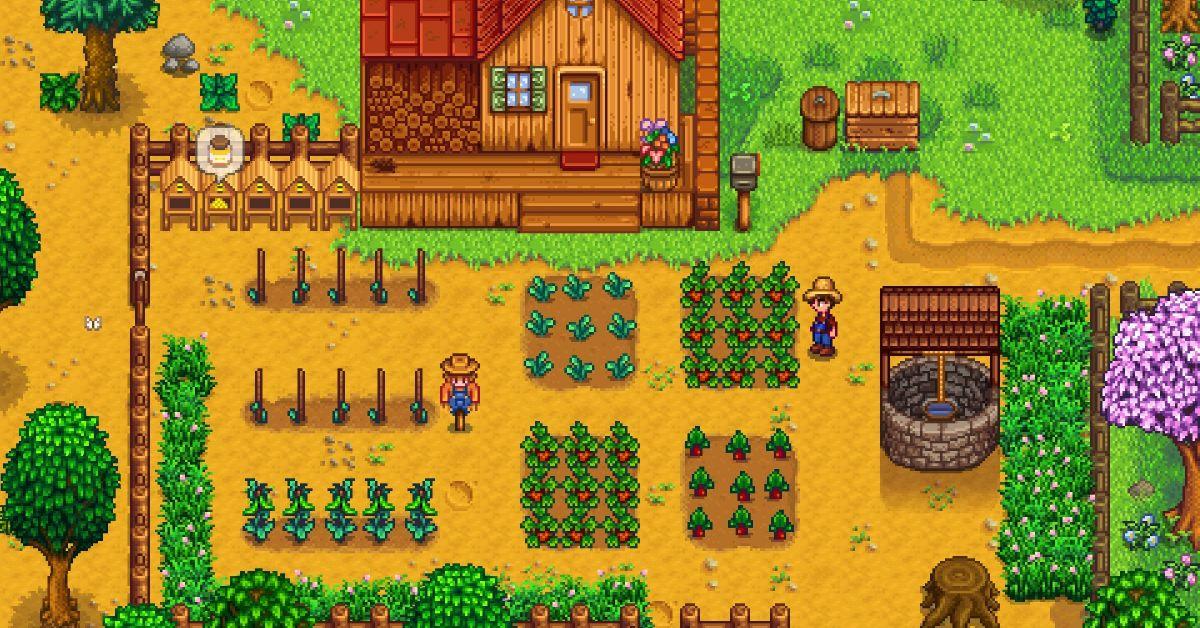 For example, place vegetables in preserves jars to create pickles, place milk into a Cheese Press to craft various Cheeses, and turn eggs into mayonnaise with the Mayonnaise Machine.
You'll need to wait a while for these artisan machines to complete the process, but the added wait results in a much more profitable yield. Feel free to sell vegetables if you're new to the game, as artisan machines won't be immediately available – just be sure to start using them as soon as they're unlocked.