Spotify's New Supergrouper Feature Lets Fans Dream up the Most Perfect Band Imaginable
Want to make your own supergroup on Spotify? Don't fret. Here's how to bring your favorite artists together to create the band of your dreams.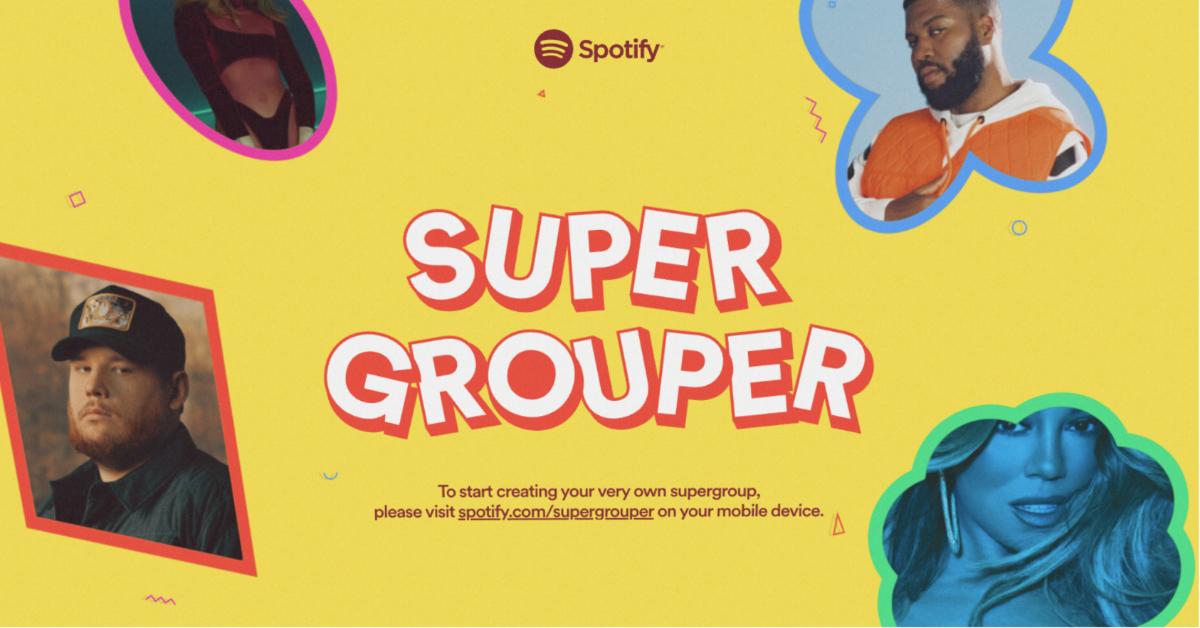 Have you ever thought about what a famous band would sound like if their members were slightly different? If you could cherry-pick who would hold each role in a group from a list of all of the greatest musicians in history, who would you pick?
Article continues below advertisement
Well, Spotify is now asking its users that very question with its latest and greatest addition: Supergrouper. The feature is novel in its approach and is certainly causing a buzz online, but what is it all about? Let's unpack all of the known details.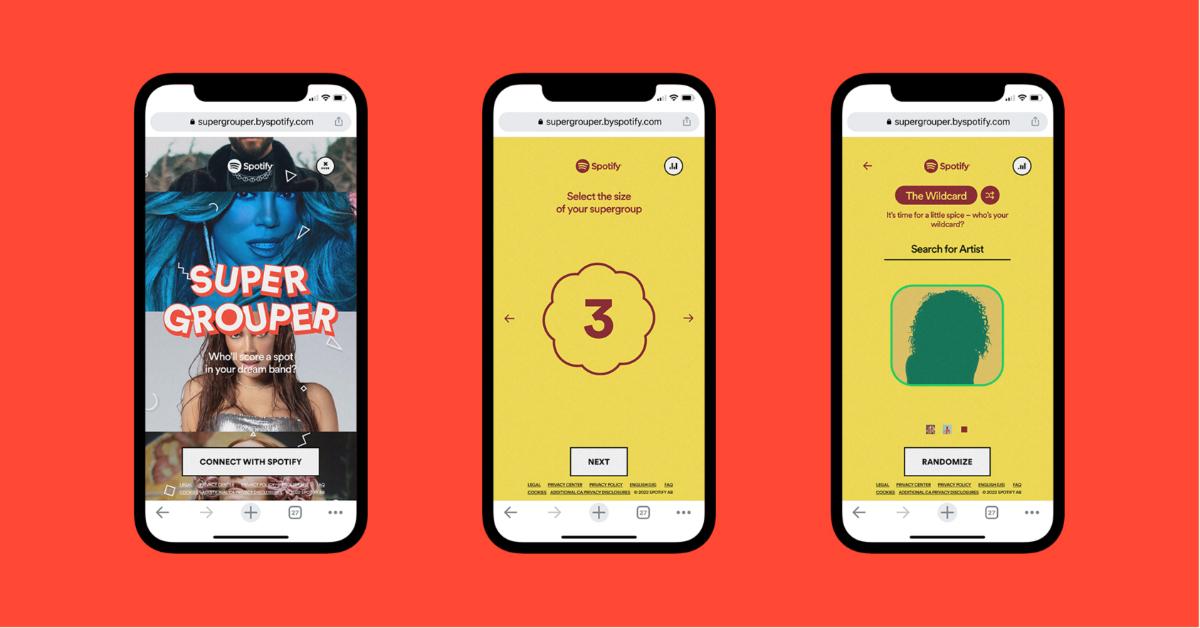 Article continues below advertisement
Here's how to make your very own Supergroup on Spotify.
It's worth noting that although Spotify's Supergrouper feature is novel and interesting, it doesn't actually possess the AI technology to literally mash up the vocals and instrumentals of various artists into one song. Instead, Supergrouper allows users to create a curated playlist of their imaginary supergroup's individual songs and receive a custom digital placard with the group members on it.
So, how do you make it happen? Well first you must be updated to the latest version of Spotify in order for Supergrouper to even function on your phone. Once that's squared away, navigate over to https://spotify.com/supergrouper on your device. After logging in, Spotify will allow you to begin selecting any artist that you'd want to be a part of your group.
Article continues below advertisement
If you're stuck and need some help, don't worry because the algorithm is here to save you! Spotify also included a feature that recommends artists that you may want to include in your Supergroup based on your listening habits. Once you've picked the group's members, Supergrouper will create a custom playlist just for you based on the music of the group's members. You'll then also receive the custom Supergroup card listing your band's members and the name selected for them.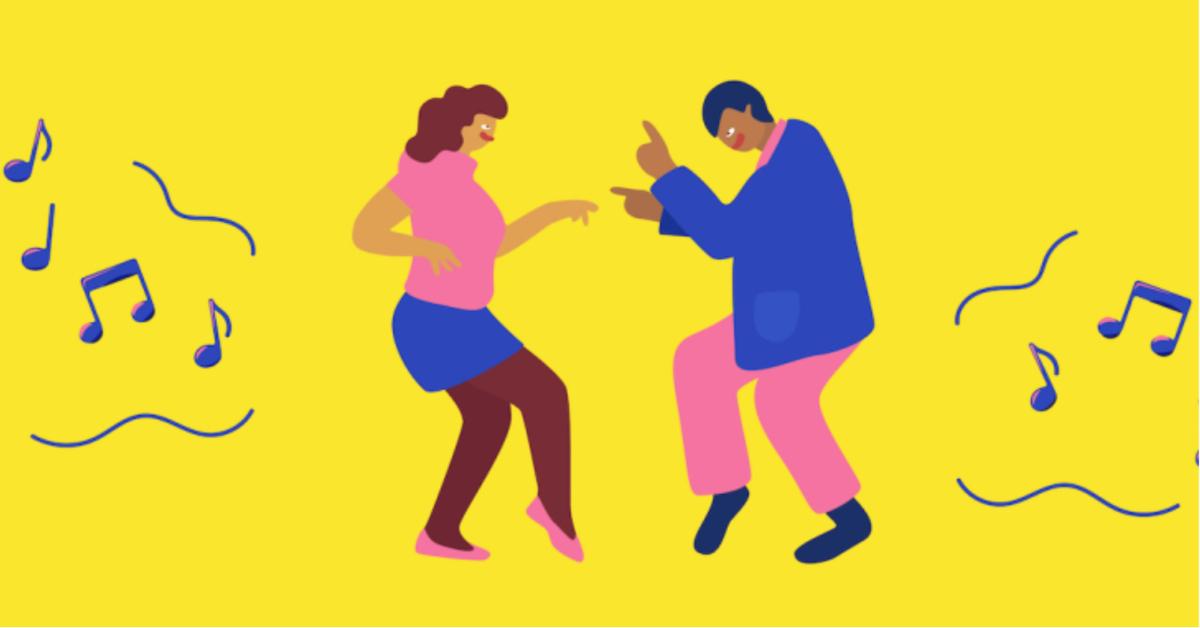 Article continues below advertisement
Upon revealing the Supergrouper feature, Spotify tweeted out its own dream Supergroup named Bad Karma Queens, which was made up of Miley Cyrus, Rina Sawayama, Lady Gaga, and Charli XCX. Now that's a show that we'd like to see!
"Look at your playlists and liked songs on Spotify; you'll probably notice that the artists you listen to don't fit into one genre or era," Spotify said about the new feature in a post on their official website. "Maybe they come from different parts of the world, maybe some have passed on, or maybe they just haven't had a reason to come together — yet. Supergrouper gives you the power to bring together your dream band of artists and share your creative combinations with friends and fellow fans."
As of the time of writing, Supergrouper is available for Spotify users in the United States, the United Kingdom, Australia, New Zealand, and the Philippines. The company has not specified when or if it will become available in other nations. However, curious listeners should stay tuned to their socials for daily updates on Supergrouper as well as all of the other great features that Spotify regularly adds to its service.