'MultiVersus' Is Just Better With Friends — Here's How to Play Online With Them
'MultiVersus' is an online multiplayer platform fighter — meaning it's much better with friends. Here's how to play online with your friends.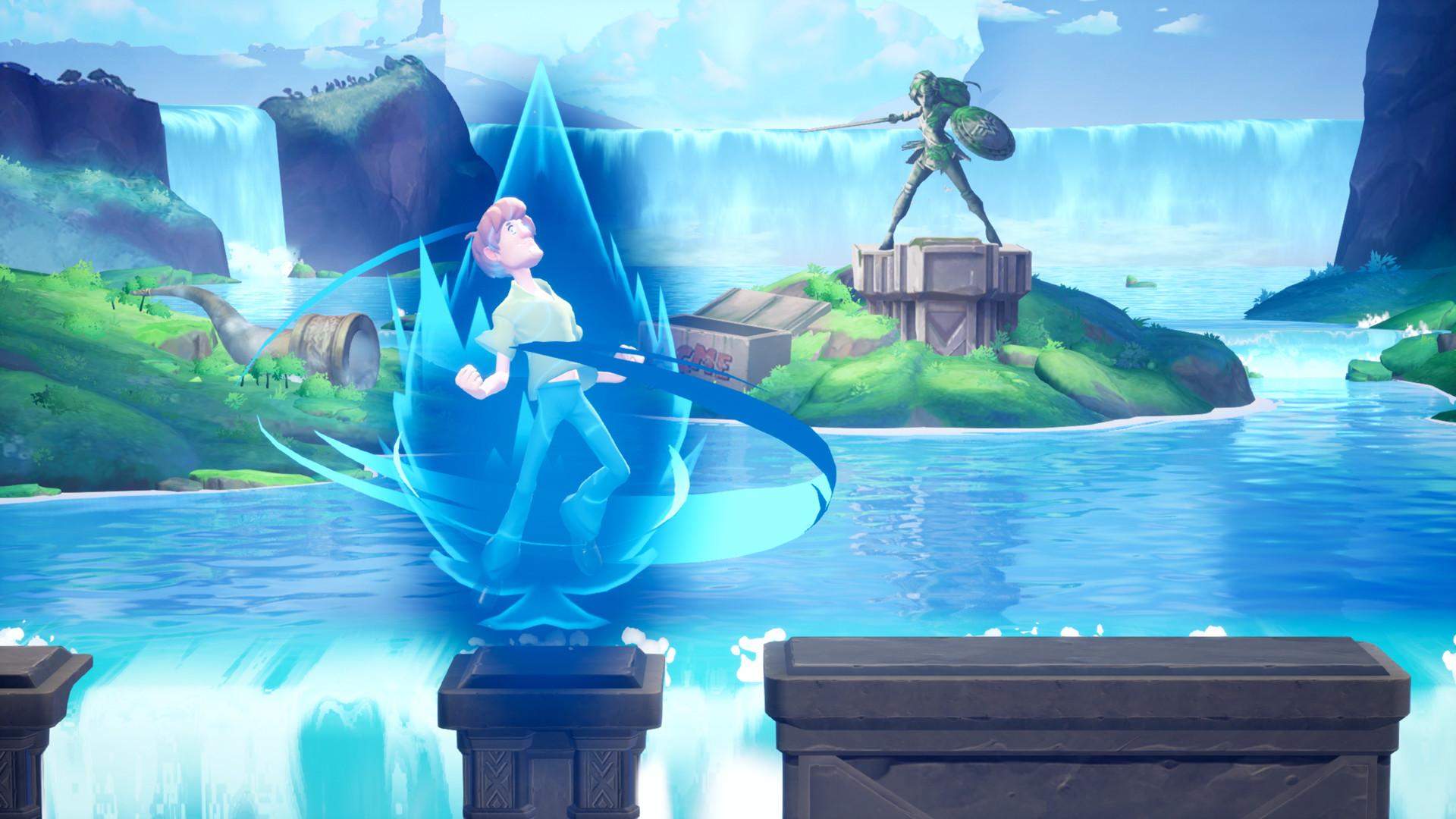 The new multiplayer platform fighter MultiVersus is still in its open beta phase, and while it may be some time before we see Season 1 actually hit the game, players are already taking advantage of the expensive roster of characters from the Warner Bros and DC franchises.
As MultiVersus is a multiplayer game, you'll of course want to play online with friends. If you haven't yet figured it out, here's how to set it up.
Article continues below advertisement
How to play online with friends in 'MultiVersus.'
Thankfully, there are plenty of ways to connect with your friends for a friendly round in MultiVersus. Not only does the game have full cross-play support during open beta, but there are also couch co-op options for those who share a console but still want to play together.
Traditionally the game is set to play online with others in your region, though you may find it unavailable for certain reasons, such as needing to change your age to access the age-restricted content.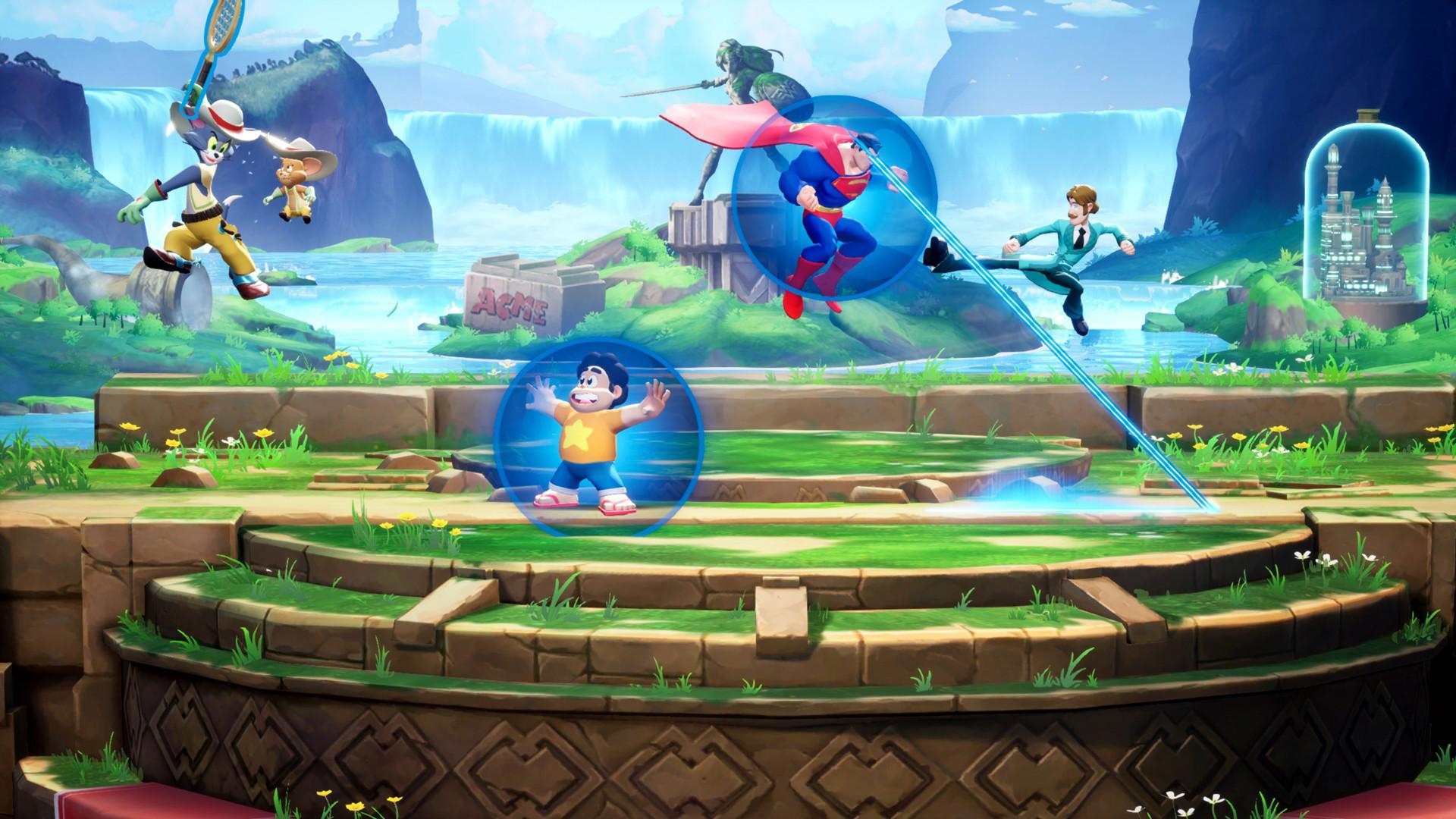 Article continues below advertisement
Make sure when you open the game that "Cross-Platform Matchmaking" is enabled under the "Online/Legal" tab of the game's settings — especially if you're having issues connecting with friends across platforms.
To start a party with your friends online, you'll first want to create a room by clicking "Custom Game." Here you'll be able to select the parameters of the game you're creating (what mode, how many lives, the match's duration, etc.).
Once you've gotten the game settings adjusted to your liking, all you have to do is click the plus icons underneath the two teams to then invite your friends. If you want to play a 1v1 battle against only one other player, you'll want to select the first plus button under "Team 2."
Article continues below advertisement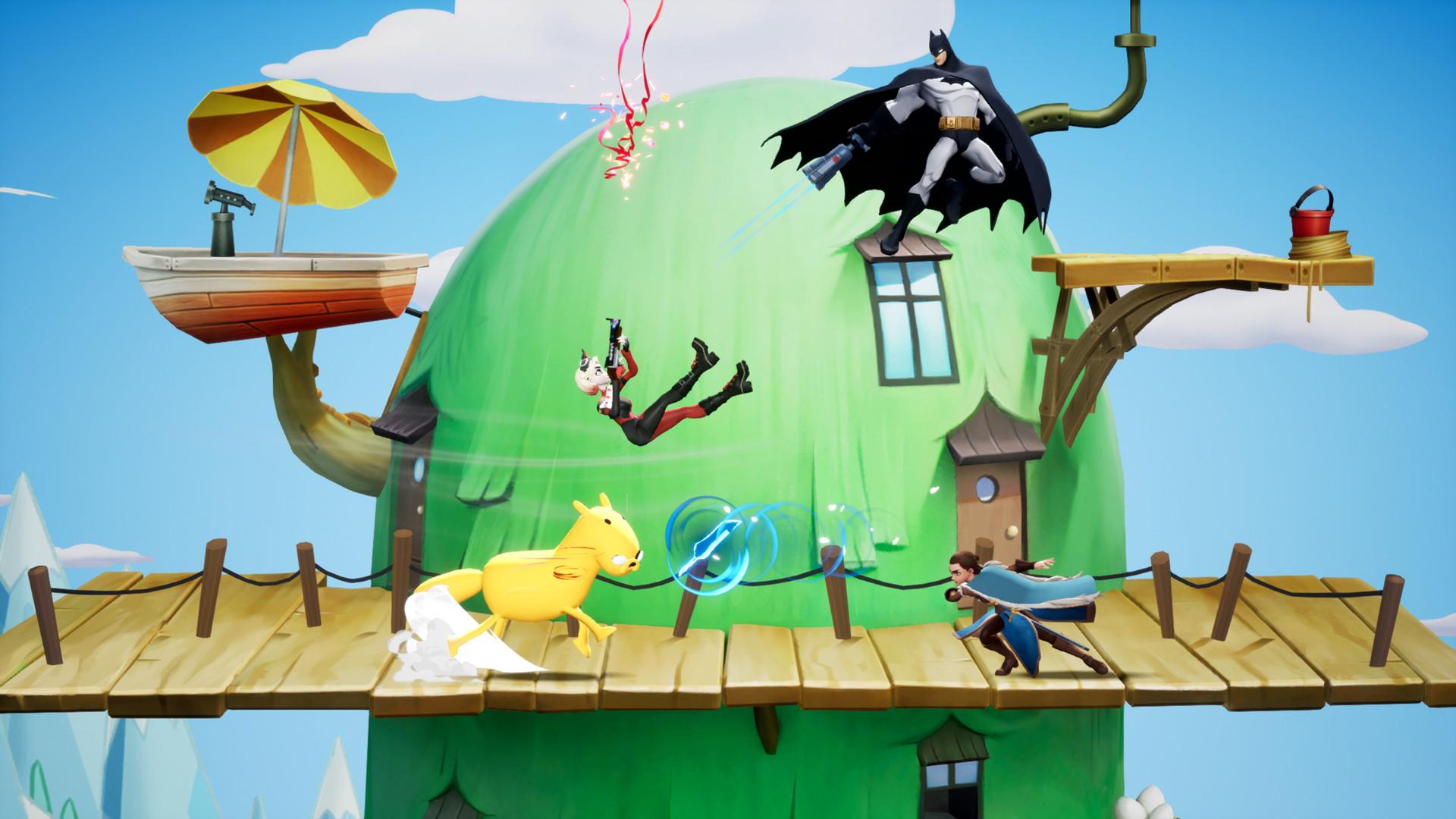 You can add up to three other friends in a custom match with you. This means that up to four people can play at a time. While this isn't as many as other games like MultiVersus have been able to handle, it's important to remember that it's still in its open beta phase at the moment.
If you haven't yet added your friend in the game, you'll first have to do that to invite them to your custom game. Move over to the social tab to input their username and add them as a friend. Once they've accepted, you'll then be able to add them to your custom game room and play online with them.
MultiVersus is now available on PC, PlayStation 4, PlayStation 5, Xbox One, and Xbox Series X/S.