Is It Possible to See Other People's Best Friends Lists on Snapchat?
Snapchat used to let you see other people's Best Friends list, but now it says that feature is private. Is there any kind of workaround?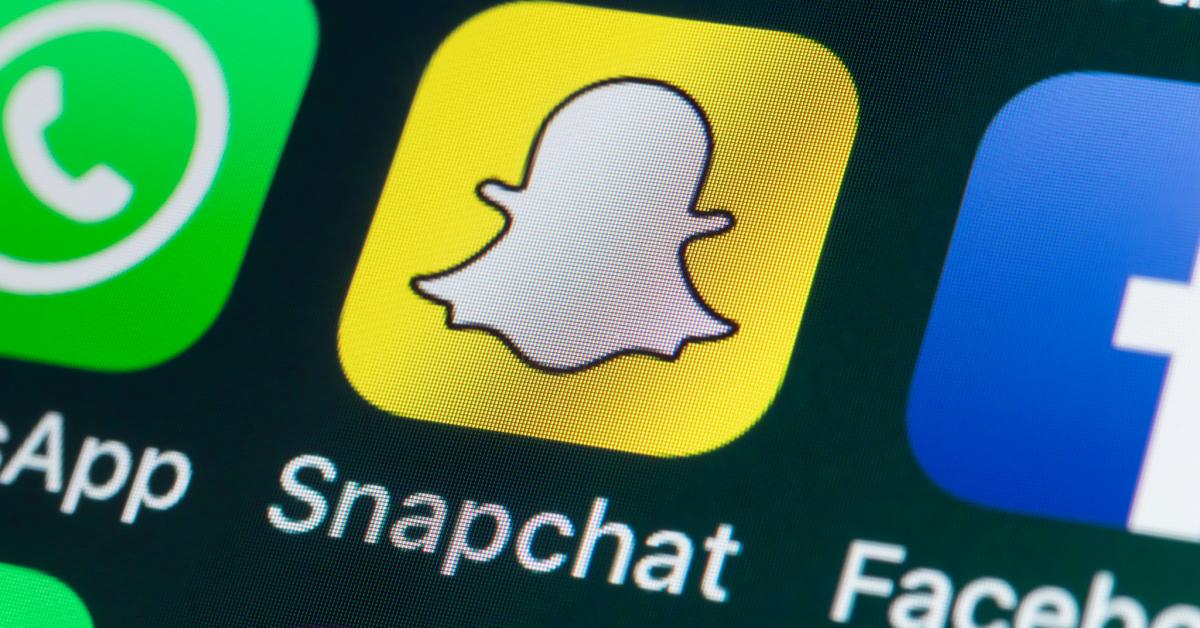 Those of us who grew up with MySpace accounts remember how important maintaining your "Top Eight" was. For whatever reason, the early social network allowed you to choose your eight best friends on the site and then display them in a grid in order of best best friend to worst best friend. As you can imagine, it resulted in all kinds of drama and hurt feelings.
Article continues below advertisement
So it seems extra weird that Snapchat has a somewhat similar feature — or at least it did until rather recently. Snapchat used to display your Best Friends (the people you interacted with the most) right on your profile for all to see. Now, only you can see your Best Friends list, but some people wish it were possible to see everyone's Best Friends like they could in the old days (and we honestly have no idea why).

Article continues below advertisement
Can you see other people's Best Friends on Snapchat?
As we already mentioned, your Best Friends on Snapchat are the people with whom you interact the most. That includes both Snaps and Chats (including group chats). When you open the app, you'll see your Best Friends front-and-center on your Send To screen, which makes it super easy to keep your streak up and stay in touch with your favorite people.
Your profile can feature up to eight Best Friends at a time. You can't reorder them, but the order may shift around depending on how often you contact each person. That's also where you'll see the special Friend Emojis.
Article continues below advertisement
For reasons that aren't too difficult to guess, Snapchat took the Best Friends display off people's profiles a few years ago. Now, the official Snapchat Support page says that the Best Friends feature is "just for you." But there has to be some kind of workaround, right?
Article continues below advertisement
Unfortunately, it doesn't appear as though there's any way to see whether you're on someone's Best Friends list (or off it). Not without physically taking their phone and looking at their own account, anyway, and we definitely don't encourage that!
Article continues below advertisement
Can you delete someone from your Best Friends on Snapchat?
Sometimes, for whatever reason, people may want to take someone off of their Best Friends list. Unfortunately, Snapchat doesn't offer a one-tap solution to ending your in-app friendship. Users previously reported that they were able to block and then unblock people in order to remove them from the list, but it doesn't seem as though that works anymore.
Instead, you'll have to do things the old-fashioned way. Since Snapchat Best Friends are ordered based on how often you interact with someone, you can interact with a person less to nudge them off the list. To be fair, if someone isn't your real-life BFF, you're probably doing that anyway, right? Hope that helps!