Is Snapchat Removing the "Memories" Feature? Twitter Is in a Panic!
Is Snapchat removing the "memories" feature? Social media users took to Twitter to share their opinions on the rumors. What to know.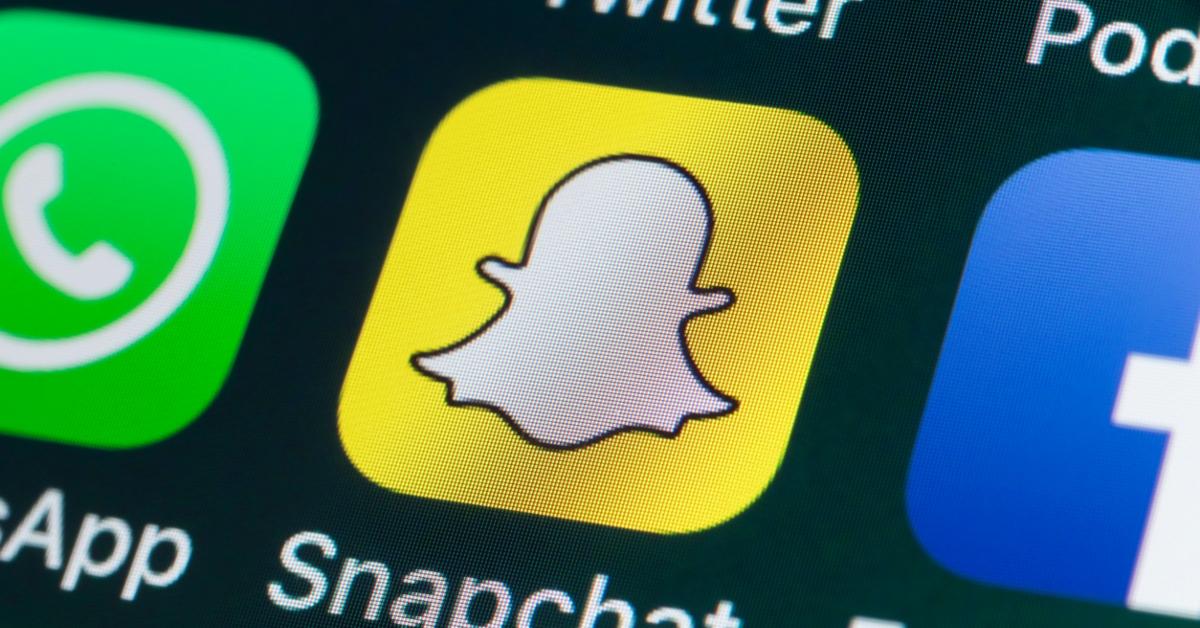 Social media apps are constantly competing for users' screen time and with new updates and filters constantly being added to these platforms, it's not surprising that older features become obsolete and get deleted.
However, fans have taken to Twitter to call out a Snapchat rumor. According to users, Snapchat is supposedly deleting the "memories" feature from its app. So, are the rumors true? Keep reading to find out more!
Article continues below advertisement
Is Snapchat removing "memories" from its features?
Who doesn't love to take a trip down memory lane and look back at some fun moments that happened in your life? Snapchat created the "memories" feature in 2016 and it became an extremely popular part of the app.
Memories store your pictures or clips and allows users to take a look back at their past Snaps.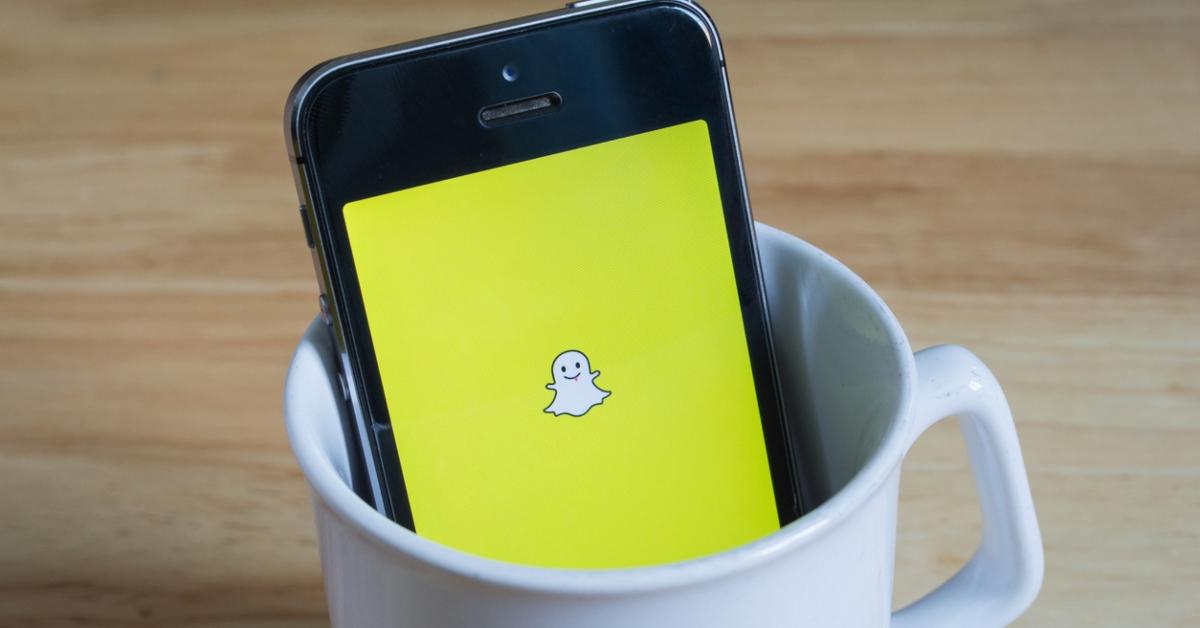 Article continues below advertisement
Therefore, social media users no longer had to worry about saving their Snapchat Story to their camera roll. Instead, the app did it for you!
But, there is a new rumor circulating online that Snapchat is getting rid of this fun feature on Dec. 1, 2020. And, Twitter is not happy.
"@Snapchat um Snapchat what is this I hear? You're taking the memories feature off. Can't be true right?" an individual tweeted. Another person wrote, "Now why is Snapchat getting rid of the memories feature I have so many videos/pics saved on their that i just didn't want on my camera roll."
Article continues below advertisement
This user tweeted, "I'm actually sitting here sobbing over the fact that if Snapchat got rid of their memories feature I would be reduced to nothing." One person commented, "Snapchat getting rid of stories December [1] ... so Insta Twitter and Snapchat all hopping on the bandwagon of annoying everyone I see. The only reason i haven't deleted snap is because I don't wanna lose memories lmfao."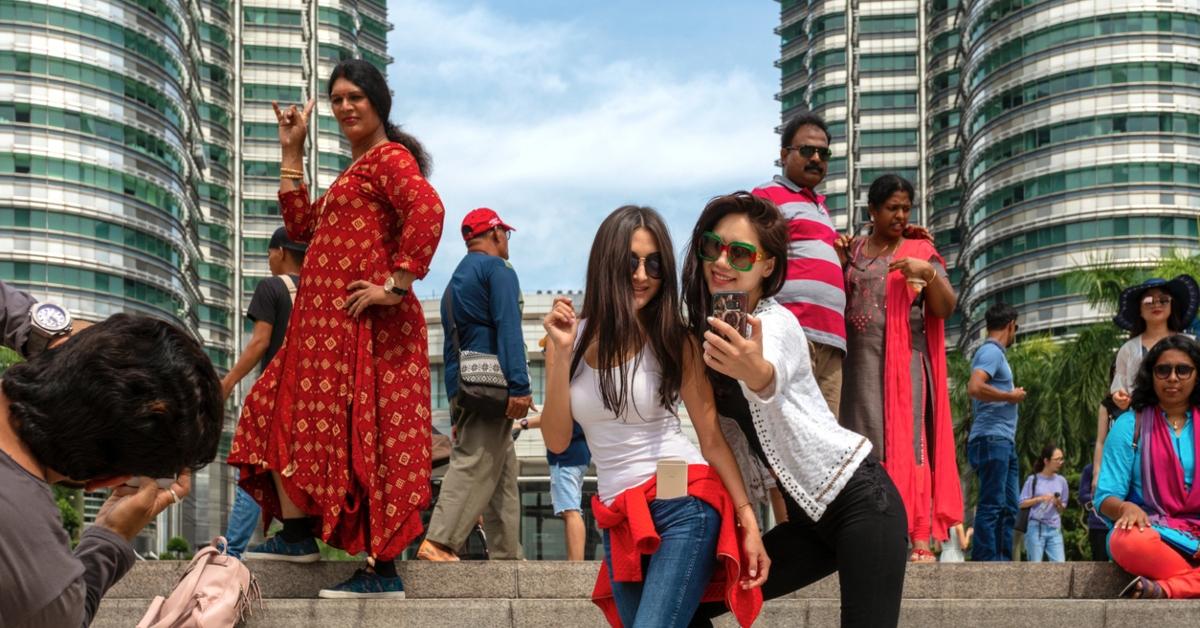 Article continues below advertisement
At this time, Snapchat has not announced their plans to delete the memories feature. For now, we can just chalk it up to a rumor... and hopefully it remains one.
This isn't the first rumor that Snapchat has faced in 2020.
Rumors circulated that Snapchat was shutting down in 2020.
Well, the Snapchat shutdown rumor technically started in 2019 with Twitter users questioning if we'd be saying goodbye to the app in the summer of 2020. Though the rumors were proven to be false (Snapchat is still up and running), the app will reportedly be undergoing a redesign.
According to The Verge, Snapchat has been working on updating their breaking news headlines, which will supposedly pop up on a more timely basis, as well as a new home for Snap Map, and adding to their already-existing Discover Page.