'60 Days In' Turns Participants Into Prisoners for Longer Than Most of Them Can Handle
'60 Days In' is an experiment that places civilians in a prison so they can see what the experience is like. So, how do you sign up to be on the show?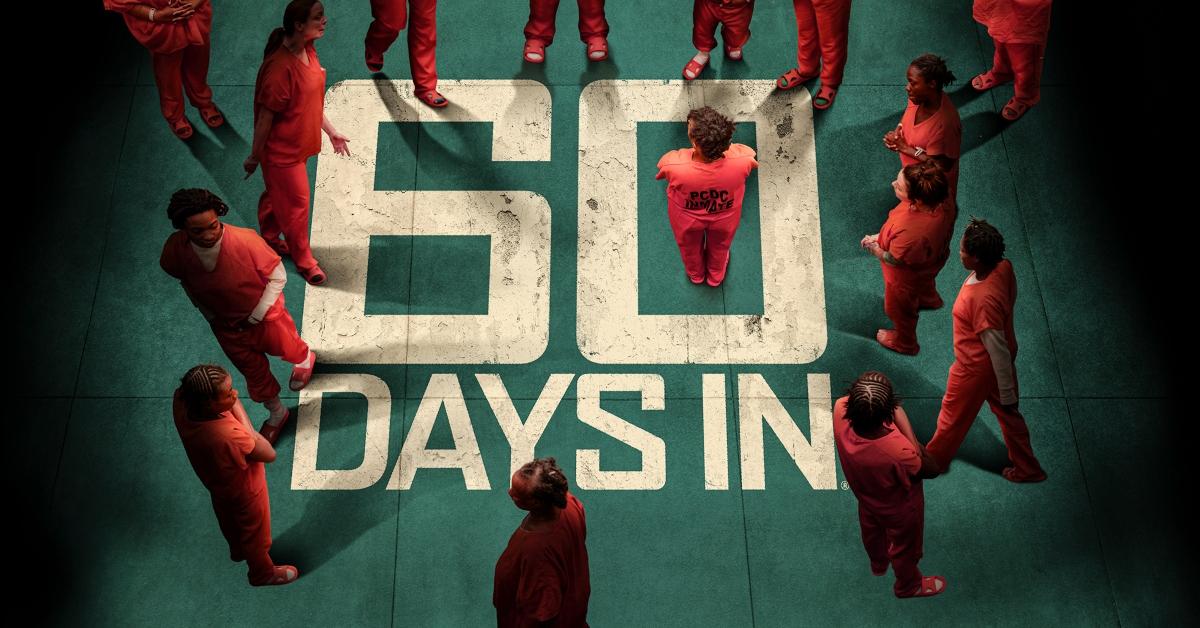 You wouldn't know it by watching most episodes of 60 Days In, but the participants in the A&E series actually volunteer to be part of the experiment. In any given season, we have cast members who want to quit early or find that the experience feels too real for them. Which is, of course, because it is real. Well, for the most part.
Article continues below advertisement
Those who are cast to spend 60 days in prison and experience what it's like as an inmate are chosen because they ask to be, even though they aren't actual inmates or criminals themselves. Still, if you're one of the many who want to know what it's like from their perspective, you may be wondering how to sign up for 60 Days In. But be warned — it's not a walk in the park for anyone.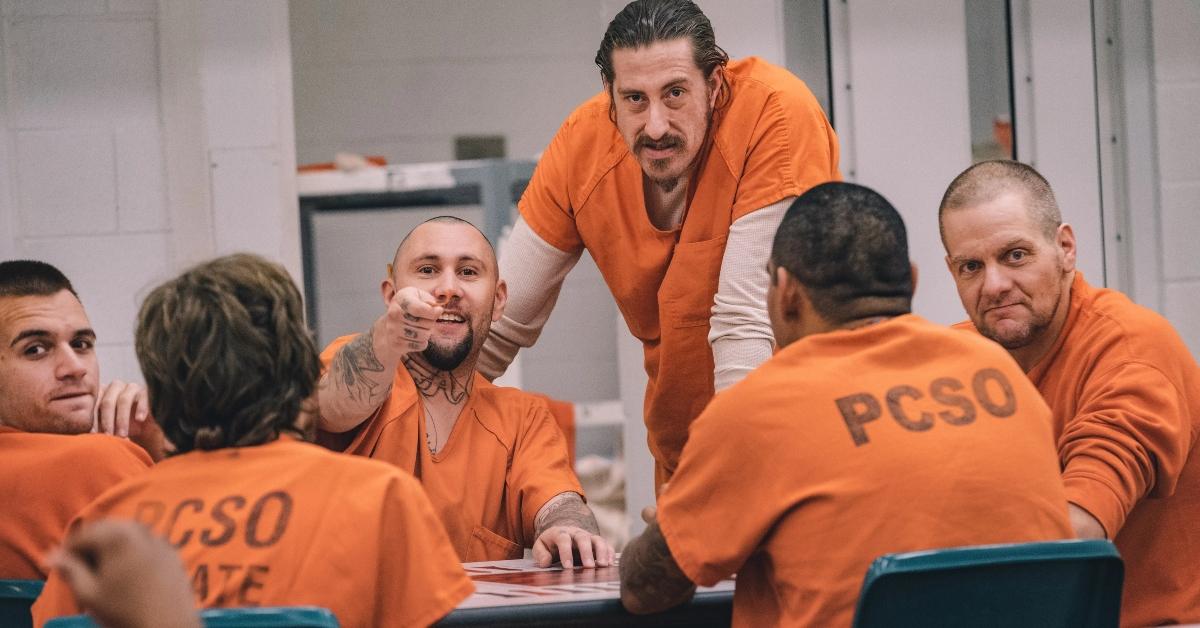 Article continues below advertisement
How do you sign up for '60 Days In'?
If you're looking to sign up for a future season of 60 Days In, according to the official website, the network isn't casting for it just yet. But, because the series is such a mainstay on A&E, we wouldn't be surprised if that changes often. It has been on since 2016 and it remains one of those raw and real reality shows that you can feel the anxiety from when it comes to the participants.
However, according to one former participant, being in contact with or close to other people who have been on the show can help you become an applicant. Carlos, who was part of 60 Days In Season 7, shared in an interview posted on reddit that Abner, from Season 5, put him in contact with who to speak with about getting on 60 Days In. Then, according to Carlos, he "put in the work" from there.
Article continues below advertisement
Surviving '60 Days In' is a challenge for anyone.
Like we said, it's not uncommon for those who participate in the 60 Days In experiment to want to quit early. They're tasked with going undercover as inmates in a prison where there are real criminals, some of whom have violent tendencies. But, according to Zac from Season 1, there are some tips you can follow to survive the process, should you be cast in the show.
Article continues below advertisement
Zac shared with A&E that the number one thing to remember when going into prison as an undercover inmate is to not show weakness. He also advises that you be careful who you trust and remember to stay out of drama that doesn't concern you. That should be a given, but that's likely hard to do when you're in a new place and may want to align yourself with someone for protection.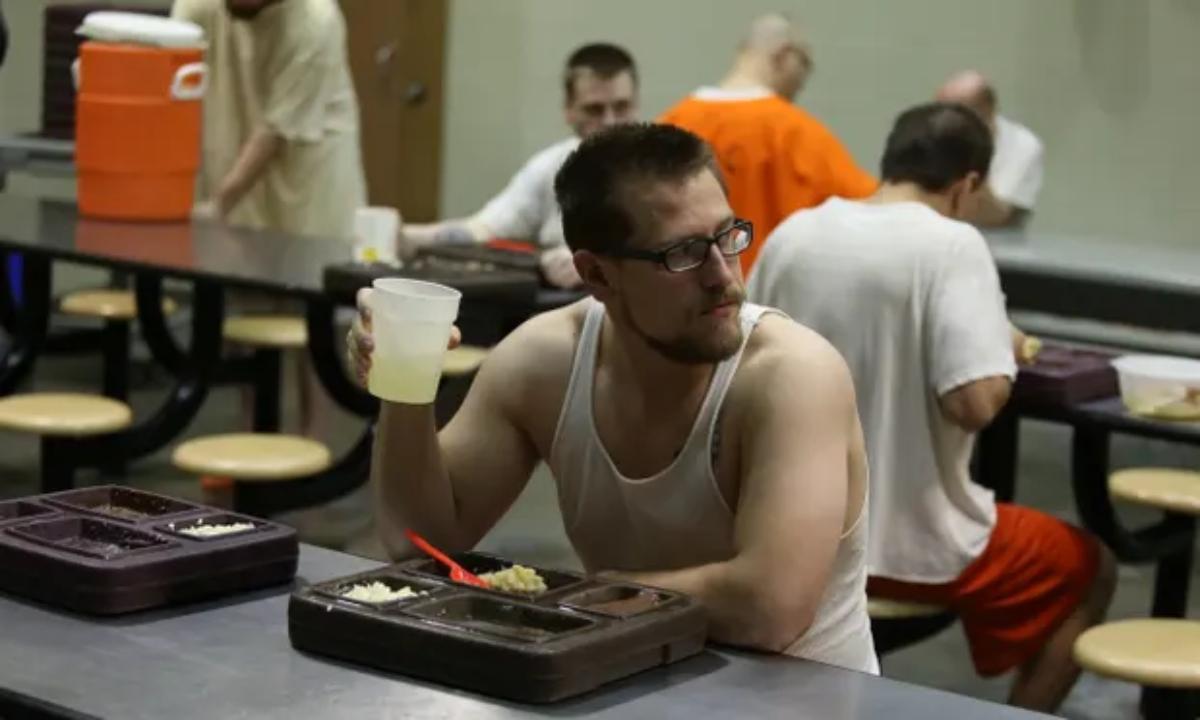 Honestly, though, there's a lot that the participants of 60 Days In find it hard to do or not do once they're in the thick of it. And if you have the chance to apply to be on the show, you may also find it hard to simply take Zac's advice.
Watch 60 Days In on Thursdays at 9 p.m. EST on A&E.