'Inmate to Roommate' Offers Released Prisoners a Second Chance
'Inmate to Roommate' fans are definitely going to wonder how real the A&E show is and if any of it is actually scripted or staged.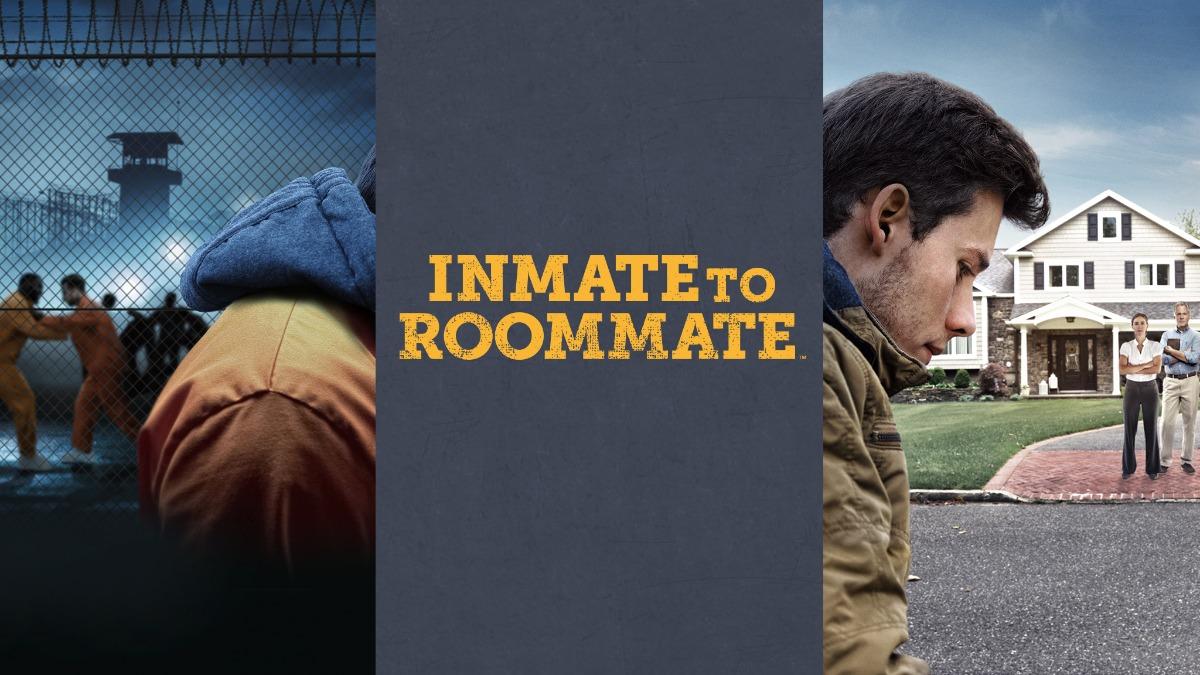 There are reality shows that shed light on what happens to inmates when they arrive at prison, and there are others that explore their lives behind bars. There's even a show about romances between inmates and people on the outside. And now, we have A&E's Inmate to Roommate, which is exactly what it sounds like.
Article continues below advertisement
What viewers are sure to wonder, however, is how real Inmate to Roommate is. The premise of the show is that soon-to-be released inmates gear up to spend the next several months of their freedom living with strangers so they can begin to acclimate to life outside of prison. If it sounds almost too wild to be real, the awkward telephone conversations and dynamics between inmates and their roomies will tell you otherwise.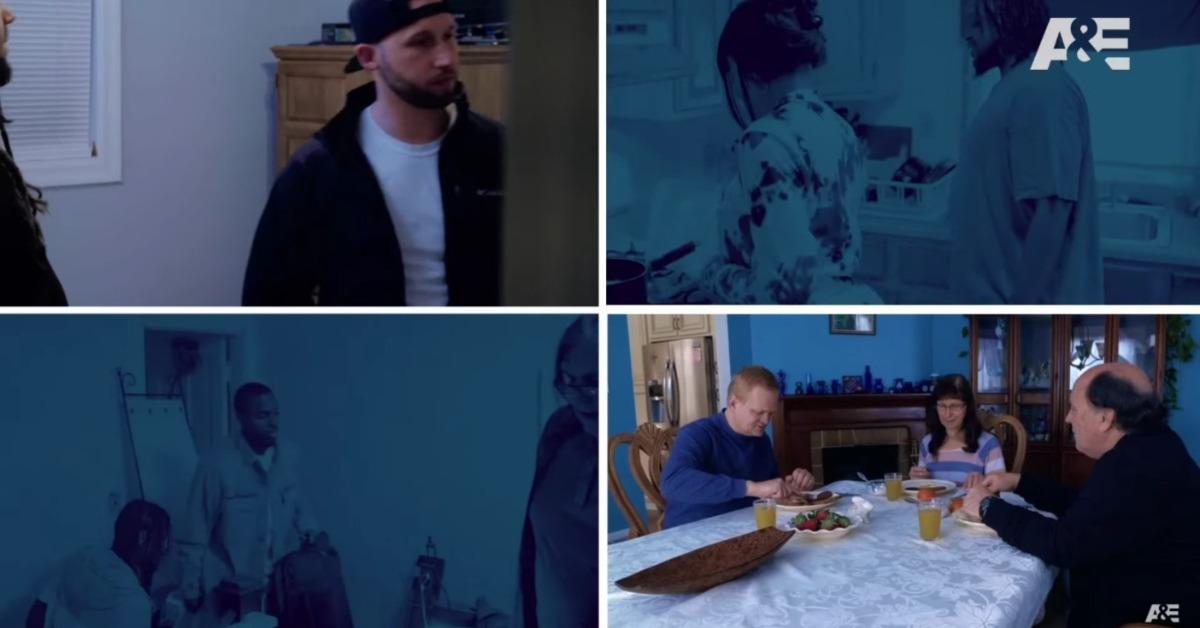 Article continues below advertisement
Is 'Inmate to Roommate' real?
So far, no one from the show has come forward to reveal that Inmate to Roommate is fake. Like any reality show, there could be parts of it that are filmed multiple times or there could be influence from producers for cast members to make certain phone calls or reveal things to other people. But it appears to be as real as reality TV gets.
It's also important to keep in mind that Inmate to Roommate is on A&E, which is a network known for reality shows that are filmed in a docuseries style rather than with a dramatic flair like shows on TLC or MTV.
It is produced by Sharp Entertainment, which is also behind shows like 90 Day Fiancé, however, so it wouldn't be a huge shock if some scenes are filmed multiple times or producers sway some of the show's participants in certain directions to elicit responses from others.
Article continues below advertisement
But Inmate to Roommate lets viewers in on an important part of a released inmate's journey.
In a press release about Inmate to Roommate and 60 Days In, A&E Network's EVP and Head of Programming, Elaine Frontain Bryant, shared that "these two series expose different facets of the criminal justice system and are a tremendous addition to our slate of robust storytelling projects."
Article continues below advertisement
There are real life programs similar to what 'Inmate to Roommate' viewers see.
The idea behind Inmate to Roommate is part of at least one real life program which pairs released prison inmates with people willing to share their homes with them. That alone lends some credibility to the A&E series for its critics to consider.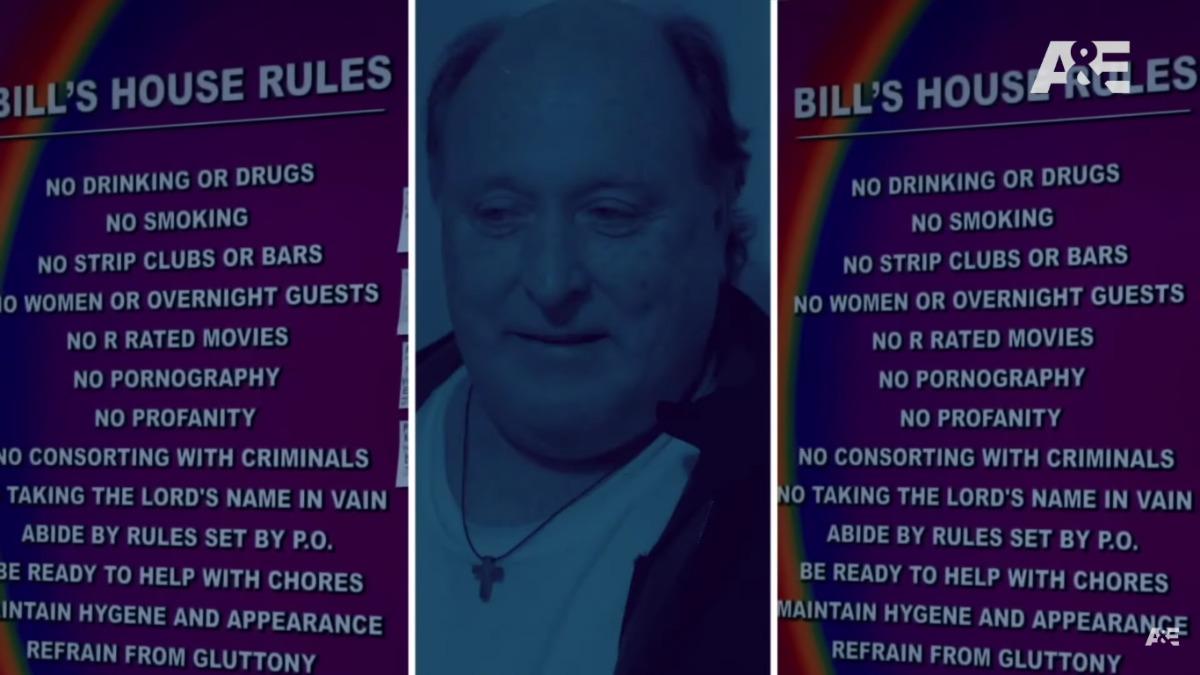 Article continues below advertisement
In 2019, The Homecoming Project in Alameda County, Calif. started in order to give formerly incarcerated individuals a chance to acclimate to society following their release. The program provides payment to those willing to share their homes and it also works closely with released inmate during the process.
According to its website, "The result is a win-win. Hosts enjoy additional income while helping to rebuild lives, reunite families, and strengthen communities. Returnees gain a safe and stable environment to live in."
Article continues below advertisement
The hosts and inmates in Inmate to Roommate are from all over the U.S., so they may work with other organizations or just the show's producers themselves. Either way, the idea seems to be the same.
Watch Inmate to Roommate on Thursdays at 10 p.m. EST on A&E.