Want to Unblock Someone on Discord? Here's What You Need to Know
Everything you need to know about how to simply block and unblock any Discord user you may come across with a few clicks of a mouse.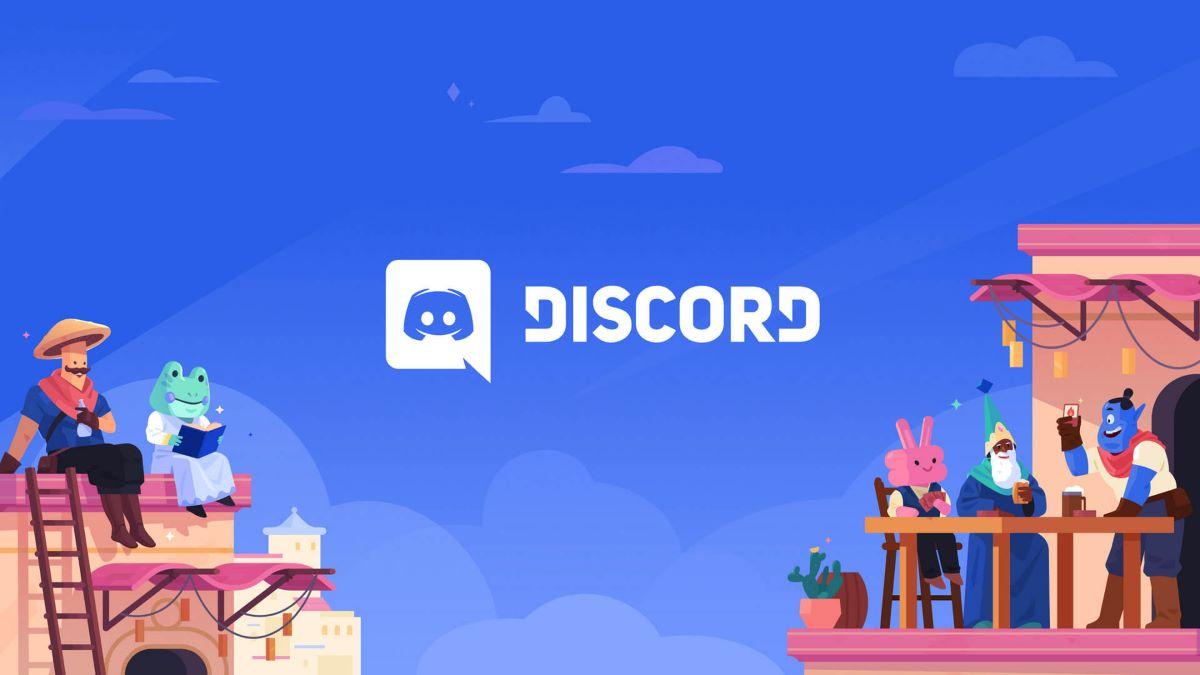 It's not something that happens every day, but once in a while, you might want to unblock someone on Discord. Whether it was an accidental block or you made up with whoever you blocked, Discord makes it easy to unblock people you were once friends with or shared a server with.
Article continues below advertisement
First, let's go over how to block someone on Discord.
Before we get to how to unblock someone, here's a little refresher on how to block other users on Discord. In addition to simply blocking a Discord user, you can also mute or ban someone if you manage the server. Otherwise, there are two main ways to block a Discord user: blocking them in a chat and blocking their profile.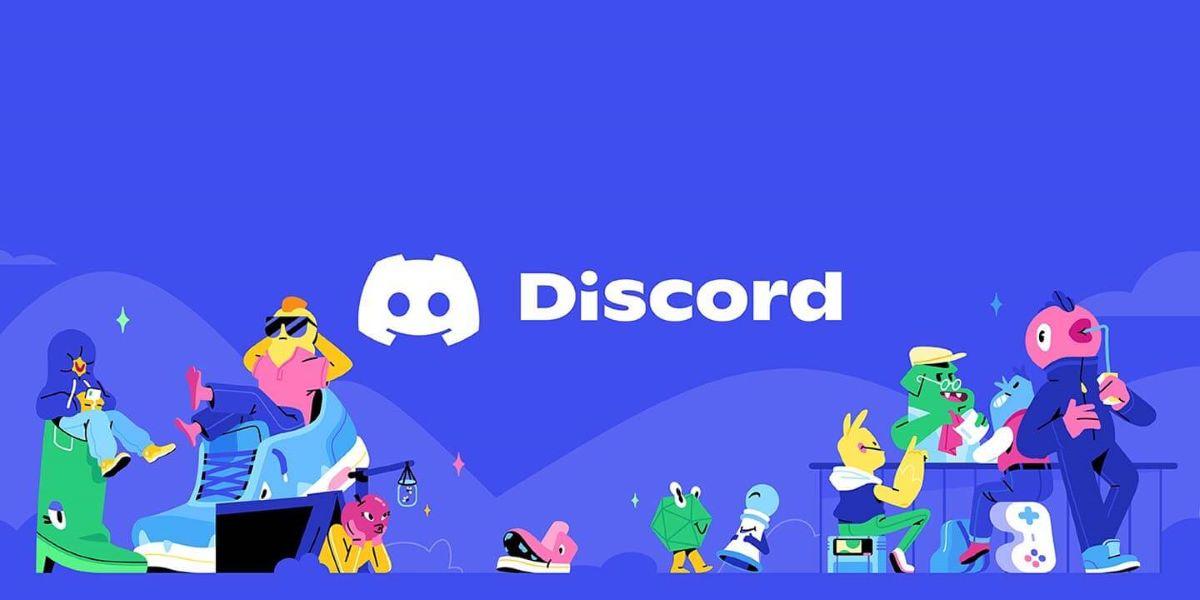 Article continues below advertisement
To block someone in a chat, simply right-click on their name in the chat server you share, then scroll down and click "block" on the menu. This will make it so that the blocked user's messages will appear grayed out in chat with the option to click to see them.
The second way to block someone is by blocking their profile, which will make it so the user is blocked and unfriended in your personal DMs. This is done by finding their profile, clicking on their profile picture, clicking on the three-dot menu button in the pop-up menu, and clicking "block."
If you don't want to fully block someone, you can mute them, which is done by right-clicking the user's name in the server chat and pressing mute.
Article continues below advertisement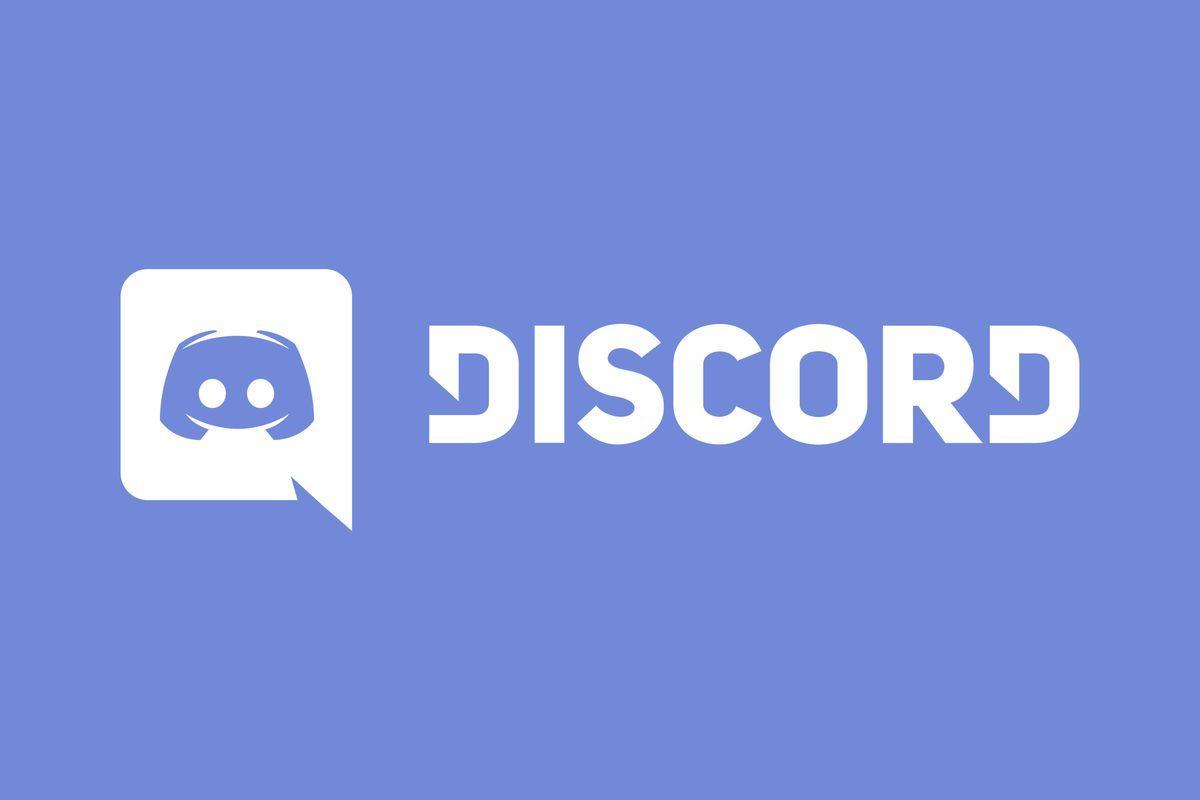 Here's how to unblock someone on Discord.
Though it's a rare occurrence, sometimes a block is temporary and you want whoever you blocked back in your DMs. If that's the case, there are a few different ways to go about unblocking someone on Discord.
Article continues below advertisement
The simplest way to unblock someone is to go to the "friends" tab at the top of Discord and click on your blocked list from the top menu bar. From there, click on their profile within the block list, then click the three dots in the corner of the user pop-up menu, and then click unblock.
Now you should be able to chat with the formerly blocked user and you can friend request them again for personal DMs.
The second and more indirect option is to find one of the blocked user's grayed-out messages in a shared server, which will read "blocked message," and click the option to show the message.
Once the message is shown, you can right-click the blocked user's now visible user name and select unblock.