How to Unlock and Redeem Mystery Gifts in 'Pokémon Legends: Arceus'
Anyone who pre-ordered 'Pokémon Legends: Arceus' will receive additional Mystery Gifts. Here's how to unlock and activate them in-game.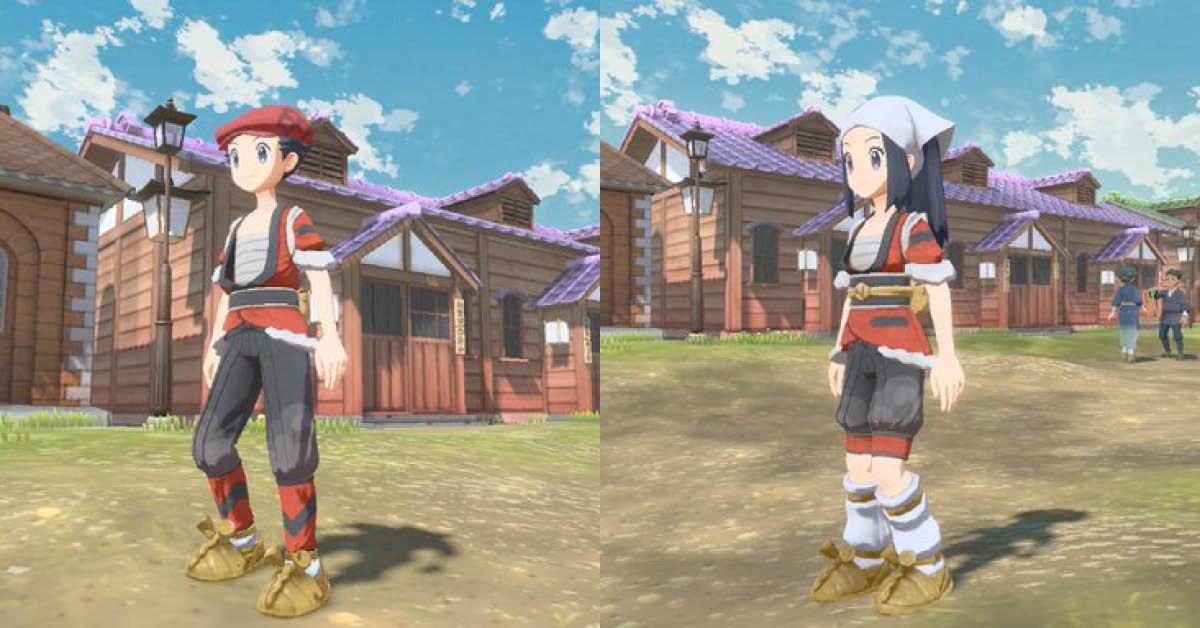 Even if you didn't pre-order the new Pokémon Legends: Arceus game for the Nintendo Switch, there will be plenty of opportunities throughout the game's lifespan to collect various Mystery Gifts. These gifts can be anything from PokéBalls to clothing items, and trainers will have to redeem them individually in the game. Here's how to unlock your Mystery Gifts and redeem your codes in the new Pokémon game.
Article continues below advertisement
How to unlock Mystery Gifts in 'Pokémon Legends: Arceus.'
Unfortunately, even if you pre-ordered your copy of Legends: Arceus, you'll have to make progress in the game before you can unlock any of your Mystery Gifts or other bonuses.
Players will have the ability to access the Mystery Gift code page once they complete the fifth main story mission. This shouldn't take too long — though if you're a player who likes to take their time and slowly catch Pokémon and complete side quests, it may take more than a couple of hours to get here.
Article continues below advertisement
Once you complete the fifth mission, you should have access to the Mystery Gifts code page. To see it, open your menu and use your ZL and ZR buttons to move over to the tab with the Wi-Fi symbol on it. Here, there will be an option for "Lost & Found" and "Mystery Gifts." You will need internet access to collect any of your gifts.
How do I activate my Mystery Gift in 'Pokémon Legends: Arceus'?
Once you've unlocked the page to access your Mystery Gifts, redeeming them is simple. If you have a code, once you select the Mystery Gift option on the menu, it'll give you an option to enter your personalized code to receive the items.
Those who pre-ordered the title have already received their codes for their bonuses, so be sure to check your email or Amazon messages for your personalized code. These can only be used once and cannot be shared.
Anyone who plays the game and makes it through the fifth main quest before May 9, 2022, will have the option to redeem a Fancy Kimono, Fancy Bottoms, and a Baneful Fox Mask. There will also be other events in the future where players can receive other items, though at this time no other events have been announced.