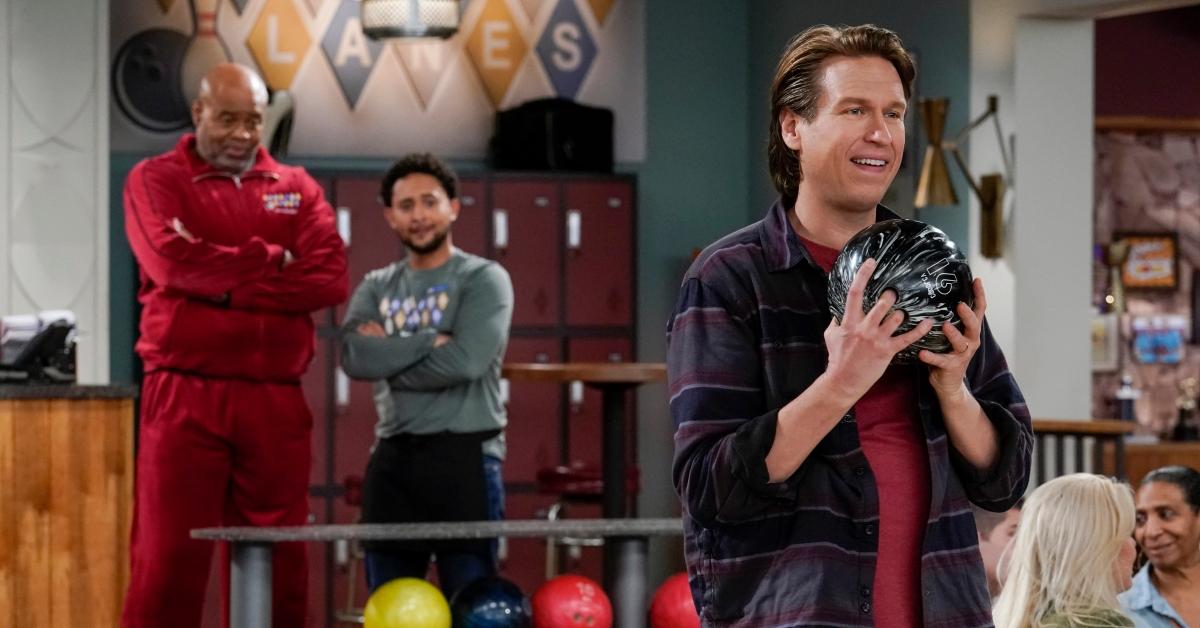 From Factory Worker to Pro Bowler: Tom Smallwood's Life Inspired 'How We Roll' on CBS
Mark Gross's latest sitcom on CBS, How We Roll, looks at the incredible life of Tom Smallwood, a Flushing, Mich., native who embarked on a second career as a pro bowler after he was laid off from his job at a nearby General Motors factory just two days before Christmas in 2008.
An avid recreational bowling player, Tom came third place in a qualifying tournament held in May 2009, and the rest, as they say, is history. Season 1 of How We Roll charts Tom's rapid rise to success.
Article continues below advertisement
Is 'How We Roll' a true story?
How We Roll is indeed based on the true life of Tom Smallwood. Born in Flushing, Mich., in November 1977, Tom started bowling at age 14. He met his wife, Jennifer Smallwood (née Jennifer De Veaux) through the sport, per ABC News.
"I was bowling in a ladies classic league," Jen said. "Tom was bowling as well, and we were just sitting across the table from each other, and I actually had his phone number and just called him. ... I think I knew I was going to end up with a bowler because I bowled myself, and you know, my family bowled."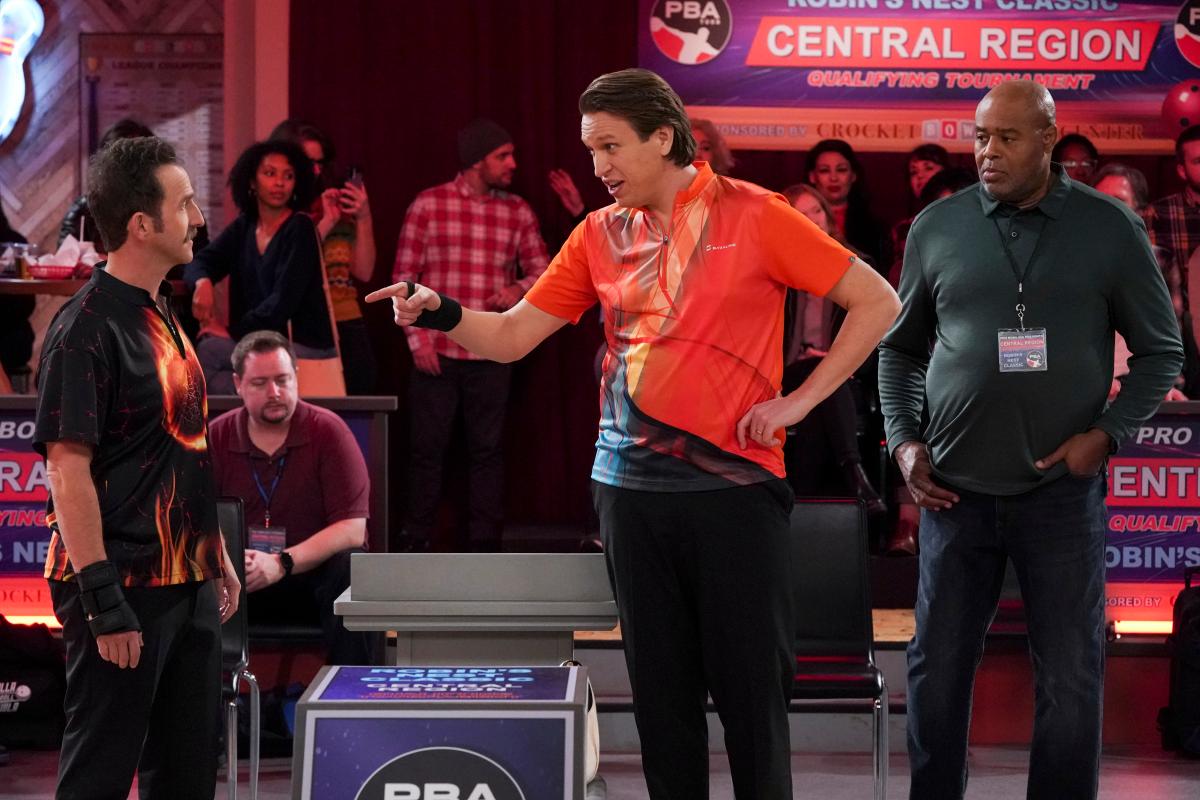 Article continues below advertisement
Things took a grave turn for the whole family when Tom got laid off from his steady job at a car factory in nearby Pontiac, Mich. Pressed to find another source of income, Tom realized that he could become a pro bowler.
As he told ABC News, partaking in the first few competitions was expensive, and therefore, very stressful. They scraped together enough money so that he could partake in the Professional Bowlers Tour qualifying school — which turned Tom's life downside up.
"Basically all my hopes and dreams were into that one week because it's a once-a-year deal," Tom said. "You only get one chance a year."
He made the cut, partaking in the Professional Bowlers Tour. He soon won his first PBA Tour title, scoring a triumphant victory over Wes Malott, the Player of the Year for 2008 and 2009. He won $50,000 and a two-year tour exception — and thus, his rise to international fame began.
Article continues below advertisement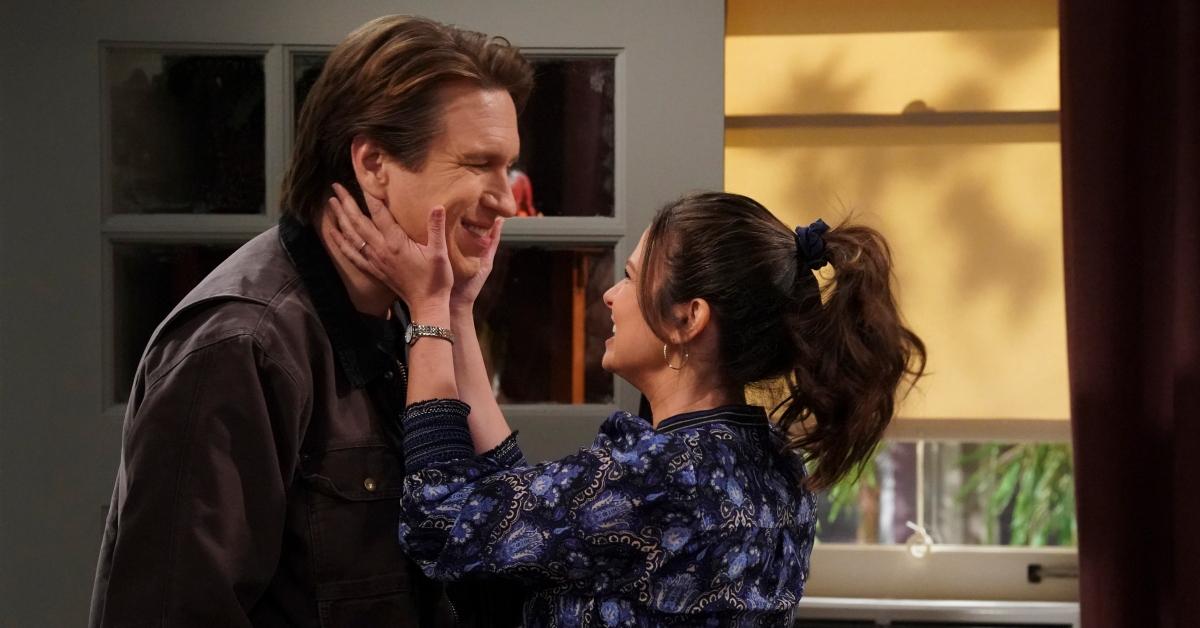 Season 1 of 'How We Roll' premiered on CBS on March 31, 2022.
Season 1 of How We Roll looks at Tom's rapid transformation from a laid-off factory worker to a star pro bowler with a distinct sense of style and an unprecedented ability to show the pros how it's really done.
Article continues below advertisement
The first few episodes focus on the very beginnings of Tom's career, while also casting light on his dynamic with his loyal wife, Jen. Pete Holmes portrays Tom, while Katie Lowes plays Jen.
Article continues below advertisement
Its inspirational topic choice and genuine-feeling portrayal of Tom and Jen's wholesome relationship helped How We Roll become a fan favorite. Several viewers took to Twitter to share their thoughts about the show.
"Hey @CBS … we've been enjoying the heck out of How We Roll … finally something on TV I can relate to!" tweeted @BreezyKnollJam.
Catch new episodes of How We Roll every Thursday at 9:30 p.m. EST on CBS.