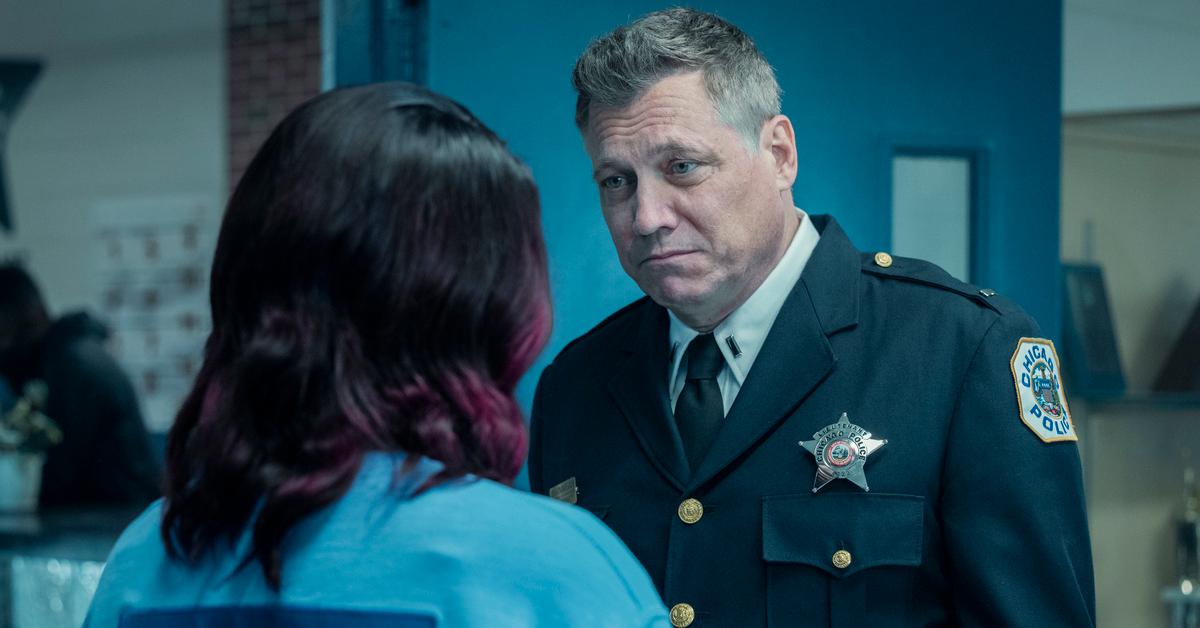 Lieutenant Brannigan on AMC's '61st Street' Should Look Familiar — He's a TV Legend
Lieutenant Francis Brannigan in AMC's new crime drama 61st Street cuts an intimidating figure — as well he should, because he's played by one of the most intense (and also most reliable) actors on the small screen. Who's the familiar face behind the badge, and where have viewers seen him before? (Hint: You know him better than you think.)
61st Street is a new crime drama hailing from AMC (the folks behind Killing Eve and, of course, Breaking Bad) and created by Peter Moffat, whose other credits include Showtime's thriller Your Honor, starring Bryan Cranston and Maura Tierney. However, this show looks at the system partly through the eyes of some very fierce cops — the most notable being the no-nonsense Brannigan.
Article continues below advertisement
Who plays Lieutenant Brannigan on '61st Street'?
Lieutenant Brannigan should look familiar to just about everyone, because he's portrayed by veteran TV actor Holt McCallany. McCallany received critical acclaim and plenty of fan praise for his role as another tough crime-fighter, FBI agent Bill Tench, in Netflix's nail-biting serial killer drama Mindhunter alongside Jonathan Groff.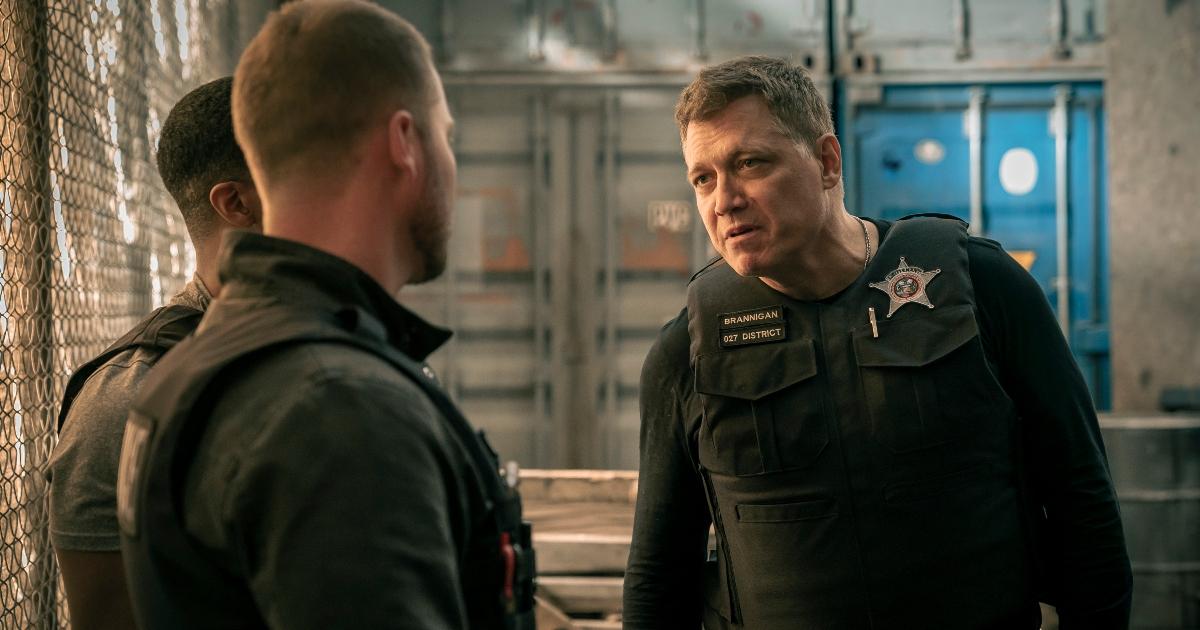 Article continues below advertisement
But he's got a history of playing memorable characters, no matter what the size of his role. In the procedural world, he recurred on Blue Bloods as Robert McCoy, the defense lawyer turned district attorney who dated Erin Reagan (Bridget Moynahan). He also played Detective John Hagen in 11 episodes of CSI: Miami before his character infamously died in front of Calleigh during Season 3.
McCallany also appeared in five different roles across three Law & Order series and starred in CBS's Golden Boy.
However, his best role before Mindhunter was in one of the most underappreciated TV series of all time: the FX drama Lights Out, which ran for one season in 2011. McCallany delivered an incredible performance as Patrick "Lights" Leary, a former world champion boxer doing all he could to save his family and his career.
His work was gripping, heartbreaking but also inspiring as he created a character for the ages. Luckily, the show is still on iTunes for anyone who hasn't seen it yet.
Article continues below advertisement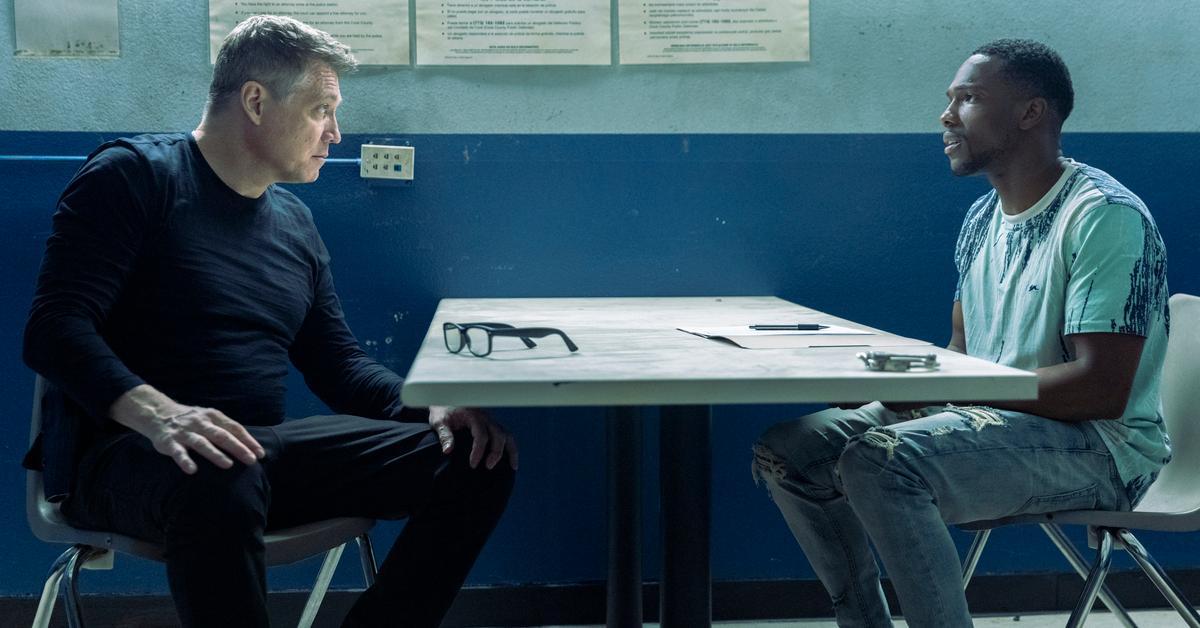 Who is Lieutenant Brannigan on '61st Street'?
Little has been said about McCallany's character on 61st Street, but one look at Brannigan proves that the man means business. He also keeps a tight rein on the other officers around him, including Logan (Mark O'Brien from City on a Hill) and Young (The Endgame's Kamal Bolden).
The series is set in Chicago, which is notorious for having some very tough cops, so it's clear from his work environment that Brannigan doesn't shrink from a challenge — and isn't afraid to challenge anyone himself.
Article continues below advertisement
To say anything more would be diving into spoiler territory, but what isn't a spoiler is that Holt McCallany is going to leave another impression in the minds of TV viewers. Whether he's playing a beat cop, a federal agent, or even just a regular guy, his characters all have a strength and a gravity to them because of his natural screen presence.
He finds the little things that make a character stand out, and he makes Lieutenant Brannigan more than just another TV cop.
The new series, which also stars Courtney B. Vance (Law & Order: Criminal Intent), Tosin Cole (Doctor Who), Aunjanue Ellis (When They See Us), and Andrene Ward-Hammond (Your Honor), should be on TV fans' watchlist just for the cast alone. But expect Holt McCallany to steal a few scenes, as he does in all of the many shows he's been on.
61st Street airs on Sundays at 10 p.m. EST on AMC.