Does Humberly González Have a Husband? Find out About Her Love Life
Since all eyes are on Humberly González at the moment, more people than ever are curious about her love life! Does she have a boyfriend or husband?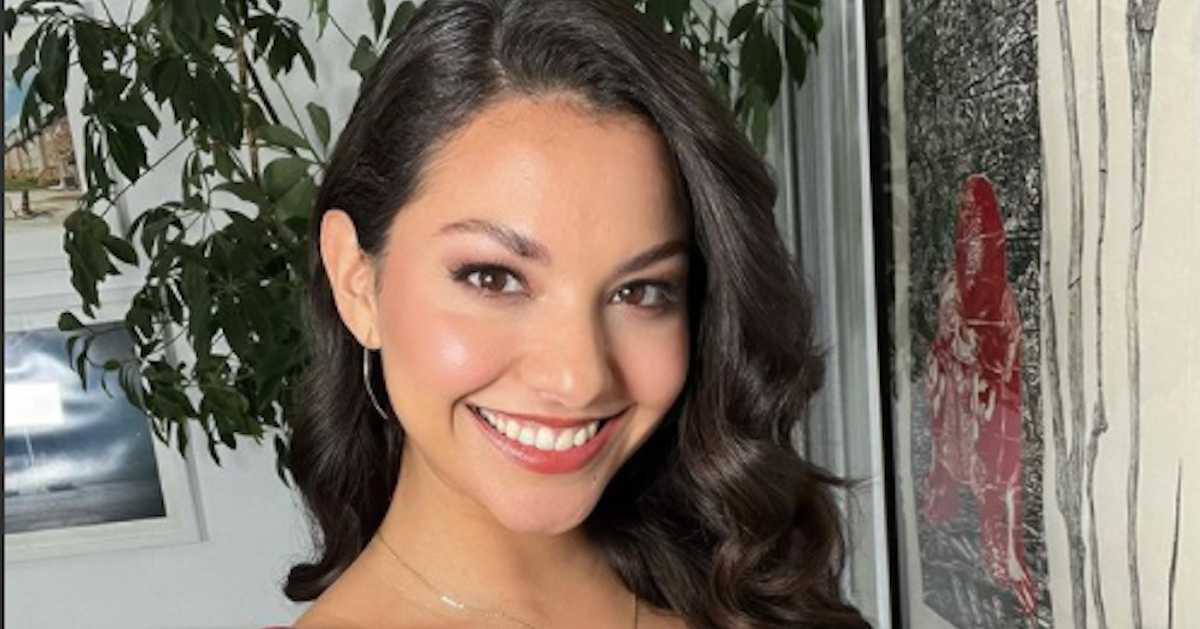 Shows like Utopia Falls, In the Dark, and Ginny & Georgia wouldn't be the same without an actress like Humberly González in the mix. She's also starred in some interesting movies such as Nobody, Witches in the Woods, and Jupiter's Legacy. Her latest project, Maps & Mistletoe, premieres on Lifetime on Dec.13, 2021.
Article continues below advertisement
Landing a leading role in a Christmas movie right around the holidays is a huge deal for up-and-coming actors on the rise. Since all eyes are on Humberly at the moment, more people than ever are curious about her love life! Is she married right now? If not, is she at least dating a special someone? Here's what you should know about the beautiful Venezuelan actress.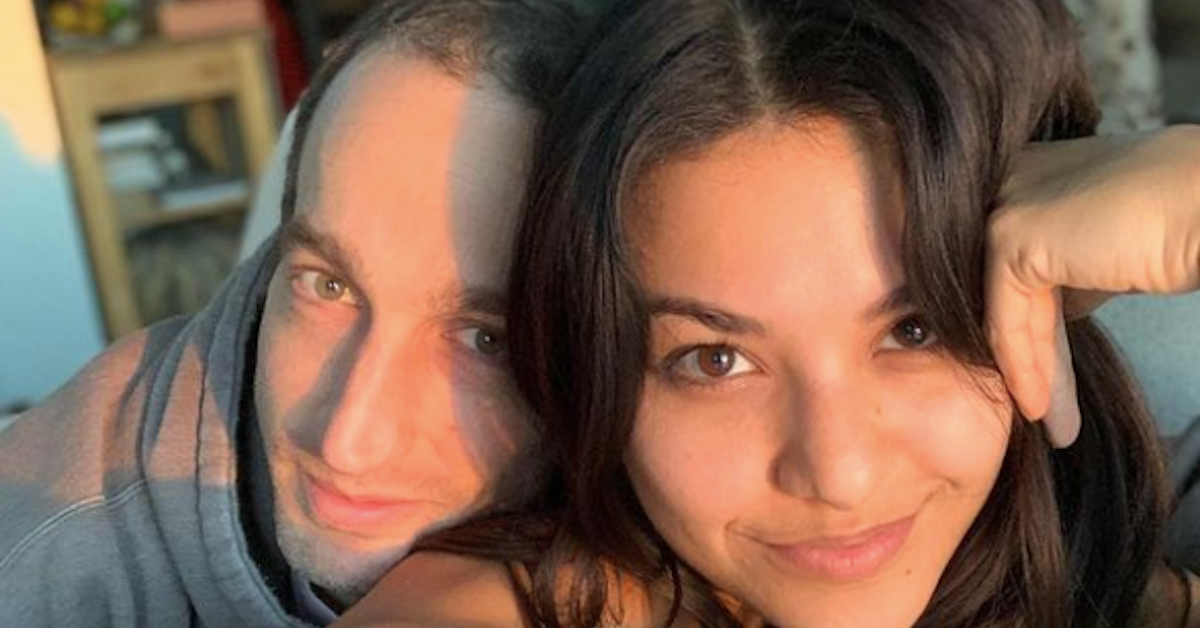 Article continues below advertisement
Does Humberly González have a husband?
Since Humberly currently doesn't have a husband, rumors swirled about Humberly starting up a romance with her Maps & Mistletoe co-star Ronnie Rowe Jr. The pair might have had the chance to spark if it weren't for the fact that Humberly does indeed already have a boyfriend! His name is Jonathan Groeneweg, and according to Legit, they've been in a relationship since 2015.
Humberly's Instagram doesn't do much to show off her relationship with Jonathan, since she posts a lot of gorgeous solo modeling shots, selfies, profiles of her various makeup looks, full-body outfits of the day, fashionista poses, snaps with her puppies, and pics of what it looks like behind the scenes on the sets of her many projects.
Article continues below advertisement
Jonathan's Instagram, on the other hand, does a lot to show off his relationship with her! He's got some loved-up pictures of the two making memories on different vacations, celebrating their anniversaries, dressing up in costumes, going out for fun nights on the town, and so much more.
Article continues below advertisement
Are Humberly and Jonathan getting married sometime soon?
As of now, there's no indication that Humberly and Jonathan are making plans to walk down the aisle at any time in the near future. The way Jonathan talks about Humberly on Instagram leads us to believe wedding bells at some point in the future are totally realistic though.
Article continues below advertisement
In one of his most recent captions, he wrote, "I'm so proud of everything I've watched you accomplish and the woman you have/are becoming every day. Thanks for encouraging and sticking by me just the same, and helping me grow into the most complete and authentic version of myself, even when I am my own biggest obstacle. I can't wait to see what our future holds."
In another caption from 2020, he wrote, "Five years ago today, on a day not too unlike this one, I woke up blissfully unaware that I was about to meet the love of my life… and we've been inseparable ever since. Thank you Humberly for all the good, no, great times that have come and gone, as well as those still to come." The way he talks about the future with her speaks volumes about what might happen next for this happy couple. They appear to be very much in love!