This TikToker's Partner Did a Cool and Original Thing by Abandoning His Family
This TikToker's partner abandoned his family and somehow that's not even the worst part. Kinley Crenshaw accuses her baby daddy of leaving.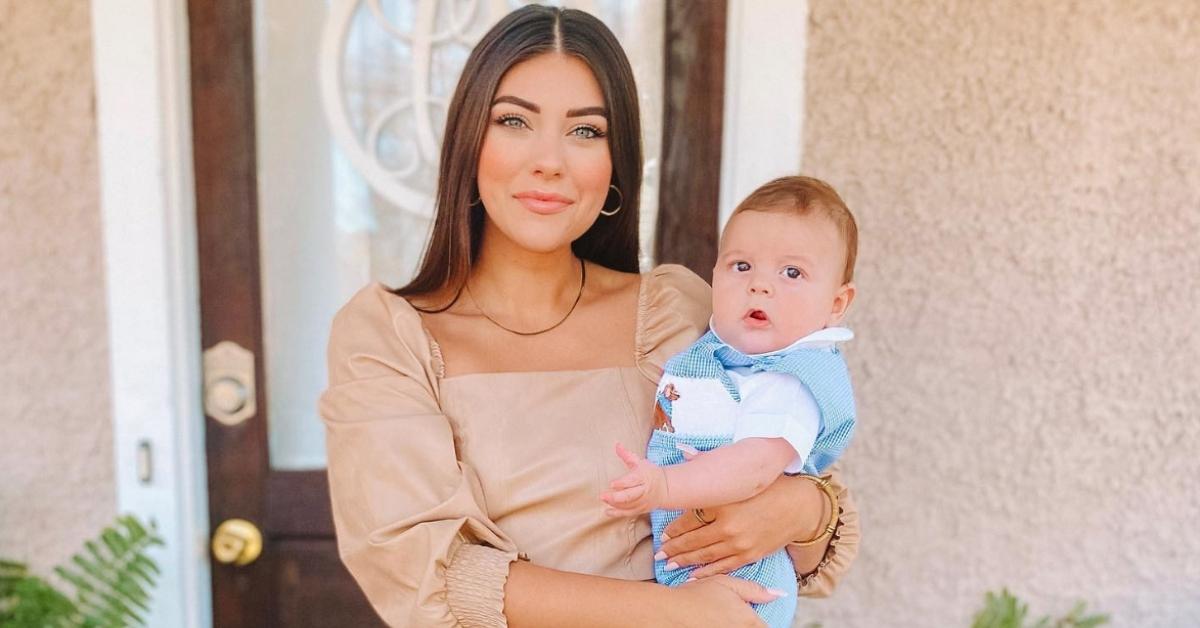 According to the United States Census Bureau, about 20.2 percent of all fathers are "'absent' dads of all of their minor children."
In 2019 when this survey was conducted, that comes out to about 7 million men just shirking their parental duties. It must be nice to be so dead inside that you can treat a child like a bad meal at a restaurant. Speaking of dishing out trauma to children, would you believe it's still happening?
Article continues below advertisement
In a recent video posted by TikTok user Kinley Crenshaw, she revealed that her partner pulled a Shelley Miscavige and has yet to be seen or heard from since he left. It's not so much the disappearing act that is so alarming, but rather the circumstances around it.
The acting required to pull this off is worthy of an Academy Award. Let's get into how this alleged human being abandoned his family and morals.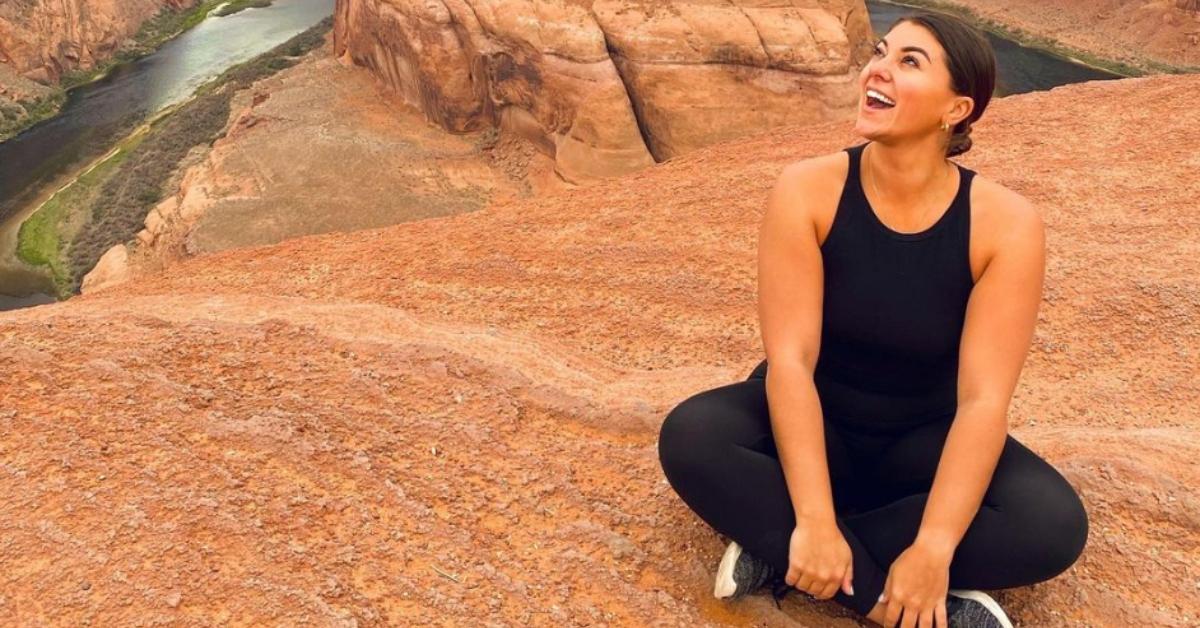 Article continues below advertisement
What's up with TikToker Kinley Crenshaw's partner abandoning his family?
On January 11, Kinley casually dropped a TikTok of her lip synching, "Hey, wouldn't it be funny if this night was the last time we ever talked to each other?" from BoJack Horseman. Over the video she wrote, "After we had a great Saturday with friends, woke up happy next to each other, made breakfast, went on a walk with our baby, watched football and by the end of the day he'd left for Nashville and we never saw him again."
This is the stuff of anxious attachment-style nightmares.
Upon further inspection of her previous TikToks, we can kind of piece together what might have happened. First and foremost, we don't think they were married.
On March 21, 2022, she posted a TikTok referring to her partner as her "baby daddy" and said he was golfing while she was having preterm contractions. She is never wearing a ring. This is just the tip of the a--hole iceberg.
Article continues below advertisement
According to Kinley's Instagram, her son William Toon Humphries was born in July 2022 and per another TikTok, her partner was definitely gone by that November. What a coward. Heads up, Kinley wants us all to know that if he can't show up for the pregnancy he won't show up ever again.
For a few months after giving birth, Kinley's anxiety was off the charts and she referred to her relationship as a "trauma bond." The body keeps the score.
Article continues below advertisement
Soon we learn that her partner was also cheating on her. She alludes to this in two TikToks where she mentions her partner didn't want their baby on social media to respect his privacy but it was really so other women wouldn't know he had a child. There is also another incident where a woman's name comes up on his CarPlay as they are driving together.
Turns out Kinley might know this girl as she found her on social media and realized this person was already following her. Shameless behavior!
Article continues below advertisement
Since he left, Kinley and her son got through their first Christmas together without a single phone call from his family. They are now hammering out custody but evidently, her ex can't even be bothered to show up in court. And if all this isn't terrifying enough, the comments section of her viral TikTok is harrowing.
Kinley's TikToks has inspired people who have suffered the same fate to share their stories.
A lot of men are "going to the store," and then never returning. One user said, "Came home from work, heard my daughter scream and when I ran to her she was crying and asked me where all her daddy's clothes was. He moved out while I was at work."
How much do you want to bet her man didn't even have a job?
Article continues below advertisement


Article continues below advertisement

Steph spent 15 years with her husband who up and left his wife and son the day after Halloween. Sir, the scary stuff is supposed to be done by then. How can it get worse? What about one woman whose fiancé told her he loved her while on the phone, hung up, and that was the last time she heard from him? It's been four years. He better be lost, and we mean the show Lost.
On the bright side, Kinley is absolutely working out some of her demons on TikTok and we are very much here for it.