Woman on Reddit Seeks Advice After Her Husband's Other Wife Shows Up at Her Door
A 30-something woman posted on reddit for advice after learning of her husband's double life... when his other wife and child showed up on her doorstep.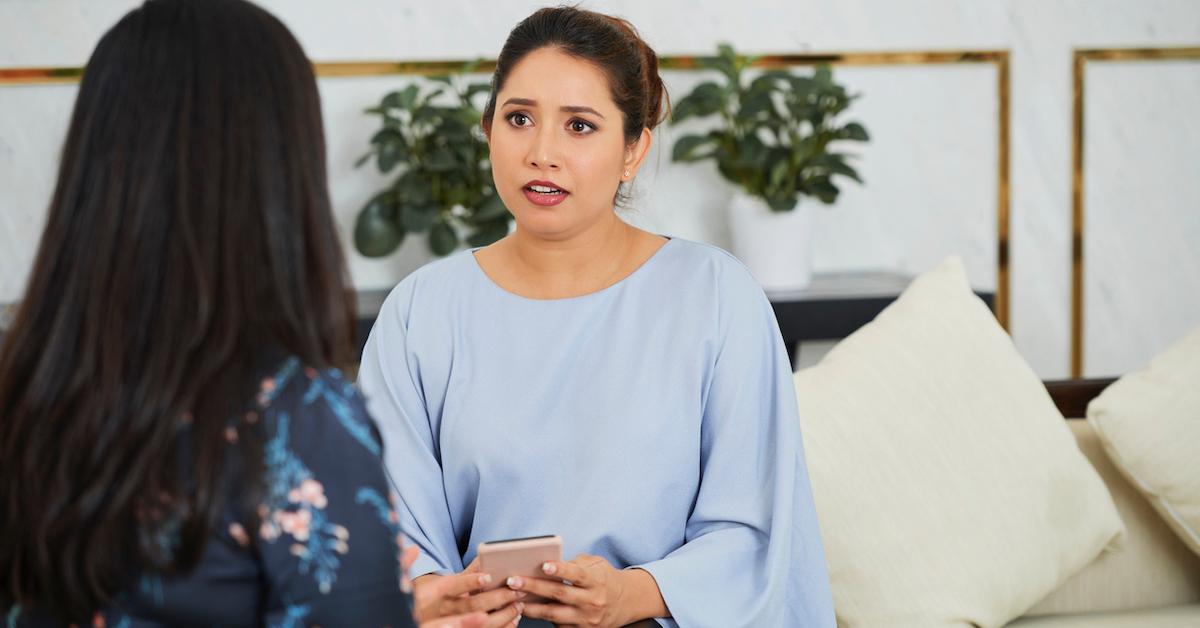 She first thought the woman at her door was "some crazy woman that wanted to ruin my marriage," until this stranger, "Cherry," showed her pictures, tons of photos and videos documenting her husband — their husband — living a second life she'd never even suspected. So, this being the year 2019, this blindsided wife turned to reddit for advice.
Article continues below advertisement
In a post to the Relationship Advice subreddit, a woman shared a story that seems ripped from a soap opera — but as anyone who has watched Dateline can attest, these secret life stories happen in real life, too.
"I thought that I had a pretty happy marriage with 'Jonas,'" she wrote. They have been married nine years and have two 8-year-old twin girls. But the man she married, whose business requires him to be away for months at a time, apparently had been keeping a big secret for more than half their time together.

Article continues below advertisement
When Cherry showed up, she revealed she had been in a relationship with "Jonas" for six years and shares a 3-year-old son with him. They never married, because Jonas told Cherry he didn't believe in marriage, but for all intents and purposes, she too believed she was the one and only woman in his life.
"We were both fooled because he keeps his life there completely separate from our life here," writes the original poster / original wife. How did he pull it off? By maintaining two sets of social media accounts — one using his first name and the other using his middle name, neither of which uses a picture of himself as the avatar.
As for his family of origin, OP says his parents died in a car accident before he met either woman — though the current situation has raised some doubts about that, as well as anything else he's told her.
Article continues below advertisement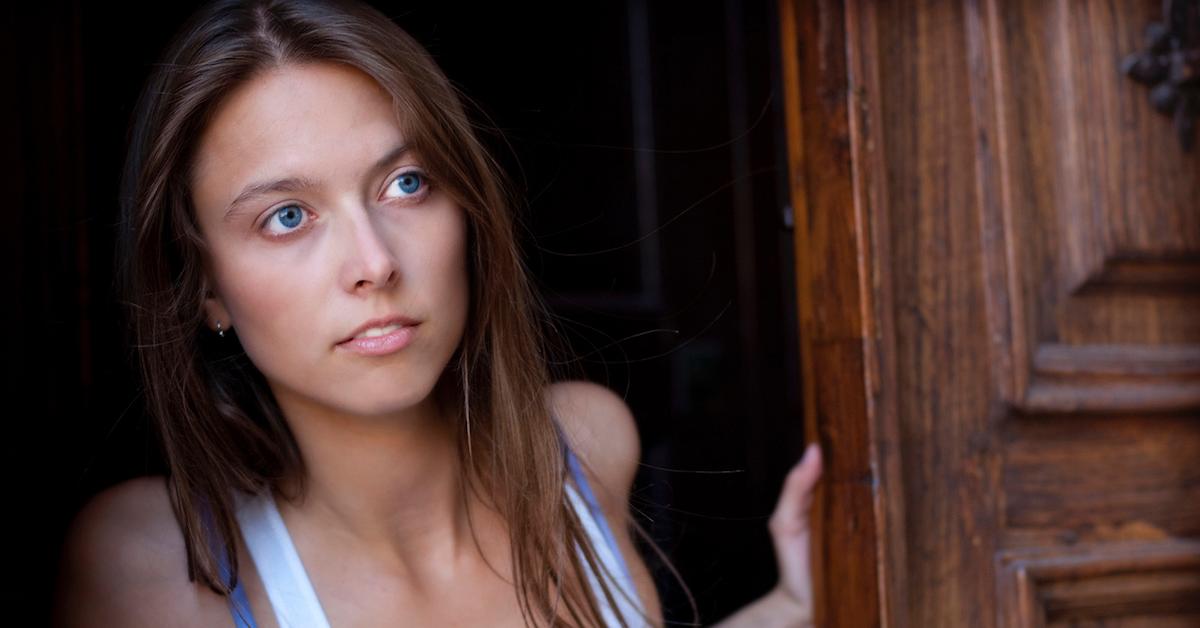 He even had a workaround for when his first family would come to visit him while he was away. While his company provides him with an apartment for his extended absences, where OP and her girls would visit, he resides most of the time in another residence with Cherry and their son.
Article continues below advertisement
He was able to keep up the ruse this way for a while until Cherry found out about the second apartment from their bank statement. "She searched his keys and went snooping. There is were she found out about us and decided she wanted to tell me the truth after thinking for over three months about it," writes OP.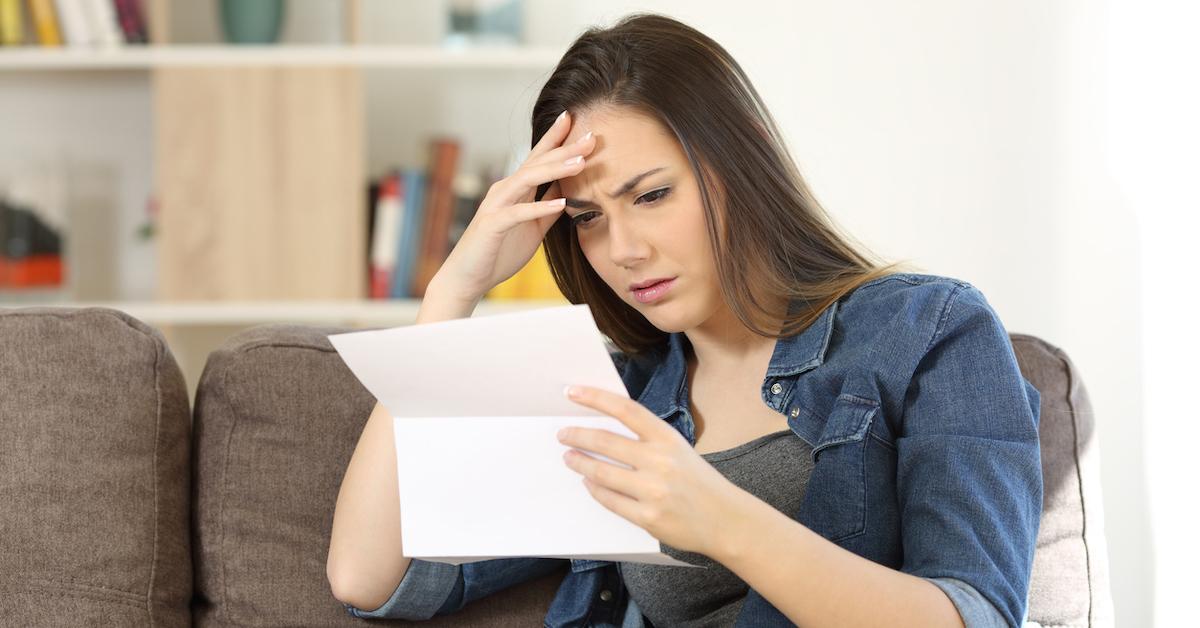 Article continues below advertisement
Plenty of people in the thread had advice, the first of which was to get a lawyer ASAP and to keep communication with Cherry open — after all, they are connected to each other forever now, since their children are siblings. And to those who suggested she made the story up, OP doubled down, insisting "I wish this was made up, but I'm not a good writer."
As unbelievable as her story sounds to many readers, double life scandals like this happen, even in the age of Facebook. Jen Waite, author of the memoir A Beautiful, Terrible Thing, found out about just weeks after giving birth to her son that her husband not only had a girlfriend on the side but was even shopping around for an apartment with her.
Article continues below advertisement
When they met, he had been living in the U.S. illegally, but their marriage wasn't just to help him get a green card — she truly thought she had married the love of her life. But after coming home from the hospital with her daughter, she opened her laptop to discover her husband's apartment search with another woman.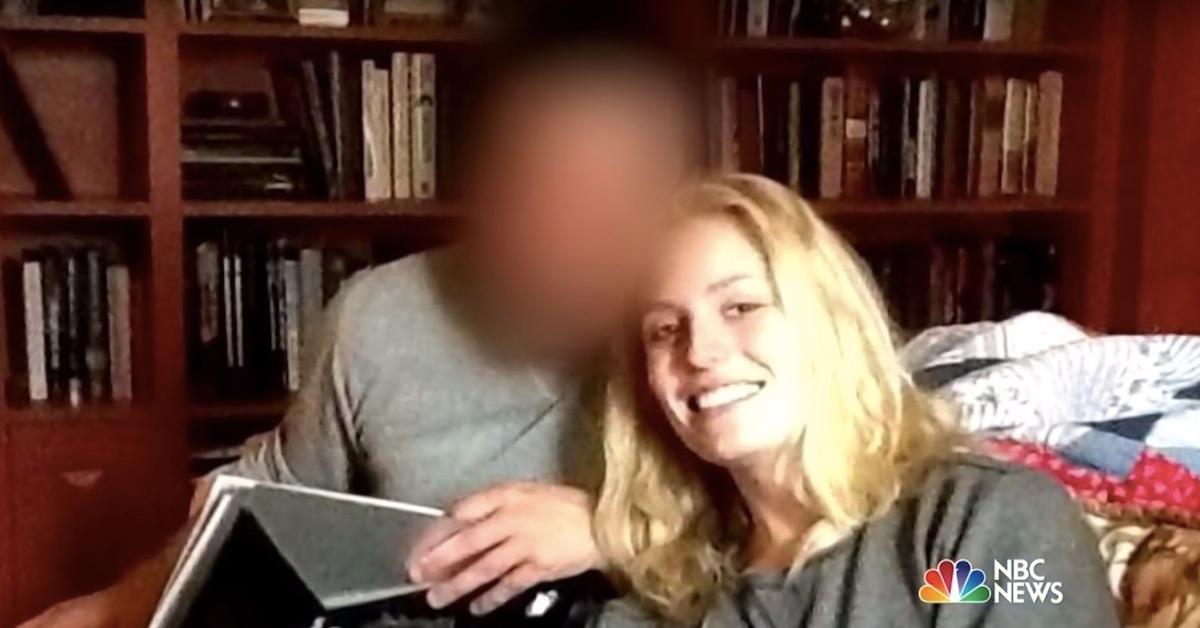 Article continues below advertisement
Though he denied everything, the apartment broker her husband was working with responded to her request and confirmed her husband was romantically involved with the woman he was with during the apartment showing. Once the jig was up, Jen says her husband changed before her eyes, telling her first that he was seriously ill, then telling her he has no feeling for her.
And sometimes double lives don't always include a second family, like in the case of John Meehan, AKA "Dirty John" who convinced his wife he was a rich anesthesiologist when he was actually a practically homeless, drug-addicted nurse with a history of seducing women into thinking he was their Prince Charming.
Though a little extra social media savvy can help a scammer hide their double life for a while, in the case of people like "Jonas" who keep families in separate cities, the popularity of ancestry DNA kits has got to be closing in on them.
You can lie about weird charges on your bank statement, but DNA doesn't lie, and the internet is already rife with tales of family secrets being unearthed by 23andMe results.