HGTV's 'I Bought a Dump … Now What?' Shows the Gut Instinct Behind Gut Renovations
'I Bought a Dump … Now What?' cast members have been hyping up the HGTV show for months, and the premiere is finally here. Learn about the new series.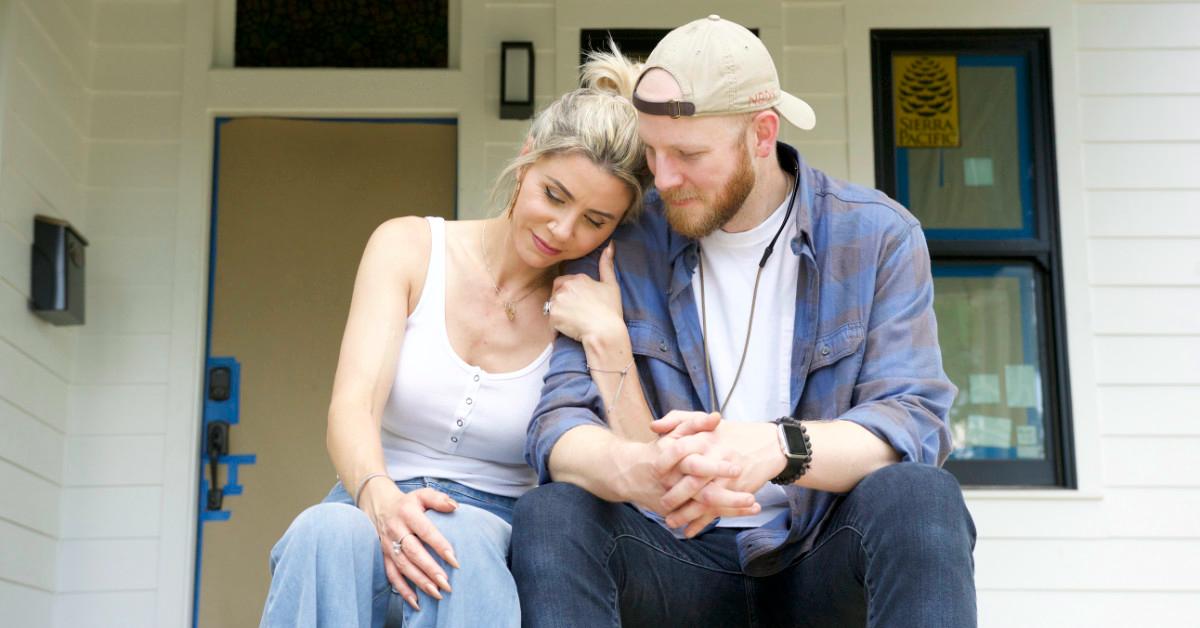 Article continues below advertisement
"Trying to save money by tackling the overhauls themselves, homeowners end up behind schedule, over budget, and exhausted," HGTV says in a synopsis. "During the series, cameras track the progress of each renovation and reveal whether the owners can ultimately finish the job."
I Bought a Dump … Now What? premieres on HGTV tonight at 9 p.m. ET, and the show will be available for streaming on Discovery+, but keep reading for details about the show!
HGTV has already introduced the intrepid cast members.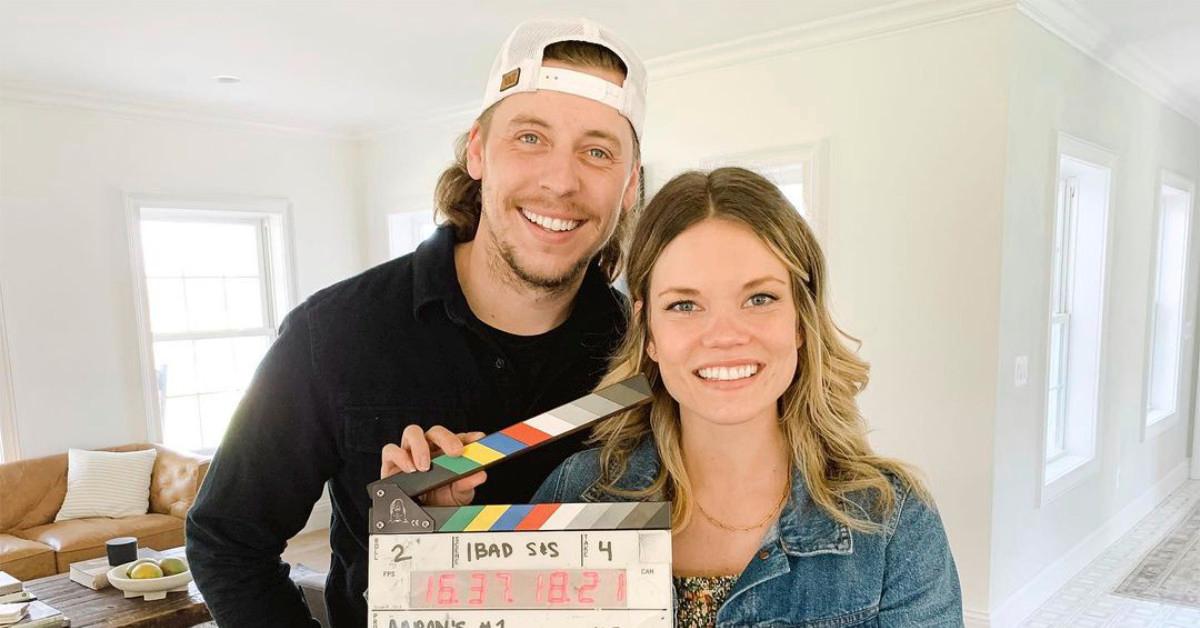 As HGTV teases, tonight's premiere of I Bought a Dump … Now What? introduces three families as they embark on these exhaustive and exhausting remodels.
Article continues below advertisement
"The featured homeowners include a couple who spent their life savings to buy an abandoned 1860s farmhouse in Richmond, Mich.; a father/daughter team in Detroit who need to finish a fixer-upper in just 90 days; and a young couple in Birmingham, Ala., who face expensive setbacks as they renovate a century-old home," the cable network adds.
And an HGTV blog post reveals those three families. The Richmond homeowners are Sean Kilgore and Sam Sutton, the Detroit father and daughter are Pancho and Kristyn Patterson, and the Birmingham couple are Brandon and Lesleigh Vann Waugh.
Article continues below advertisement
The cast has been hyping up the new show on Instagram.
Kristyn shared a sneak peak of I Bought a Dump … Now What? on Instagram on April 19. "We worked really, really hard on this home and cannot wait for you to see the journey, struggles, and wins!" Kristyn, who describes herself as a scientist and occasional home flipper, wrote in her caption of the clip. "I'm so excited for you all to follow the journey of our first flip in Detroit over this four-episode series."
In the clip, Kristyn's dad is stunned when she reveals she paid $52,000 for her particular dump. "Have you lost your mind?" he asks her.
Kristyn tells Pancho that the rundown house will be her home and "isn't a flip," but Pancho gives his daughter tough love. "Your dreams can't come true sometimes," he says in the clip.
Article continues below advertisement
And they're not the only ones struggling. Brandon calls his and Lesleigh's Birmingham property "4,000 square feet of trouble." And Sam says she and Sean "bought a train wreck of a house" in Richmond.
Sam, a Detroit-based wedding photographer, revealed her and Sean's involvement in an Instagram post in November. "We're coming to HGTV!" she wrote at the time. "We've been secretly filming a new show of our house remodel for HGTV since 2019 … It's been a whirlwind, and we can't wait to watch." (If you want spoilers about of their renovation, check out Sam and Sean's After Hours Farm Instagram account.)