'The Resident' Star Ian Anthony Dale Loves to Post About His Wife and Kids
'The Resident' star Ian Anthony Dale is headed for a steamy plotline on the show, but who is his wife in real life? Here's what you need to know.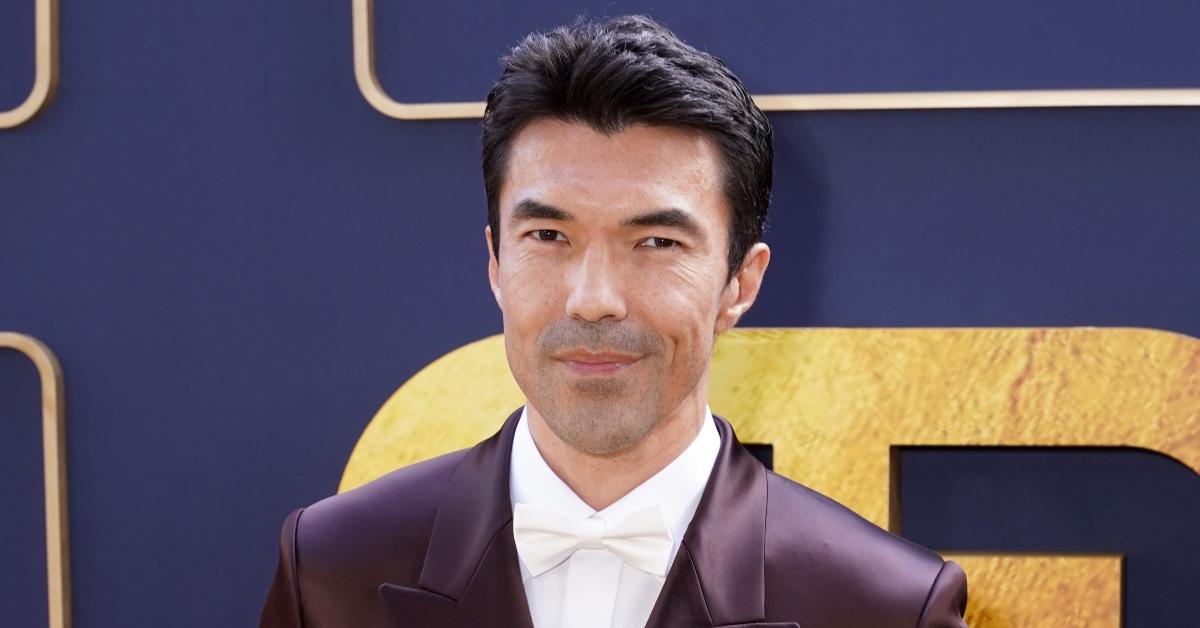 The characters of The Resident are always juggling work and personal relationships, and Dr. James Yamada (Ian Anthony Dale) is no different. However, outside of Ian's new storyline with Dr. Billie Sutton (Jessica Lucas), fans are interested to know about the actor's personal life.
Article continues below advertisement
As the star of not only The Resident but the Hawaii Five-O remake and The Walking Dead, Ian has a soaring career, but what about his family life? Keep reading for everything you need o know about Ian Anthony Dale's wife and kids.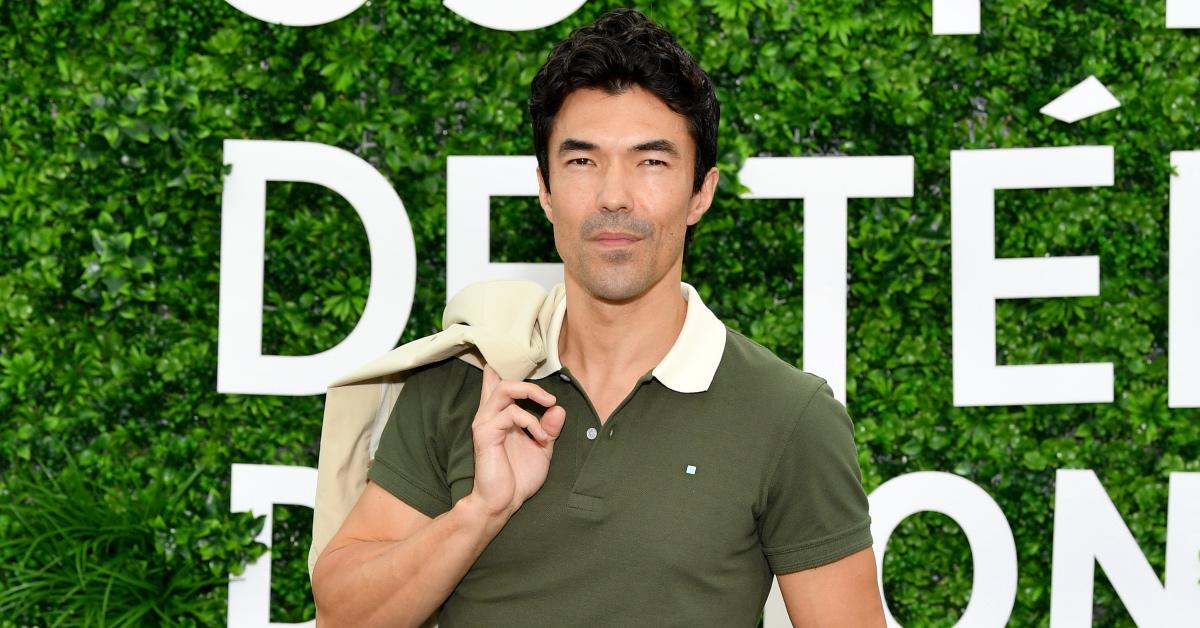 Article continues below advertisement
Ian Anthony Dale has been married to his wife, designer Nicole Garippo Dale, since 2016.
While it is unclear how Ian and Nicole met, the duo had reportedly been dating for two years before finally tying the knot.
Per Nicole's LinkedIn, she works as a designer for Body Language Sportswear. Her IMDb page also lists several costume-designer credits for a handful of projects, including the films Into the Woods and Nocturnal Animals.
Ian wrote a sweet post on Instagram celebrating their wedding in 2016.
"Last week I married the love of my life and best friend, surrounded by our dearest family and friends, on a perfect October night in Los Angeles. I have never felt more joy and good fortune than I did in this moment. I was, and continue to be truly overwhelmed by the outpouring of generosity, hope, support, and love by all who were there to witness Nic and I make the ultimate promise to each other," he wrote.
Article continues below advertisement
Ian added, "I am so thankful for all of our family and friends who have been there for us, champions of our union, and have lifted us up over the course our lives together. We are truly blessed to be grounded in a community that believes so strongly in us, and encourages us to live our lives rich with the principals of kindness and respect."
Article continues below advertisement
Ian Anthony Dale and wife Nicole Garippo Dale share two kids.
Ian and Nicole's first child, a son named Roman Anthony, was born in 2017. Ian marked the occasion with another Instagram post celebrating the birth of his son, writing, "Roman Anthony, it's impossible to put into words the immeasurable amount of love and profound joy that you have brought to our family, and our love for you continues to deepen with every passing second."
Then, in 2020, Ian and Nicole welcomed their second child, a daughter. The couple has not revealed their daughter's name to the public. In classic Ian fashion, he posted to mark the occasion: "Welcome to the world baby girl. Get used to these kisses," he wrote.
Article continues below advertisement
It's clear Ian and Nicole are proud parents posting endless pictures of their little ones on social media! While Ian's feed occasionally features photos from his TV sets, Nicole's is filled with happy family snapshots, especially of the kids in their Halloween costumes.
You can see more of Ian in action on The Resident, which currently airs Tuesdays at 8 p.m. ET on FOX.