Ice Spice Is Facing Backlash Over the "Deli" Music Video — Here's Why
Ice Spice's "Deli" music video has sparked controversy after folks aired out their grievances with dancers in the project. Details here.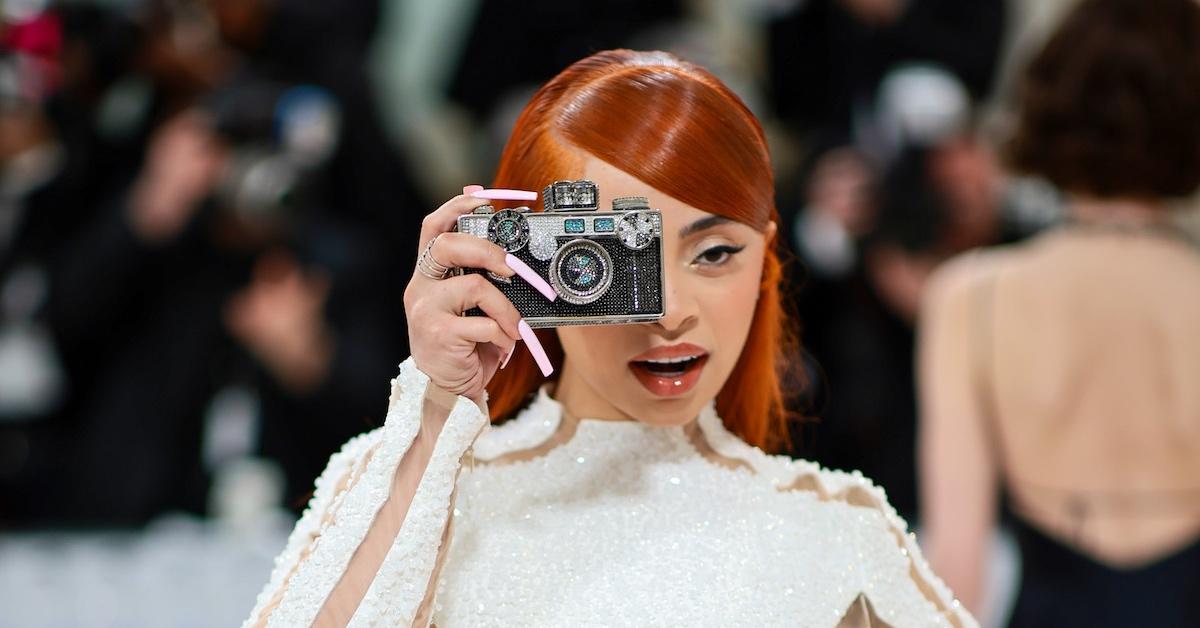 The gist:
Rapper Ice Spice is facing backlash after releasing a music video for a song, "Deli," in which 16-year-old TikToker Aya Tanjali can be seen twerking.
Some felt it was inappropriate to have a minor dancing in what was dubbed a "sexually provocative manner."
Ice Spice has not responded to the controversy as of Aug. 16, 2023.
Article continues below advertisement
Bronx femcee Ice Spice is known to some as the "People's Princess." To others, the singer is one of the success stories to come out of the drill music genre.
No matter what you think about Ice Spice, the orange, curly-haired beauty knows a thing or two about creating a hit song. Ever since her 2022 hit tune "Munch" was released, she has been riding an impressive wave of stardom. In just one year since being mainstream, Ice has secured not one but two Nicki Minaj collaborations and four Billboard Top 10 hits. Get it, sis!
However, with great success often comes major controversy and the talent is feeling the heat. Since the release of the music video "Deli" in July 2023, the rapper has been facing major backlash due to the content of the project. Here's the full scoop.
Article continues below advertisement
16-year-old TikToker Aya Tanjali is twerking in the 'Deli' music video and folks online aren't pleased.
In case you've been out of the loop, you can always count on seeing someone twerking in Ice Spice's videos and performances. After all, Ice and her dancers know how to shake a tailfeather.
Article continues below advertisement
However, folks online are upset that some of the twerking displayed in the "Deli" video was done by 16-year-old TikTok star Aya Tanjali.
Folks got their panties in a bunch after Twitter decided to label Ice's July 26, 2023, tweet sharing the visual with a cautionary message.
Article continues below advertisement
"Viewers should be warned this video features a minor dancing in a sexually provocative manner, which may violate state and federal laws. One of the dancers in this video is 16 years old, a fact likely known to Ice Spice, as the two follow one another on Instagram," the message reads.
As a result, folks wasted no time airing out their grievances about the decision to have Aya in the video. While some folks think that Ice made a misstep by having Aya in the video, others don't think it's a problem since Aya's parents are likely aware of her activities.
Article continues below advertisement
So naturally, this has caused yet another divide on social media. Some people are calling out Aya's parents for allowing the teen to oversexualize herself online, while other people are saying that Ice isn't to blame due to the state of society and the culture.
Article continues below advertisement
Article continues below advertisement
Ice Spice has remained silent about the backlash from having Aya in the music video.
To be honest, it isn't much of a surprise that Ice Spice has chosen to remain silent about the matter at hand. After all, in the song "Deli," Ice said that she has "too much to lose so she doesn't react."
After watching the video, there are a few clips of Aya on all fours twerking. However, compared to the other women dancing in the video, Aya isn't as aggressive with her moves.
Article continues below advertisement
Aya spent most of her time in the video hyping other dancers up and standing next to Ice. There's also a clip of Aya slapping Ice's derriere as she twerked. So, folks being up in arms about Aya being in the video is completely understandable, since no one expects a 16-year-old child to behave in that manner.
Article continues below advertisement
However, it's a bit of a reach since Aya's parents likely gave her the OK to do so. And of course, we can have opinions on people's parenting styles, but we can't tell them what to do.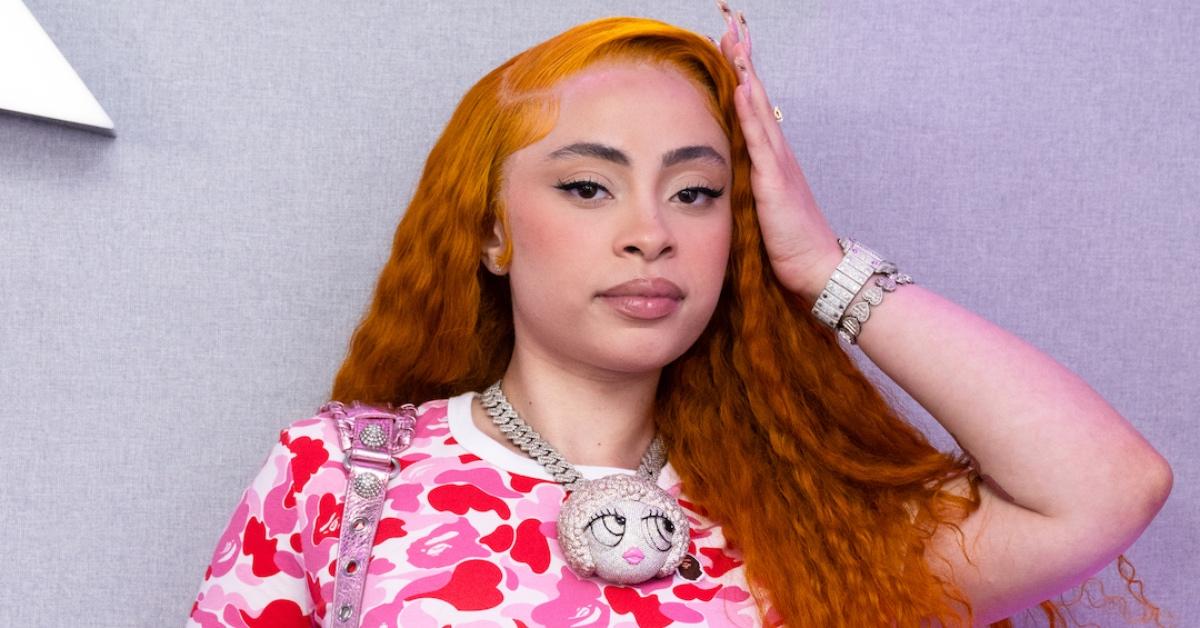 Article continues below advertisement
Contrary to popular belief, some teenagers dance this way all the time. While it may be a tough pill to swallow, going to a teenage party or club will show you how these youngsters have fun and party.
Either way, Ice can add the controversy of the "Deli" music video as a minor footnote to her success. As of writing, the "Deli" music video has earned 16 million views on YouTube and scored a debut at No. 41 on the Billboard Hot 100.