Ilhan Omar Reveals New Husband Four Months After Her Divorce Is Finalized
Ilhan Omar announced via social media that she has remarried. Now, her fans and followers are all wondering: Who is Ilhan Omar's new husband?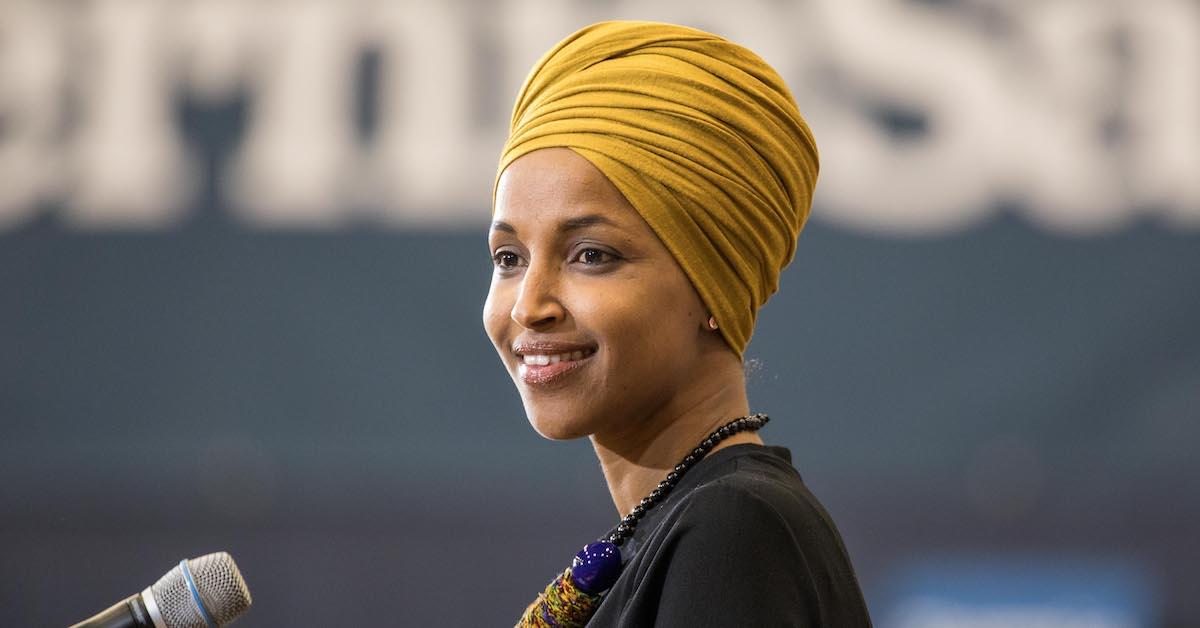 Back in November 2018, Ilhan Omar (alongside Rashida Tlaib) became one of first Muslim women elected to serve in Congress. Rep. Omar has continued to make headlines in the political realm since then. However in March, she caught the attention of the nation for a reason unrelated to politics entirely.
That's because the U.S. House representative from Minnesota announced she is now married. But who is her new husband?
Article continues below advertisement
Let's take a closer look at Rep. Omar's recent relationship history and family dynamic — and see what we can find out about the mystery man who is now her husband.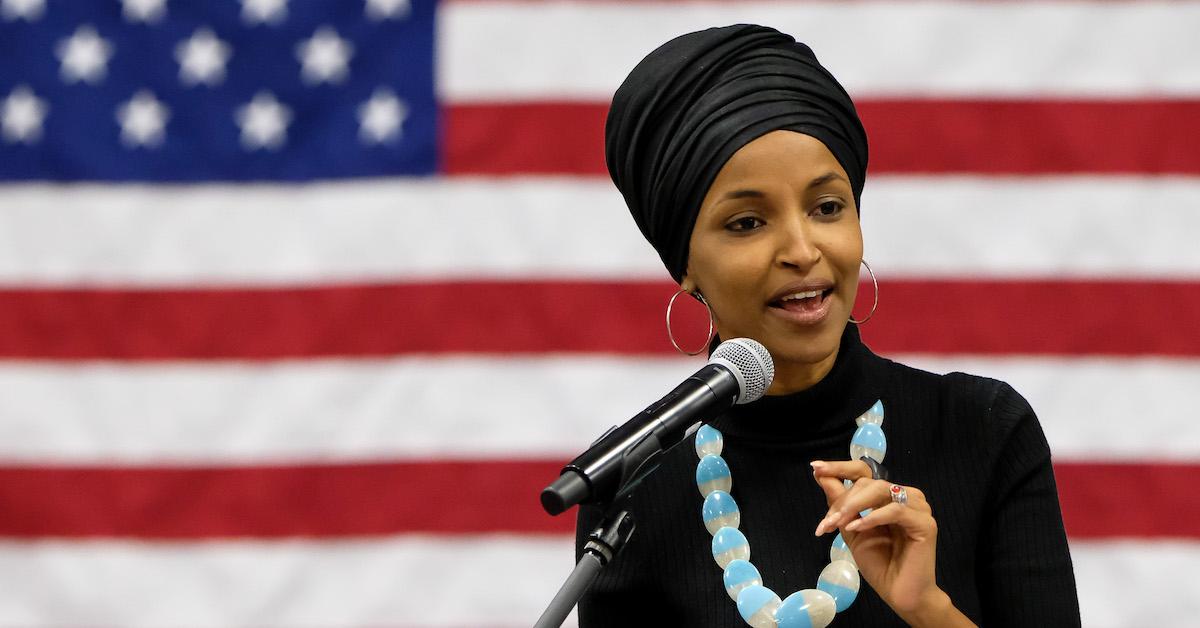 Article continues below advertisement
Rep. Omar revealed via Instagram that she is once again a married woman.
Rep. Omar filed for divorce from her husband Ahmed Elmi in early October, citing an "irretrievable breakdown" of her marriage. The divorce was finalized a month later in early November.
Just four months after she officially split from her husband — which involved rumors that she had an affair with her political consultant — Rep. Omar took to Instagram to share an important update with her followers.
"Got married! From partners in politics to life partners, so blessed. Alhamdulillah," she wrote, alongside a heart emoji, next to a photo of herself and a bearded man. In the shot, the newlyweds are posing in a way that shows off their wedding rings.
Article continues below advertisement
Rep. Omar's new husband is Tim Mynett.
Although Rep. Omar didn't identify her new husband via social media, various news outlets have reported that his name is Tim Mynett. People confirmed these reports through a spokesman for Omar. "They were married Islamically and legally," her spokesman told the publication.
It seems Tim does have both a Twitter account and an Instagram account — but he doesn't actively post on them. (His Twitter account is followed by Rep. Omar, however.)
Article continues below advertisement
Tim is a political consultant with the firm E Street Group, according to his LinkedIn profile. And according to NBC News, he did previously work with Omar's campaign.
Before Omar, Tim was married to Beth Mynett — and in a divorce filing in August, she accused him of having an affair with Omar, ABC News reported. Tim, however, denied the allegation that he told Beth he was in love with Omar.
Article continues below advertisement
Omar and Ahmed have three children.
Omar and Ahmed share have three children together. Their 17-year-old daughter, Isra Hirsi, is the most well-known publicly.
In January 2019, Isra posted a video montage of Omar's campaign through her own eyes — ending in Washington, D.C., where Omar was sworn in. The proud mama re-tweeted the video titled "The Road to Congress: The Finale." Alongside it, Omar wrote, "It's been an incredible journey and this video by my bad-ss daughter captures the best parts of the last two days! Enjoy and try not to cry."
Article continues below advertisement
And there you have it! Rep. Omar's new husband is Tim Mynett — and they seem to be pretty happy together. (I mean, they certainly have a history and a shared passion for politics.) Here's to hoping everything goes well with their blended family, and that things work out for them in the long run. Congrats to the newlyweds!