Ina Garten and Her Husband Jeffrey Have Been Married for Over 50 Years — Do They Have Kids?
Ina Garten and her husband, Jeffrey, often appear on 'Barefoot Contessa' and her new show, 'Be My Guest,' together. Do they have children?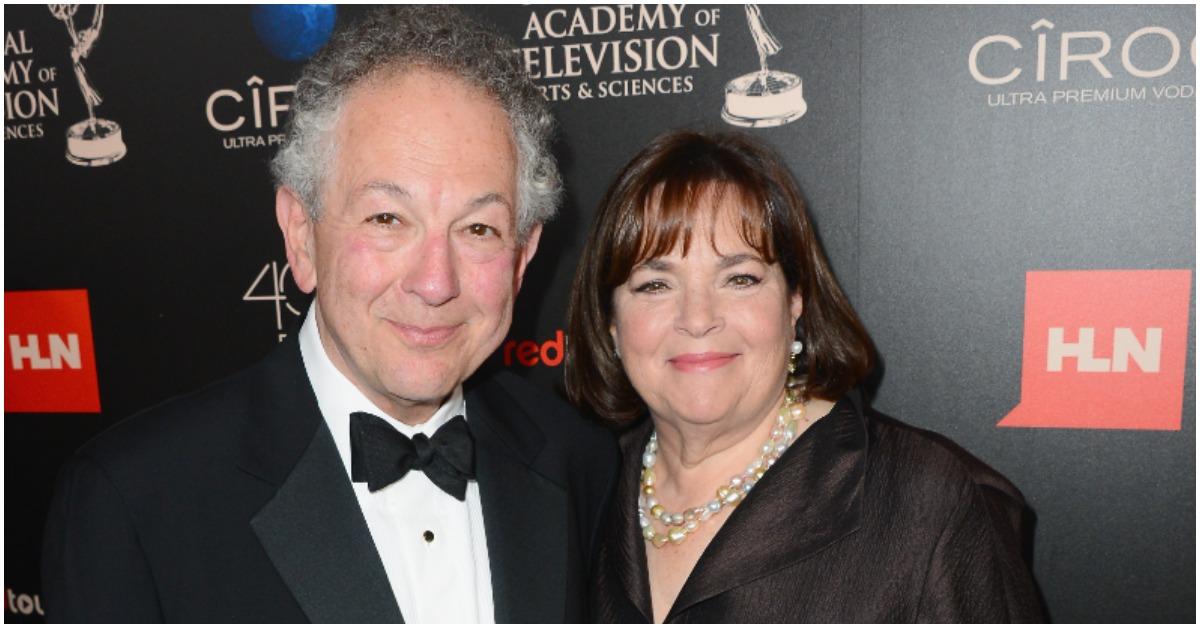 When Food Network star Ina Garten married her husband, Jeffrey Garten, in 1968, they had no idea where their lives would take them. After over 50 years of marriage, the couple has made professional strides and grown immensely together. Ina launched Barefoot Contessa in 2002, a decision that took her cooking career to global heights. Jeffrey also strived in his field, working closely with multiple presidential administrations before becoming the Dean Emeritus of Yale University.
Article continues below advertisement
Throughout their relationship, Ina and Jeffrey agreed not to have any children of their own. The Be My Guest host explained why the decision was a no-brainer.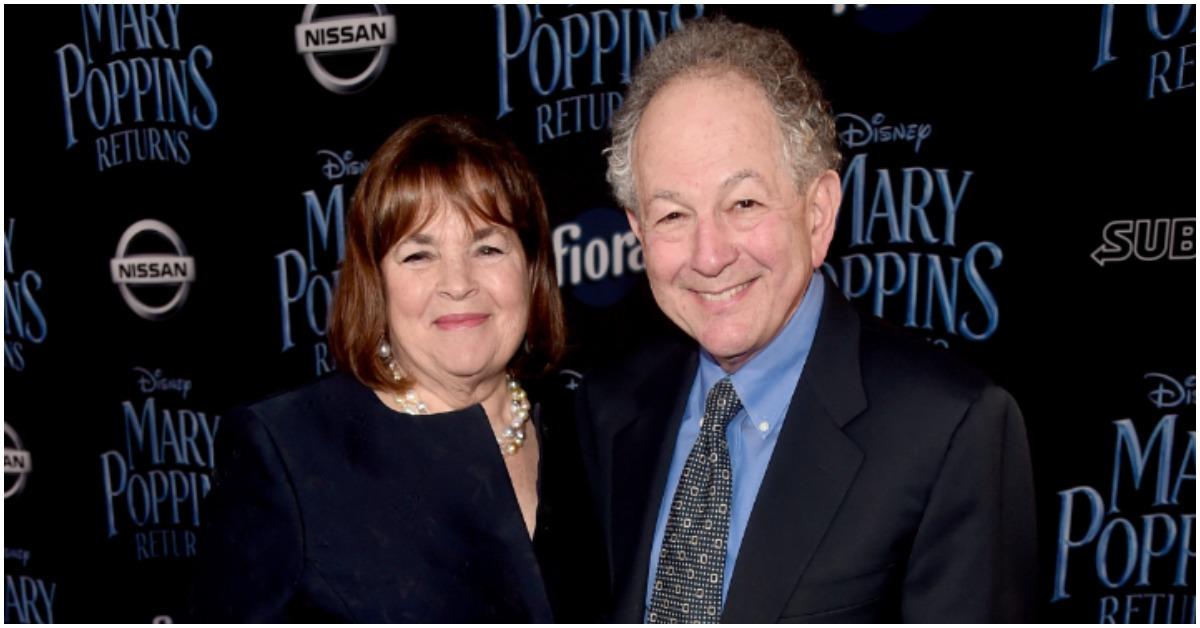 Article continues below advertisement
Ina Garten chose not to have children long before her 'Barefoot Contessa' fame.
Ina and Jeffrey met when he was a college freshman at Dartmouth College in the 1960s. At the time, the Stamford, Conn. native connected with her future husband while visiting her brother. Shortly after their meeting, Jeffrey asked Ina out on a date. Several years later, the pair married at Ina's parents' house.
As time went on, Ina supported Jeffrey's military career and eventually turned her passion for cooking into a lucrative career herself. In addition to Barefoot Contessa, Ina became a reality cooking show darling and has written over ten cookbooks detailing her comfort food recipes. After building her dream life, Ina admitted she doesn't think she could've achieved her fame if she and Jeffrey had children when they first got married.
Article continues below advertisement
"We decided not to have children," Ina shared on Next Question With Katie Couric podcast. "I really appreciate that other people do, and we will always have friends that have children that we are close to, but it was a choice I made very early."
"I really felt, I feel, that I would have never been able to have the life I've had," she added. "So it's a choice, and that was the choice I made."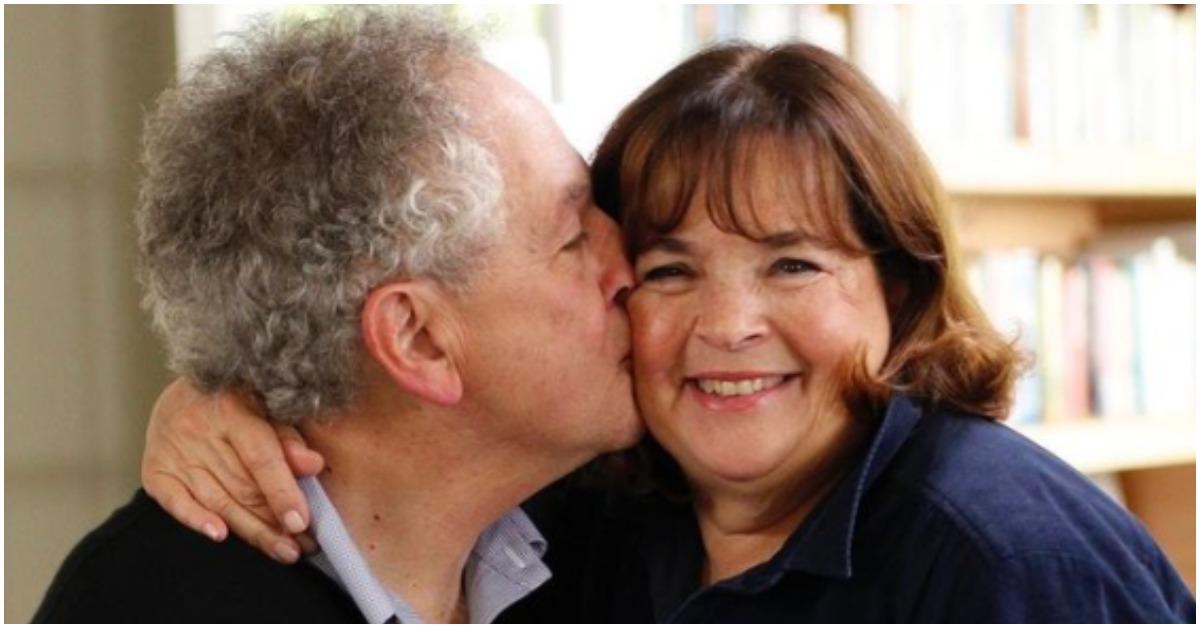 Article continues below advertisement
Ina Garten still calls Jeffrey Garten the "love of [her] life" 50 years later.
Even though Ina and Jeffrey decided to forgo having children, the Cooking for Jeffrey author said she never felt any FOMO regarding parenting. She also stated that none of their friends treated them differently for choosing not to become parents.
"I think the one thing that we miss is a lot of people's friends are the parents of their kids' friends," Ina recalled. "So we never had that connection with other people that I see, that network. But no, I never felt judged by it — maybe people did [judge], but I didn't notice."
Article continues below advertisement
Ina and Jeffrey celebrated their 50th wedding anniversary on Dec. 22, 2018. Several years later, the TV personality shared that she still only yearns for her husband decades later.
"Happy Birthday to the love of my life! I've loved you for more than 50 years, and I'm just getting started," Ina wrote under several adorable Instagram photos of Jeffrey.
Be My Guest With Ina Garten airs on Saturdays at noon on Food Network and is available to stream on Discovery Plus.