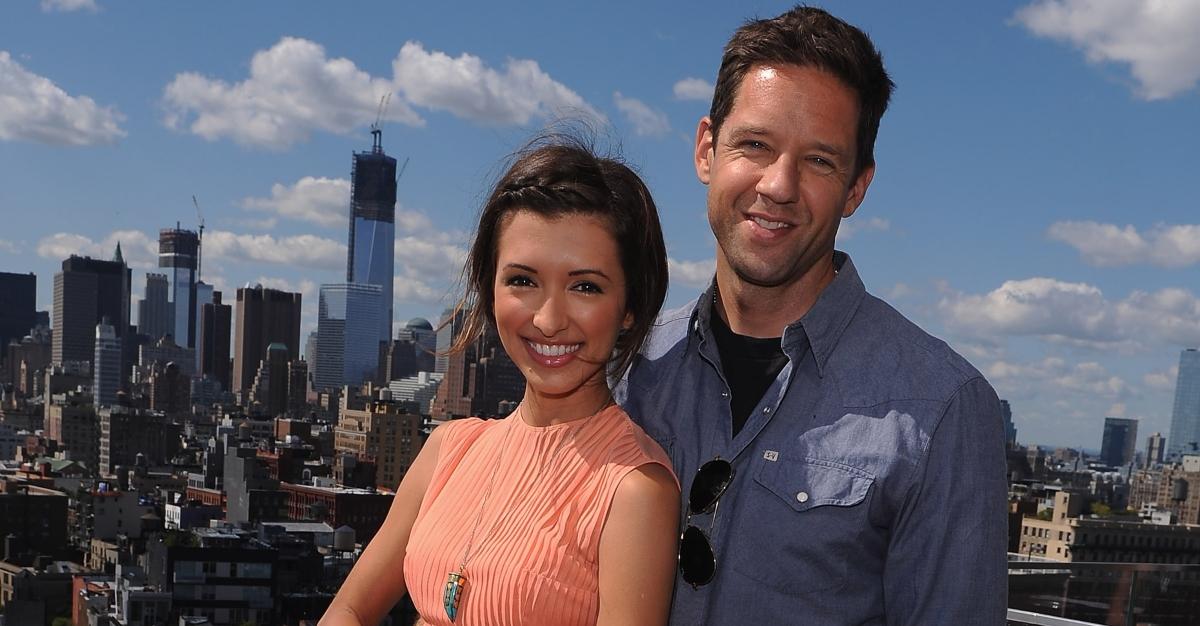 'Night Court' Star India de Beaufort Is Married to a Fellow Sitcom Actor
On Feb. 2, NBC announced that their new Night Court reboot was getting a second season. After only four episodes, the revival's success was so massive that the network decided to give the people what they wanted. A continuation of the Emmy award-winning '80s sitcom, the new Night Court follows the hilarity of late-night legal proceedings in Manhattan's municipal court.
Article continues below advertisement
Featuring Big Bang Theory's Melissa Rauch alongside big names such as John Larroquette and Lacretta, the NBC series has no shortage of star-studded talent.
India de Beaufort is one such actress. Known for Chicago P.D., One Tree Hill, Younger, and more, the 35-year-old is no stranger to the television space. But did you know her husband is also an accomplished actor? Let's meet him now!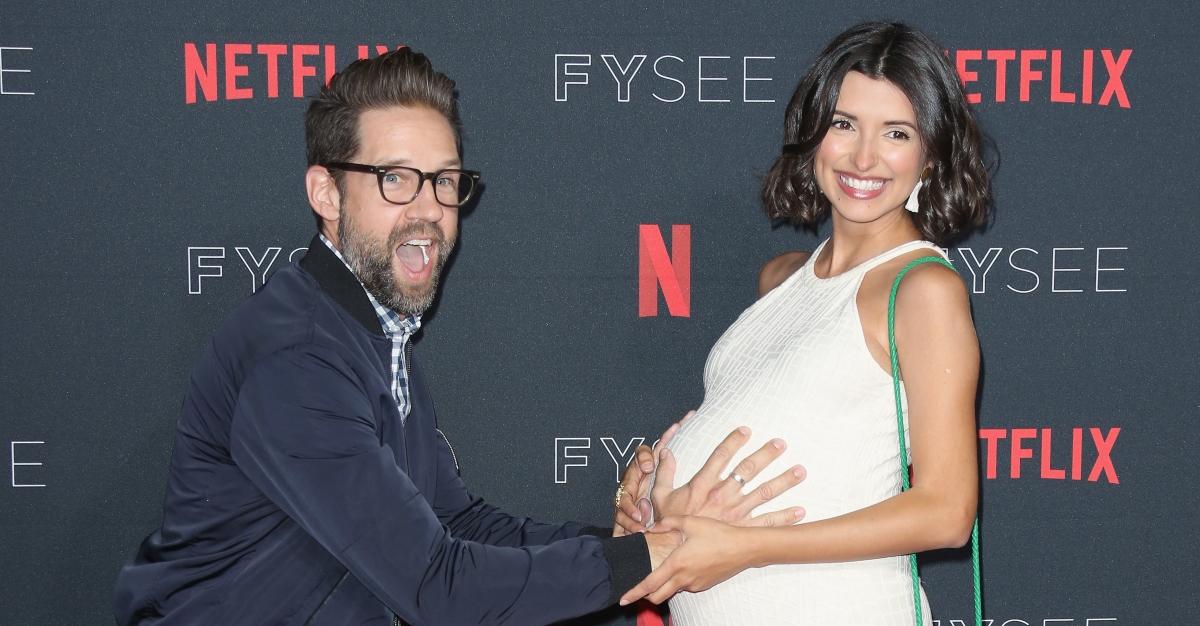 Article continues below advertisement
India de Beaufort is married to actor Todd Grinnell.
On Aug. 29, 2015, India de Beaufort tied the knot with her husband, Todd Grinnell. While the two have been married for over seven years, they've been inseparable far longer than that. Before saying, "I do," that summer, the Night Court actress and One Day at a Time star were together for six years. In 2009, India and Todd started dating and have been head-over-heels for each other ever since.
When celebrating their third wedding anniversary, India took to Instagram to share a hilarious (yet unfortunate) anecdote from their honeymoon. "We had everything we owned stolen on our honeymoon," the 35-year-old actress shared. "We laughed."
Article continues below advertisement
She further explained that in the face of adversity, they always manage to remain positive and find it in themselves to laugh. "Somehow in the middle of the night when our son wakes up for the 15th time... we laugh. We screw up. It all goes wrong," she continued. "Somebody gets poop up their sleeve ... because of you, we always laugh. Happy anniversary to my best bud."
Article continues below advertisement
India de Beaufort and Todd Grinnell are proud parents.
On social media, India and her husband, Todd, frequently post photos with their young son, Crosby James Beautfort-Grinnell, born in May 2018. Whether it's a birthday party, baseball game, or family gathering, the couple isn't shy when sharing sweet family memories. Not only that, but India's husband and her son appear to be big Night Court fans.
Article continues below advertisement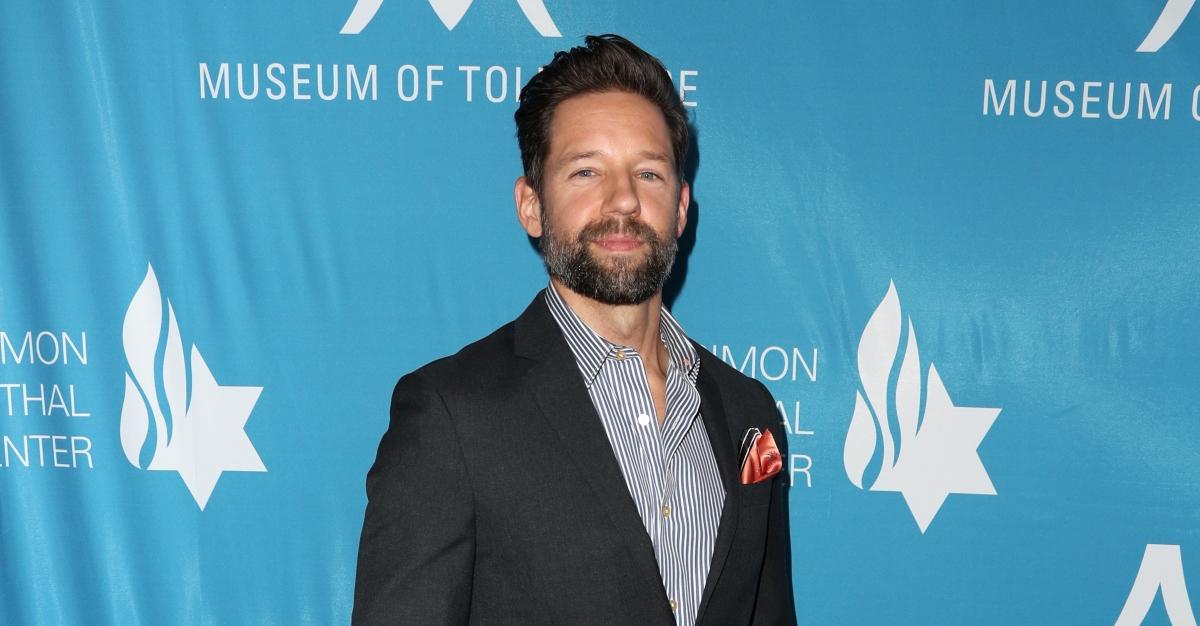 Todd Grinnell is an accomplished actor and director.
Like his wife, Todd has worked in the sitcom space. The 46-year-old has appeared on Desperate Housewives, Four Kings, It's Always Sunny In Philadelphia, Parks and Recreation, One Day at a Time, How I Met Your Mother, and more. Additionally, Todd starred in the 2006 drama Hollywoodland.
New Night Court episodes air on Tuesdays at 8 p.m. ET on NBC.