India Ferrah Is Back on 'RuPaul's Drag Race' and Looking to Rebuild Her Legacy
India Ferrah is remembered for all the drama she caused in 'Drag Race's' third season, but she wants to put all of that behind her.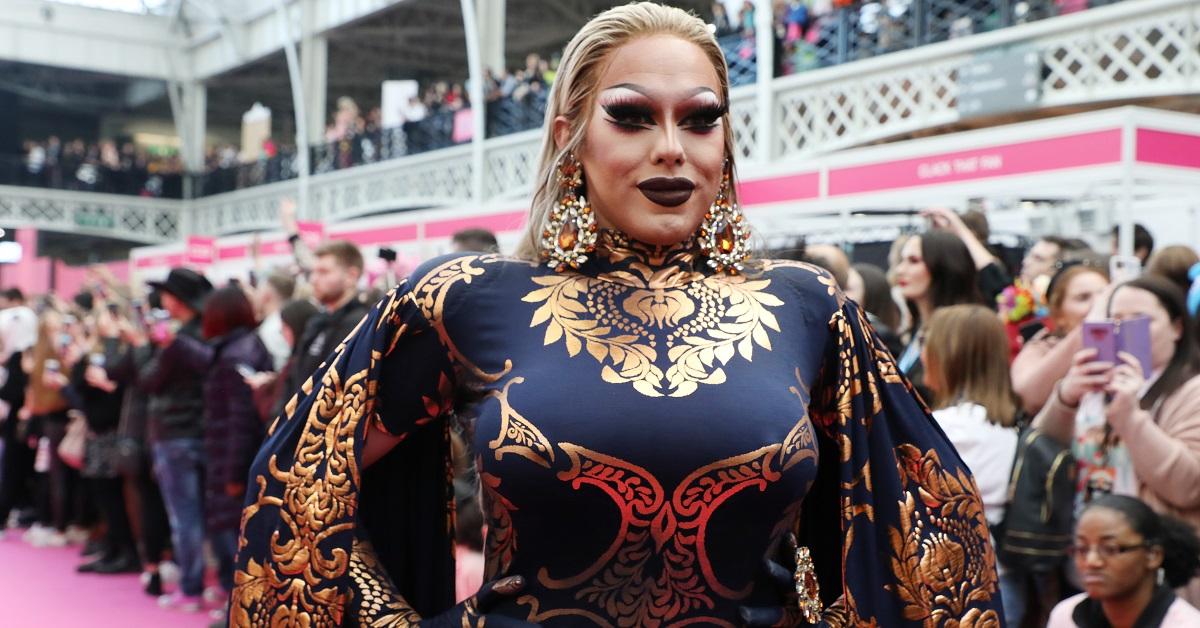 India Ferrah is back on RuPaul's Drag Race All-Stars 5, but that doesn't mean all of the show's fans are happy to see her. In the past, India has brought plenty of drama with her, but she says all of that is behind her now. She's battling to redeem her legacy, and in a new interview, she explains the impact the show had on her when she was on it in Season 3.
Article continues below advertisement
India Ferrah quit drag for a time following her appearance on 'RuPaul's Drag Race.'
Although she's back now, India had a pretty public feud with Drag Race after her appearance on the show. She also stepped away from drag for a time, in part because of the role India played in one of the most dramatic lip-sync battles in the show's history. When Mimi Imfurst picked her up during the battle, India told Entertainment Weekly that it felt like her narrative had been taken away from her.
Article continues below advertisement
"I don't think anyone truly understands what happened on Season 3 with the pick-up. Every show I went to, it was, 'What did you think when Mimi picked you up? Do you hate her? Do you still talk to her?' It was always about Mimi Imfurst, it was never about what I was bringing to the show," she told the magazine. "That can f--k with you, mentally, mostly when you put so much work into your art. That was really hard for me to cope with over the years."
India is known for her rants about the show.
In one iconic rant, India explained why she was quitting drag and said that Drag Race had changed drag culture for the worse. "This show has brought drag down to such a level that queens who walk around in real girl mall clothes on stage gets paid hundreds to thousands of dollars to travel around the country and to "Perform" and to the point where everyone wants to be like them," she said at the time.
Article continues below advertisement
"I have never seen anything like this in my life where some of these queens are so obsessed with the fame and they think their sh-t doesn't stink and to the point where they are transitioning into women and can't even be honest with their fans about it," she continued.
Article continues below advertisement
Now, India is hoping for a shot at redemption.
In speaking with Entertainment Weekly, India says that she's worked hard since then to change how she's remembered in the drag community. "I've grown so much and I've worked so hard to rebuild my reputation," she said. Fellow contestant Derrick Barry said she was surprised to see India, but thinks she can be a good addition to the show.
"Honestly, I don't like to be associated with Mimi, so I completely understand India's thing with that," Derrick said. "That's a group consensus. There are a lot of girls that people do not want to work with, but they'll be professional. Even though I was caught off guard, I was happy to see [India on All-Stars] if she was going to be a different person and changed for positive reasons."