Here's Where to Follow the Cast of 'Influencer City' Season 2 on Instagram
'Influencer City' is a reality show that focuses on influencers who live in a fictional city. Follow the Season 2 cast Instagrams here.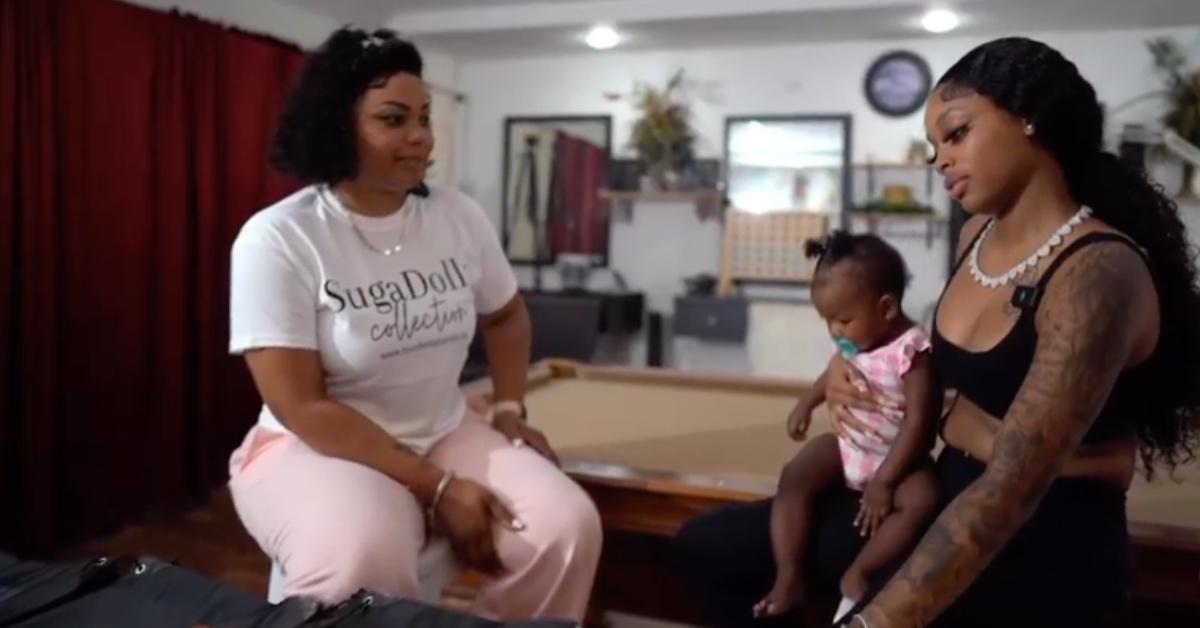 1. Angel Bradley (@amb.byrd)
2. Latarus Jackson (@famous_.nunu)
3. Derrick Cummings (@_famousdebo)
4. Chris (@chris_gone_crazy)
5. Eli (@Eli_Unique_)
6. Benet Tyson (@benetnicolee)
7. Aiesys Mial (@positiveidaa)
8. Princess Misty (@prinmidp_)
9. Nia (@__therealnia)
10. Cam (@fvmous_camm)
11. Terry (@terrryreloaded)
12. Sevyn (@sevyn.xx )
13. Nyema (@pyt.ny_)
Where can you watch Influencer City?