Woman Found an Irish Dentist's Wallet and Ended Up in a Rom-Com Fantasy
When a woman finds an Irish dentist's wallet, she goes down a path to the meet-cute of our dreams. Her saga turns into 'How I Met Your Irish Father.'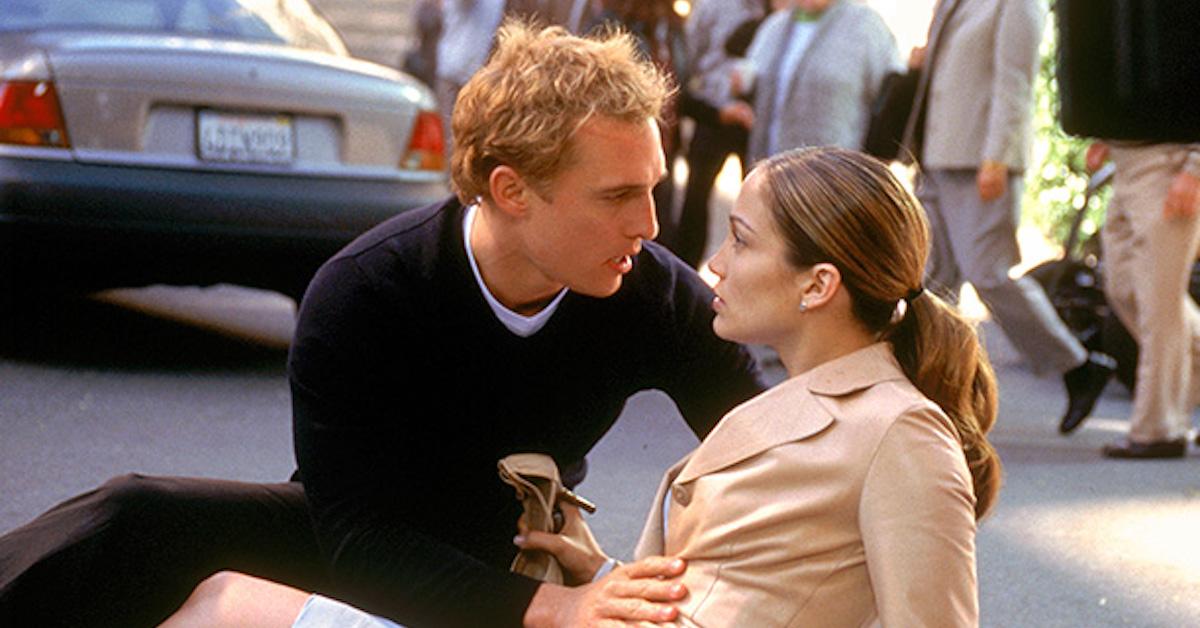 Whenever we watch rom-coms, we can often imagine ourselves as the protagonists. Some might argue that they've given us unrealistic expectations of men, but I say that men should simply live up to those expectations. Give us grand gestures! Make us laugh in an '80s-style montage! Kiss us in the rain!
Article continues below advertisement
So when one of us humans finds ourselves in the middle of a real-life rom-com, we can't help but be invested. After finding an Irish dentist's wallet, journalist Almara Abgarian landed in her own "How I Met Your Irish Father" saga. The viral series of tweets is complete with multiple suitors, grand gestures, and a classic meet-cute. Honestly, we can't get enough of this meet-cute.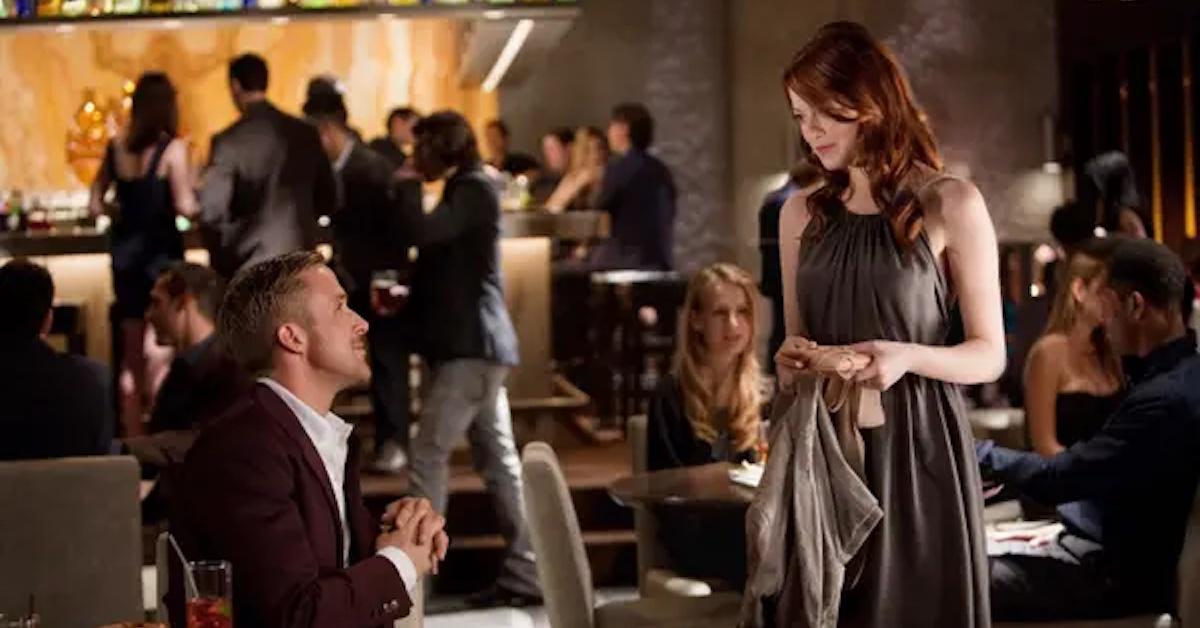 Article continues below advertisement
An English woman found an Irish dentist's wallet, which led to a meet-cute.
It all began with a wallet and a tweet. Almara wrote, "Found a wallet in the park on Sunday. Found the owner on Facebook. I'm meeting him shortly to return it. He is super fit. He's a dentist. He's Irish. I'm not saying that I'm about to meet my future husband … but I've definitely just put makeup on at 8:30 p.m." No shame — I would have done the same thing!
Article continues below advertisement
Luckily, Almara was quick to update us. She told us that he brought her chocolates and a bottle of bubbly, plus he gave her two hugs. "This is already better than most of my dates," she wrote. "I also told him Twitter is rooting for our romance." Clearly, Almara is bold to share the saga with him, but it's a good move to keep the story going. However, it takes some twists and turns.
A second man entered the story just a day after the Irish dentist.
If you thought the meet-cute couldn't get more exciting, you were wrong! Almara tweeted, "RIGHT, you wanted an update … How I Met Your Irish Father part 2: A few texts have been exchanged. A drink has been suggested. I have told him the tweet is going viral. I am eagerly awaiting his panicked reply. I actually have a date with someone else tonight …" Sorry, what? Is she going to abandon her Irish dentist for another man?!
Article continues below advertisement
Of course, this is what happens in every rom-com when the first love interest doesn't act quickly enough. Someone else just swoops in and steals the spotlight. It's rude, honestly. But we'll give him the benefit of the doubt. In fact, he was fully tuned into Almara's saga and said he had some "cards up his sleeve to beat the Irish." As an Englishman, that does sound a little politically charged.
Article continues below advertisement
Luckily, all he meant was that he'd pull out the romantic gestures. "How I Met Your English Father Part 1," Almara updated us. "Nickname: The Gentleman. He turned up with roses (!) and a croissant (cause I said I like them). Meanwhile, Irish dentist is asking to see the tweet and is enjoying the very bizarre situation. It's a win-win-win, I guess?" It's a win-win-win-win! Because we're winning too thanks to this free entertainment.
Article continues below advertisement
And just 10 minutes after sharing the photo of the roses and croissant, Almara had another update. "Cool, so... Irish... just... asked... me... out. #HowIMetYourIrishFather." This really does feel like an episode out of How I Met Your Mother. Every time the protagonist thinks they've found their person, another one shows up to wreak havoc. And that's exactly what happens.
There's a "third contender" now vying for Almara's heart.
Before this saga, Almara was seemingly single. Now there are three men lining up to date her! How can we get in on the action? She shared, "There is a THIRD contender. You see, on the day I found the wallet, I was on a date. This triangle is a square." OK, girl, how can we get in on your love life? This is like Les Miserables meets 13 Going on 30 meets Pride and Prejudice.
Article continues below advertisement
And Almara isn't shy about the comparisons to a rom-com. In fact, people are replying to her tweets with their own romantic comedy movie ideas. One woman volunteered her actor son to play the Irish dentist in the Lifetime movie and Almara added him to her roster immediately!
Maybe we just need to manifest our own Notting Hill Twitter thread-worthy love stories. And unsurprisingly, the public voted overwhelmingly for the Irish dentist to win. Sure, scheduled dates with gentlemen are fun, but we want the meet-cute! We just have to stay tuned to see what happens.