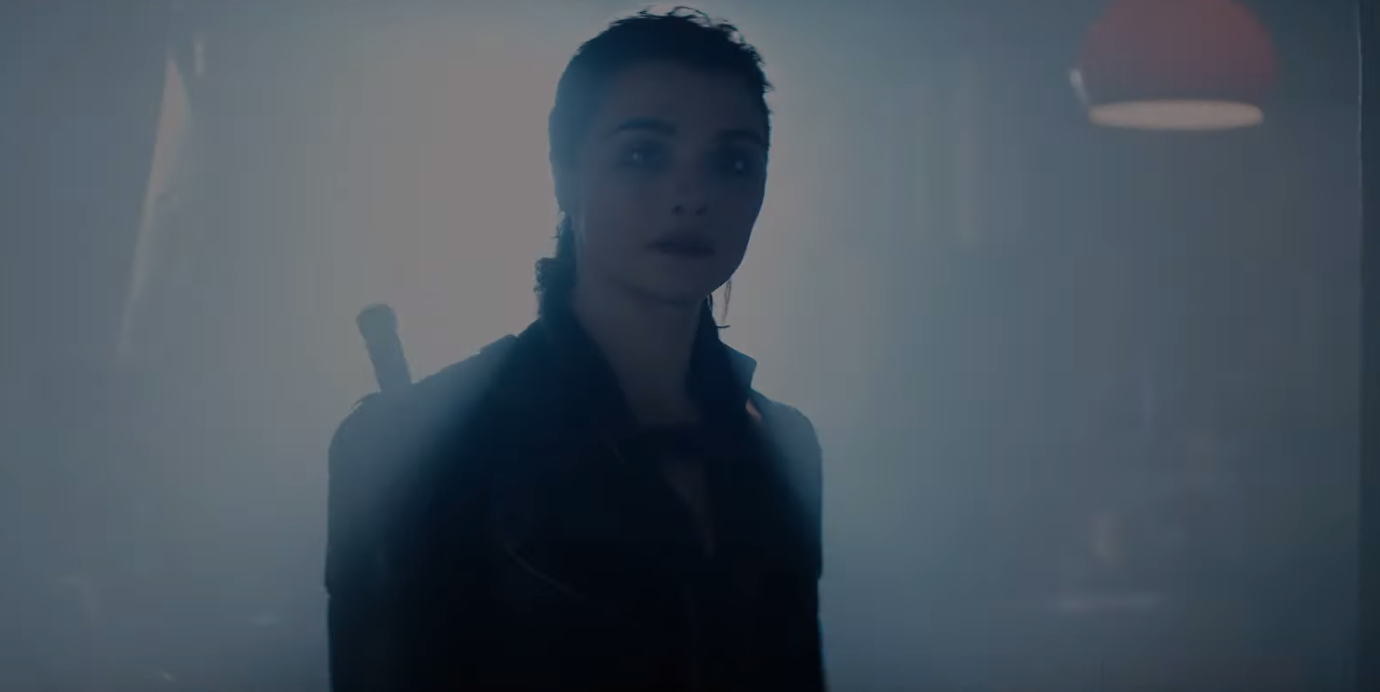 Is Iron Maiden in the New 'Black Widow' Trailer? Here's Why She's Important
Marvel has already given us an early Christmas gift: The first Black Widow teaser trailer(!!!) Even though (spoiler alert!) Black Widow (Scarlett Johansson's Natasha Romanoff) sacrificed herself in Avengers: Endgame, this stand-alone takes place after Captain America: Civil War and before Avengers: Infinity War. Natasha is still alive and well, and we get to learn more about her past and even get an intro to her family — her sister Yelena at least (played by Florence Pugh).
Article continues below advertisement
It looks like we'll also get to know a bunch of new (mainly Russian) Marvel superheroes — and villains. The one new character everyone is talking about is the Red Guardian, played by David Harbour. He's essentially the Soviet Union's version of Captain America. There's also the Taskmaster, a villain who is able to mimic the fighting style of anyone he or she meets.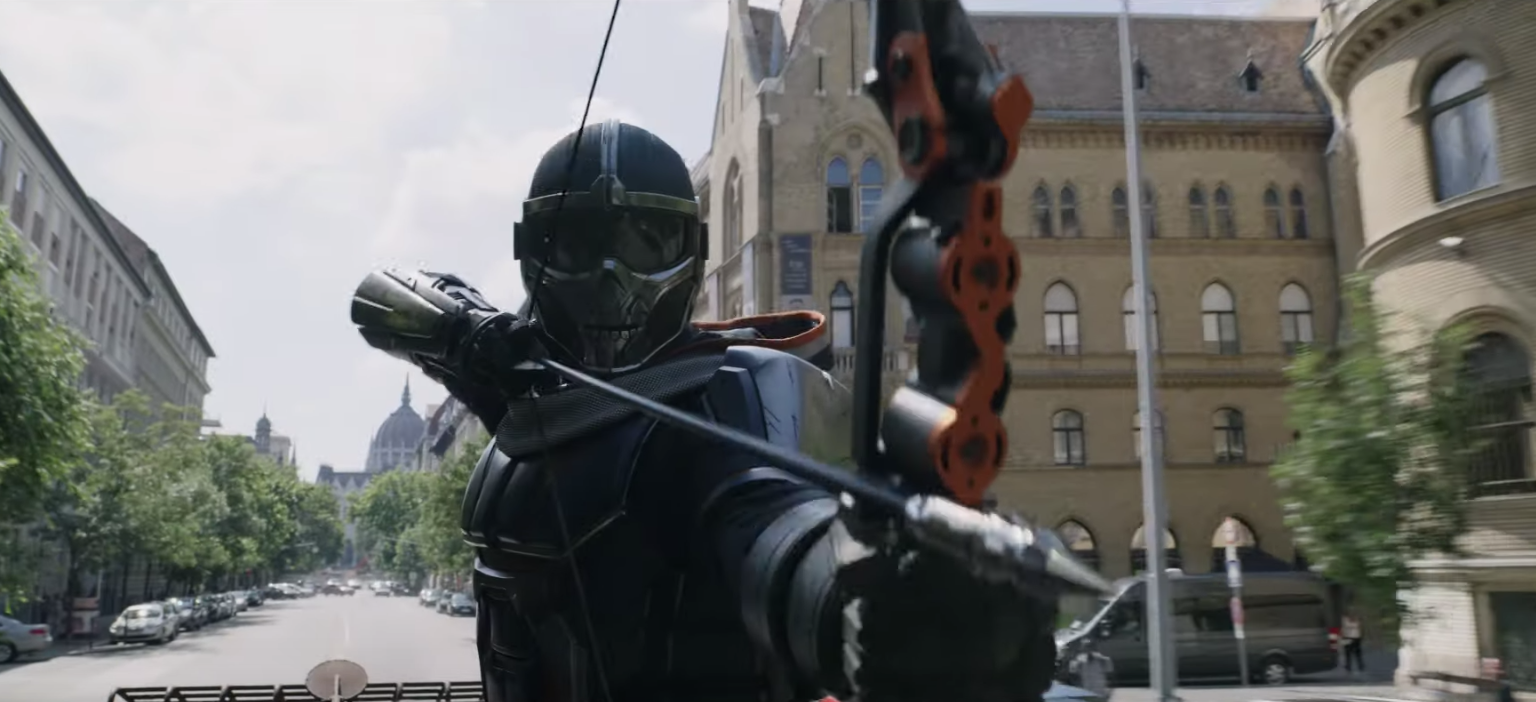 Article continues below advertisement
We also meet Melina Vostokoff — but does that mean Melina is the Iron Maiden?
We see Melina Vostokoff (played by Rachel Weisz) sitting at the table with Natasha, Yelena, and David Harbour the Red Guardian, where she informs him he's gotten fat. But according to some comic book research, Melina Vostokoff is actually Iron Maiden, a supervillain who notoriously wants to take Black Widow down. Iron Maiden was originally an assassin for the Russian government where she was under orders to kill Black Widow, until S.H.I.E.L.D. stepped in.
What are Iron Maiden's powers?
Iron Maiden's skills are similar to Natasha's. She's an assassin and spy, and she wears a metal suit that protects her from the impact of most weaponry. While Melina doesn't seem to have biological super powers, her suit seems to give her some added strength, so she can supposedly lift 300 pounds. But without it, she's pretty much normal. In the trailer, you might have noticed Melina and Black Widow wearing the same suit at one point — maybe that's significant, maybe it's not.
Article continues below advertisement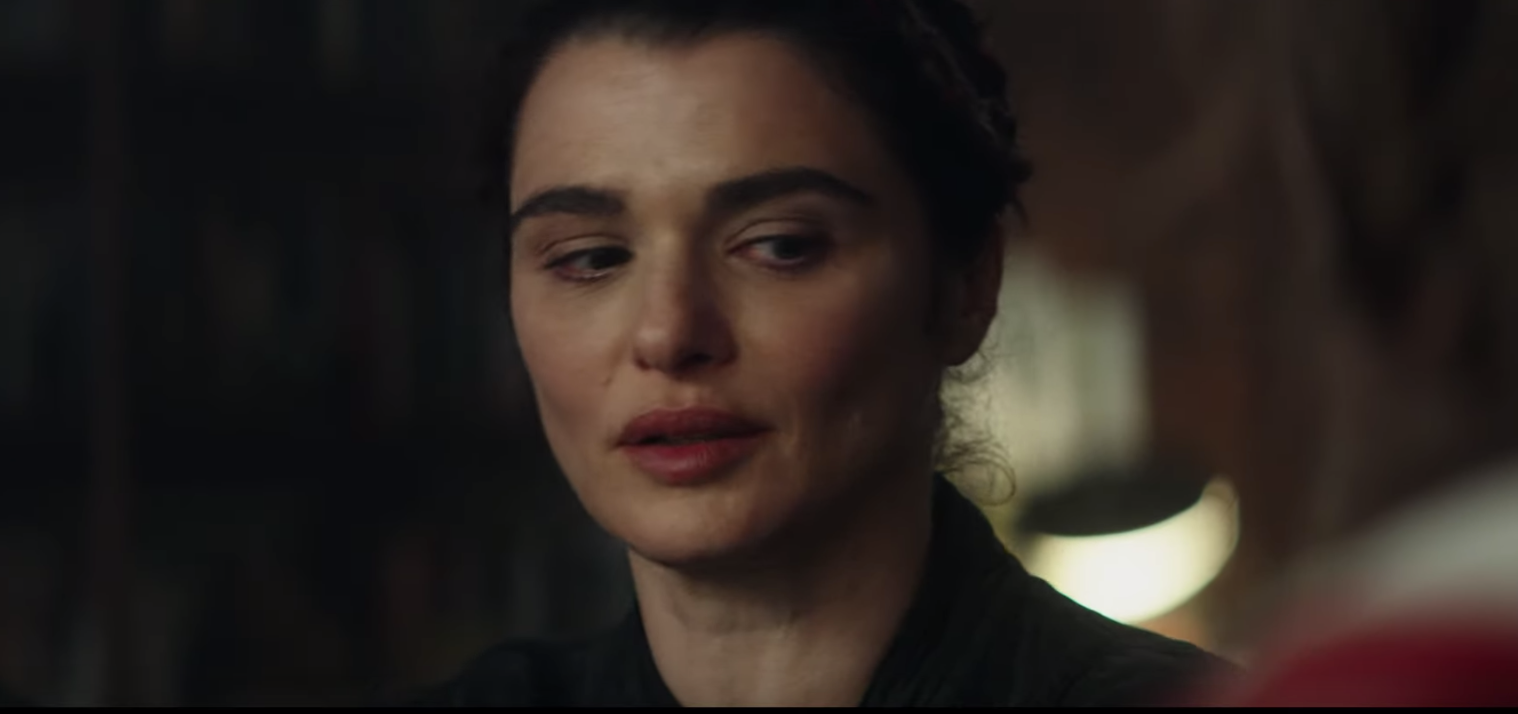 Is Rachel Weisz's Melina the same Iron Maiden from the comics?
In the trailer, it doesn't look like Rachel's Melina is the same Iron Maiden, or if she's Iron Maiden at all. Rachel tells EW that Melina has "been cycled through the Black Widow Red Room [program] five times at this point in her life. She's quite a seasoned spy and assassin. She's also deeply involved in a scientific experiment which I cannot tell you about because it's part of the story we can't talk about!"
Article continues below advertisement
Even though Melina seems like she's a "good guy" in the trailer, doesn't mean she actually is, though. Scientific experiments? Please name any Marvel movie in which a person conducting scientific experiments is not up to something nefarious, and no, Tony Stark doesn't count. Scientific experiments = evil business. Could Marvel have switched things up and made Iron Maiden the Taskmaster? (We still don't know who's playing the Taskmaster, so anything is possible.)
Article continues below advertisement
Watch the Black Widow official teaser below!
One thing is for sure: May 2020 cannot come fast enough.