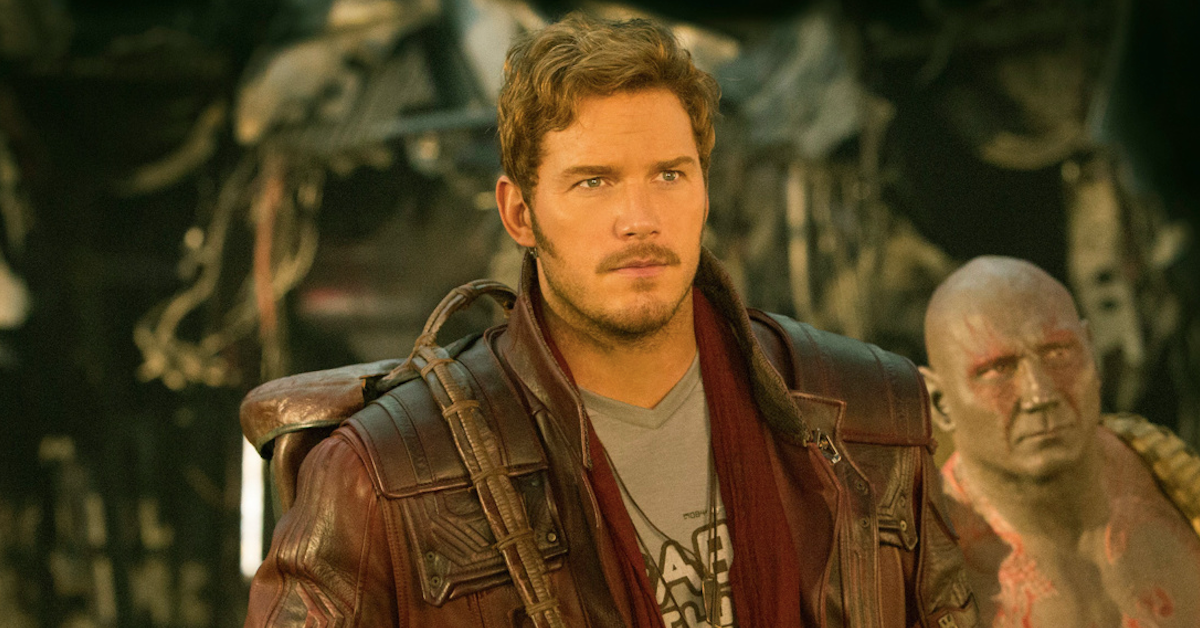 Here Are the Release Dates for the Next Two Phases of Marvel Movies
OK, so Martin Scorsese might not be the biggest fan, but over here, we are counting down the days until the next Marvel movie is released. What will that movie be, and when can we expect it to hit theaters? We have all that info and more (including movie release dates years — and I mean several years — into the future.
Article continues below advertisement
So, when is the next Marvel movie coming up?
As you know, Avengers: Endgame was a doozy and brought a huge chunk of Marvel stories to an end. Even though Spider-Man: Far From Home was technically also part of phase three, Endgame really tied everything up and made us emotional enough that we need a break from the MCU to recover.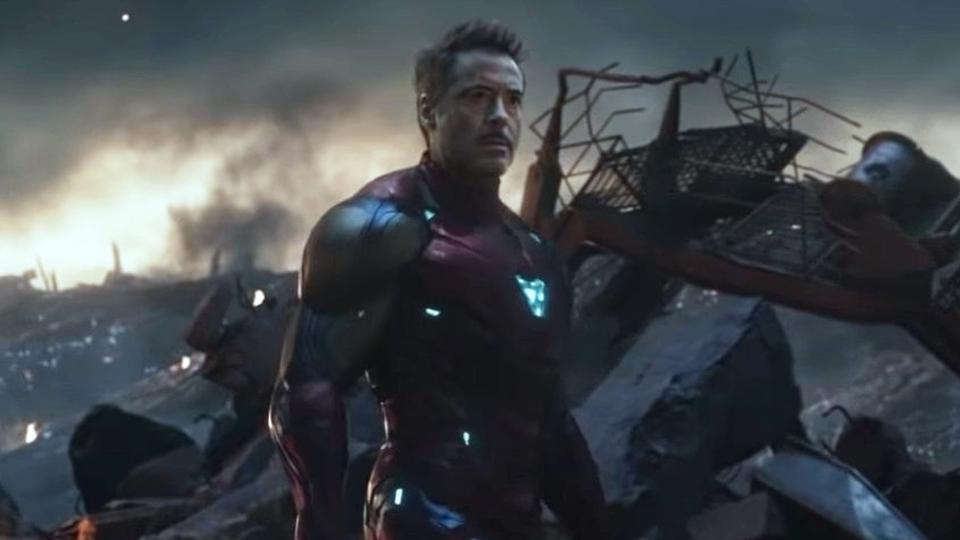 Article continues below advertisement
Luckily, we don't have to wait too much longer. According to CinemaBlend, the next Marvel movie is Black Widow, and we'll see that in theaters on May 1, 2020. This movie has been in the works for a very long time, and Marvel fans are excited to get another female-led superhero movie in the franchise.
Black Widow will kick off phase four of the MCU, so I'd say it's an important one. It will set the tone for all the other Marvel movies that will follow it. The cast includes Scarlett Johansson, obviously, David Harbour, Florence Pugh, OT Fagbenle, and Rachel Weisz. So I'd say this is definitely one to look forward to.
Article continues below advertisement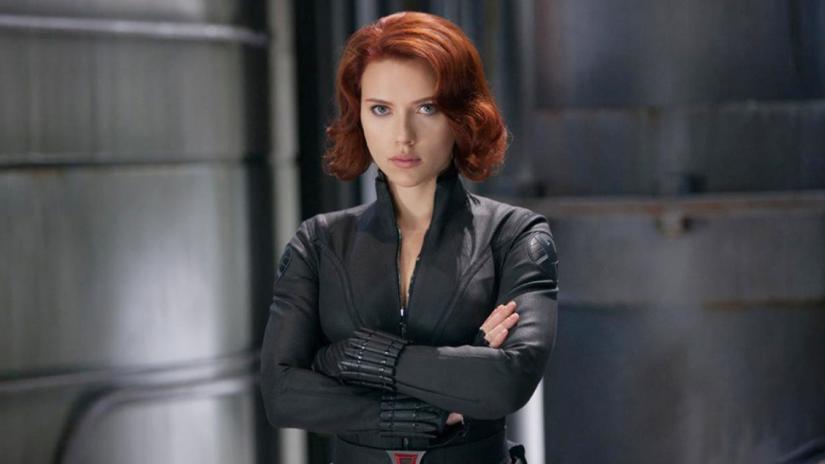 The Eternals is next in line after Black Widow. This space-set movie is heading our way on Nov. 6, 2020. According to CinemaBlend, the Eternals comics "tell the story of a race of beings created from proto-humans by god-like aliens known as Celestials," and it's been said that romance will be at the center of the intergalactic story.
Article continues below advertisement
Actors attached to this project include Richard Madden, Kumail Nanjiani, Lauren Ridloff, Brian Tyree Henry, Salma Hayek, Lia McHugh, Done Lee, Gemma Chan, Barry Keoghan, Kit Harington, and Angelina Jolie. Yeah. I know. Epic.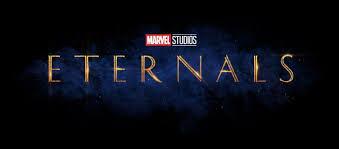 Article continues below advertisement
What can we expect from the Marvel Cinematic Universe after 2020?
Believe it or not, there are solid plans in the works for the next few years. Shang-Chi and the Legend of the Ten Rings is set to come out Feb. 12, 2021. Doctor Strange in the Multiverse of Madness is slated for May 7, 2021. Thor: Love and Thunder, which has gained attention because it will feature a female Thor, is coming out on Nov. 5, 2021. And that's phase four for you.
Phase five will kick off in 2022, on May 6 to be exact, with the release of Black Panther 2. Although Marvel has also released seven other dates for releases, the movies that will be released on those dates have not yet been announced.
Article continues below advertisement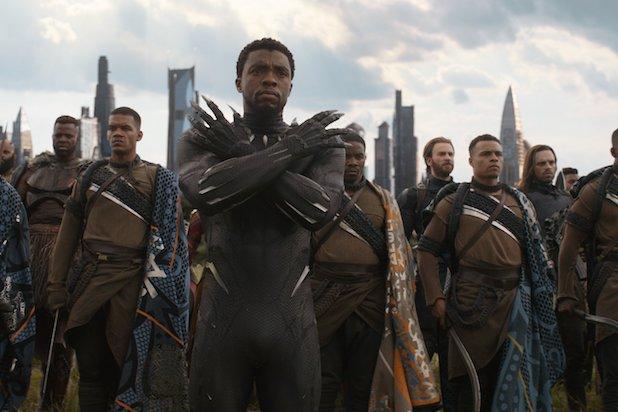 The release dates are as follows:
Feb. 8, 2022
July 29, 2022
Oct. 7, 2022
Feb. 17, 2023
May 5, 2023
July 28, 2023
Nov. 3, 2023
While we don't want to speculate about which movies are coming out when, here are some of the titles that we know are coming but haven't been formally announced yet: Guardians of the Galaxy Vol. 3, Captain Marvel 2, Fantastic Four, X-Men, and Blade.
We are mere months away from an avalanche of Marvel movies, so put the dates in your calendar and get ready.