There Is One Major Connection Between '1899' and 'Dark'
Is '1899' connected to 'Dark'? Both Netflix series' share many similarities, so many fans of both series' are wondering if they're actually connected.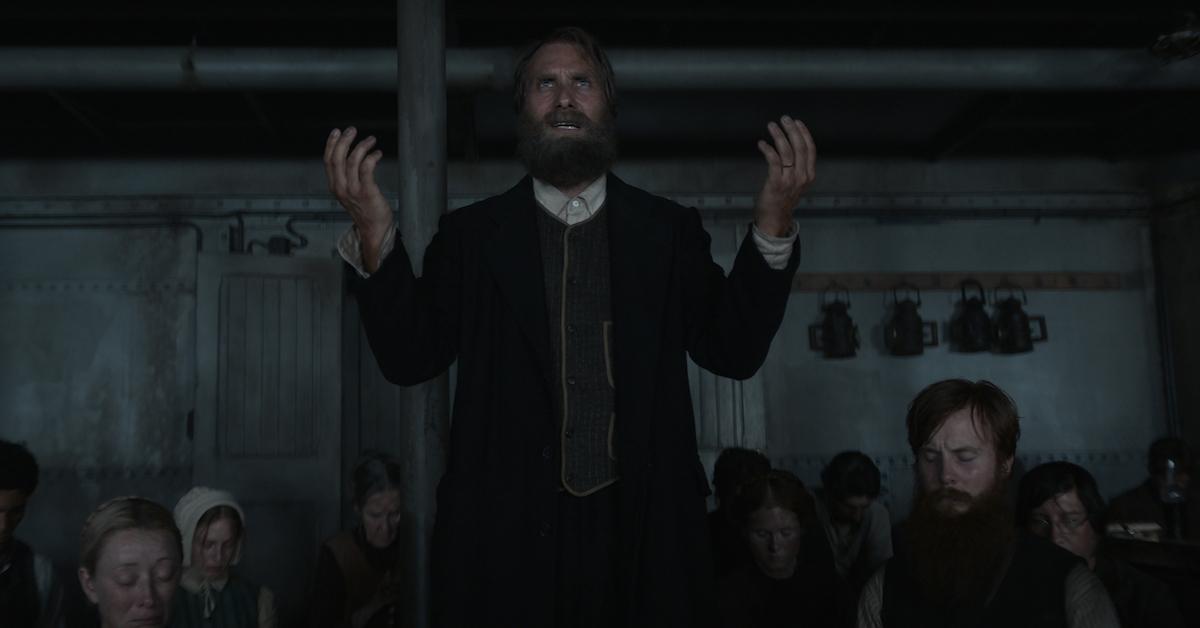 Spoiler alert: This article contains minor spoilers for Dark and 1899.
When a new Netflix series comes our way, there's nothing more thrilling than speculating about how it's connected to the grander world. Is it based in reality? Or is it connected to any other shows in its universe? As it so happens, 1899, Netflix's newest historical science-fiction series, shares its creators with the 2017 German series Dark.
Article continues below advertisement
Now, as people dive further into both series, we can't help but wonder if the two shows share anything else. Are they connected, or are they just similarly styled through their shared creators, Jantje Friese and Baran bo Odar?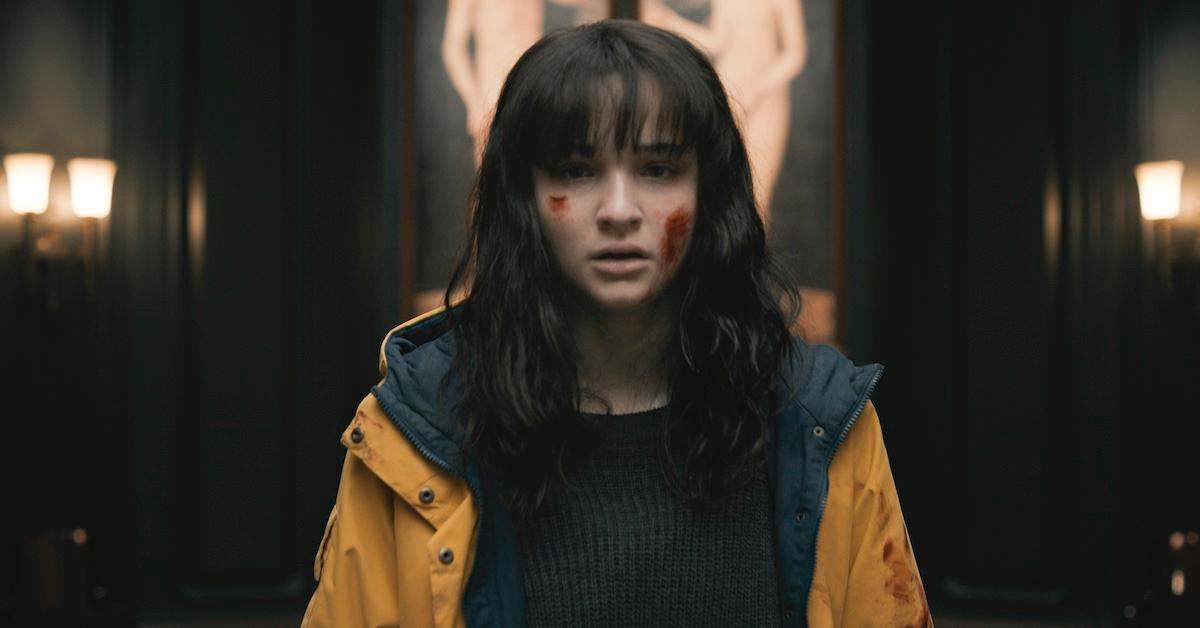 Article continues below advertisement
'1899' isn't technically connected to 'Dark,' much to our dismay.
While it would've been cool to see the world of Dark expand into 1899, the two series aren't connected — meaning that they don't share any characters or plot similarities. However, there is an opportunity to connect their worlds. Dark takes place over several time periods, as it travels forward and backward in time, and spans over 160 years. Its final season actually takes place in 1888, just 11 years before 1899. Naturally, Dark fans speculated that 1899 could easily be connected to its predecessor.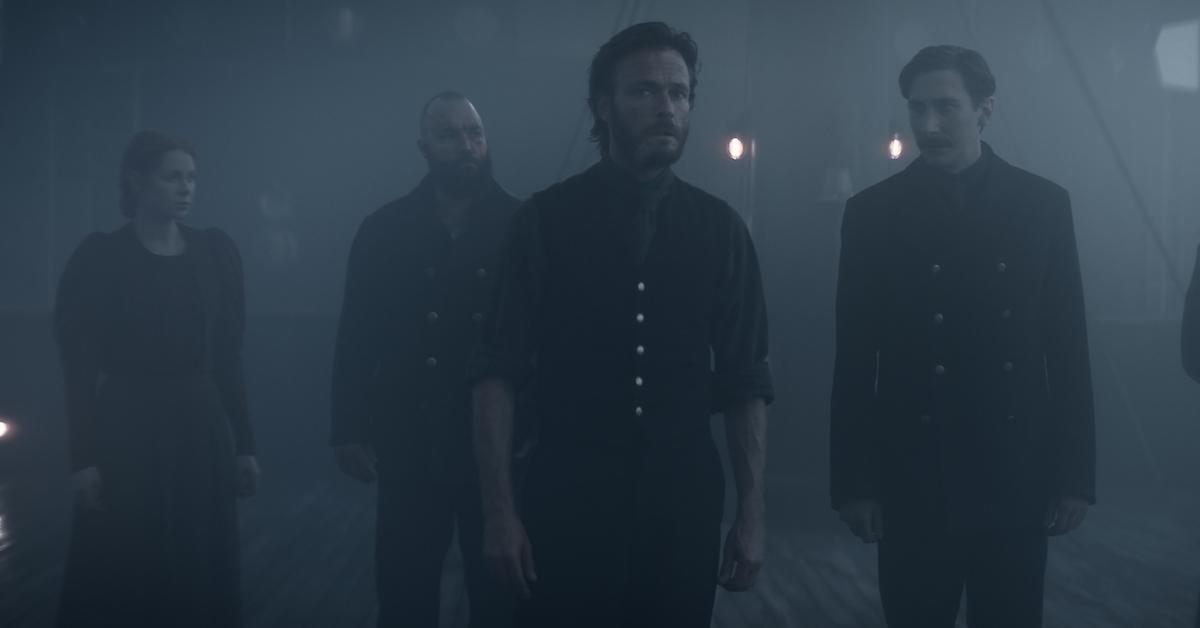 Article continues below advertisement
However, the plots are completely different. While Dark is a time travel series that meets the Victorian era and our scarily near future, 1899 is more of a lost-ship sort of series. In the latter, European migrants traveling from London to New York are forced to work together when they receive a signal from a boat believed to be vanished. It's much more haunting and ghostly than Dark, which visits the sci-fi genre in a different way.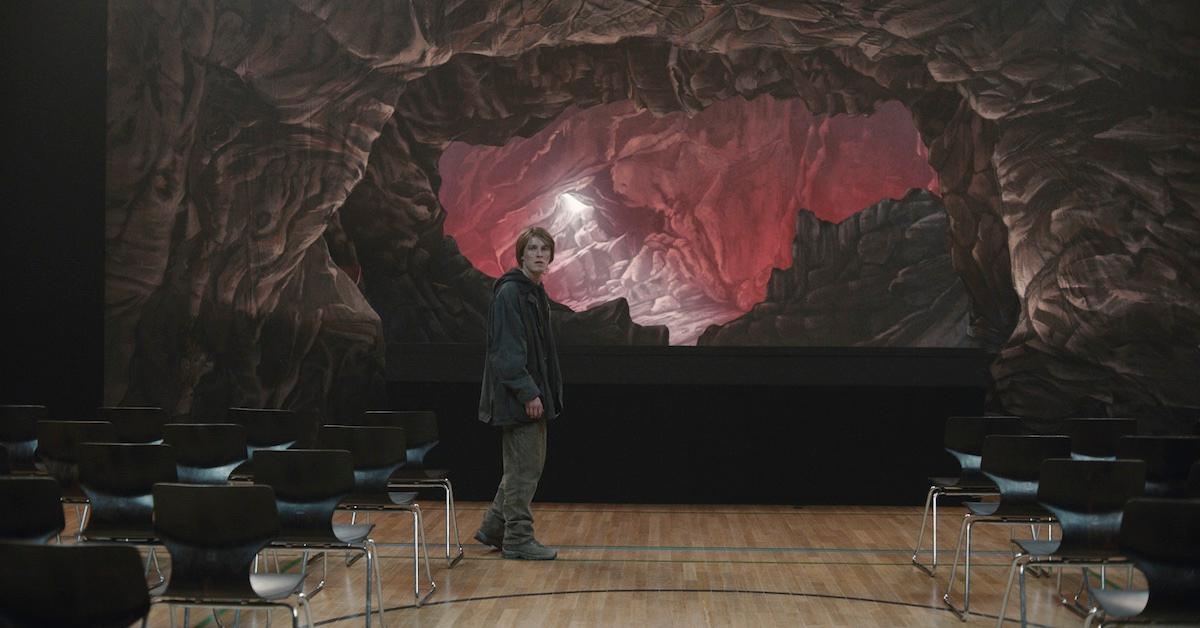 Article continues below advertisement
While both series are period sci-fi pieces with dark undertones, co-creators Jantje and Baran have confirmed to The Hollywood Reporter that they are not connected. "One bad idea we've definitely said is not going to happen is that 1899 is related to Dark. We get that question a lot. So for all the fans out there: Sorry, there won't be any characters from Dark suddenly appearing on the ship."
Even still, the 1899 finale leaves some hope open for a connection to the world of Dark, although we'll keep the details under wraps.
1899 and Dark are both available to stream on Netflix.