We Got Some Answers About AJ and His True Identity on OWN's 'Greenleaf'
Is AJ really Grace's son on 'Greenleaf'? Fans aren't convinced that the pair is actually related on the hit OWN drama.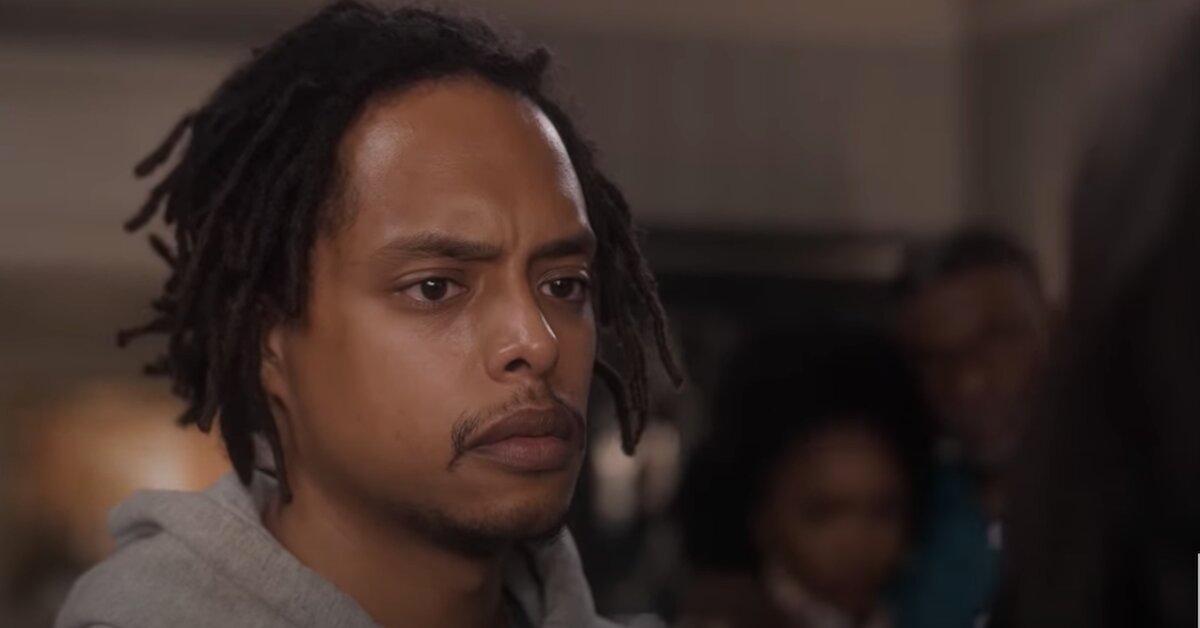 OWN's popular series Greenleaf may have ended in August after five drama-filled seasons, but the show lives on through Netflix for a new group of viewers to discover.
One of the major narratives in Greenleaf's final few episodes dealt with the trauma surrounding Grace's son, AJ, and the secret he'd been keeping from his parents. However, fans weren't convinced that the former convict was even the pastor's real child. Now that the series is over, here's how that storyline wrapped up. WARNING: Spoilers ahead!
Article continues below advertisement
Is AJ really Grace's son on 'Greenleaf'?
Unless the writers are plotting a twist involving AJ for the show's upcoming spin-off, then he is in fact the son Grace gave up for adoption when she was just 18 years old. Though many viewers speculated that AJ's secret would have something to do with his real identity, it actually centered on his time in prison.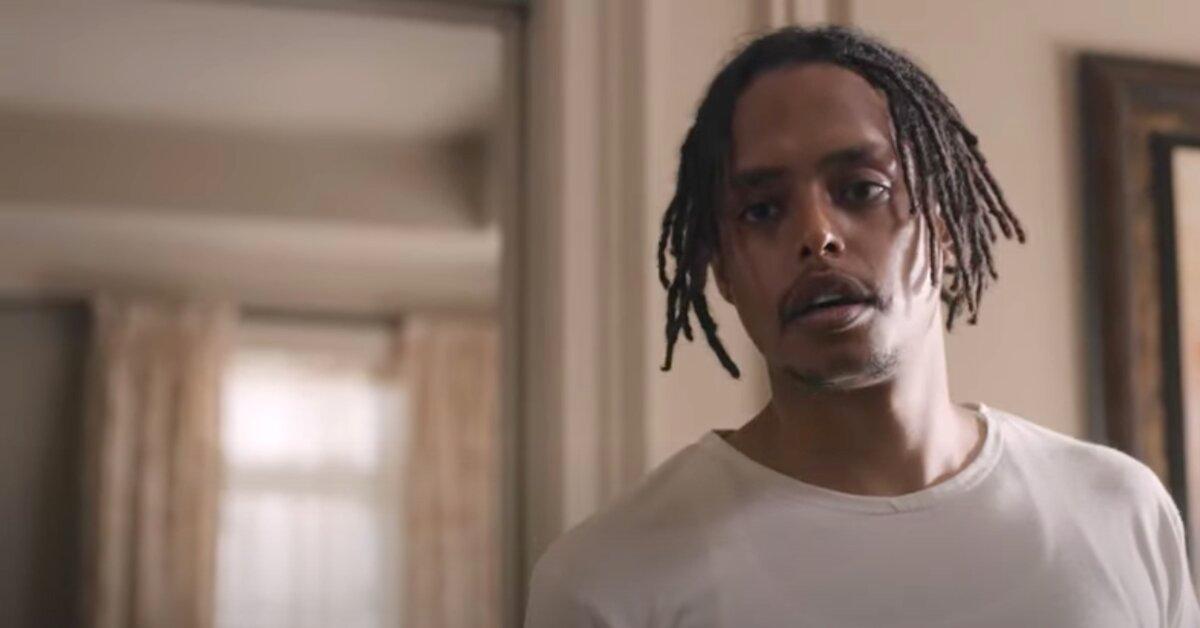 Article continues below advertisement
He finally admitted to Grace what led him to attempt suicide in the Season 5 premiere. "I'm gonna tell you something, and after I say it, I don't want to talk about it," he declared from his hospital bed. "I'm sick of being treated like a puzzle everyone's trying to figure out."
AJ went on to reveal that he was raped by fellow inmates and contracted HIV as a result. "That's my life. That's the situation, OK?" he concluded. Despite the shocking announcement, fans had trouble accepting that there wasn't more to the story.
"I was a bit let down by AJ's secret. I still think he's hiding more stuff," one individual wrote below a TVLine recap. A popular theory among commenters is that the mystery man who appeared at Faith's gravesite in the Season 4 finale (see picture below) is her actual son and AJ was his cellmate.
Article continues below advertisement
"I am sure that the real AJ told him about him being adopted and about his real folks," one person said in support of the impersonator thesis. "The current AJ did tell [Grace] that he did research on her and her family… I believe this current individual is a fake and he's the HIV rapist and he is using Grace's [son's] identity."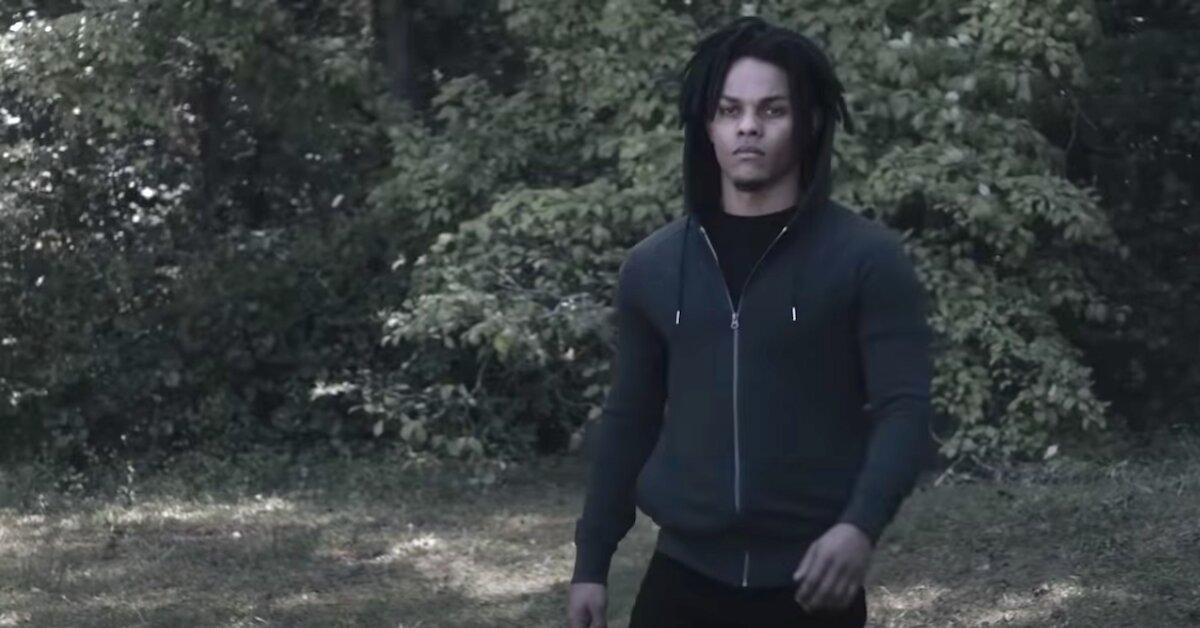 Article continues below advertisement
Instead, the series ended on a high note for AJ. His and Grace's relationship was shown to be going well even after he chose to live with his dad Noah. Whether or not we'll see the character on our TV screens again remains a mystery… at least for now.
The 'Greenleaf' spin-off will focus on Lady Mae.
According to the drama's creator, Craig Wright, Bishop's widow (played by Lynn Whitfield) is ready for her close-up. "I think Lady Mae's new role as the pastor of [Calvary Fellowship] or another church is definitely going be the tentpole of whatever we do next," the executive producer told TVLine after the finale.
"When I saw her [preaching], it made me even more excited about the spin-off, because when you hear Lady Mae talking about how to love the past enough to let it go and how to look for the future, it's just so exciting to me to do another chapter in the story," he added.
At least we can binge all five seasons of Greenleaf on Netflix while we wait!