Alayah's Reign on 'The Bachelor' Is Officially Over (Maybe)
Peter might have already sent her home, but Alayah did come back on 'The Bachelor' this season. Is it the last time we'll be seeing her?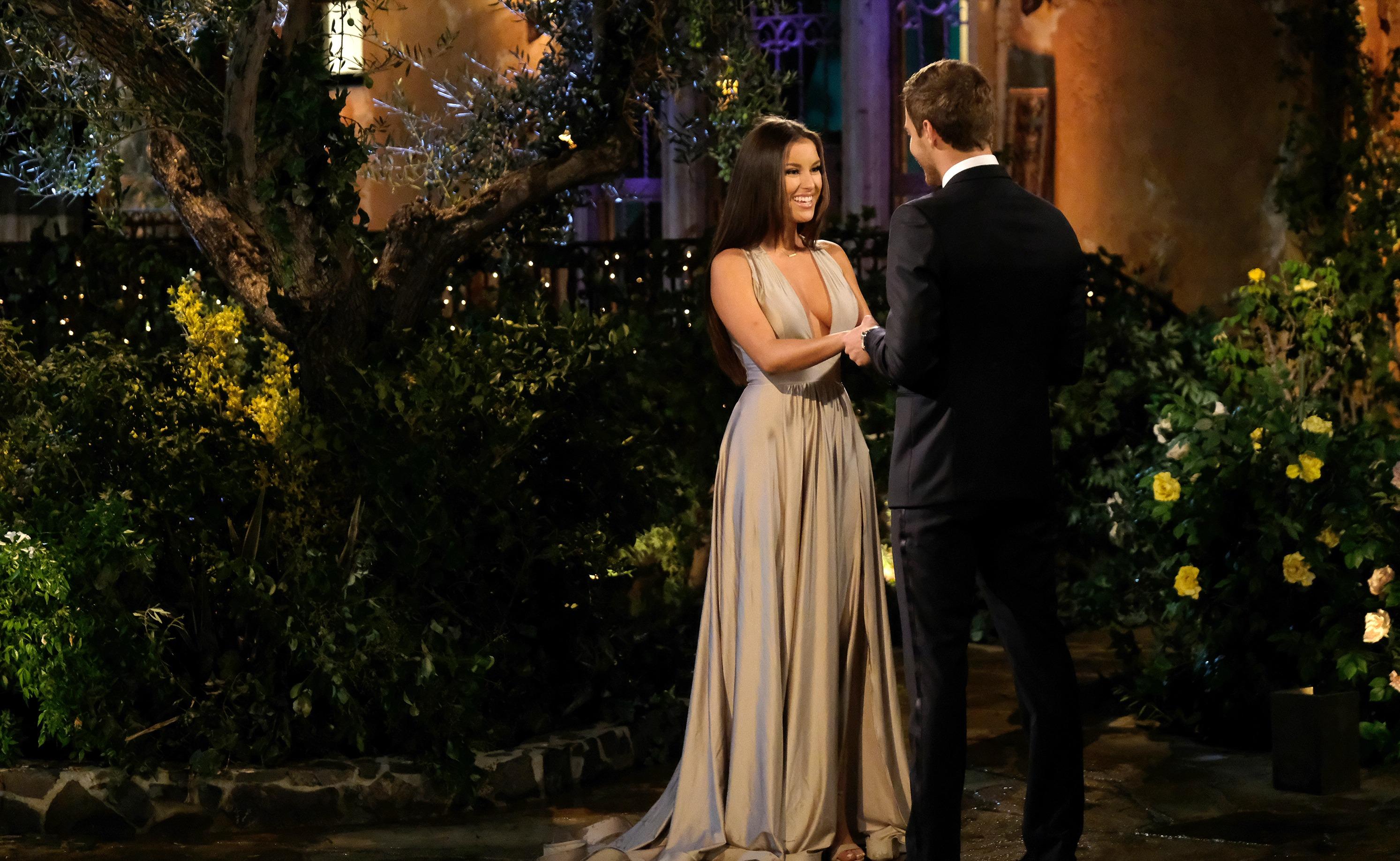 Peter Weber's season of The Bachelor has been delivering all of the drama. Is it too soon to say this is the most dramatic season yet? After the pillow fight date and Alayah Benavidez's subsequent elimination in the Jan. 20 episode, it's clear that the women are bringing it in every sense of the phrase. Alayah specifically has been so unapologetic about her actions, behavior, and overall personality. Some might call her one of the season's "villains," but Peter was totally smitten.
Article continues below advertisement
Peter did technically send Alayah home. After multiple women voiced their concerns about Alayah's intentions and their perception of her being fake and dishonest with Peter, he felt it was necessary to send her home and take her out of the competition. Afterward, he told producers he might regret doing so after making such a strong connection with her.
This regret was made so much worse when she did come back...and she got a rose. It led to a toxic environment in the house that Peter had to put a stop to. Her coming back put Peter in a tough position. What's a bachelor to do? Spoilers ahead!
Article continues below advertisement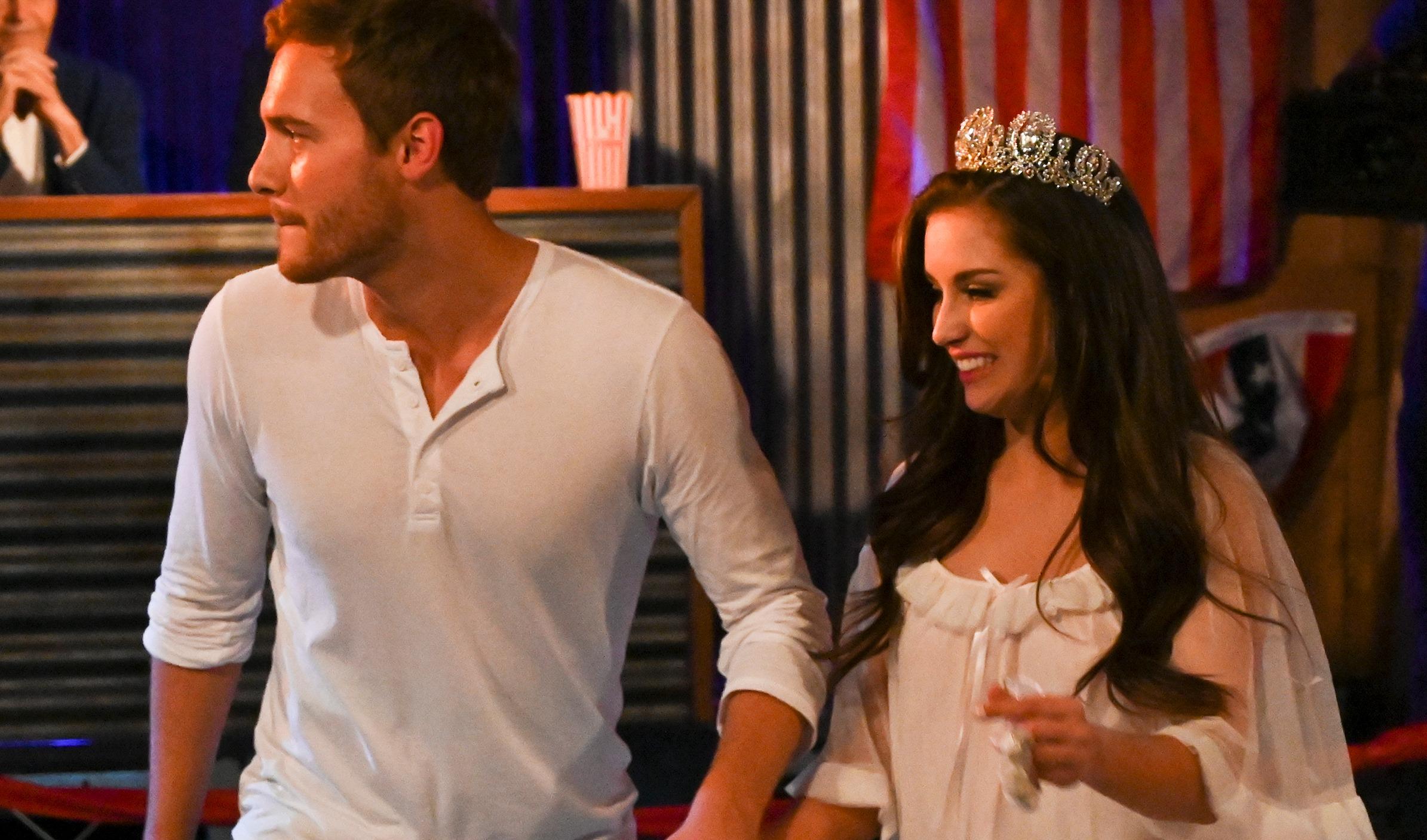 Alayah decided on coming back on 'The Bachelor' and the women were not happy.
Alayah committed the ultimate Bachelor no-no. She was caught lying and potentially being here for the wrong reasons. That's basically the kiss of death. She did have an upper hand, though. After Peter sent her home, he admitted that he still has strong feelings for her and that he is "drawn to her." He could very well go back on his decision and bring her back.
Article continues below advertisement
A preview that aired after The Bachelor on Jan. 20 showed Alayah returning to "set the record straight" about what some of the other women had said about her. Some thought it might be a case of when Chad Johnson returned on JoJo Fletcher's season of The Bachelorette just to show his villainous side one last time. But others wondered if Alayah's return could be at the request of Peter.
The pageant queen did return to try to clear her name and speak to Peter, even for just one more time. And to stir up a little Victoria Fuller and Chase Rice drama. But, at the end of the day, she was back in the race with her own rose. And none of the other women in the house were thrilled about it.
Article continues below advertisement
It's Peter's season of 'The Bachelor,' and he's allowed to change his mind.
Peter changing his mind and Alayah coming back as an active contestant isn't the first time a contestant returned after going home. Ed Swiderski left Jillian Harris' season of The Bachelorette to go back to his job, but returned later in the season. They even got engaged at the end of the season.
Article continues below advertisement
In that instance, Jillian hadn't eliminated him herself, but it proves that the Bachelor franchise rules aren't exactly set in stone. If Alayah wants to come back and Peter is as invested in her as he seems to be, then Alayah could be back on The Bachelor. However, it doesn't seem to be meant to be.
In the Feb. 3 episode, Peter sees just how much Alayah's presence is hurting the other women and he comes to understand that, as long as she's there, the drama will remain with her. He pulls her aside after the other contestants gang up on her and says, "I don't want to put you through this. I think it's probably time to say goodbye."
Article continues below advertisement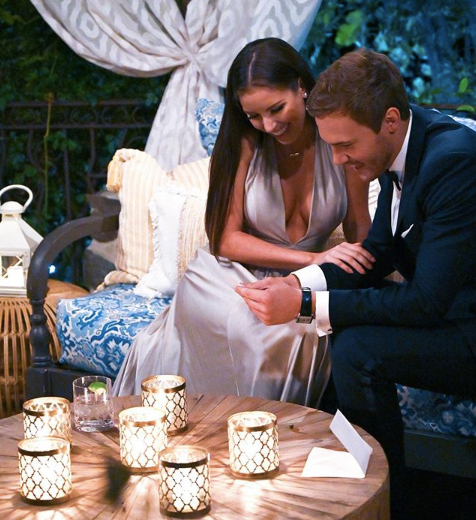 He then offers to walk her out and she agrees. Although they clearly have a lot of emotions about losing each other, she seems to think he's making the right decision. "Its too much. I don't think I could even open up to you," she says. "I'm sorry I made this so difficult for you.
Article continues below advertisement
They're clearly distraught and Alayah leaves in tears. But is it the last time we see her? Is the big surprise at the end of this season that Peter ditched everyone to go after Alayah one last time?
Watch The Bachelor on Mondays at 8 p.m. ET on ABC.