Who Is Avery Cyrus on TikTok? Meet the 22-Year-Old Queer Influencer
Avery Cyrus has quickly amassed a following of more than 7 million followers on TikTok. But is Avery related to Miley Cyrus at all?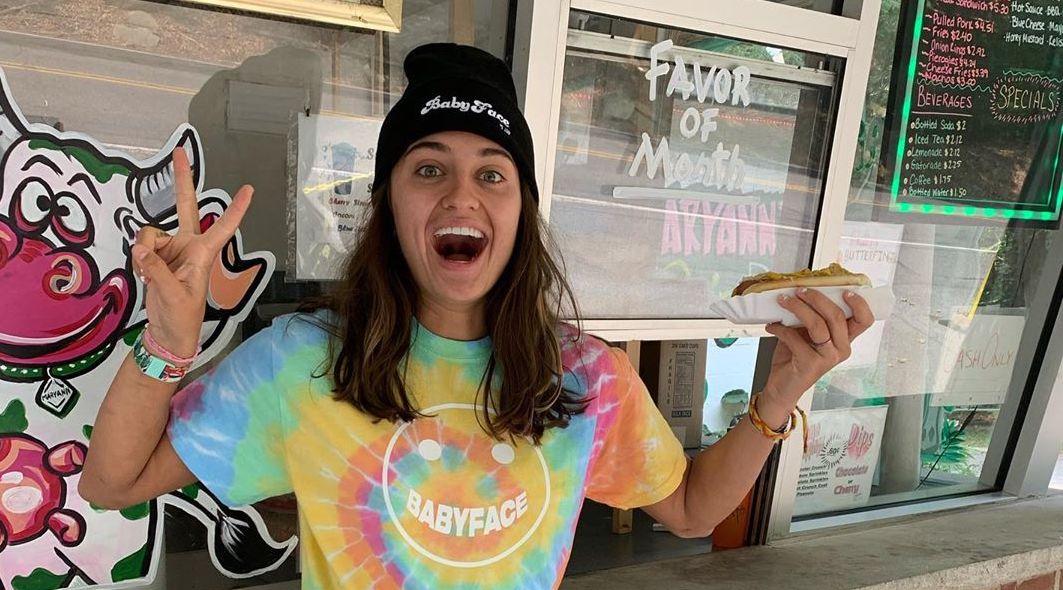 Out of the many thriving communities on TikTok, the LGBTQ community is arguably one of the largest. With separate followings from some of the app's best-known creators, like Charli D'Amelio and the Sway House boys, the LGBTQ community has some of their own icons on the app.
One of the best-known LGBTQ creators on the app is Avery Cyrus. Having only started her account in July 2019, Avery has quickly grown her following to almost 8 million fans.
Article continues below advertisement
While many of the other top creators on the app post recreations of the top TikTok dances, Avery's content is a little different, focusing less on the trends and giving her own personal twist to each video.
But some TikTok users are still wondering, who is Avery Cyrus, and is she at all related to Miley Cyrus?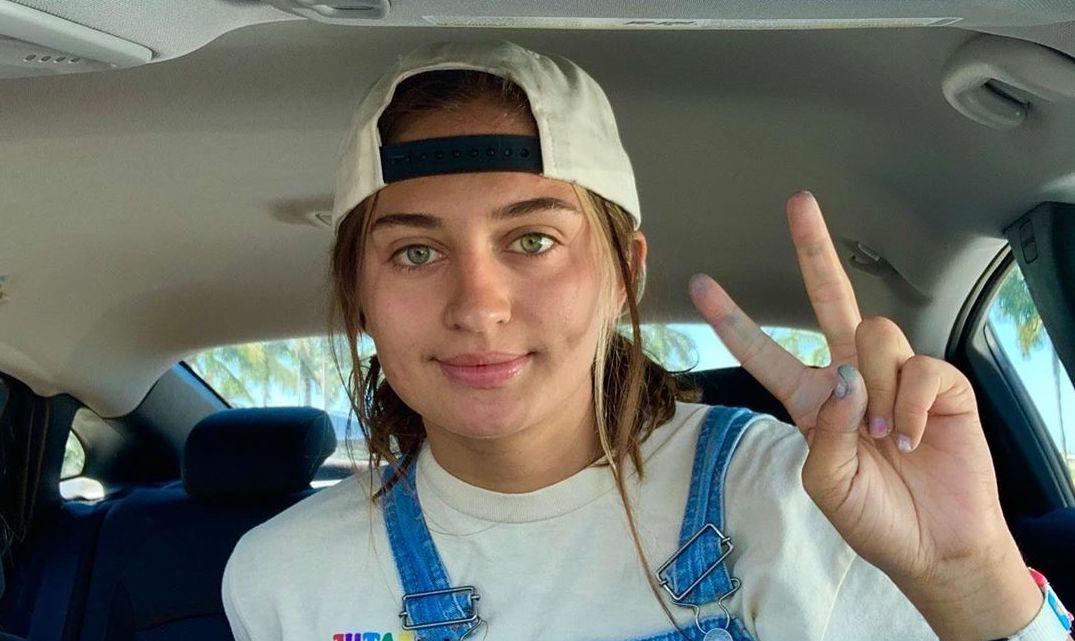 Article continues below advertisement
Who is Avery Cyrus?
While Avery has 7.9 million followers on TikTok, making her one of the app's many verified users, you won't find her associated with any of the infamous TikTok houses, like the Hype House or Sway House.
Avery's content also isn't focused on many of the dances or challenges happening on the app. Instead, much of her content talks about her relationships — as she's recently been tied romantically to the JoJo Siwa — fun arts and crafts projects, lip-sync videos, and other creative original content.
Article continues below advertisement
At only 22 years old, much of Avery's content is focused on her LGBTQ audience. Outside of her TikTok, she has significant followings on her Instagram and her YouTube channel. Many of her videos on YouTube are about her sexuality, talking honestly about it and highlighting other LGBTQ creators for her fan base to follow.
Much of Avery's content is lighthearted and fun, with each of her videos bringing in millions of views a video.
Article continues below advertisement
Is Avery Cyrus related to Miley Cyrus?
While Avery's social media accounts may make it seem otherwise, there's actually no family connection between Avery and Miley Cyrus. In fact, Avery's real last name is Blanchard, not Cyrus.
"Cyrus" is actually a pretty common last name, especially in the entertainment industry, so while some may think that Avery got her start by being connected to the Cyrus family, her following was built entirely on her own.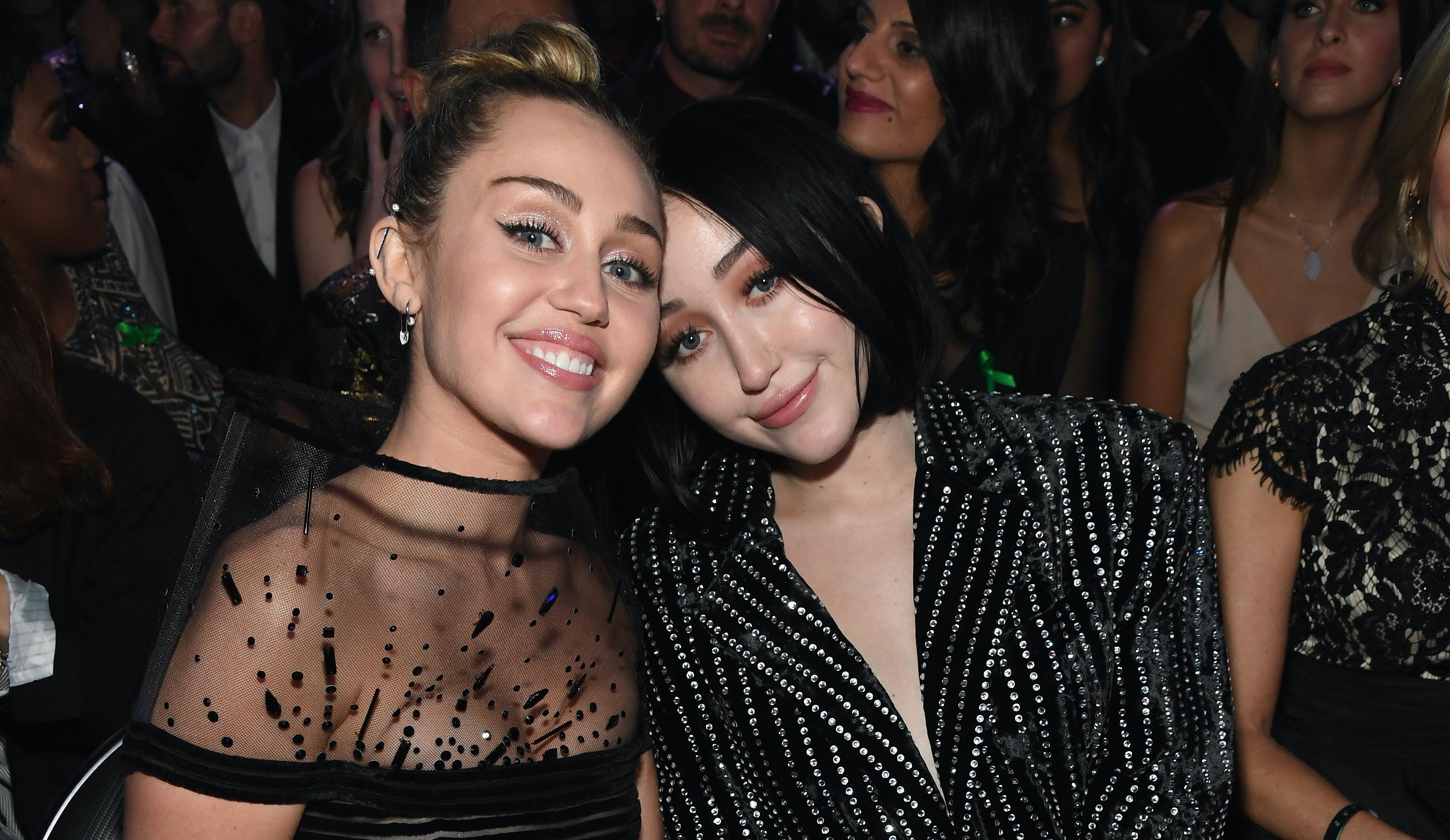 Article continues below advertisement
That being said, Miley does have other family members in the entertainment industry. Her father, Billy Ray Cyrus, is of course known for his hit song "Achy Breaky Heart," in addition to his feature on Lil Nas X's "Old Town Road."
Miley's younger sister, Noah Cyrus, has spent the last couple of years establishing herself as a musician. Music of her music openly discusses her struggles with her mental health, and she released her first single "Make Me (Cry)" back in 2015. More recently, she released the four-song EP Every Beginning Ends in 2022.
Outside of her little sister, Miley also has one older half-sister named Brandi, and three brothers — Braison, and her-half brothers Trace and Christopher.
But despite the Cyrus family being filled with other famous singers and musicians, Avery is not one of them.