Is Two-Time Oscar Winner Ben Affleck in Netflix's Saucy J.Lo Documentary 'Halftime'?
Who doesn't adore Jennifer Lopez? She's the iconic "Jenny From the Block," and she's got a new Netflix documentary, titled 'Halftime'. Is Ben Affleck in it?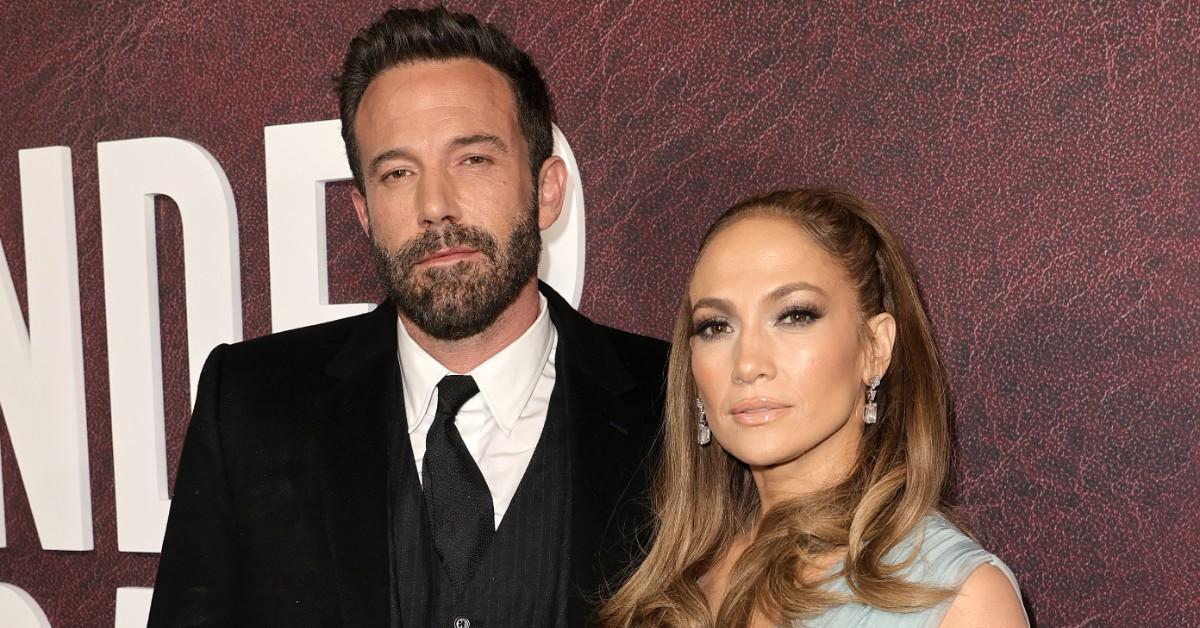 She's still, she's still Jenny from the block. Released on June 14, 2022, Netflix's Jennifer Lopez documentary, Halftime, gives fans of the famed singer, dancer, and actress a peek behind the curtain at her career — which took off when she became a Fly Girl on Fox's hit comedy series In Living Color circa 1991.
The Emmy- and Grammy-nominated Selena star has been an influential figure in pop culture for over three decades — we all want that "J.Lo glow" — but fame comes at a price.
Article continues below advertisement
From Jennifer Lopez's heartbreaking 2020 Oscars snub for her role in Lorene Scafaria's Hustlers to co-headlining the 2020 Super Bowl halftime show with Shakira — which Jennifer called the "worst idea in the world" — director Amanda Micheli's Halftime breaks it all down.
"Halftime serves as the kickoff to the second half of Lopez's life, as she lays bare her evolution as a Latina, a mother, and an artist, taking agency in her career and using her voice for a greater purpose," the documentary's synopsis reads, touching on the title's double meaning.
And considering the doc sees J.Lo reflect on her entire career and life in the spotlight, her complex full-circle romance with Oscar winner Ben Affleck (Gone Girl) is also highlighted. But is the actor and director actually in Halftime?
Article continues below advertisement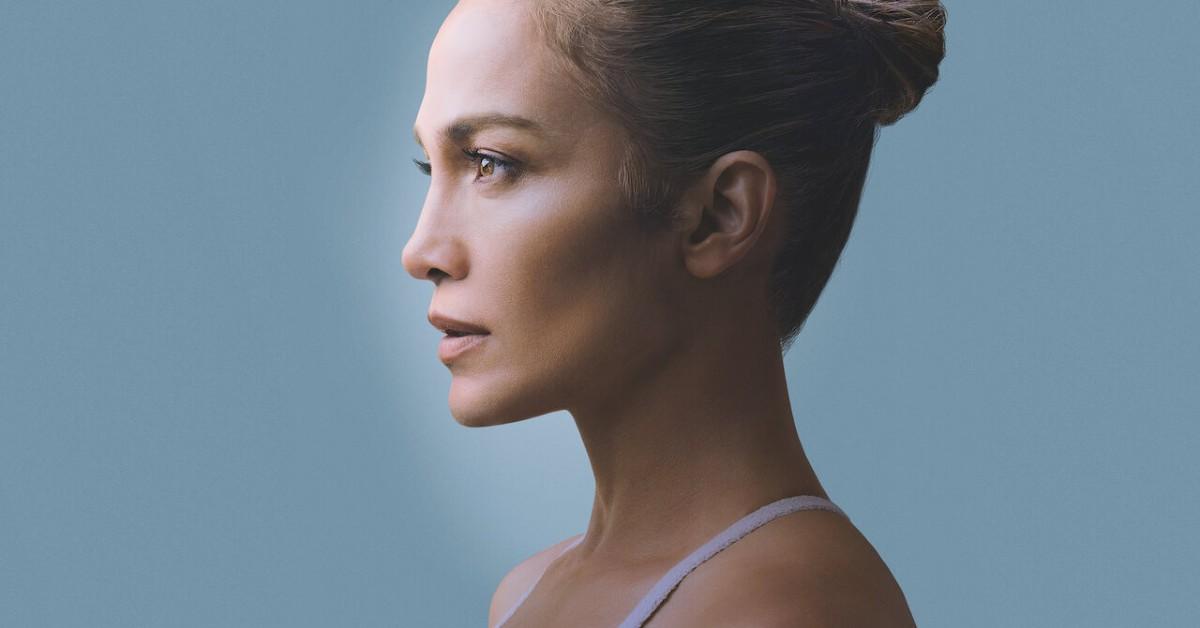 Ben Affleck makes a brief cameo in 'Halftime', but the same can't be said for Alex "A-Rod" Rodriguez.
Understandably, Ben Affleck isn't in Halftime for that long, but his presence isn't for nothing. He spoke out about how she was previously treated by the media, especially the tabloids. The trailer alone showcases times she was called a "diva," times both her acting and singing talents were ridiculed, and even a wildly misogynistic question she received from a male journalist.
Article continues below advertisement
"I said to her once, 'Doesn't this bother you?'" Ben says in his cameo. "And she said, 'I'm Latina. I'm a woman. I expected this. You just don't expect it. You expect to be treated fairly.'" It's just the reality of being a Straight White Man™.
Article continues below advertisement
And while J.Lo dated former New York Yankees baseball player Alex "A-Rod" Rodriguez from 2017 to 2021 — even getting engaged in 2019 — his face is hardly seen in Halftime. And duh, he does not make a cameo. The two called it quits in April 2021 amid cheating allegations.
To be fair, the documentary hardly focuses on J.Lo's romantic relationships at all. Halftime is about Jennifer as a vulnerable person, as an influential artist, as a strong woman, it's not about men!
Are Ben Affleck and Jennifer Lopez getting married?
Unless you live under a pop culture rock, you know that "Bennifer" rekindled their romance in July 2021. They met back in 2002 on the set of their film their (totally awful) romantic comedy film Gigli. And almost 20 years after Ben and the "Love Don't Cost a Thing" singer called off their 2004 engagement, they got engaged again in April 2022.
Article continues below advertisement
"Jennifer will tell you she's not in a rush to get married, but her friends think otherwise," an anonymous source told Us Weekly in late May 2022. "The truth is that if Ben wanted to push this forward as early as this summer, she'd be totally down with that."
The source continued, saying that Jennifer "wants the formalities out of the way so they can start their journey as man and wife sooner rather than later." Long live Bennifer and long live Jennifer Lopez's cultural influence. Don't worry, Jenny, you'll get that Oscar someday.
Halftime is currently streaming on Netflix.