Erin Reagan Is Running for District Attorney — Does That Mean Bridget Moynahan Is Leaving 'Blue Bloods'?
Erin Reagan's upcoming campaign has fans worried that Bridget Moynahan may be leaving the series. Is it true? Let's find out!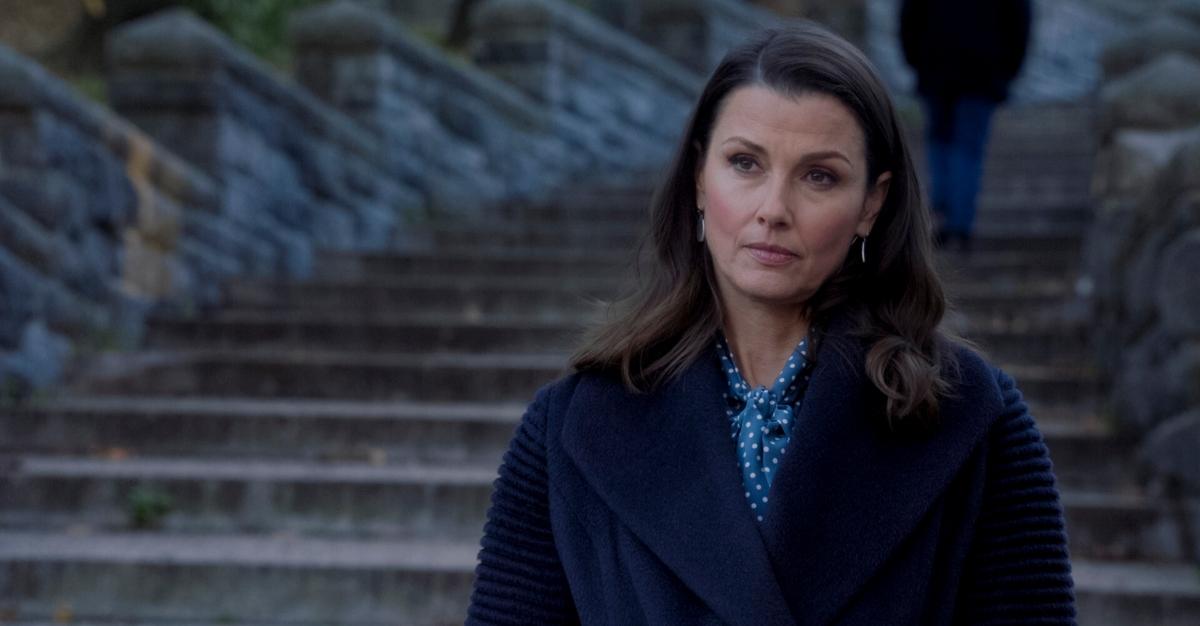 Change is in the air! The long-standing CBS police procedural Blue Bloods is shaking things up for one of the Reagan family members.
Erin Reagan (Bridget Moynahan), the second oldest of Frank's (Tom Selleck) four children, is leaving the A.D.A. life behind to run for district attorney. However, her character's upcoming campaign has fans worried that the actress may be exiting the series.
So, is Bridget Moynahan leaving Blue Bloods? Let's find out!
Article continues below advertisement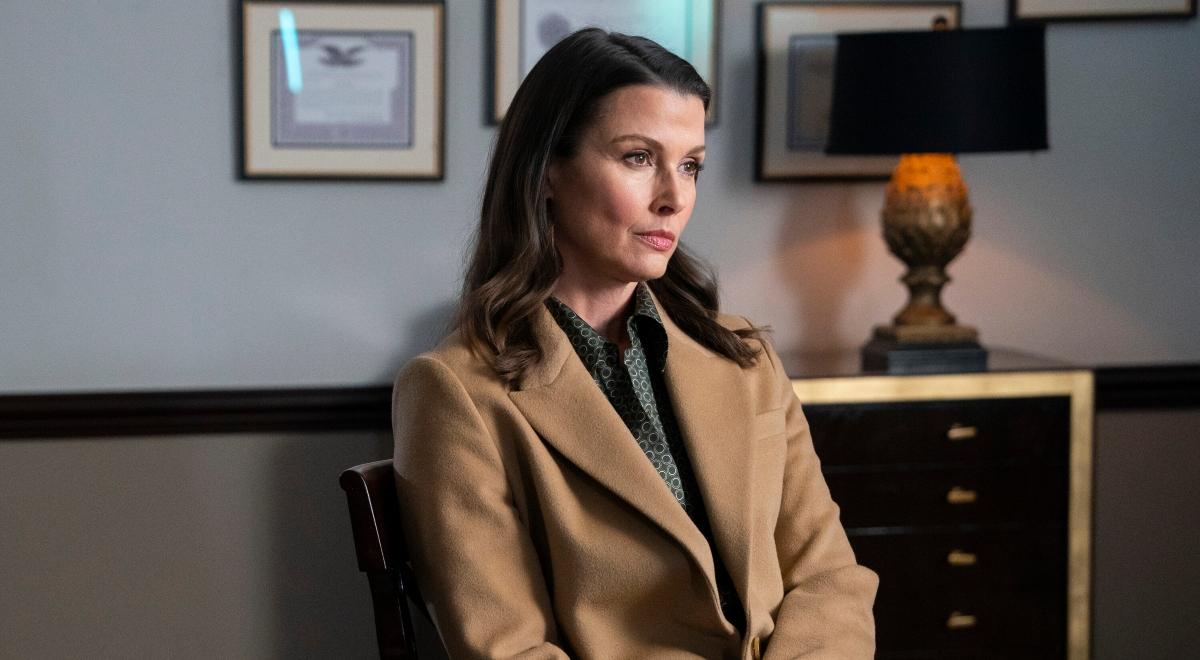 Bridget Moynahan is a renowned actress, model, and a pivotal part of the 'Blue Bloods' series.
Before taking on the role of Frank Reagan's daughter, Erin Reagan, when Blue Bloods debuted in 2010, Bridget had already been a Hollywood star for an entire decade.
In 1999, Bridget made her first television appearance when she took on the role of Mr. Big's wife, Natasha, in Sex and the City. The next year, she starred as Rachel in Coyote Ugly and quickly made a name for herself in the film industry.
Other notable projects include John Wick, The Recruit, Serendipity, and The Sum of All Fears. She's also known for sharing a son with retired NFL player Tom Brady.
Article continues below advertisement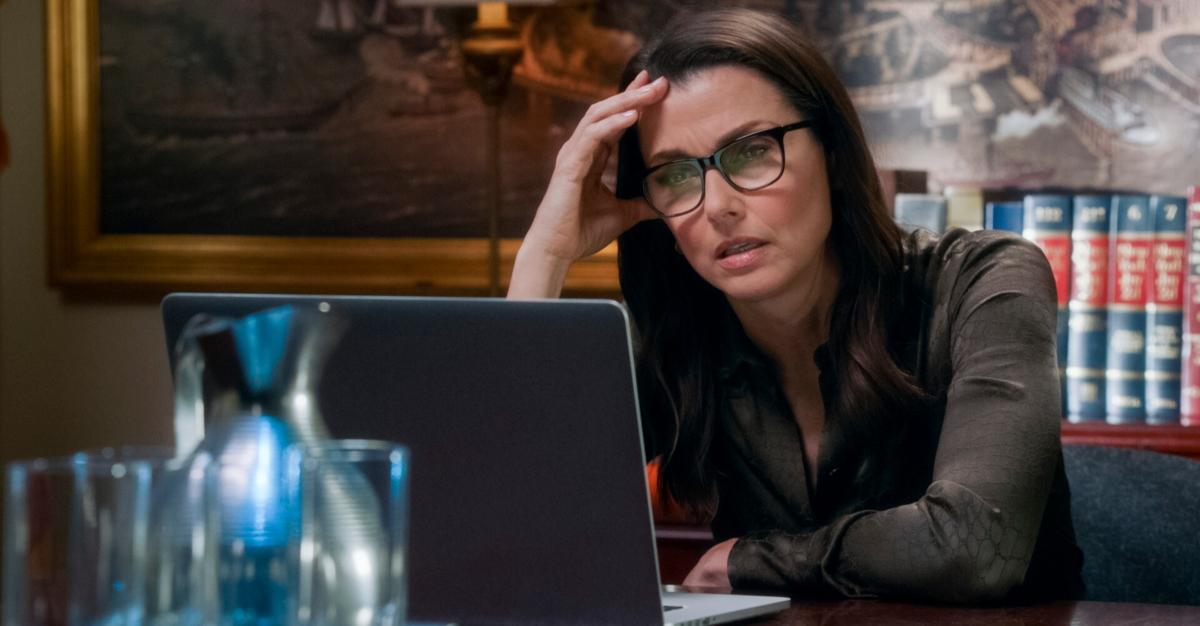 Why do fans think Bridget Moynahan is leaving 'Blue Bloods'?
With Erin gearing up to campaign for district attorney, viewers are worried Bridget Moynahan may be leaving Blue Bloods. And they're not the only ones. In Season 13, Episode 12, "The Big Leagues," Anthony is worried that Erin's campaign will mark the end of their time together.
At the beginning of the Feb. 3 promo, the detective arrives with an armful of Christmas gifts and dumps them on Erin's desk. She's a bit surprised, considering the holidays have long passed. Anthony's explanation told her everything she needed to know.
Article continues below advertisement
"I don't like goodbyes," Anthony admits. "So when one's coming, I make myself celebrated instead of getting all mopey."
"Goodbye? I'm not going anywhere," Erin responds.
"Your campaign announcement is just around the corner, and when that happens, you are out of here," Anthony says.
"Well, I might be out of here, but never out of your life," she reassures him.
However, Anthony doesn't quite believe her. He tells Erin that the A.D.A. who used to work in her office told him the same thing, and they're no longer in contact.
Article continues below advertisement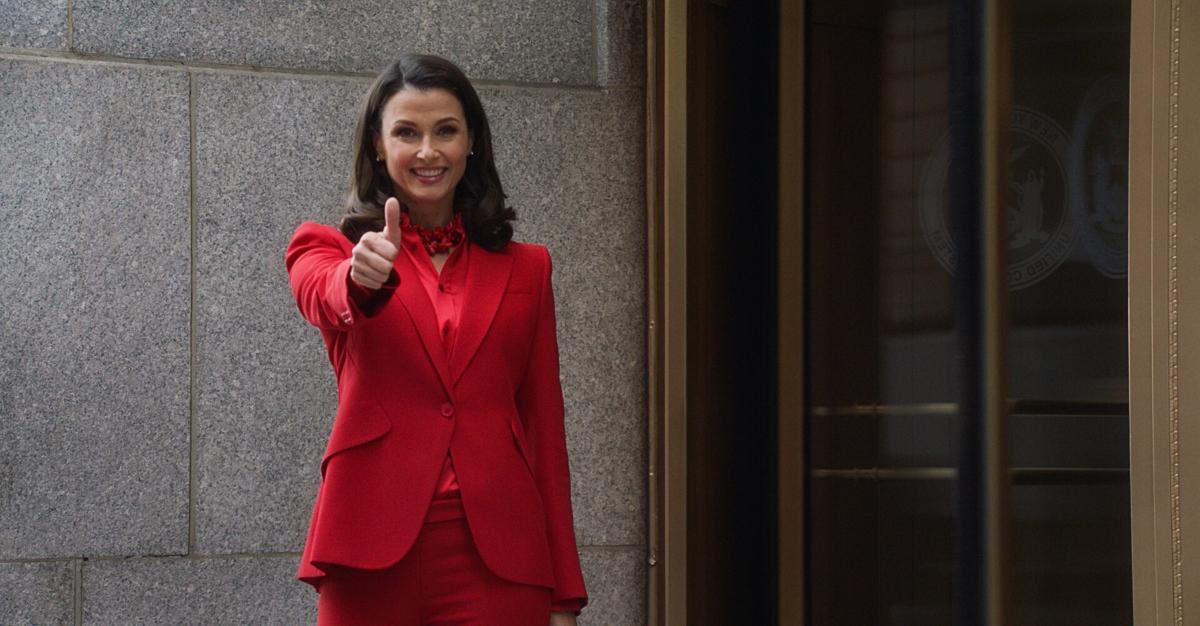 So, is Bridget Moynahan leaving 'Blue Bloods'?
As a primary member of the Reagan family, it's unlikely that the Blue Bloods showrunners would write Bridget's character out of the series. Not only that, but Bridget's entire life revolves around the crime drama and its cast.
When speaking with Glamour in October 2021, she admitted that the show's job security is invaluable. "We know how lucky we are to be on this show … It doesn't come around that often."
What's more, Blue Bloods is filmed in New York City, the place Bridget calls home. "My family is here," the 51-year-old actress explained.
While Erin's campaign for district attorney will undoubtedly spark tremendous changes in her character, Bridget is not going anywhere anytime soon!
New episodes of Blue Bloods air on Fridays at 10 p.m. ET on CBS.