Fans Wonder if [SPOILER] Is Really Dead After 'The Book of Boba Fett' Finale
Bounty hunter Cad Bane was feared across the galaxy until Boba Fett killed him — but is he really dead? Let's examine 'The Book of Boba Fett' finale.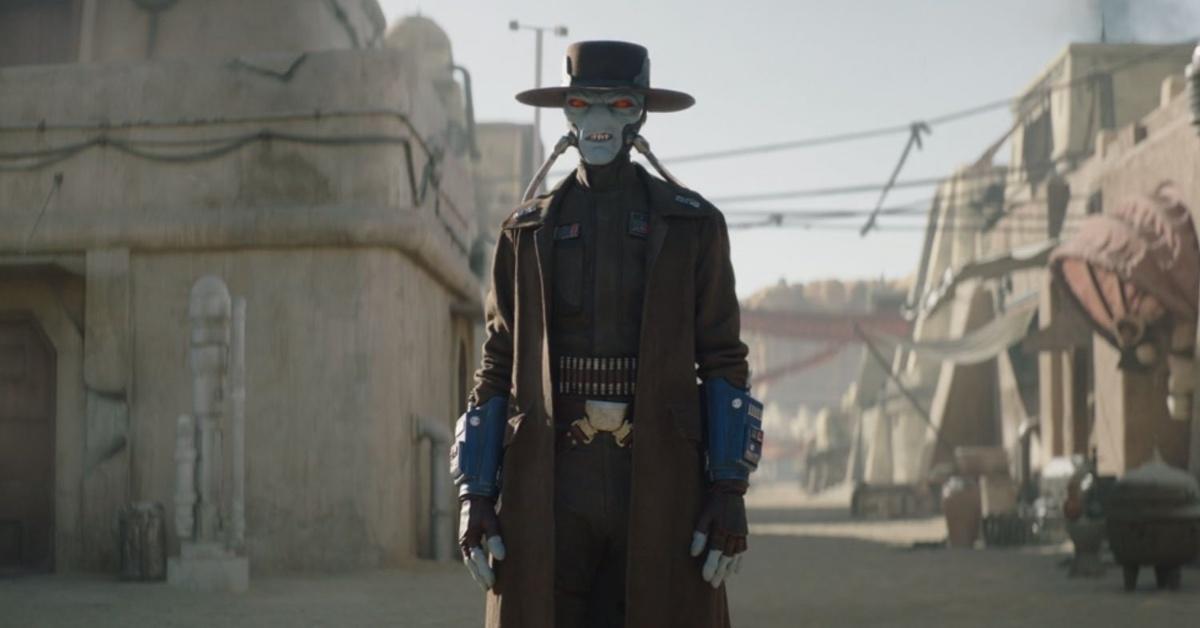 Warning: This article contains spoilers for Episode 7 of The Book of Boba Fett.
The thrilling finale to Season 1 of The Book of Boba Fett featured many twists and turns, but none were as stunning as Boba's ultimate triumph over blue alien bounty hunter Cad Bane. The character, who first made an appearance in the animated Star Wars series Star Wars: The Clone Wars, appeared on the show working for the villainous Pyke Syndicate.
Article continues below advertisement
However, even after it was revealed Boba Fett stabbed him in an epic final showdown, some fans have doubts that Cad Bane is gone for good. So, is he really dead? Here's everything we know so far.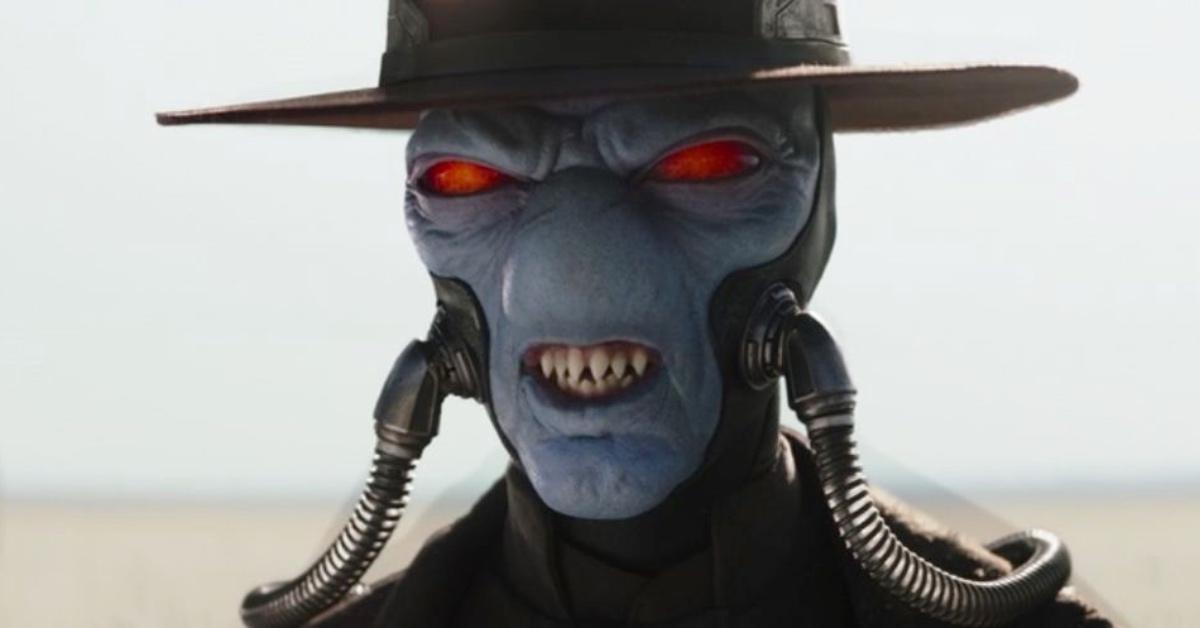 Article continues below advertisement
Is Cad Bane really dead? Fans have their doubts.
In a previous episode of The Book of Boba Fett, fan-favorite character Cobb Vanth (Timothy Olyphant) appeared to have been shot by Cad Bane in an attempt to intimidate his domain. Although fans thought that meant Cobb was dead, it was revealed in a post-credits scene for Episode 7 that Cobb was alive, if only barely.
The idea that characters could seem to be dead only to return later is important here — heck, even Boba Fett himself was believed to be dead after Return of the Jedi — and fans think they've spotted an Easter egg indicating Cad Bane isn't as dead as Boba believes. After all, for a bounty hunter that has faced off against the likes of Ahsoka Tano and Anakin Skywalker himself, it would be a little hard to believe Cad Bane could be defeated so easily.
Article continues below advertisement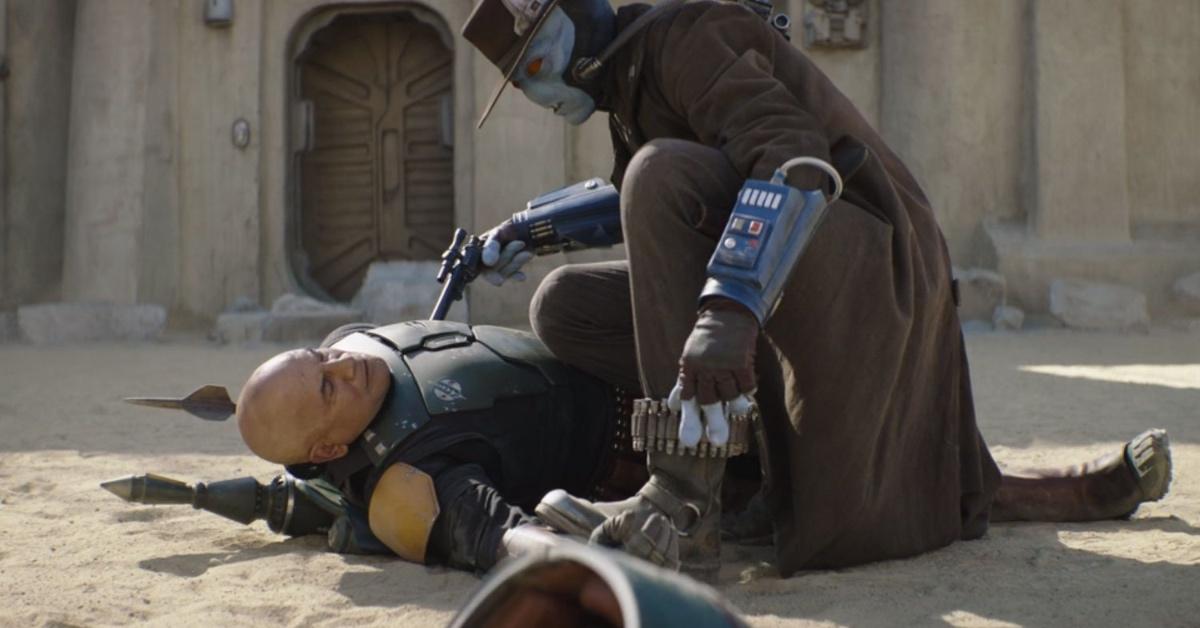 In an epic final struggle, Bane pulled Boba's helmet off and pointed his gun at him. Just before Cad shot, however, Boba used his gaffi stick to disarm Bane and knock him to his feet.
Boba then ultimately drove the sharp end of the stick into Cad Bane's chest, landing what seemed like a fatal blow.
Article continues below advertisement
A subtle detail fans picked up on concerns the machine on Cad Bane's chest. When Boba stabbed him, a light began to blink red. Cad lay in the sand for a few moments, wheezing, before becoming motionless ... but the red light continued to blink. Could this mean that Cad Bane is still alive?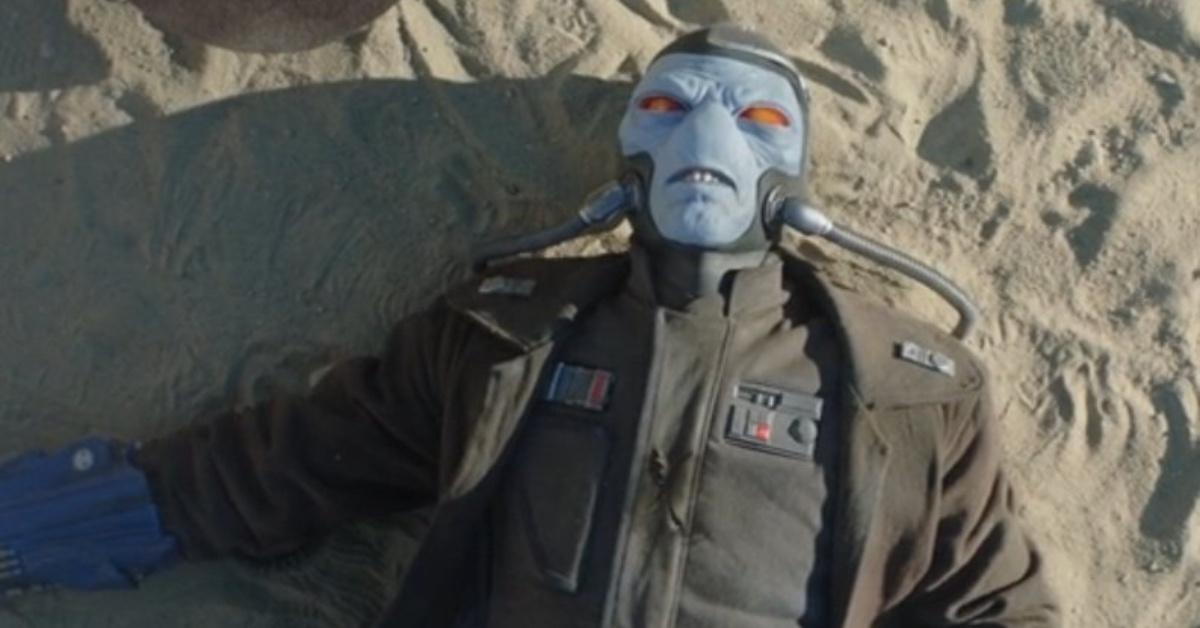 Article continues below advertisement
While many have suggested that Cad's breathing tubes were the items that needed to be damaged to effectively kill him, that doesn't seem to be the case. Cybernetic breathing tubes assist individuals in surviving extreme environments, such as space; Cad's tubes, in particular, also help him avoid Force-choking, a favorite move of certain Dark Side Sith Lords. But a stab to the chest? We're not so sure that the tubes would help.
Ultimately, whether Cad is alive or dead, fans are hoping he'll return in other franchises. There is a gap of time between his appearance in The Bad Batch and The Book of Boba Fett, leaving room for a few flashbacks should Disney choose to revive the character in some way.
The Book of Boba Fett is now streaming on Disney Plus.