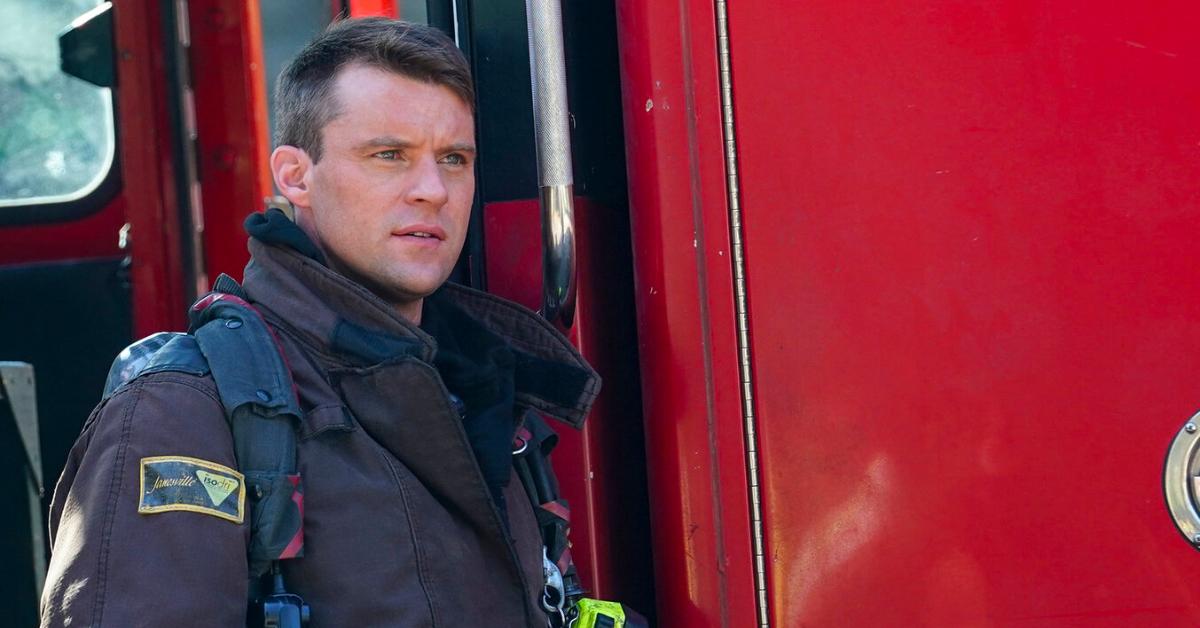 Matt Casey Made His Triumphant Return to 'Chicago Fire' — Is He Back for Good?
Jesse Spencer returned to 'Chicago Fire' in the April 5 episode, and fans are curious if this means his character, Matt Casey, is back for good.
Despite exiting the show in Season 10, Australian actor Jesse Spencer has made his triumphant comeback as Captain Matt Casey in Chicago Fire. The beloved character, who's been part of the show since its inception, surprisingly returned to Firehouse 51 in the April 5 episode to serve with Kidd (Miranda Rae Mayo) on a special task force.
Article continues below advertisement
Throughout the episode, there's plenty of talk about Casey possibly coming back home to Chicago — he seemingly brushes it off with everyone, but Casey does consider whether or not he could actually move back to 51 full-time. Many fans weigh the odds as well, and the question on all their minds is if Casey will ever return to Chicago Fire for good.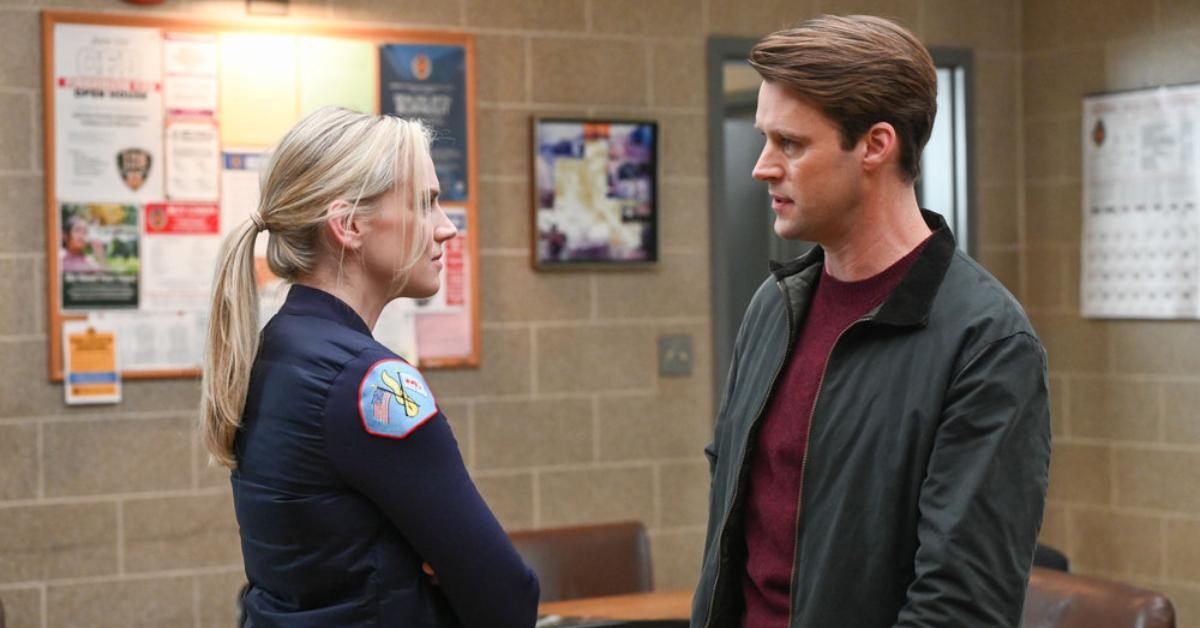 Article continues below advertisement
So, is Casey returning to 'Chicago Fire' for good?
In an interview with NBC Insider, Jesse revealed that he's open to returning to Casey — however, nothing is confirmed yet.
"The idea when I left the show was that if it was appropriate and it would work with the storyline they wanted to do, I would be open — and they would be open — to bringing Casey back," he said. "The storyline [in Episode 18] does allude to Casey sort of eyeing whether he could actually move back to 51."
Jesse told the outlet, "Can he potentially, in the future, rekindle his relationship with Brett [Kara Killmer] and start that fire again? We're 'gonna have to see. Casey's looking at it; it's a potential thing, but we just don't know right now. We'll leave that to the future. We'll throw it to the gods and see what they say."
Article continues below advertisement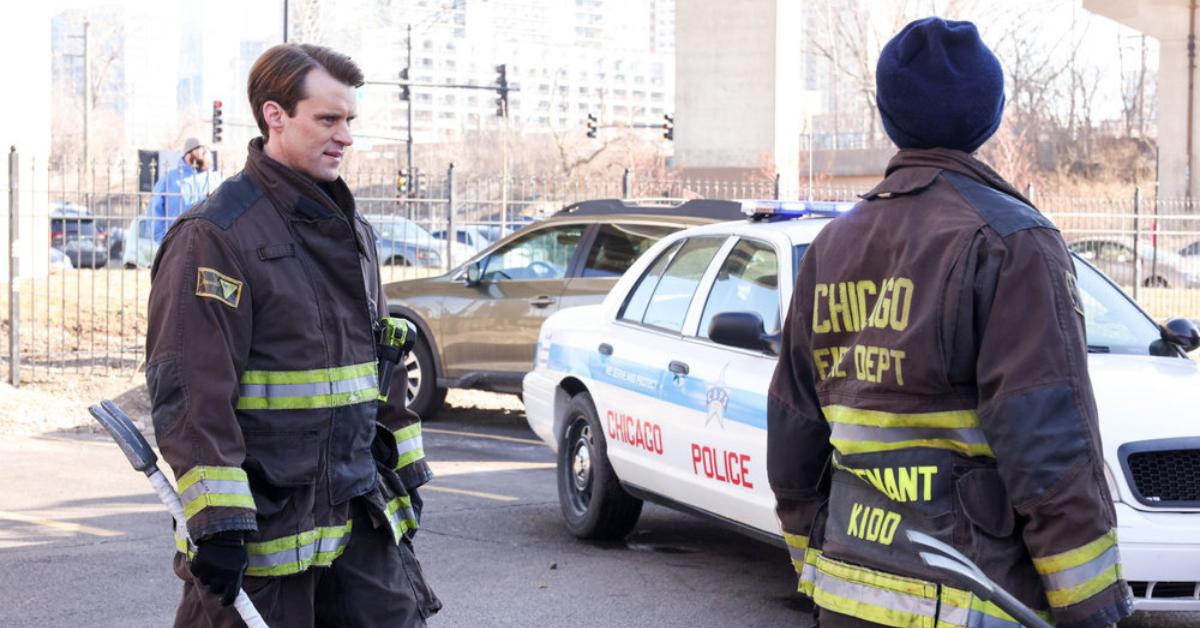 OK, that's a pretty vague answer, but in any case, Jesse noted that he was ecstatic to step back into Casey's shoes. He told NBC Insider the experience was "actually really smooth."
"It was really great. It had been a while; it'd been, like, over a year or something since I'd been back. But it's like riding a bike, you know? There are familiar faces. I know pretty much all the crew and pretty much all the cast. I had a ball."
Article continues below advertisement
Jesse Spencer doesn't seem himself returning to 'Chicago Fire' full-time.
However, when speaking with TV Line, Jesse disclosed that he doesn't see himself returning to Chicago Fire full-time. He told the outlet he'd be "happy to pop in for an episode" if the opportunity arises and the story makes sense, but "in terms of long-term or something," he doesn't think it's in the cards.
Why is that? Well, his priorities shifted with his marriage to neuroscientist Kali Woodruff Carr in 2020 and the birth of the couple's first child together. Jesse told USA Today that he still has his Chicago Fire helmet and keeps his Halligan bar forcible entry device in his apartment because "you never know when you're going to need one."
Article continues below advertisement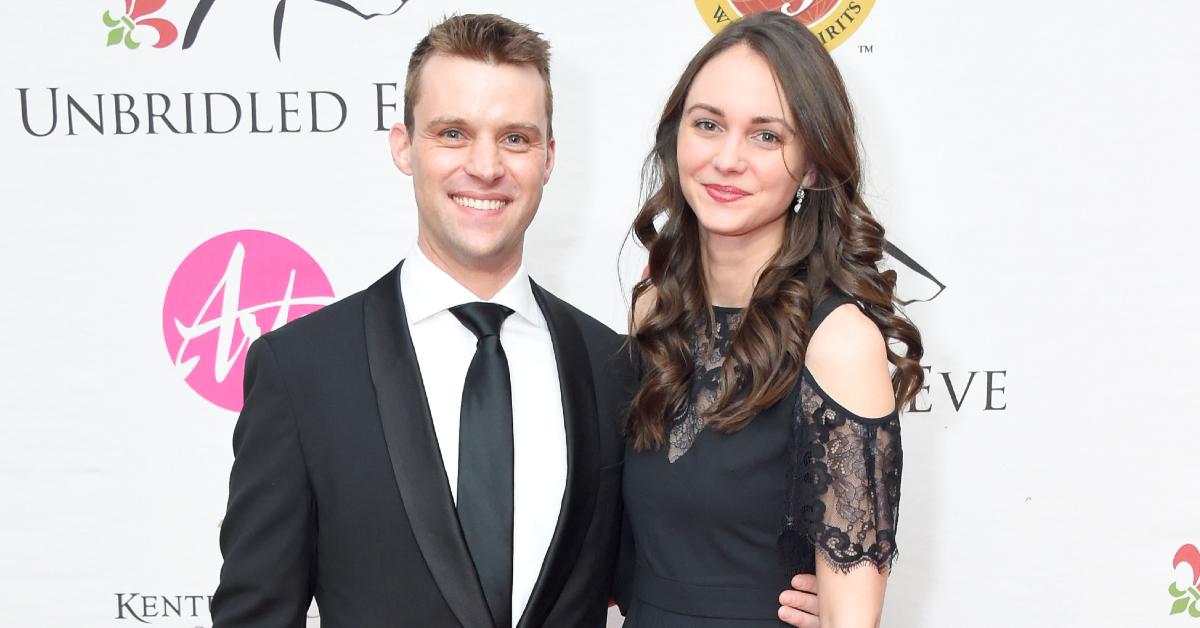 Jesse considered using the tool after his child got stuck in the apartment building elevator in early 2023: "I nearly ran upstairs and grabbed my Halligan," he said. "But then I figured the building HOA wouldn't appreciate me busting open the doors. So I called the fire department. They came and got my child out."
Well, you can take Jesse out of Chicago Fire, but you can't take the Chicago Fire out of Jesse!
New episodes of Chicago Fire air Wednesdays at 9 p.m. EST on NBC.