Reggie Made a Deal With the Devil in Season 6 of 'Riverdale' and All Hell Broke Loose
Is Reggie Mantle actor Charles Melton leaving 'Riverdale'? The Season 6 premiere proved that no one is safe from 'Rivervale's' wrath.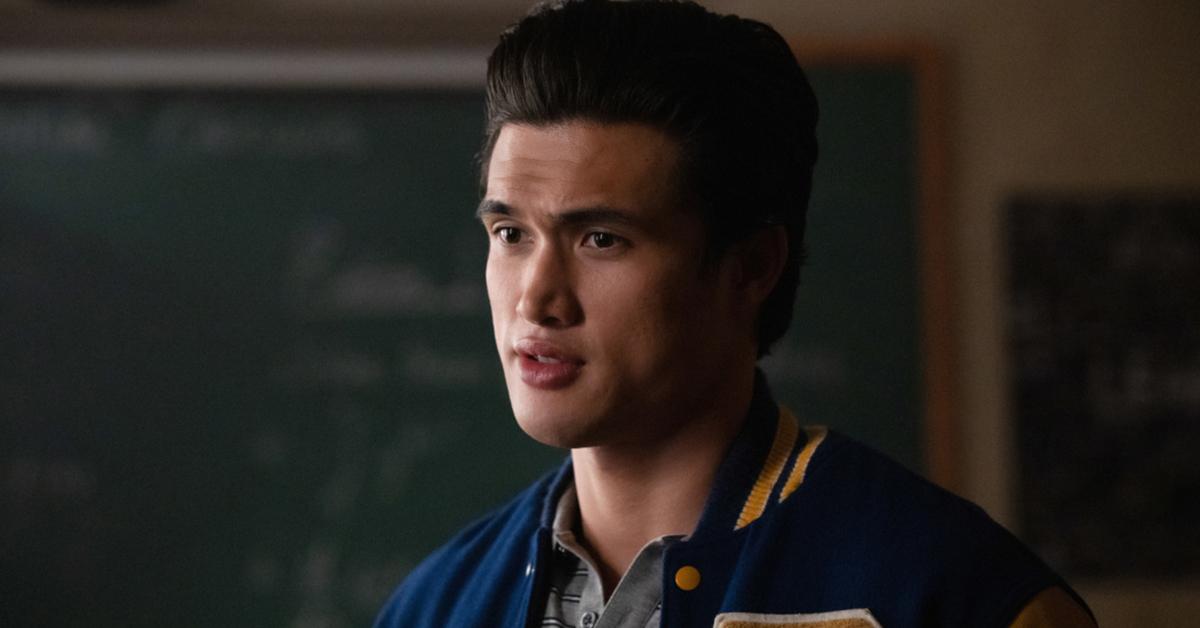 Major spoilers ahead for Season 6, Episode 3 of Riverdale!
The Fab Five has seen its fair share of murder and mayhem since Riverdale first premiered in 2017. The death of Fred Andrews (Luke Perry) left viewers reeling and we're still grieving Polly Cooper (Tiera Skovbye). But in Season 6, the deaths hit even closer to home.
Article continues below advertisement
The fall premiere of the five-part Rivervale event has already taken the lives of Archie Andrews (KJ Apa) and Toni Topaz (Vanessa Morgan). And they aren't the only ones to die so far in Season 6.
In Season 6, Episode 3, Rivervale resident Reggie Mantle makes a dangerous money move that lands him six feet under. But is Charles Melton leaving Riverdale? Here's what we know.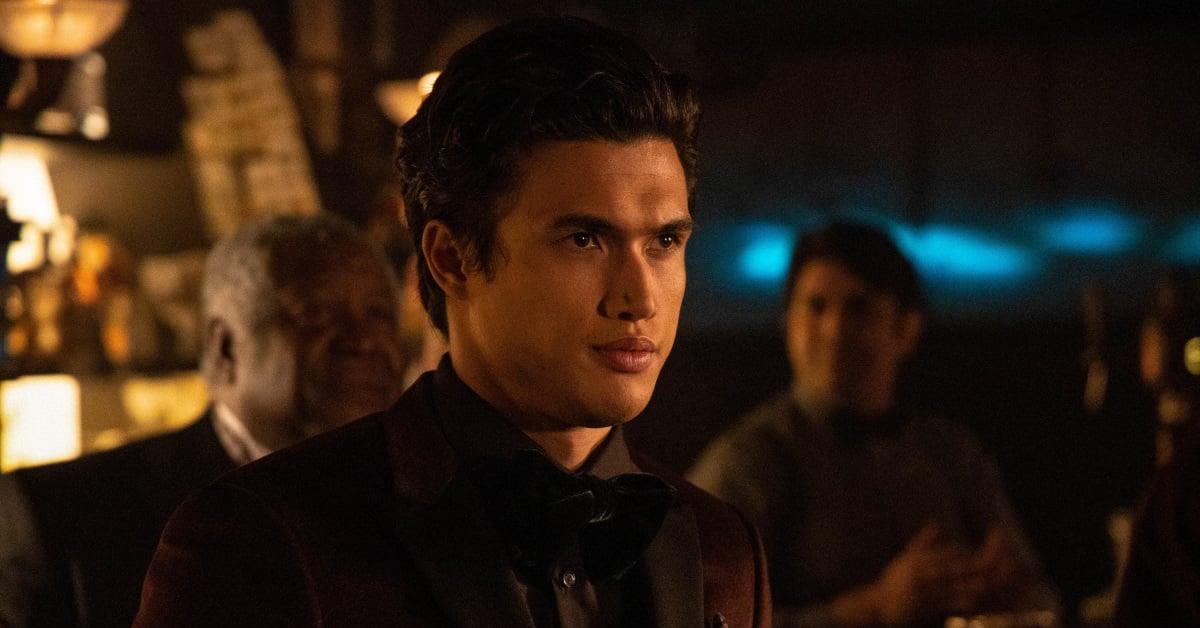 Article continues below advertisement
Is Charles Melton leaving 'Riverdale'? Reggie Mantle dies in Season 6.
Charles joined the Riverdale cast as Reggie after 13 Reasons Why actor Ross Butler made his exit from the series. Since then, he's been entangled in a three-way love triangle between Archie and Veronica Lodge (Camila Mendes), which is a thing of the past in Season 6.
With Betty Cooper (Lili Reinhart) carrying Archie's baby for a time and Veggie becoming the most powerful couple in town, things are looking up for the gang — that is until Archie is brutally murdered by Cheryl Blossom (Madelaine Petsch) in a sacrificial ritual and Reggie makes a deal with the devil (literally).
Article continues below advertisement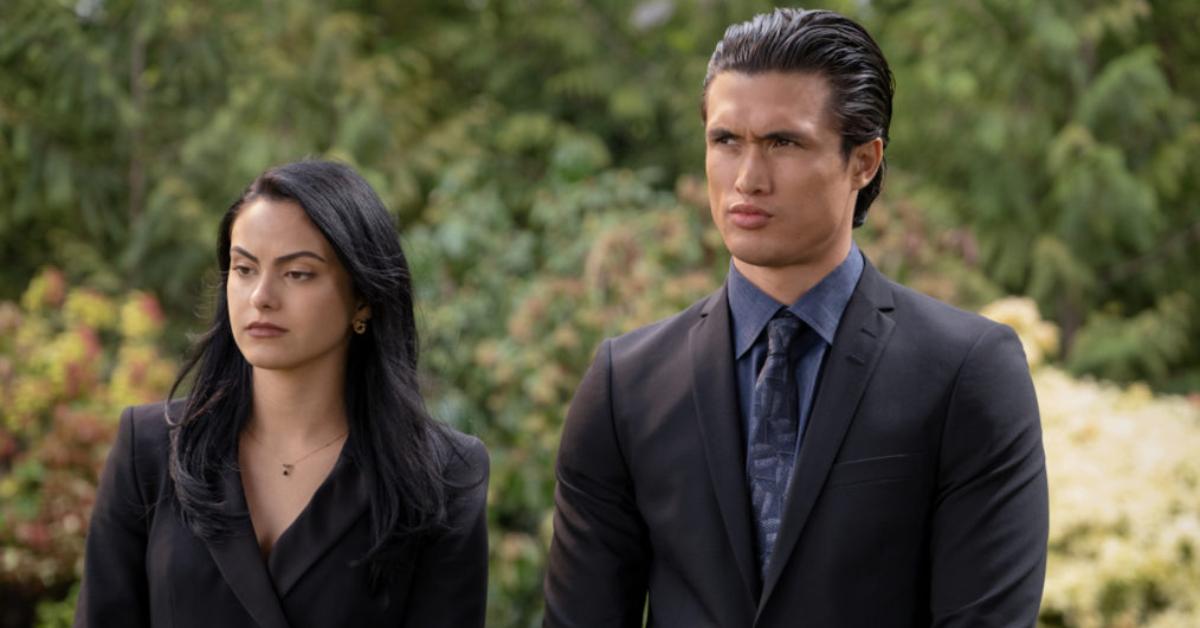 In "Chapter Nighty-Eight: Mr. Cypher," Reggie tells Veronica that he accepted a monetary investment from Satan in exchange for his soul.
He explains, "When we were looking for investors, I got an incoming call from him, he said he could provide us with the rest of the money we needed in exchange for … a soul. My soul," he adds. "And he's here to collect it this Saturday night, at midnight. You gotta help me. If anyone can outwit the Devil, Ronnie, it's you."
Article continues below advertisement
Despite Veronica's efforts, Reggie is sentenced to eternal damnation and sent to the pits of hell. But that doesn't mean that we've seen the last of Charles Melton. Charles has yet to reveal the character's fate on Riverdale, but it will take either a miracle or magic to bring him back. Luckily, there's a new witch in town who has mastered the latter.
Article continues below advertisement
Sabrina Spellman actress Kiernan Shipka joins the cast of 'Riverdale' in Season 6.
Many fans were devastated by the series finale of Netflix's Chilling Adventure of Sabrina when the leading lady faced a tragic end, but she's returned from the dead in Season 6 and she could be the key to restoring order in Riverdale.
Showrunner Roberto Aguirre-Sacasa confirmed that Archie really is dead, so it's not looking good for his now-deceased co-stars — including Reggie. He previously told TVLine, "And I'll say this: That's only the start of the body count for Rivervale."
However, the executive producer also confirmed that Archie would be back in the 100th episode of Riverdale, which hints that Reggie and the rest of the gang will return from the dead too.
Reggie's fate will be revealed in new episodes of Riverdale Tuesdays on the CW at 9 p.m. EST.