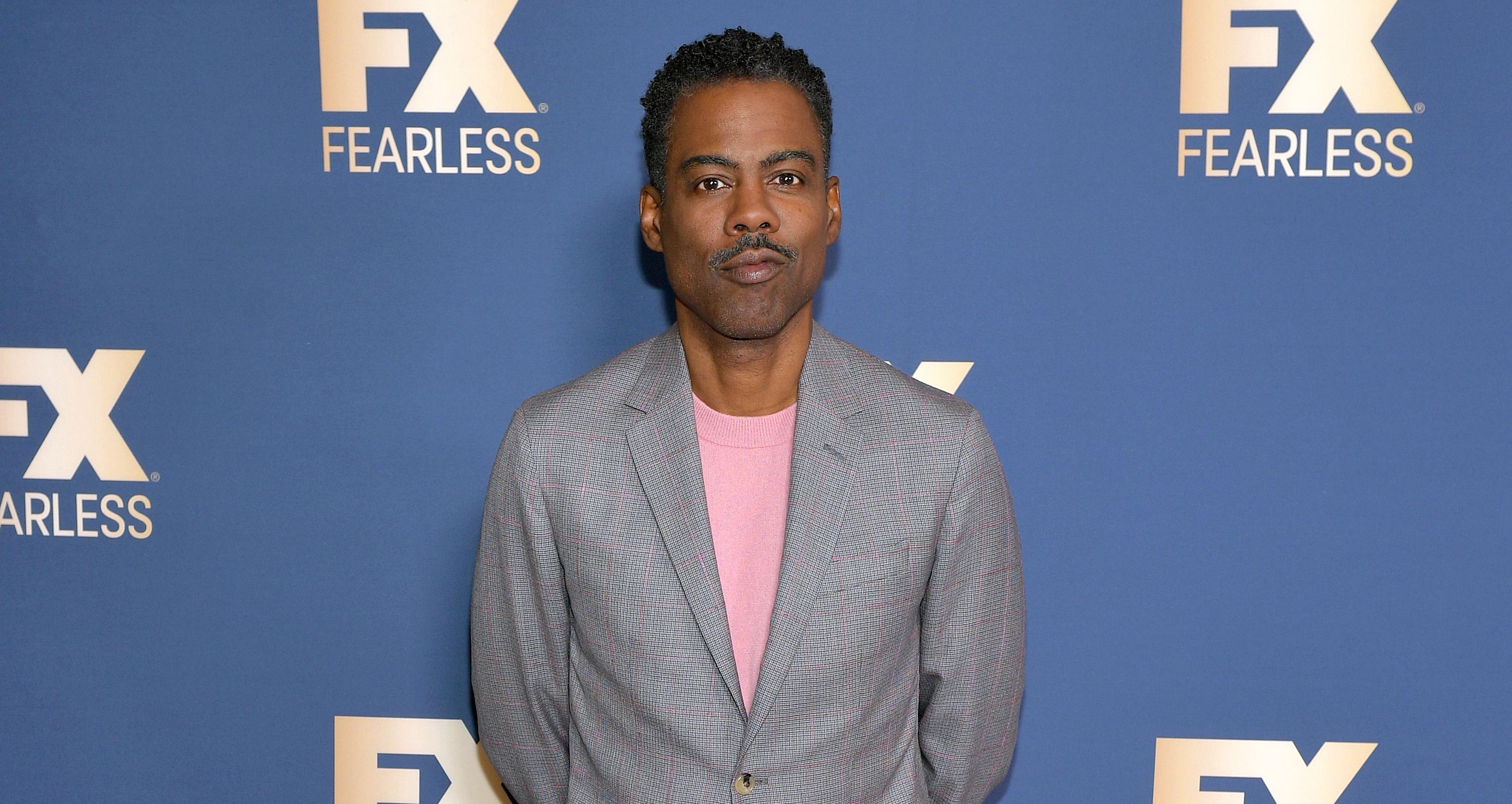 Chris Rock Was in a Relationship for Decades Before Things Ended — Who Is His Ex-Wife?
Actor and comedian Chris Rock has had an accomplished career. He first made it big as a member of SNL in the 1990s. But since then, he's starred in projects like Everybody Hates Chris and Madagascar. He has also gone on to produce a number of projects.
Article continues below advertisement
Unfortunately, the 2022 Oscars drama between Chris, Will Smith, and Jada Pinkett Smith has brought up questions about his own love life. This isn't the first time Chris has made a joke about Jada, but now people are curious to know: Is Chris Rock married? He was actually in a very committed relationship for decades.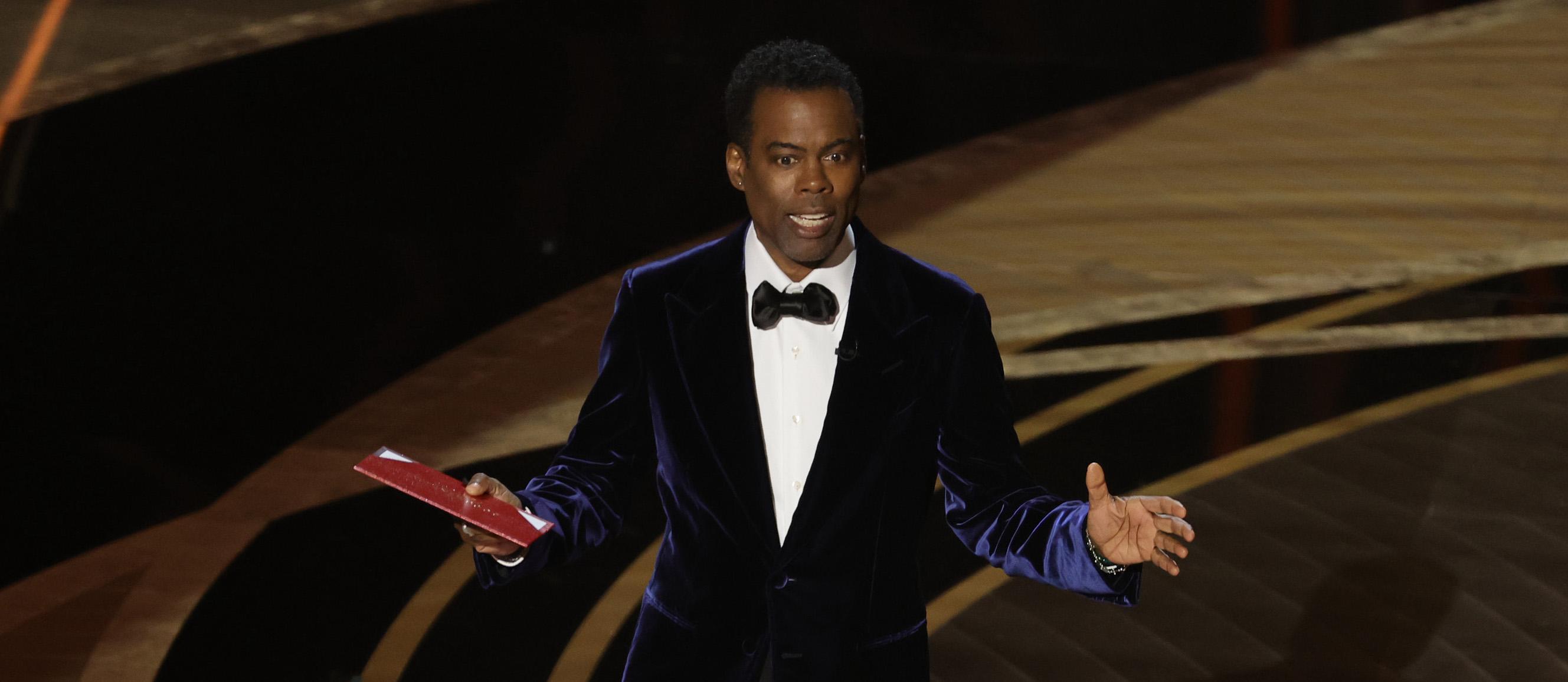 Article continues below advertisement
Is Chris Rock married?
Although Chris was married for close to 20 years, that's no longer the case. But his personal life has always been part of his professional career. During his Netflix special Chris Rock: Tamborine, he opened up about how he wasn't a good husband to his ex-wife, advocate Malaak Compton Rock. He cheated on her and developed a porn addiction during their marriage.
In the special, Chris admits that he wasn't a good husband to Malaak. "I didn't listen. I wasn't kind. I cheated," he said. But he also admits that this aspect of his life is behind him now and he's in a much better place now.
Article continues below advertisement
Who is Chris Rock's ex-wife, Malaak Compton Rock?
For decades, Chris was married to Malaak. According to her Instagram, she's a mother, humanitarian, advocate, author, global explorer, and foodie. She's the founder and executive director of Angel Rock Project South Africa. This nonprofit organization helps "vulnerable youth through transformative and innovative programming," according to its Instagram account.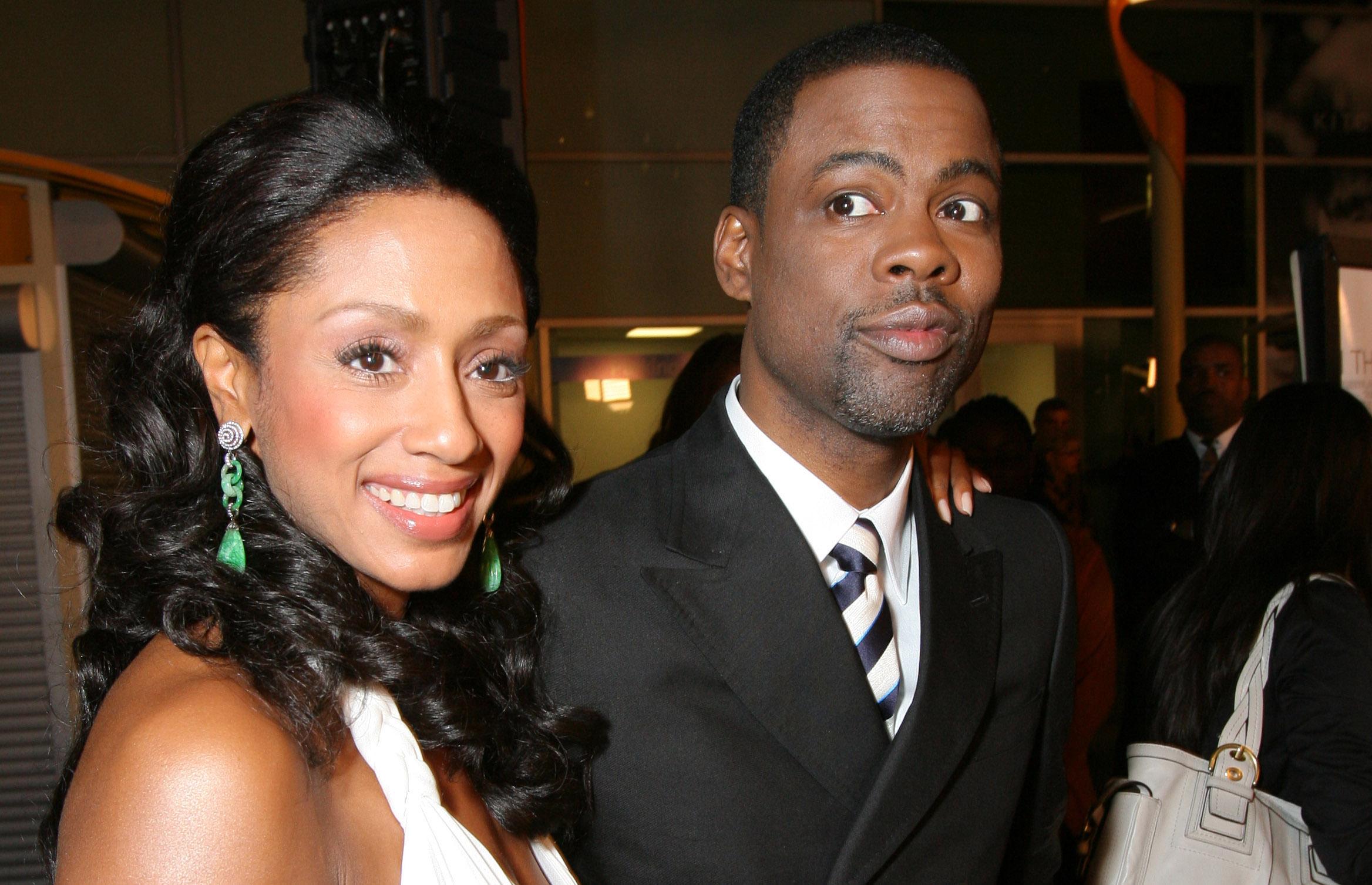 Article continues below advertisement
"Most people in Diepsloot live in extreme, extreme poverty," Malaak said to ABC 7 NY. "On a global scale, we're talking about living on $1 to $2.50 a day, for everything." Now, she's been working with the community for over a decade.
After close to 20 years together, Chris and Malaak announced they were getting divorced in December 2014, according to Time. In a statement, Malaak kept the focus on her charitable work.
"Being fortunate enough to lead a life of service by working with those most vulnerable makes me well aware of life's blessings, even when faced with difficulties," Malaak said. In addition, she said that her kids are her focus and she wanted the public to respect her privacy. Together, she and Chris have two daughters: Zahra Savannah and Lola Simone Rock.