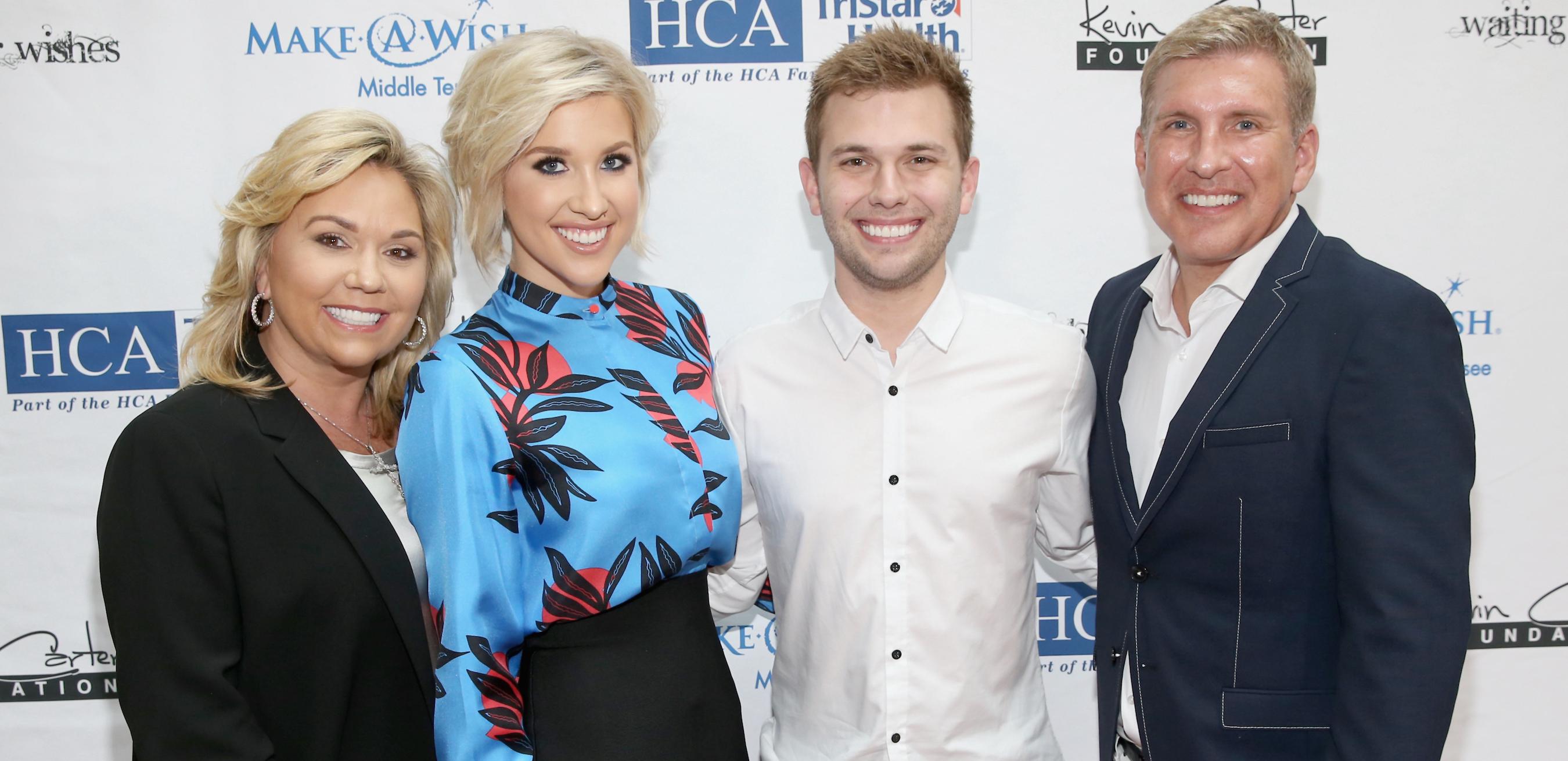 A Post on Savannah Chrisley's Instagram Makes Fans Think 'Chrisley Knows Best' Is Scripted
There will forever be a debate — Is reality TV actually scripted? Fans love these shows because of how packed full of drama they are, but sometimes you have to wonder: Who's life is actually this interesting all the time? For many, the biggest example of this is Keeping Up With the Kardashians, but now it can be seen across a ton of different TV shows and channels.
Article continues below advertisement
One show that plenty of people have accused of being fake is Chrisley Knows Best. The reality show seemingly follows Todd Chrisley and his family's everyday lives, but over the years fans have questioned the show's, well, reality. Is Chrisley Knows Best actually scripted? Here's why some people think so.
Is 'Chrisley Knows Best' scripted?
Since it's a reality show, Chrisley Knows Best isn't meant to be scripted, but some fans think it is — and for good reason. As Screen Rant points, viewers have noticed exposed sets and accused the family of "bad acting."
Article continues below advertisement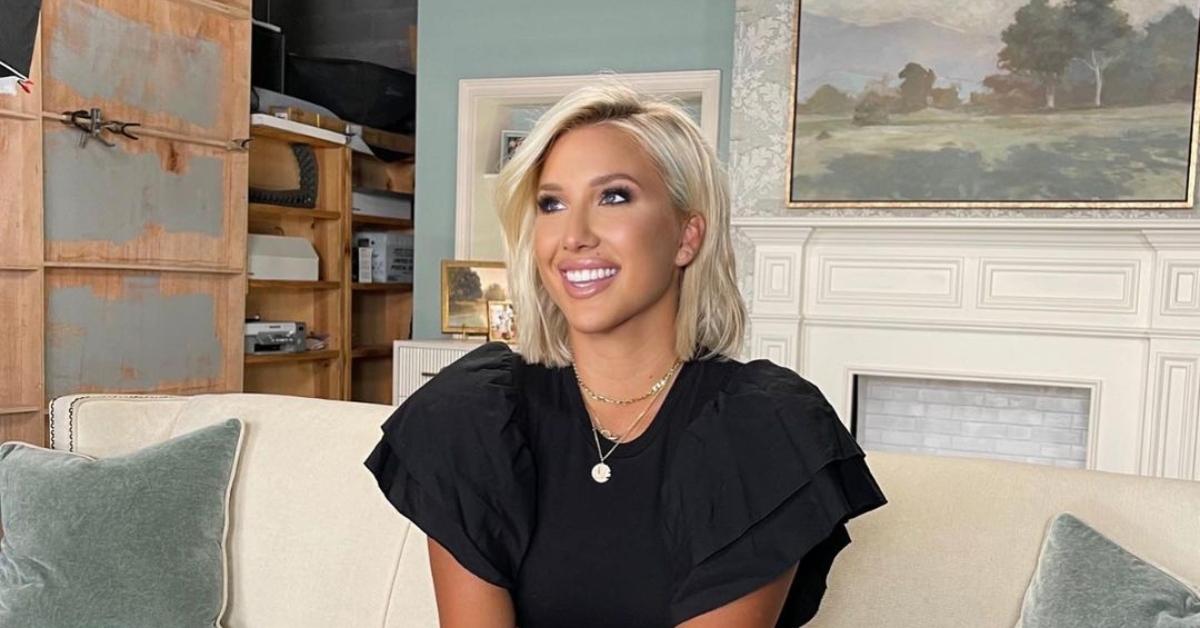 It doesn't help that on Aug. 3, 2021, Savannah Chrisley posted a behind-the-scenes shot on her Instagram while filming for Chrisley Knows Best. You can clearly see that she's sitting in front of a backdrop on a set and isn't actually at the family's home. If the show is using sets, could using scripts be that far off?
Article continues below advertisement
In 2020, a post on Reddit discussed whether the show is scripted, and people had a lot to say. Many of the comments agree that there are scripted scenes, but that overall, it's still authentic. "I would agree it has a lot of scripted parts to it," said one comment. "Has to [otherwise] some of the plots just would not work out." Some people added that even though they think the show is scripted, it's funny so they still watch.
In June 2017, a source told Radar Online that Chrisley Knows Best uses scripts pretty often. "Todd uses a team of comedy writers for his show, and has been using them to write dialogue for several seasons," they said. "Todd does not come up with this stuff on his own, and is not as funny as people think."
In addition, the source said that more than half of the show is scripted and when a scene doesn't seem funny enough, it gets reshot.
Article continues below advertisement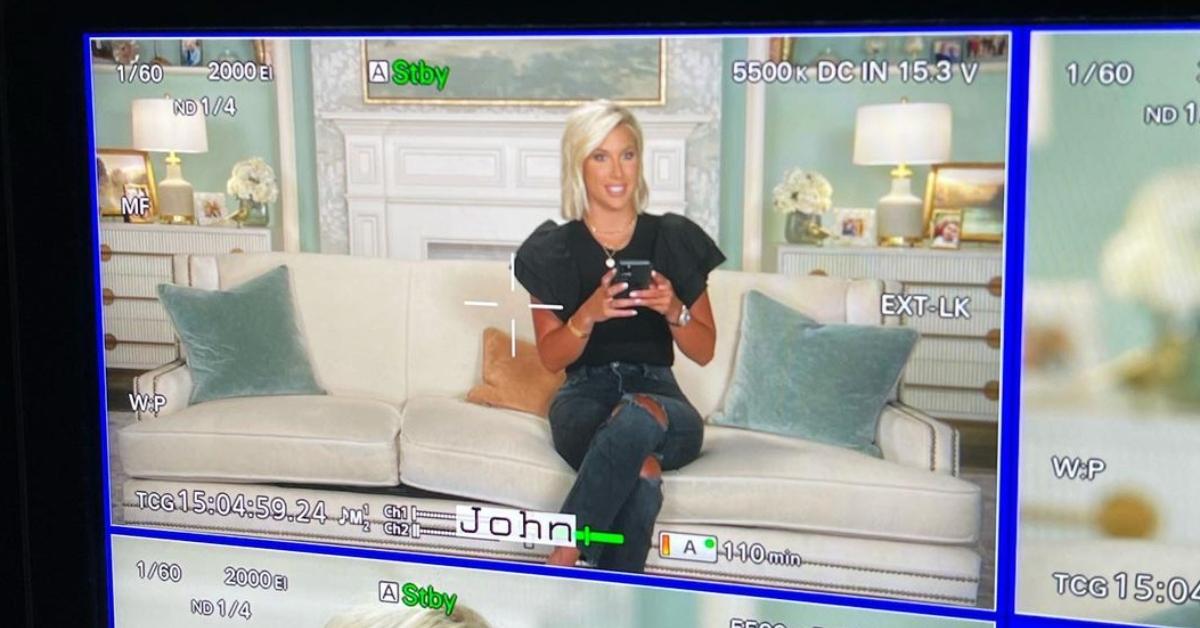 But Todd Chrisley says the show is real.
Despite what fans of Chrisley Knows Best may think, Todd has always said the show is real. In an interview with Southern Living, he lets it be known that his sense of humor is just from having been raised in the South. "What I hope we're delivering is a glance at a real family with real issues that deal with problems with patience, love, and understanding."
Whether the show is real or fake, we can't keep ourselves from tuning in! You can watch Seasons 1 through 8 of Chrisley Knows Best for free on Peacock. New episodes of the show air on Thursdays at 8:30 p.m. EST on USA.