Da Brat Is Pregnant! See What She Said About Becoming a Mother at 48
Is Da Brat pregnant? She and her wife Jesseca "Judy" Harris-Dupart have been together for years, but are the two expecting? Learn more here.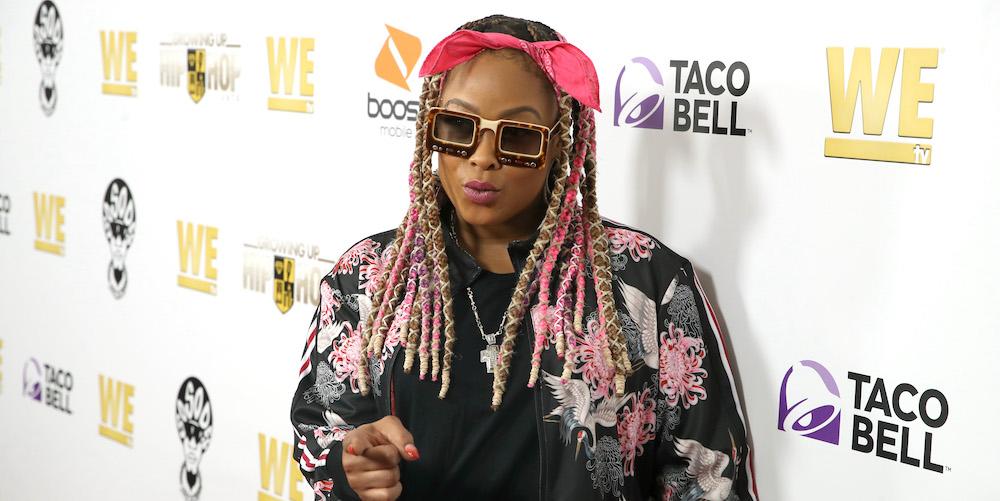 Rapper and reality TV star Da Brat has been a force within the hip hop world for over three decades now. In that time, she became the first female solo rap act to earn a platinum record, had two top ten hits on the Billboard Hot 100, and was even nominated for a Grammy twice.
Now 48 years old and a bonafide reality star thanks to Brat Loves Judy, Da Brat is still a rap legend, but is now also focusing on starting a family. With that being said, is Da Brat pregnant? Keep reading to find out.
Article continues below advertisement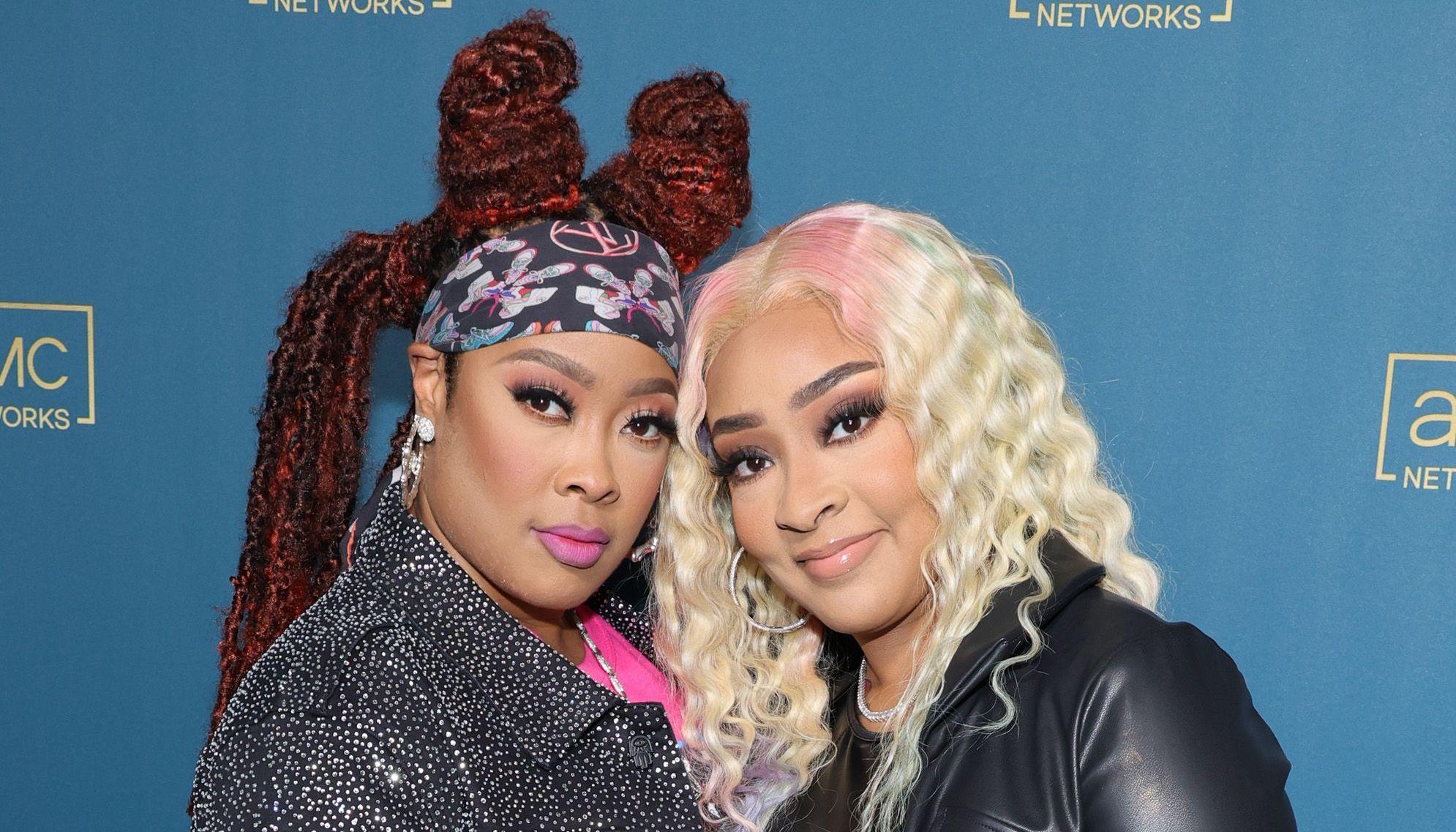 Is Da Brat pregnant? The star revealed that she's expecting.
Brat Loves Judy fans rejoiced as Da Brat revealed to People that she and Jesseca are expecting! The rapper shared with the publication that she is the one carrying the child, something that came into question after the same sex couple wed on Feb. 2, 2022. Concerns over Da Brat's surgery to remove fibroids and polyps prior to her embryo transfer procedure left the star and doctors wondering if she'd be able to carry a pregnancy.
Article continues below advertisement
Despite a miscarriage following those medical procedures, Da Brat continued trying for children and can now joyously reveal that she is pregnant, although she did not share if the baby will be a boy or a girl.
"I never thought I was going to have kids," she told People. "I just thought it wasn't in the cards for me. I've had a great career, a full life. I felt like, because I didn't get pregnant earlier on, then it just wasn't going to happen for me."
When is Jesseca and Da Brat's baby due?
As of now, a due date for baby Harris-Dupart hasn't been confirmed. Keeping this information under wraps makes sense for the couple considering how Da Brat notoriously prefers to keep her private life exactly that. In fact, Brat Loves Judy is the most vulnerable peek into her private life that fans have seen from her so far. Those curious about the rapper's forthcoming child will simply have to stay tuned to Da Brat and Jesseca's social media pages for more updates on the pregnancy.
Article continues below advertisement
What do we know about Da Brat's sexuality?
In 2020, Da Brat first confirmed her sexuality when she announced her relationship with Jesseca for the first time publicly. But she's been in the music industry for decades and there had been rumors that she was attracted to women during that time.
Article continues below advertisement
In a 2020 interview with Variety, Da Brat stated that part of the reason she was so quiet about her sexuality is because she didn't want the public in her business. But she also mentioned that she was nervous about how being so open would affect her career, fanbase, and more.
"I mean, you saw what happened to people like Ellen [DeGeneres]: Remember when she lost her TV show, and all these horrible things were happening," Da Brat said in the interview. "People were totally against it."
But Da Brat did say that she did get a positive reaction when she announced her relationship with Jesseca and had her wondering why she didn't say anything sooner despite the risks.